5 Quick and easy everyday hairstyles for the morning rush!
Morning-friendly 'dos? You can sign us up!
Let's face it, when it comes to getting up in the morning, most of us would rather spend a few more minutes snoozing than have extra time to do our hair, right? Which is why easy everyday hairstyles are a morning must-have. But this doesn't mean that you have to sport the same run of the mill hairstyle, day in and day out, far from it!
We're here to tell you, that there are plenty of quick and easy ways to style your tresses, that will ensure you always look perfectly groomed and ready to take on the day. So, if you're looking for 'dos that you can throw together in a matter of minutes, you need to take a peek at our top 5 favourite hairstyles! Trust us, with one of these simple looks, you'll feel like you #WokeUpLikeThis.
Morning-ready 'dos: 5 Easy everyday hairstyles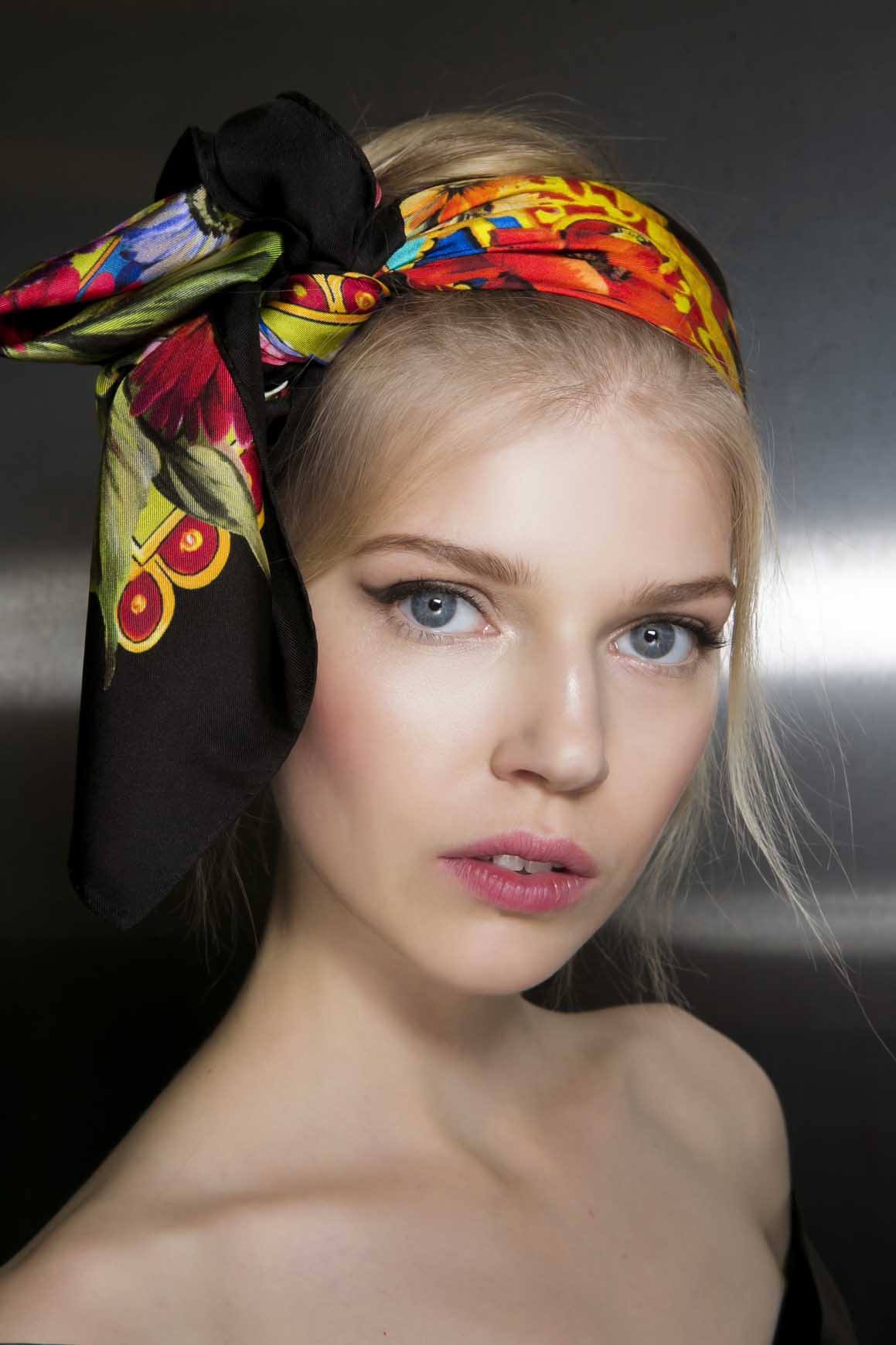 Bun and scarf
This year has seen the resurrection of the retro bandana trend. This look is not only easy to create, but it also looks super-cool and effortlessly chic, as well as opening up a world of opportunities to experiment with an array of different colours, patterns, and prints, to enhance your sense of style.
Simply sweep your hair up into a bun on top of your head (back-comb first if you need to inject some extra volume and height) and finish by wrapping a small scarf around your head. Try tying it into a cute bow or knot, and securing it with bobby pins if necessary.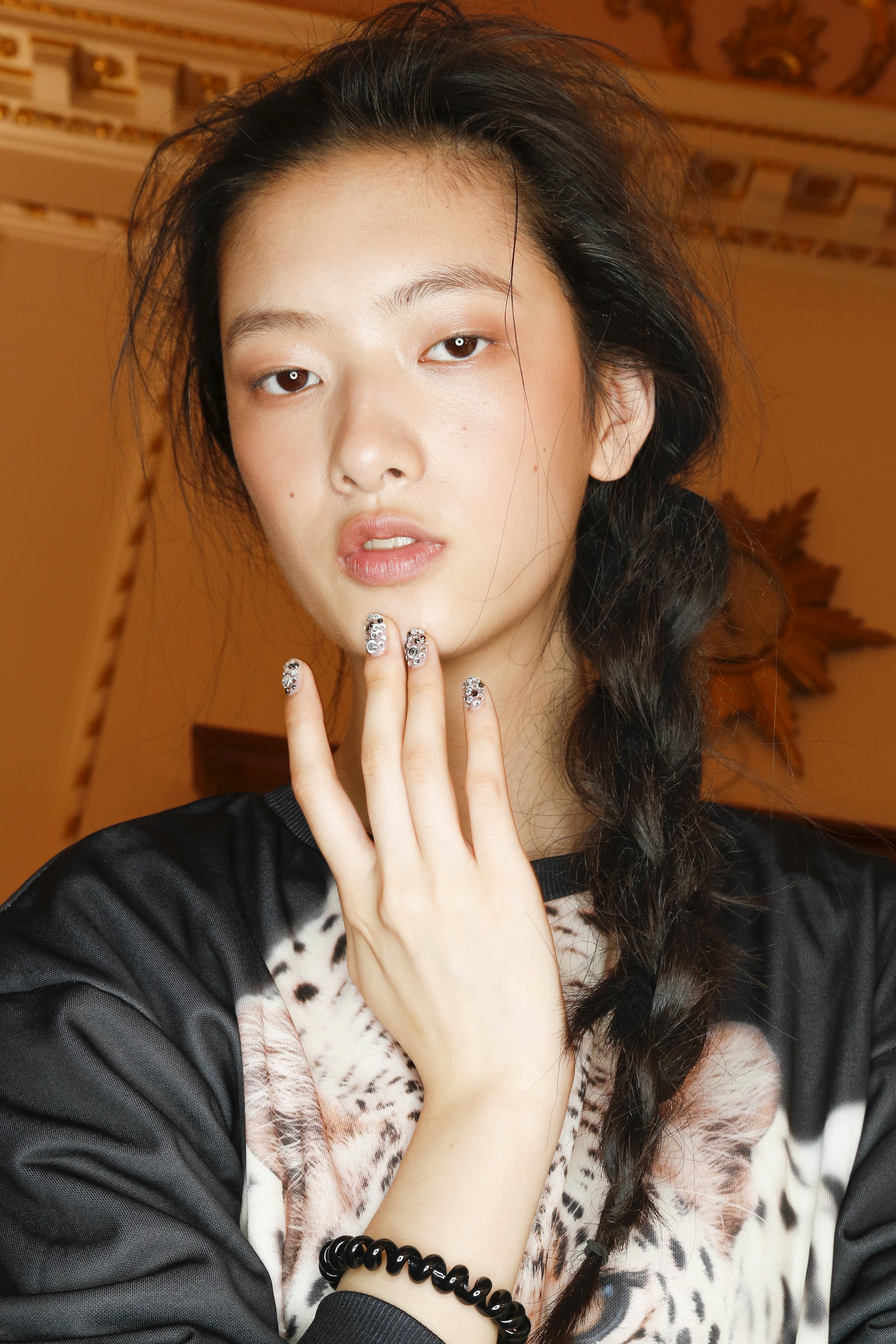 Messy braid
If you're looking for a relaxed 'do that you can create in your sleep, then we have just the thing for you. This wonderfully messy braid will make your friends and colleagues think you've gotten up extra early to styles your mane. Don't worry, we won't tell if you don't!
To get the look:
Start by spraying your hair with some VO5 Give Me Texture Dry Texturising Spray, to inject extra volume and texture.
Then, gather all your hair at the back of your head and secure in low ponytail with a hairband.
Now, start braiding a traditional 3-strand plait until you reach the end of your hair, and secure in place.
Remove the hairband at the base of your braid and piece out your plait using your fingers to enhance the roughed-up look!
Because this look is intentionally messy and full of texture, it works perfectly with second or third day hair – so it's great for those occasions when you don't have time to wash your tresses!
Ultra-easy curls
Do you ever leave your house in the morning and see some girl prance past you with big, bouncy curls? Well, that can be you (yes really!). Curls have a reputation of taking an age to achieve, but using this ultra-easy technique, you can have beautiful, curly locks in minutes!
To get the look:
Start by tying your hair up in a high ponytail and split it in half (as though you were creating two pigtails).
Now, spritz your ponytail with the TRESemmé Heat Defence Styling Spray and wrap the first half around a curling wand. Hold it for approximately 10 seconds, depending on how easily your hair curls.
Repeat this process with the second section of your ponytail, before letting your hair down and separating the curls with your fingers. And that's really all there is to it – easy peasy ,right?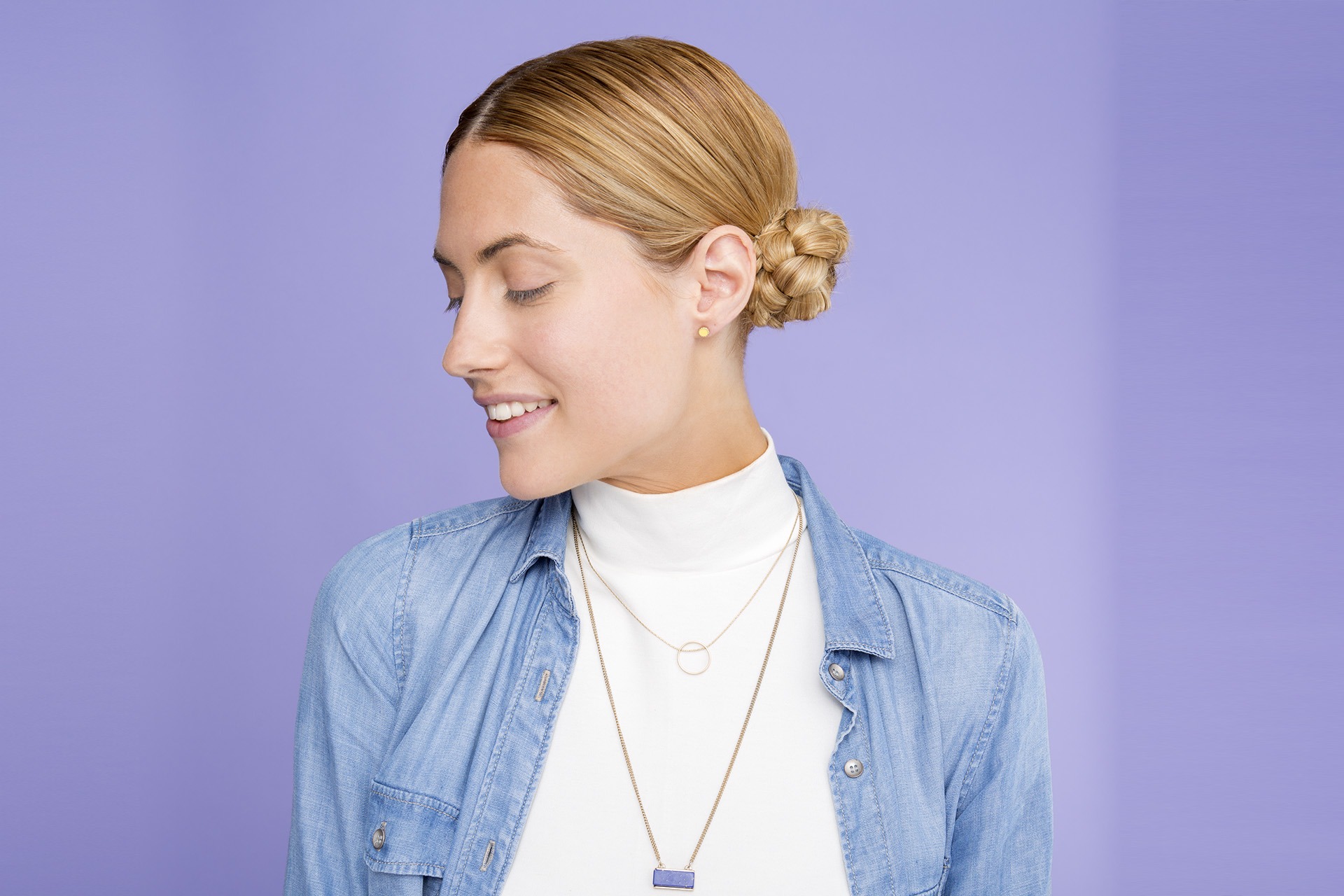 Double buns
When we think of double buns, we can't help but conjure up images of Princess Leia – or is that just us? But with its sleek parting and low profile, these super-quick double buns are cool, calm, and totally collected.
To get the look:
Start by spraying your hair with a generous dose of the VO5 Classic Styling Ultimate Hold Hairspray, to help add shine and smooth any flyaways.
Now, create a bold middle parting from the front of your head to your crown, and continue all the way down to the nape of your neck, until you have 2 equal sections.
Take each section of hair and create a low ponytail, securing with hairbands at the base.
Then, braid your ponytails and secure the ends with clear hair elastics, before coiling them around the base to form spiral buns. To finish, secure each bun with bobby pins and a final spritz of hairspray. It couldn't be easier!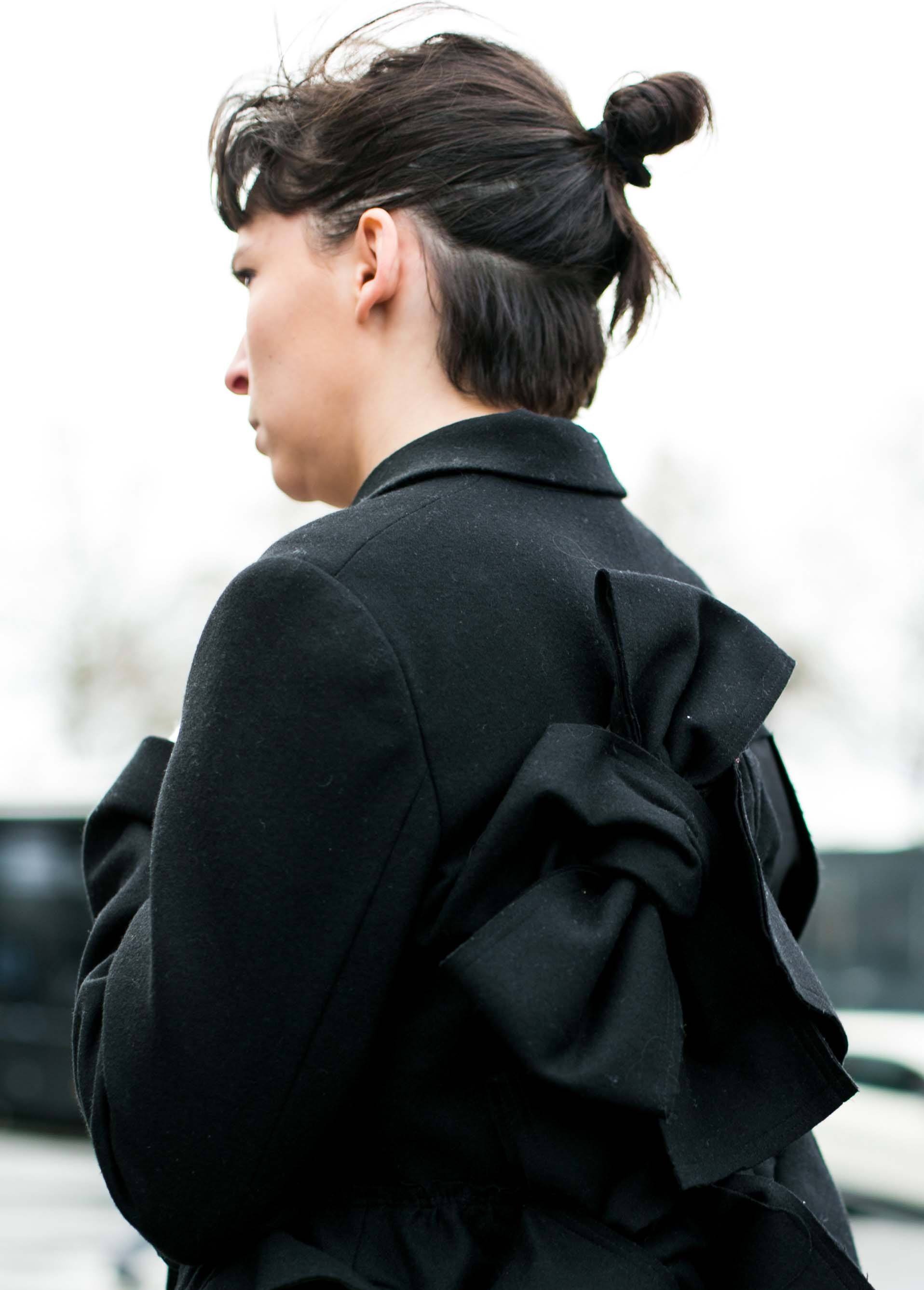 The hun
The hun (AKA the half-up bun) is having a seriously hot moment right now, especially among the fashion pack! But the best part about this simple style is, it's super easy to achieve and also works perfectly with hair of all lengths and textures. You can also make your hun as messy or sleek as you like, positioning it anywhere from the very top of your head, to low down in the centre – so many options, how will we ever choose?
Can't get enough easy everyday hairstyles? Then don't forget to head over to our Quick and Easy Hairstyles page to give you more fun and simple ideas for your tresses (as well as a few more minutes in bed!). You're welcome.
Prev Article
Next Article
Gallery
Straight hair? Master these sleek 5-minute styles!
Uber chic and easy hairstyles perfect for the time-poor.
See article