6 Best Curly Perm Hairstyles – Rock the Throwback Trend
It was acceptable in the 80's... Meet the new gen curly perm taking over the hair world.
We have to admit, of all the throwback trends we've seen this year (crimped hair, scrunchies, the list goes on!), one look we did not predict to return any time soon was the curly perm. However, thanks to the global obsession with Stranger Things and a move towards more textured styles, sure enough, more and more people are giving it a go.
Perms have come a long way since the look your mum might've rocked back in the '80s, with stylists now able to create a variety of different types of curls, depending on the look you're after!
So before you pass off the curly perm as another crazy trend that'll soon blow over, take a look below at how these trend-savvy Instagrammers are doing it…
1. Classic '80s perm
When we say the words 'curly perm', this is probably what springs to mind, right? Masses of curls and volume, it's an old favourite and remains popular today, as it's something that straight-haired girls would never be able to achieve with curling tongs alone. Credit: @katknepphair
2. Curly perm bob
The boyfriend bob is this year's cool-girl cut of choice and, conveniently, it happens to pair with a curly perm perfectly.
Creating an uber short, cheek-length style with flattering layers sweeping across the face, it's the perfect androgynous look for those who aren't afraid to go short. Credit: @nasup
3. Pixie perm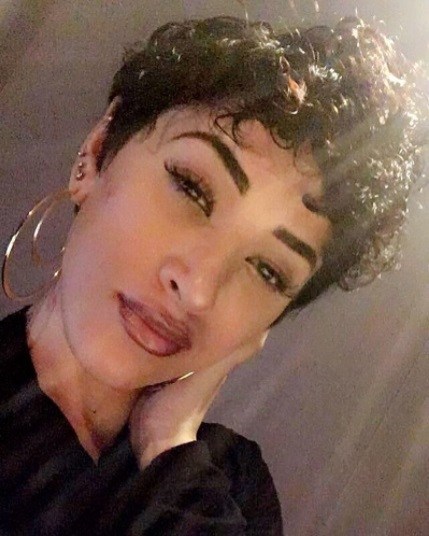 Speaking of those not afraid of cutting their hair, why not follow in the footsteps of Cara Delevingne and Katie Holmes by getting a pixie cut?
Throwing a curly perm into the mix is actually a fantastic way of upgrading this style, giving it a fairy-like, feminine finish, and adding texture to an otherwise simple style. Credit: @dayana_jiselle
Editor's tip: To help define and add bounce to your curls, try working some of the TONI&GUY Curl Lock Oil through your lengths.
4. Medium-length perm
Want a perm but don't want to go short? We understand, which is why we think this shoulder-length look is a great way to rock a perm without having to sacrifice too much of your hard-earned length.
You'll still be able to style your hair any way you please, just with the added bonus of a more voluminous, unique texture, that will serve to enhance the styles you already love! Credit: @_mart.ina_
5. Afro perm
Ladies with black hair listen up! You might think that you can't rock a curly perm, but that's not the case.
If your natural curls aren't as uniform or defined as you'd like, your stylist can first relax your hair and then carry out the perming process in order to redefine your curls the way you'd like. Never settle for curls that are anything less than perfection again! Credit: @xolisiwenkosi
6. Tousled perm
If you're still not convinced that a curly perm is for you, what would you say if we told you that a perm can also be used to create those tousled, undone waves that we all lust after?
Picture it: you no longer having to curl your hair every morning to create that coveted bedhead look, simply waking up and stepping out the door in style. Sounds too good to be true, doesn't it? But by getting a perm to create a faux "bedhead" look, you could make your mane fantasy a reality. Credit: @nogracekelly
Editor's tip: The benefits of a perm are obvious, but don't forget that it is still a chemical process, so you'll need to care for your hair accordingly. The TONI&GUY Damage Repair Mask is a great one for processed hair, as it provides replenishment to damaged strands, to keep them looking soft and shiny.
Crazy about curls? For more hairstyles and styling advice, check out our Curly Hair page now – it's the go-to destination for curl girls everywhere.
Prev Article
Next Article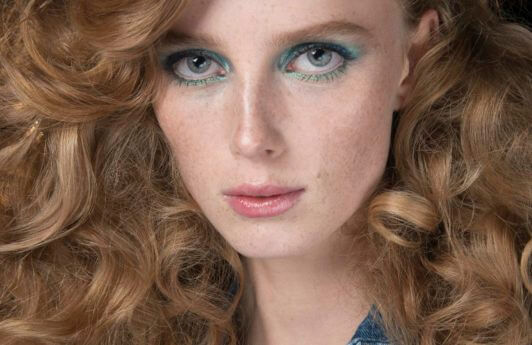 Gallery
6 Of the best haircuts for curly hair
Considering getting a curly haircut? We've got all the inspo you need!
See article