7 Cute short curly hairstyles for date night
Looking for new ways to elevate your textured crop? Discover 7 cute 'n' easy short curly hairstyles worthy of a special evening out now.
Date night? If you've got gorgeous short curls. you're in great hands! We've found great easy-to-achieve short curly hairstyles that we're hoping will hit the nail on the head. So whether you're the proud owner of super cool waves, or blessed with tight ringlets (and lots of them!), below are 7 fun and foolproof options, guaranteed to impress more than just your date.
7 Cute short curly hairstyles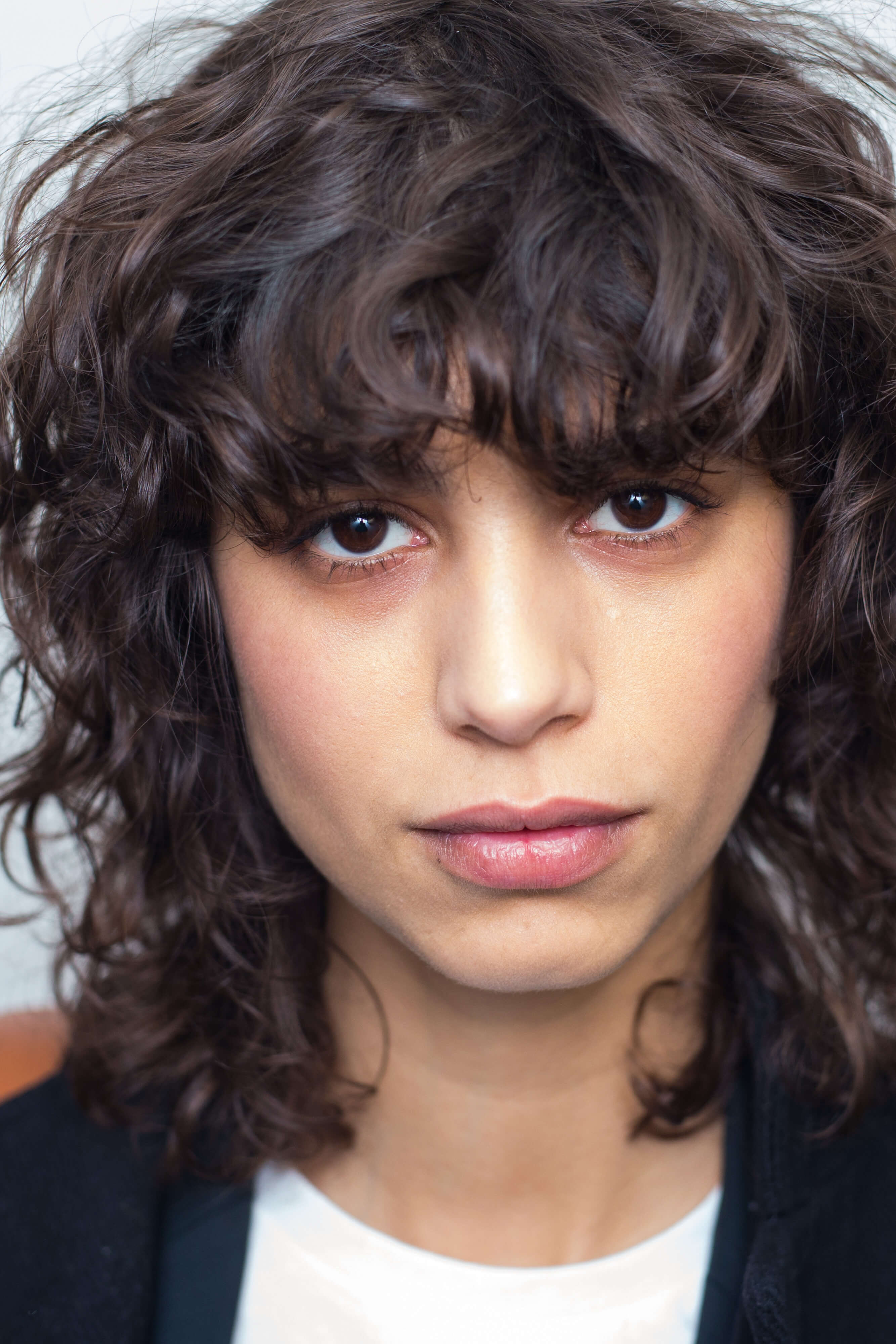 1. Messy-textured bob
Thought short hair can't be sexy? Think again. Rita Ora's intentionally messy, asymmetric bob is the perfect case in point. Being all about volume and texture, this playfully-styled crop will work wonders for those who have a natural kink in their tresses. It's so cute and touchable, we almost want to just run our fingers through it!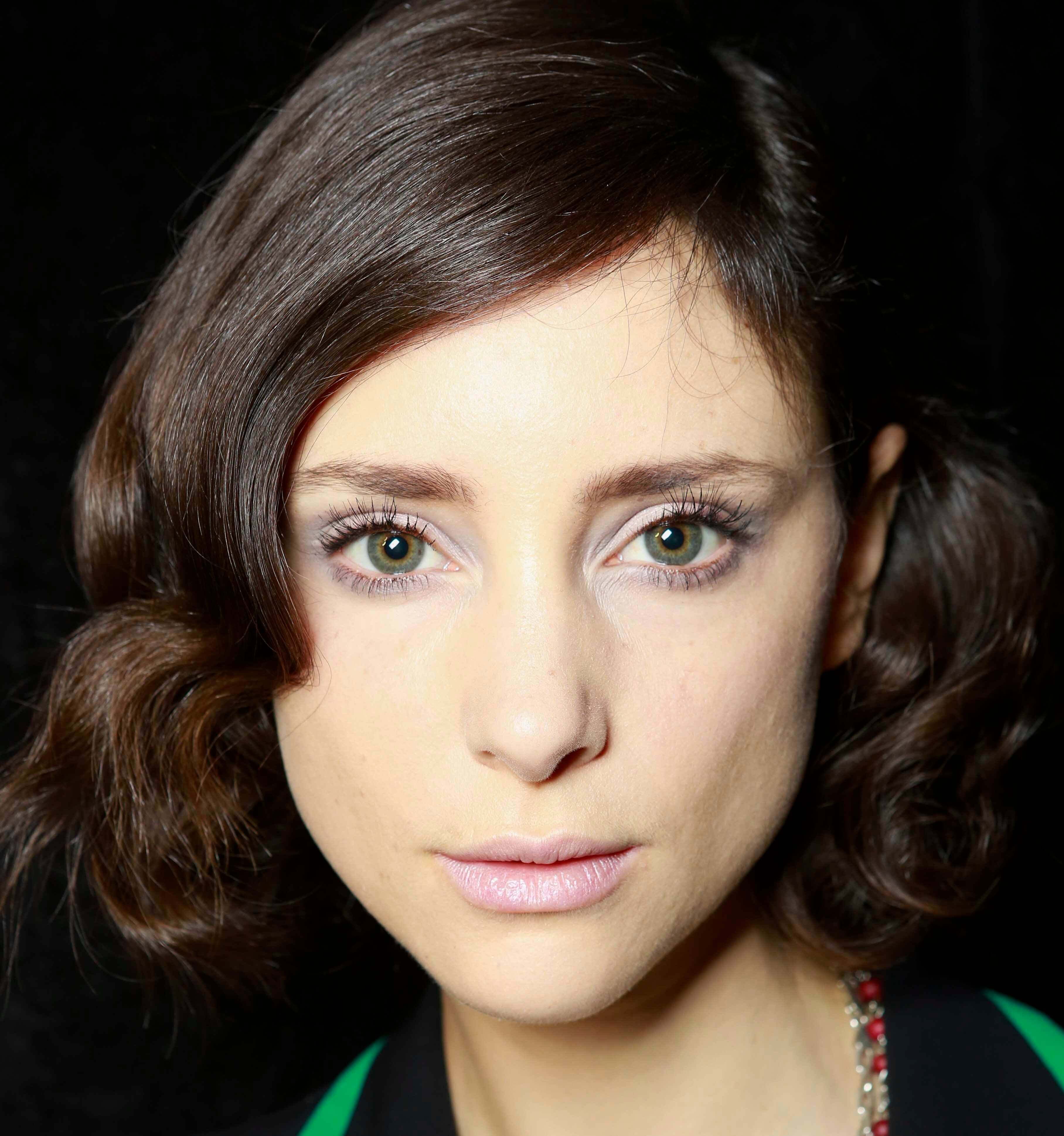 2. Side-swept bob with glam finger waves
Perfect for those looking for a way to make their grown-out pixie or short bob date night-worthy, this '20s-inspired side-swept 'do is guaranteed to instantly glam up your look. And it's easier to do than you might think. All you need are plenty of bobby pins, a good stronghold hairspray, like the VO5 Classic Styling Ultimate Hold Hairspray (400ml, £3.29*) and a few tips and tricks for creating the perfect finger waves.
3. Mohawk ponytail
A sort of mohawk for curly-haired ladies, but placed lower down rather than on top the crown, this fancy 'hawk/'tail hybrid works brilliantly on those with curly ringlets (you can always manually curl your tresses and gently tease them out with your fingers for a more natural-looking effect). All it is is just sweeping the sides back and pinning in the middle, so that the curls cascade down the back of your crown, creating a sort of faux mohawk. Leave the shorter pieces untucked for a more romantic, perfectly undone look.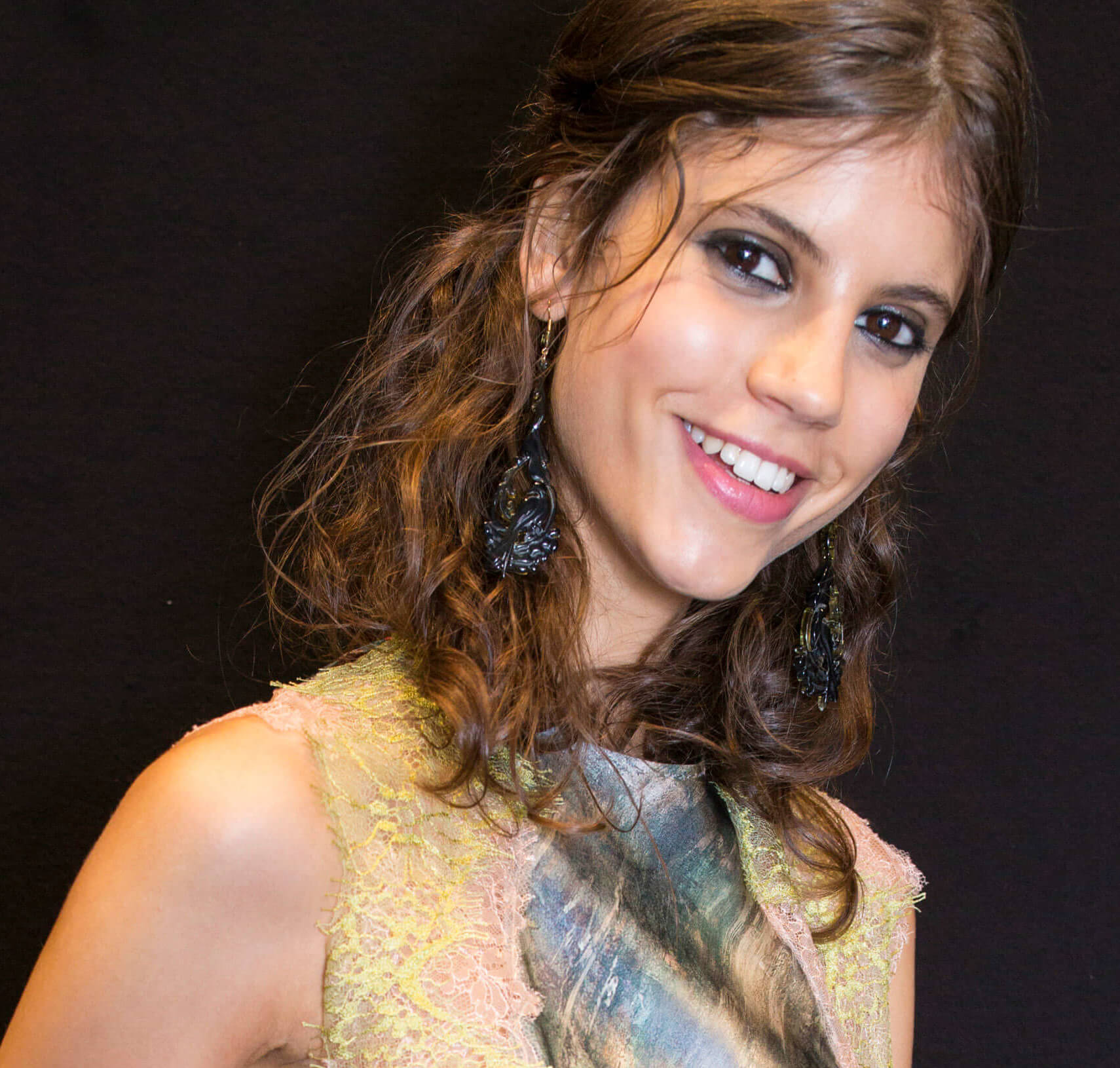 4. Textured half-up, half-down twist
Great for tresses of all kinds of textures, this pretty and easy half-up, half-down twist is designed to really showcase your beautiful natural curls, coils and kinks, while keeping it neat and away from the face (you don't want to be eating your hair at the same time as your starter, trust us). Try building height on top using a comb and volumising spray, like the Toni&Guy Glamour 3D Volumiser (£7.49*), and make sure to use bobby pins as close to your hair colour as possible to hide them.
5. Cute Updo
This effortlessly pretty updo works on most curly hair textures. Accessorising with a delicate headband or clip will take this cute look to the next level!
6. Waterfall braids
The great thing about waterfall braids is that because it's a flat braid, it doesn't require a lot of length. In fact, we think you ladies with curly locks have a huge advantage in that your natural textures will lend this pretty hairstyle a pinch of ethereal romance, too – not to mention mistakes will hardly be noticeable. Credit: @rainey_l
7. Faux bob
Have long hair and want to give your date a real surprise? Then why not go short for the night! Don't worry, we're not suggesting you chop off all your locks for the evening. Ladies, meet the faux bob.
Start by creating a very low ponytail, i.e. below the nape of your neck, and tie with an elastic band. Then slowly slide the band down to adjust the length of your bob (the lower the band, the longer the bob). Finally, tuck the ponytail under and secure with bobby pins, using a very fine hairspray, like the TRESemmé Perfectly (un)Done Ultra Brushable Hairspray (£5.50*)  to help keep the style in place. Bonus: the thicker and curlier your hair, the more natural-looking the results!
Which of these short curly hairstyles will you try first?
*RRPs are Unilever suggested retail prices only, it is at the discretion of the individual retailers to set the actual price.
Prev Article
Next Article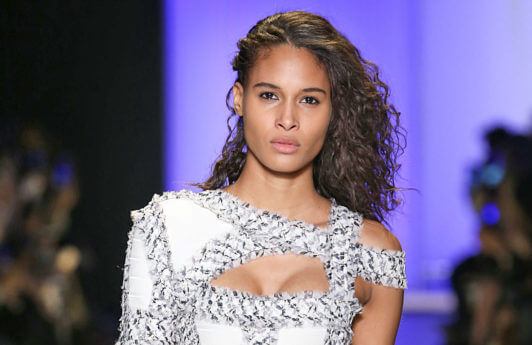 Gallery
How to style naturally curly hair without heat
Learn how to style your natural curls without damaging them.
See article