Want to up your bob & lob game? Learn how to master a crown braid for short hair
Short hair, don't care! Up your plaiting prowess with our crown braid for short hair tutorial.
Another day, another braid we're obsessed with. Whether you favour the French, fishtail or four-strand variety, plaits are admittedly more popular than ever. Our new go-to? The festival-worthy crown braid. Not just for longer locks, this style is just as suited to cropped tresses – and we're proving it with our crown braid short hair tutorial.
This is my weekend hair look, sorted – Yvi

It might look like a complicated styling feat, but this hairstyle is actually as easy as it is elegant. Suitable for occasions that call for more of a 'done' look, a crown braid is the perfect way to spice up shorter tresses.
Learn how to master the style in 9 easy steps with our handy beginner's guide to creating a crown braid for short hair…
Crown braid short hair tutorial: Our tips and tricks
1
Texturise.
2
Divide your hair.
Start by taking a small section of hair from behind your ear and divide it into three equal strands.
Starting your braid from this point on the head will help your crown braid appear more seamless.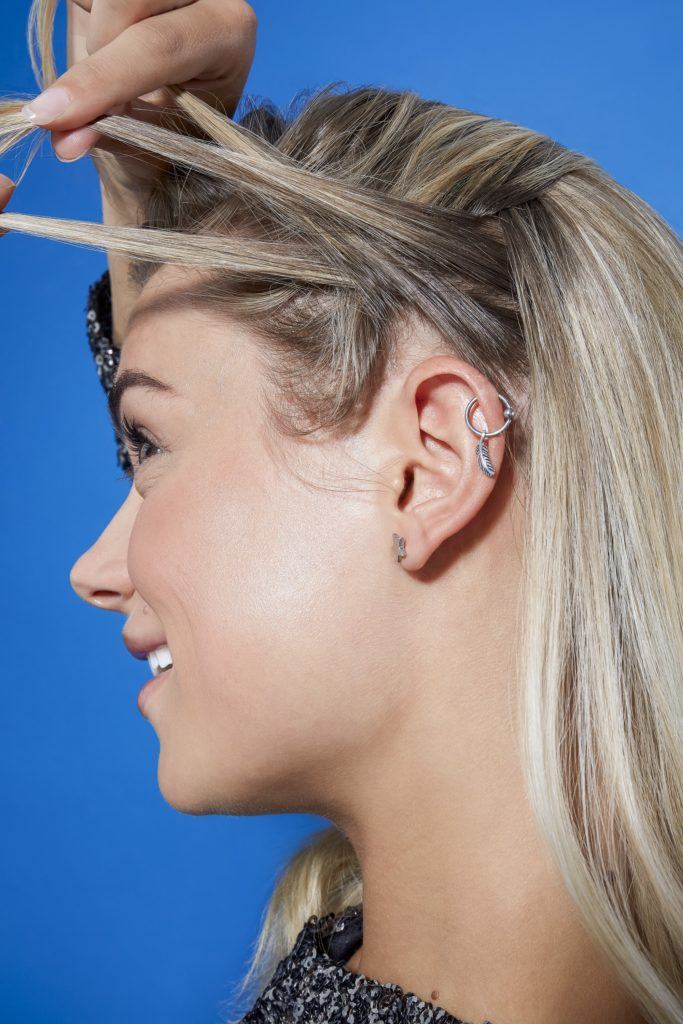 3
Start braiding.
Begin weaving a Dutch braid into your hair by crossing an outer strand under a centre strand, then weaving the opposite outer strand under the new centre section.
4
Follow your hairline.
Continue this process, following the hairline from one side of the head to the other and then round the back of your head, back towards your starting point.
Include small sections of hair into the braid as you go.
5
Plait the remaining hair.
Once you are almost back at your starting point behind the ear, weave the remaining hair into a three-strand braid and secure it with a hairband.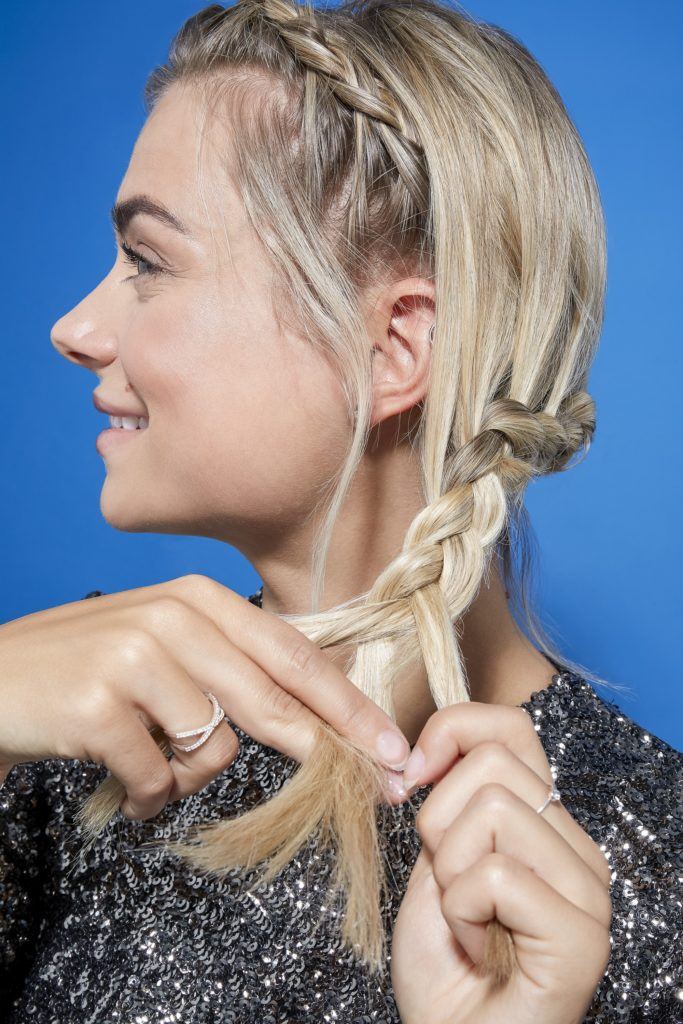 6
Add volume.
Using your fingers, gently pull apart the plait to give it more volume. This will help your crown braid look fuller.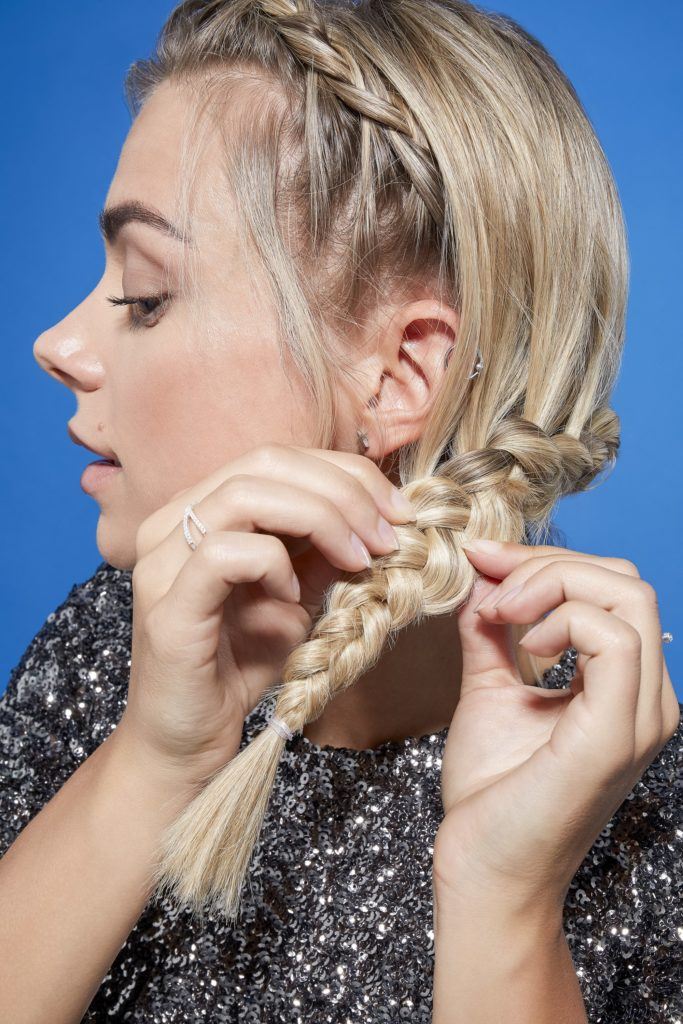 7
Tuck and pin.
Tuck the end of your loose plait under the braid and use a bobby pin to secure it in place.
The goal is to make sure your crown braid looks seamless so make sure any loose ends are hidden from sight.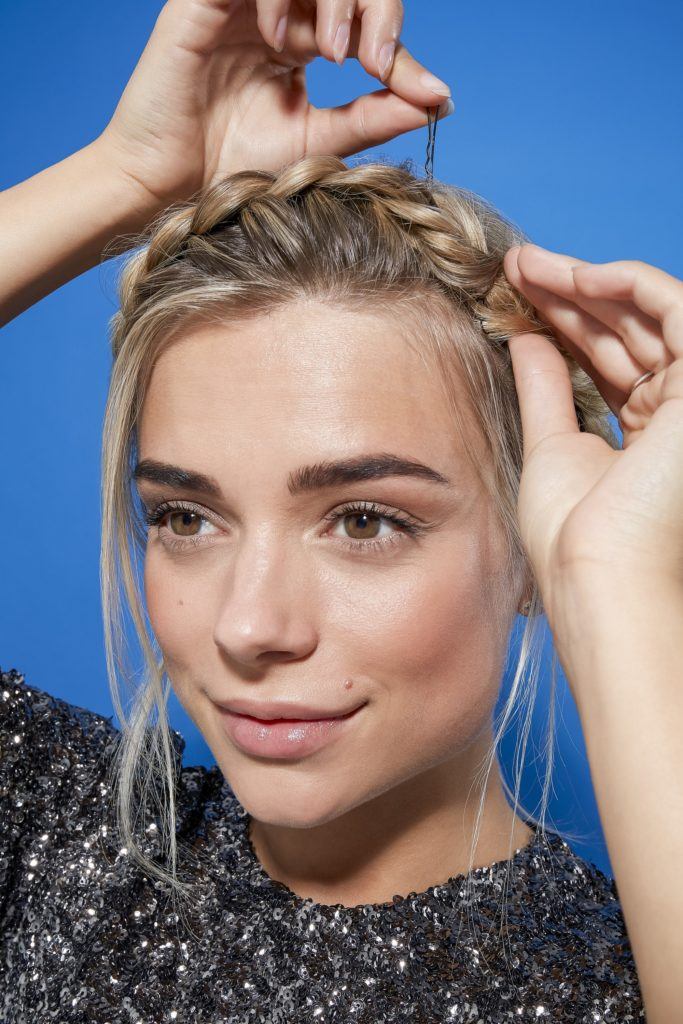 8
Use hairspray to secure.
Set the look by misting the VO5 Ultimate Hold Hairspray all over your head from front to back. This will keep your crown braid locked in place all day.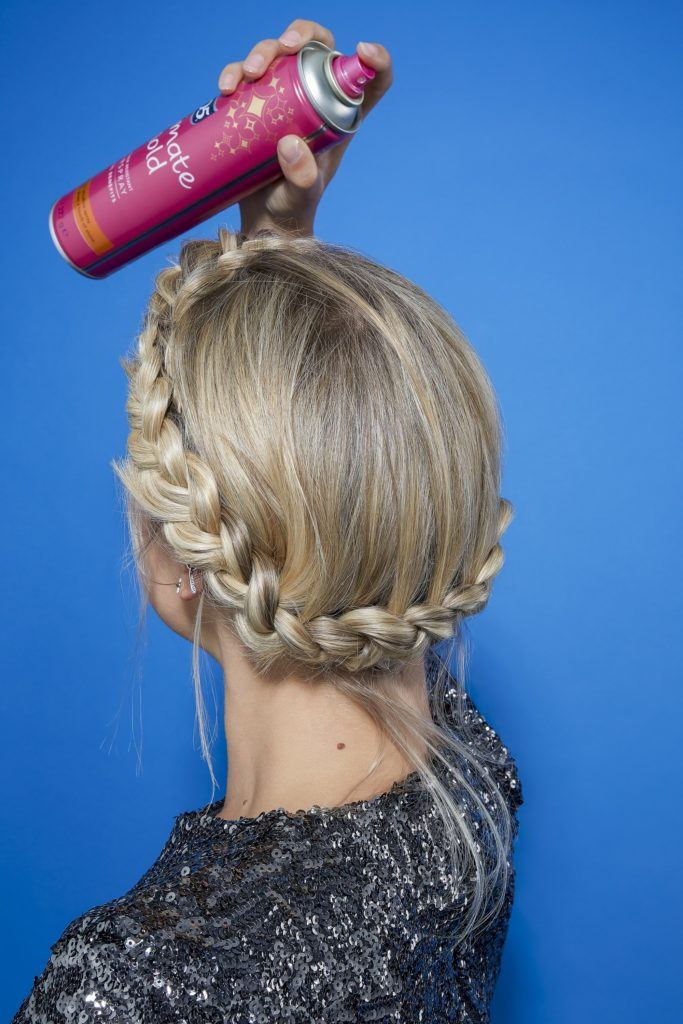 9
Crown braid, complete!
Who said styling short hair was difficult? Day or night, our crown braid short hair tutorial is an easy look to fall back on.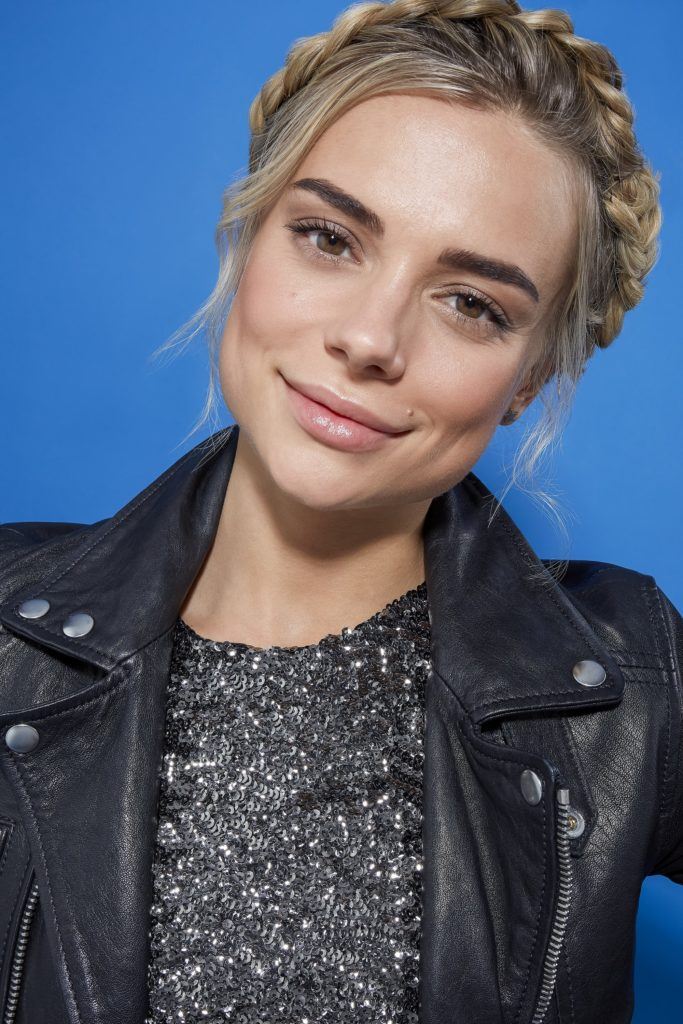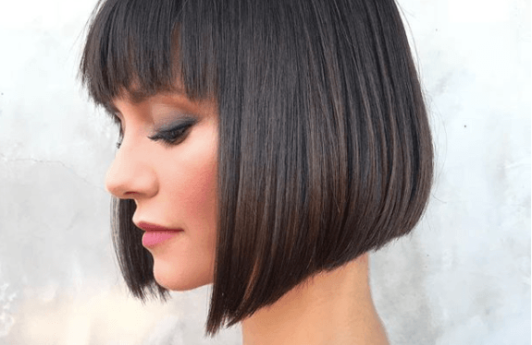 Gallery
Short hairstyles 2017: We look back on the best looks from the past year
Take a peek at the best 2017 short hairstyles that stole our hearts!
See article