Subtle highlights for dark brown hair: 4 Autumn hair ideas
Autumn #hairspiration is only a click away... 
Now that winter is fully upon us, you'll undoubtedly feel like you need to give your mane an update, if not for any other reason than to help see you through the long, dreary days ahead. And if you're rocking a brunette shade right now, inserting some subtle highlights for dark brown hair is the perfect way to give your look an instantly uplifting feel! 
So, whether you have a straight mane, Asian tresses, or natural hair, we've got something to inspire your next trip to the salon! So, simply scroll down below and discover our top 4 favourite hair colour ideas to give your 'do a seasonal shake-up.
Subtle highlights for dark brown hair
Subtle babylights for dark brown hair
For those unfamiliar with the term babylights, we feel it's our duty to explain what this technique is. Babylights is a colouring technique which uses muted tones to mimic the natural hair hues of babies – hence the name! And in our eyes, it's a great way to work subtle highlights for dark brown hair this winter. Add the colour from root to tip, and you'll have a delicate shade that softens the look of single-coloured, dark tresses.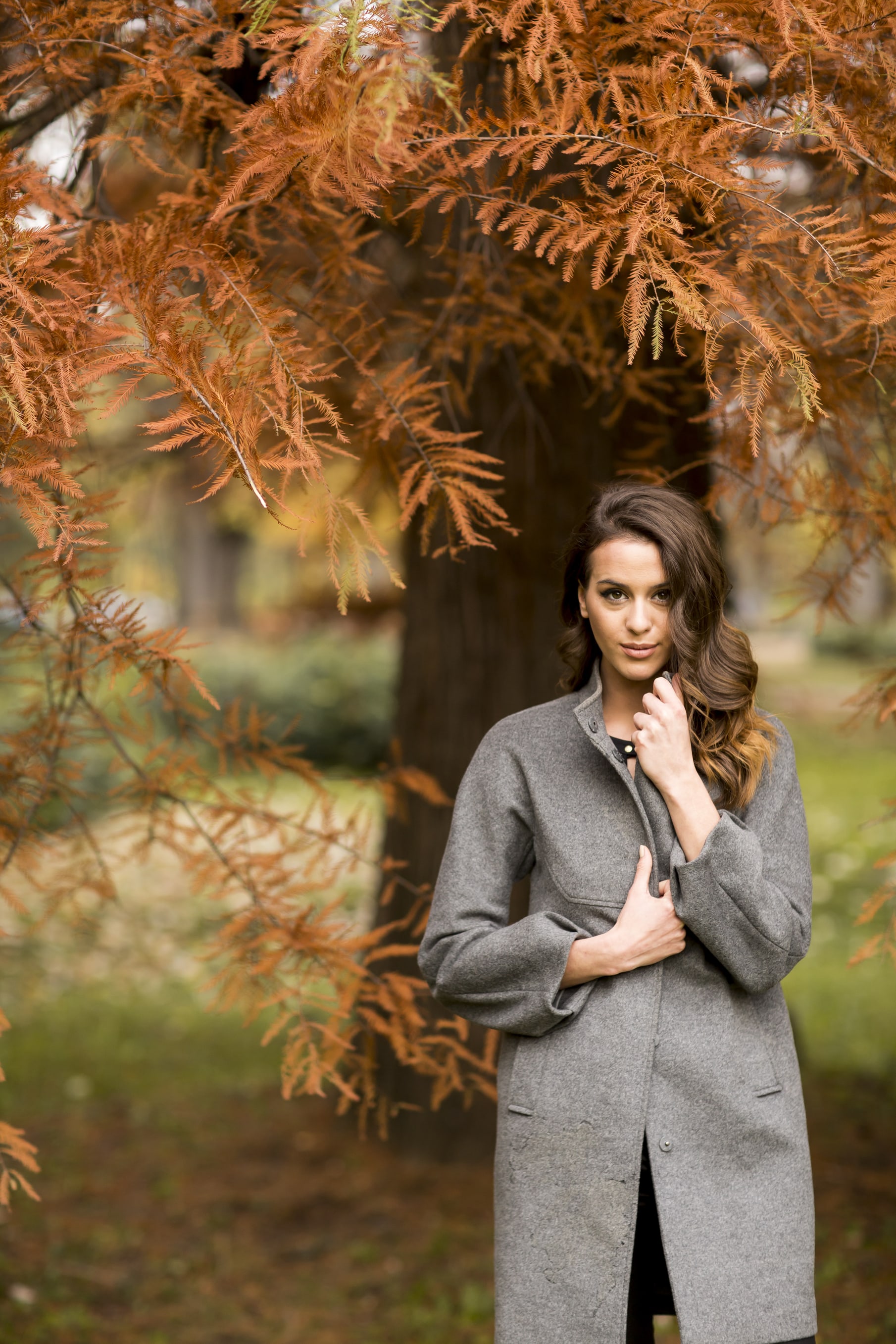 Ombre highlights for dark brown hair
Okay, we know that this is a bit of a cheat, but since the ombre technique sort of fits into the highlights family, we thought we'd include it in our line-up anyway. Ombre has been a key hair trend for the past few seasons, with celebrities and style icons alike rocking it in a number of different ways (Jourdan Dunn, we're looking at you). But this winter, it's all about keeping your hair hues soft, and asking your stylist for a natural-looking graduation of colour, to giving a subtle, yet high-impact finish.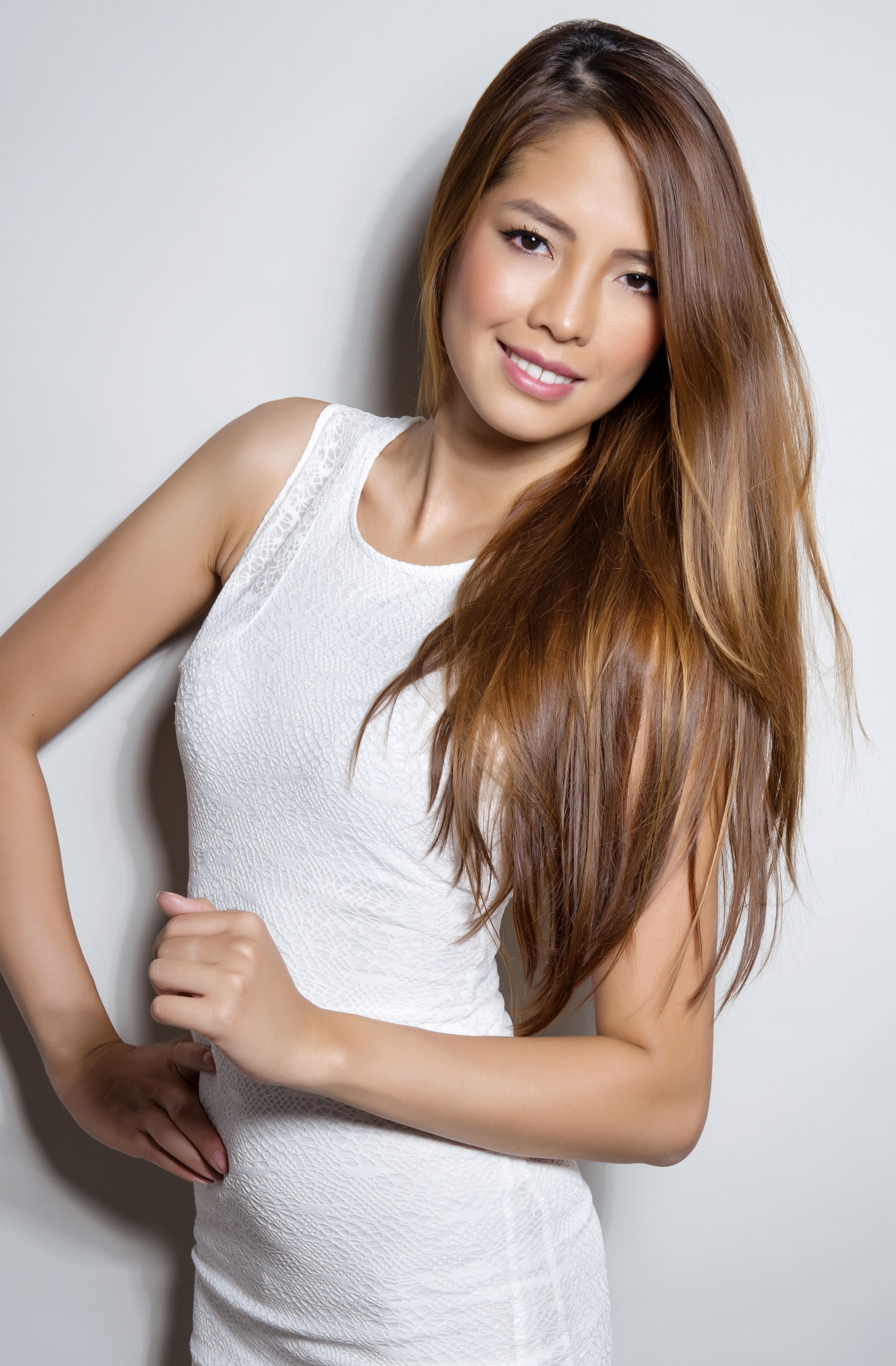 Balayage highlights for dark Asian hair
If you find that traditional highlights are little too 'stripy' for your tastes, then balayage could the answer to your hair prayers. This French hair colouring technique discards foils for a free-hand 'painting' method, which means your stylist can strategically place multiple tones for a more natural-looking effect. But the best thing is, no matter how dark your base colour is, there is a wide range of colour combinations that you can work with this technique, to give you a deeper, more dimensional look!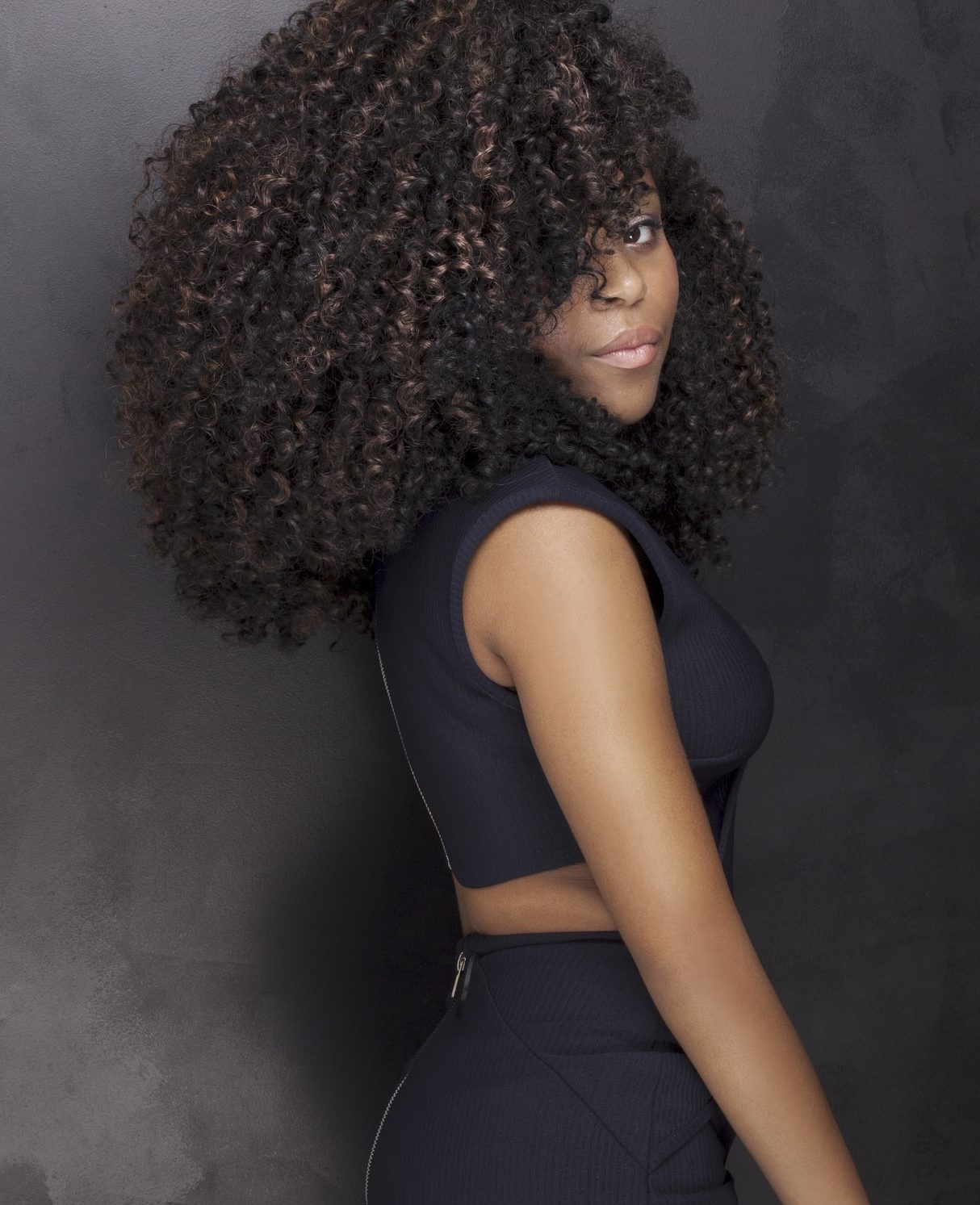 Highlights for dark brown natural hair
Do you love wearing your natural hair out and proud, but want to give your mane an extra edge? Then why try adding in a few cleverly placed highlights in the top layers of your curly tresses, to really make your 'fro pop? This subtle way of wearing highlight is a great way to showcase the natural texture of your hair, without having the commitment of dyeing every single strand.
Editor's tip: When getting any colour put into you hair, remember to switch your regular shampoo and conditioner for one specially formulated for coloured locks. We suggest trying the TRESemmé Colour Revitalise Colour Vibrance Protection Shampoo and Conditioner, with it's Advanced Colour Lock Technology, it can help keep you coloured locks looking more vibrant for up to 40 washes.*
Have these highlighted hairdos inspired you to do something new with your look this season? Then you need the help of our Highlights and Brown Hair pages, for more stunning colour ideas for your tresses.
*TRESemmé Colour Revitalise Vibrance Protection Shampoo and Conditioner vs. non-conditioning shampoo.
Prev Article
Next Article
Gallery
Hair highlights from the Stella McCartney Autumn 2018 presentation
It's called fashion, look it up. 
See article