Brunette hair heroines: 9 Trendsetters who make us want to go dark
Find your colour inspiration from the chicest A-listers.
From rich, dark chocolate to warm honey, brunette hair colours are versatile and endlessly stylish. Plus, there's a shade of brown out there to suit everyone. Thinking about taking the plunge and going dark this season? Here's our top 9 trendsetters who will inspire you to become a brunette.
9 Brunette hair heroines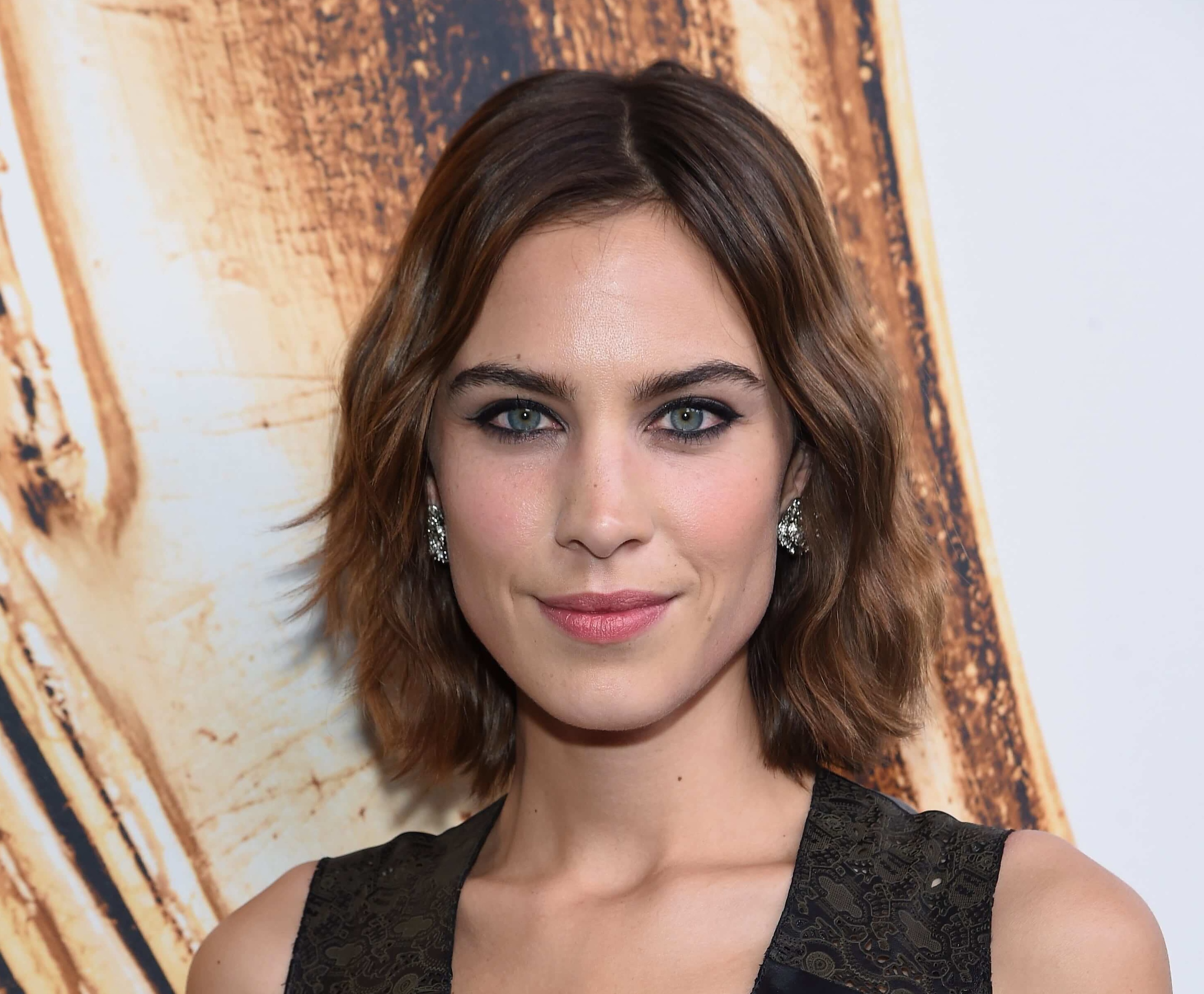 Alexa Chung
No list of inspiring brown-haired celebrities would be complete without Alexa Chung, our ultimate brunette hair icon (and all-round cool girl). Regularly experimenting with different tones and, of course, one of the pioneers of ombre highlights, fashion's "it" girl Alexa's luscious locks make us want to go dark without any hesitation!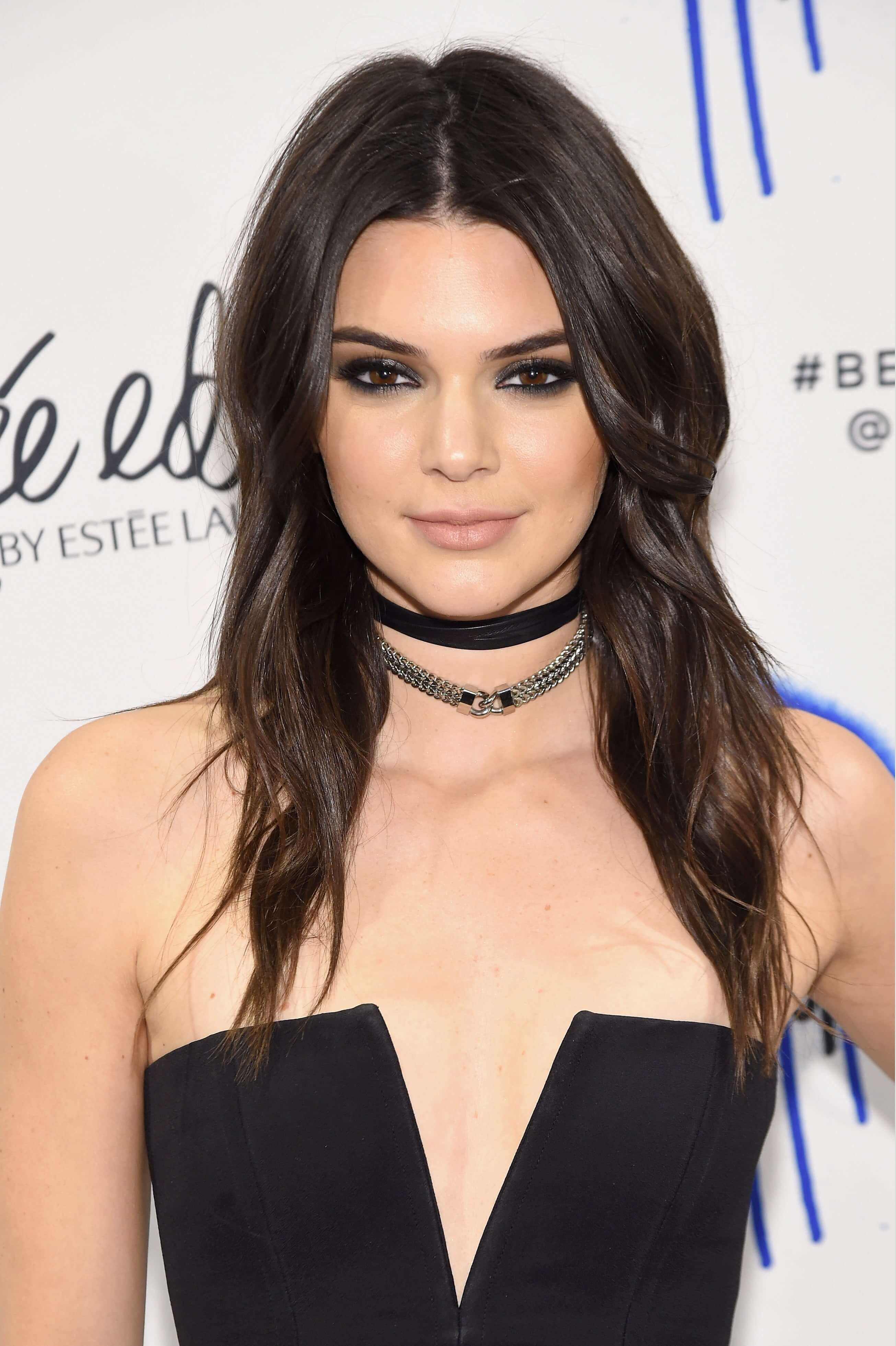 Kendall Jenner
Kendall Jenner's dark chocolate brown colour proves that going for a simple, classic look can be incredibly effective. With her long, perfectly groomed brunette hair and impeccable style, the model certainly makes us want to go dark this season.
Cara Delevingne
Although she's now known for her effortlessly grungy dirty blonde locks, Cara Delevingne was once a brunette! The model used to have hair with warm caramel brown tones, and we loved it! Enhancing her eyes and complementing those famous thick, bushy eyebrows, her walk on the dark side proved that even naturally blonde ladies can pull off darker tresses with success.
Nicole Scherzinger
Nicole Scherzinger never fails to look flawless, especially with this glossy, deep chocolate brown look! Take a leaf out of the singer's book and add a few flecks of copper to create plenty of depth and movement.
Jameela Jamil
Quite frankly, if Jameela Jamil's ultra glossy, dark umber hair doesn't get you rushing to the hairdresser, we don't know what will. Just look at that shine! Darker shades like hers reflect plenty of light, giving her hair that sleek, shiny, healthy-looking finish – and well, who doesn't want that, right?
Kate Middleton
The Duchess of Cambridge's luscious chestnut brown locks never fail to make an impact, so it's not surprising that, since she became a royal style icon, hair stylists have reported a substantial increase in the amount of clients wanting to go dark.
Susie Lau
As well as having a well-known fashion blog and a charmingly quirky sense of style, Susie Lau (AKA Susie Bubble) often gives us serious hair envy. Not only does her healthy-looking brunette hair look great with whatever she wears, but that signature blunt fringe is just too cute to pass up, don't you think?
Victoria Beckham
While she's had plenty of different hairstyles through the years, and even experimented with striking blonde hues, Victoria Beckham always returns to her natural darker colour. And with her ability to look effortlessly stylish and totally groomed at the same time, she definitely deserves to feature in our list!
Sophia Loren
Often considered to be one of the most beautiful women in the world, Sophia Loren is probably the most timeless hair icon in our list. The combination of her brown curls, tanned skin and piercing green eyes is nothing short of mesmerising.
Tip: want to make sure your brunette hair looks its best? Why not try the Toni&Guy Cleanse Shampoo For Brunette Hair (£6.49*) and the Toni&Guy Nourish Conditioner For Brunette Hair (£6.49*).
*RRPs are Unilever suggested retail prices only, it is at the discretion of the individual retailers to set the actual price.
Prev Article
Next Article
Gallery
Dark hair with highlights: 8 Of the best A-list examples
Get ready to steal their celebrity secrets!
See article