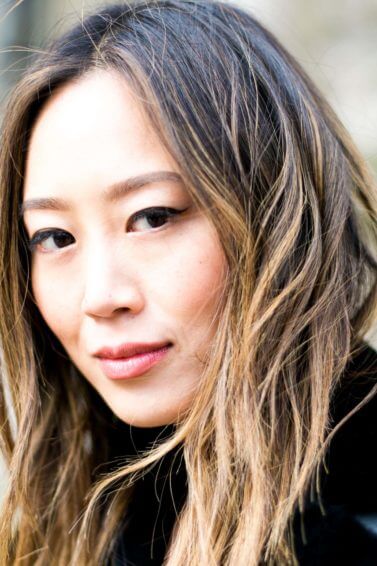 Brown hair highlights: What to ask for at the salon
Get the highlights of your dreams with our helpful tips!
Loving that perfect shade of soft brown hair with beautiful caramel tones and gorgeous-looking highlights running through? You're definitely not the only one! Brown hair highlights look incredible and is a super flattering look for a variety of hairstyles and skin tones. But how do you make sure you get the right ones for you? Read on to find out what to ask for at the salon!
Brown hair highlights: How to get the look you want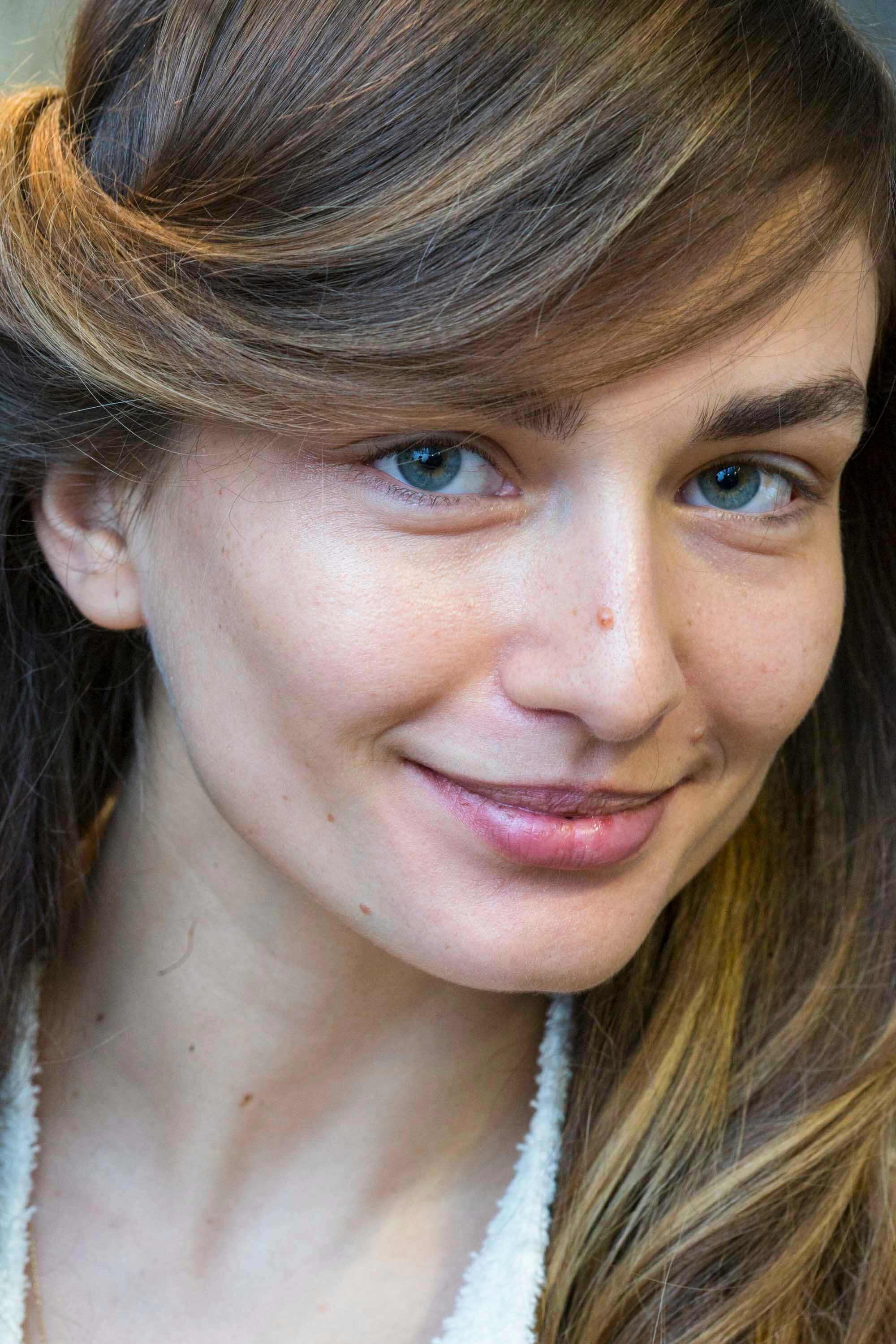 Create depth and dimension
Adding highlights to your brunette locks is a great way to accentuate your facial features and produce a brighter, youthful-looking style. To do this, creating depth with a multidimensional look is key. Remember: good highlights should blend in seamlessly with your natural hair colour, without creating too harsh of a contrast. For the best results, ask your stylist to place multi-tonal highlights through your hair, creating lighter transitions in colour towards the ends to add depth. For an even softer, more natural-looking effect, ask your colourist to hand-paint the colours, using the balayage technique.
Tip: try honey and caramel shades to add a touch of warmth and brightness to your look.
Choose lighter highlights to brighten your face
Brown hair highlights can really enhance any hairstyle. And if the colours are well-placed, they can also help to create a gorgeous glow around your face. To get these results, ask for golden blonde highlights on a warmer brunette base, and make sure that your stylist places them through your layers and keeps the brightest, lightest ones around your face to frame it.
Deepen your shade
If you're rocking a darker, chocolatey hue, adding highlights can help you get a warmer, more flattering look. Ask for caramel tones towards the ends and along the mid-length section of your hair; it will complement your natural brunette shade perfectly and create a soft and flattering contrast.
Tip: want to make sure your brown hair and highlights look their best? Try the Toni&Guy Cleanse Shampoo For Brunette Hair (£6.49*) and the Toni&Guy Nourish Conditioner For Brunette Hair (£6.49*). And the best part? This wash and care system is suitable for both natural and coloured treated hair, and gentle enough to be used daily.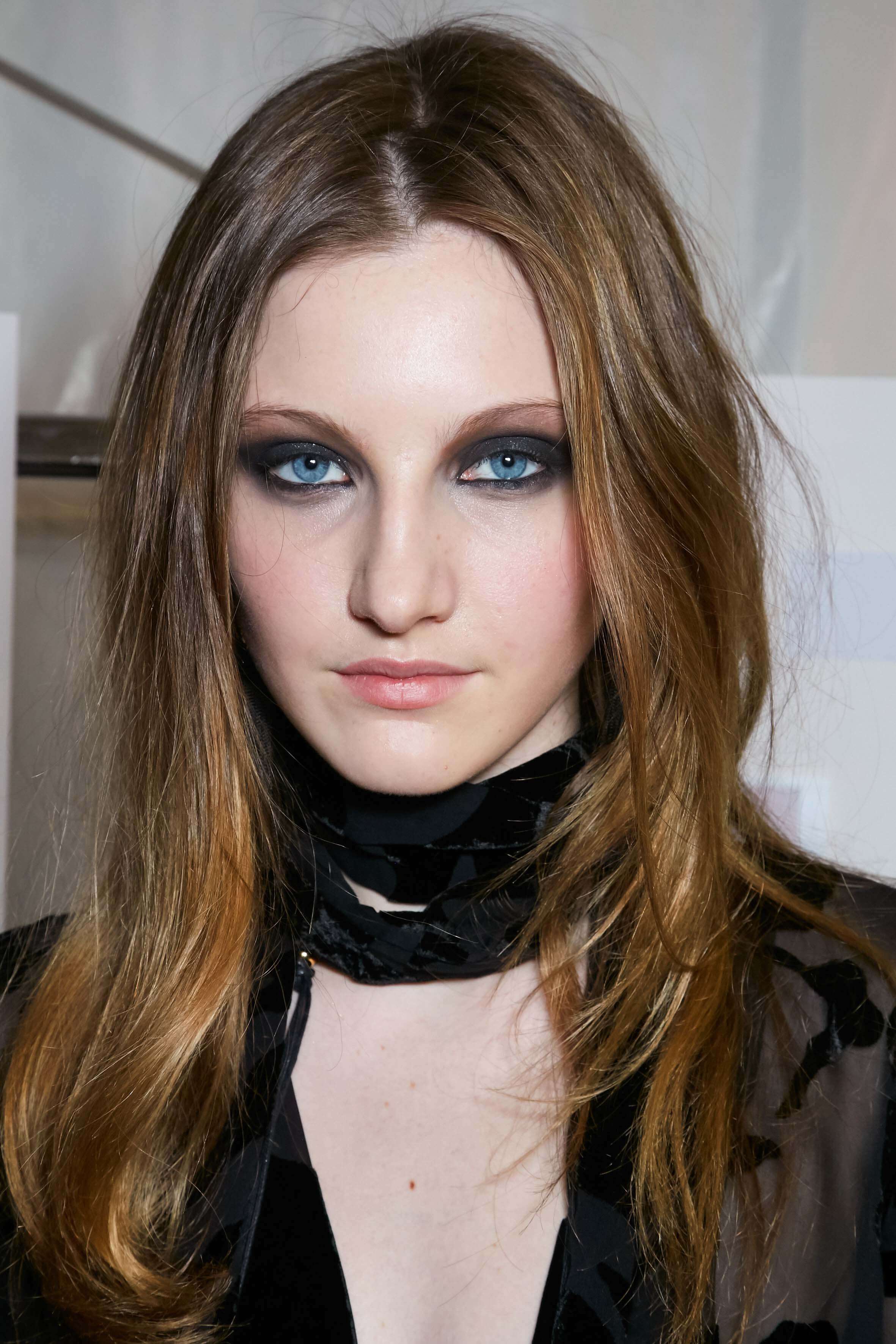 Go for lowlights as well as highlights
Adding highlights is a great way to give your hair colour a more vibrant look. And to produce a style that feels both natural and appealing, variation is key. So, if your natural colour is on the lighter end of the brunette scale, you can ask your colourist to create a more dramatic contrast by adding subtle lowlights in colours that are just a couple of shades darker.
Choose the right shades for your skin tone
The ideal hair colour should complement and enhance your skin tone, so it's worth working with your stylist to find the perfect shade(s) before you go for highlights. To help you choose the right ones, think about how your hair colour changes when you're under the sun (it should naturally lighten to a warmer shade, and may vary from golden hues to redder tones). This will help you find the colour spectrum that will work best with your complexion.
Now that you know how to get beautiful brown hair highlights, are you ready to refresh your look?
*RRPs are Unilever suggested retail prices only, it is at the discretion of the individual retailers to set the actual price.
Prev Article
Next Article
Article
Lucy Hale just gave her super short bob a summery makeover – see it now!
A look so delicious, it's almost good enough to eat!
See article