The low down on the best twist hairstyles to try right now
Feel swamped by all the twist hairstyles for black women out there? Then just take a deep breath and scroll down for our favourite natural hair twist looks from Instagram!
As much as we love a braided look, we understand that eventually the time will come when you need to switch up your protective hairstyle. But instead of weaving your tresses to keep them safe and sound, why not give them a little twist, instead? Twist hairstyles are a great alternative to braided 'dos, with the array of styles and colours on offer, you'll be amazed at just how many ways you can work the look!
Like your twists in an updo? We've got you covered. Prefer chunky twists? We have those, too. How about colourful natural hair twists? Duh, of course. We have all these stunning twist braid hairstyles (and many more) below – take a look!
Twist braid hairstyle pictures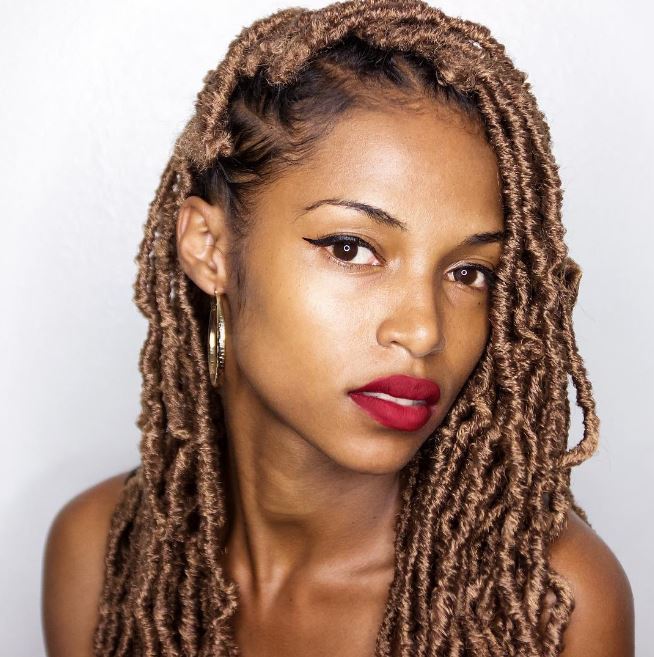 Crochet twists
To kick off our list of twist hairstyles for black women, we're taking a step back and bringing some serious '90s nostalgia! While crochet twists may not be a new trend, they're certainly seeing a revival as of late, cropping up more and more on our style radar.
However, the latest twist braid styles are actually a little different from earlier designs. This crochet twist style works faux locs onto natural hair, leaving the dark roots on show. This gives a more relaxed, boho feel to the look, making us dream of the warmer months to come! Credit: @kersti.pitre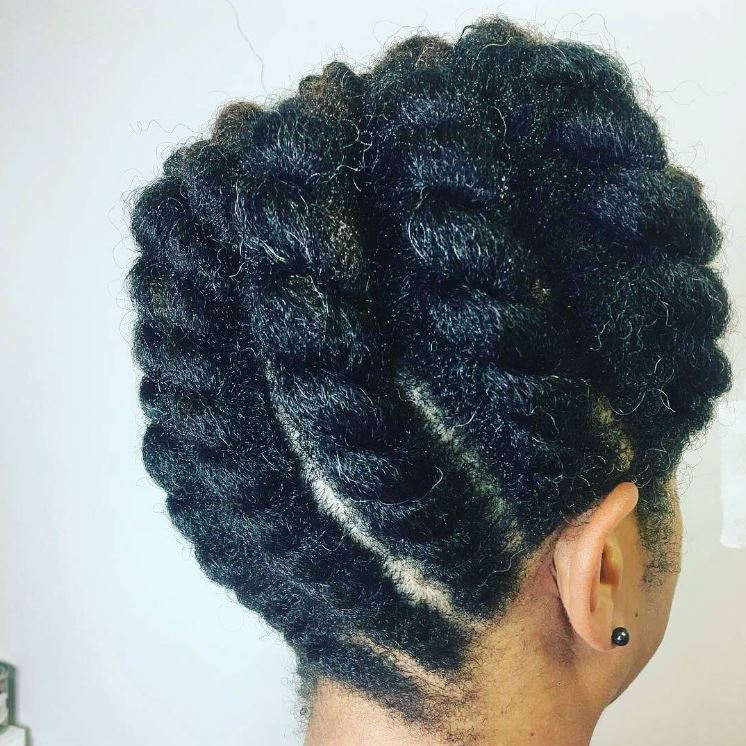 Flat twist updo
Prefer your tresses in an updo style? Then flat natural hair twists are for you. Requiring little maintenance, this flat twist updo will work great for multiple occasions; whether you want a smart style for work or a tightly twisted look for the gym. Ah, we do love a hairstyle that gives the best of both worlds! Credit: @naturalhair_tanzania 
Halo twist hairstyle
This halo braid style not only keeps all your tresses neatly under wraps, but it's also been given the A-list seal of approval by the likes of Vanessa Hudgens and Rochelle Humes!
So, if you are looking for something a little different – or a style which requires zero braiding skills whatsoever – then this twist hairstyle is like hitting the jackpot.  Credit: @mrslgmb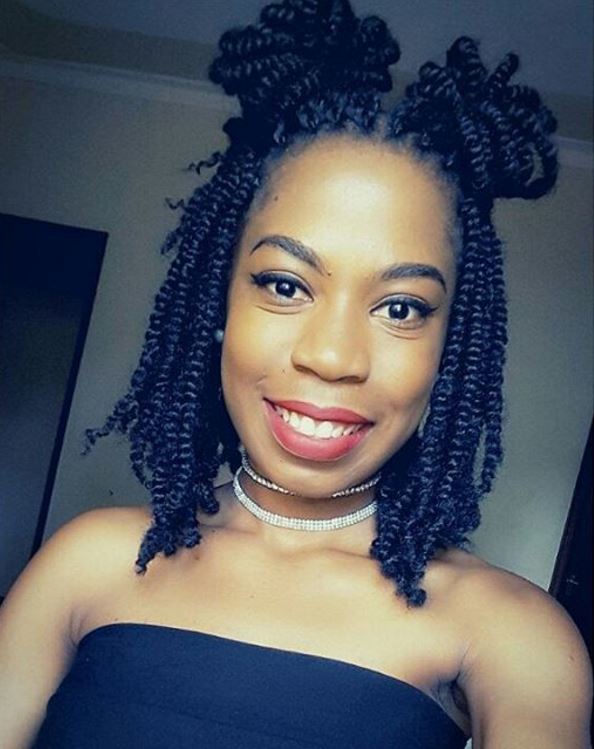 Kinky twists
All naturalistas, please gather around! We have style so sweet and simply that you can't afford to miss it: and it comes in the form of kinky twists. Kinky twists are one of the most popular twist hairstyles for black women, being a great protective style for natural hair, as well as offering many styling opportunities.
Take the above look for example: this lovely lady has fully embraced her shorter tresses and worked her natural hair twists into uber cute space buns! Excuse us while we get twisting. Credit: @tshanimarithe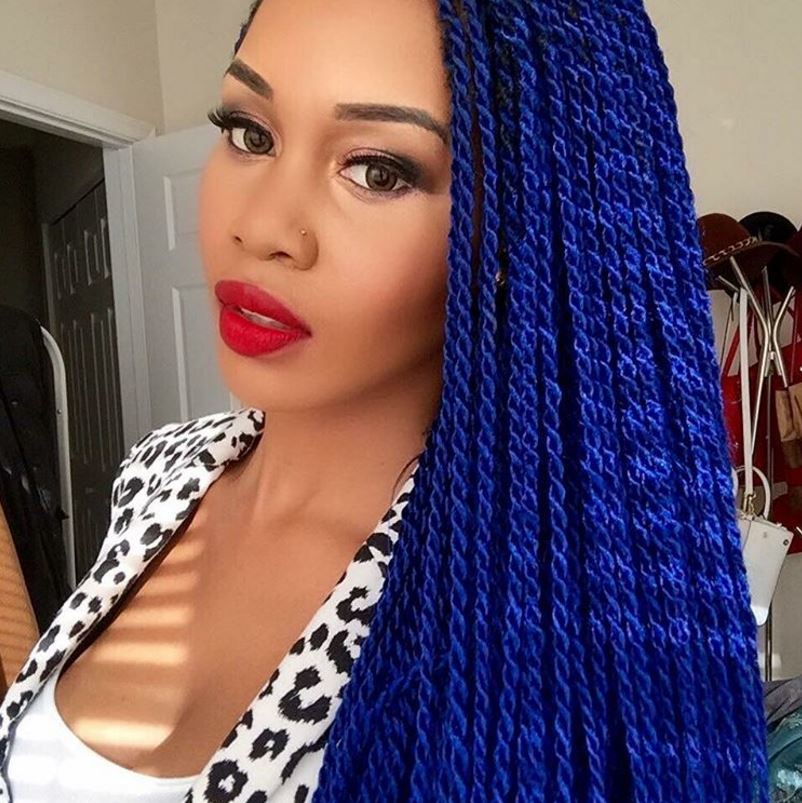 Senegalese twists
Want to stand out from the crowd, yet can't decide on a twist braid hairstyle? Pictures of these 'dos are all over social media right now, so you'd be forgiven for not knowing where to start!
For a fail-safe 'do try Senegalese twists, which offer a multitude of styling options, are ultra sleek and give off an enviable, high-shine finish! And for that head-turning addition you were after, try working a vibrant hue into your natural hair twists, for an undeniably bold look. Credit: @tupo1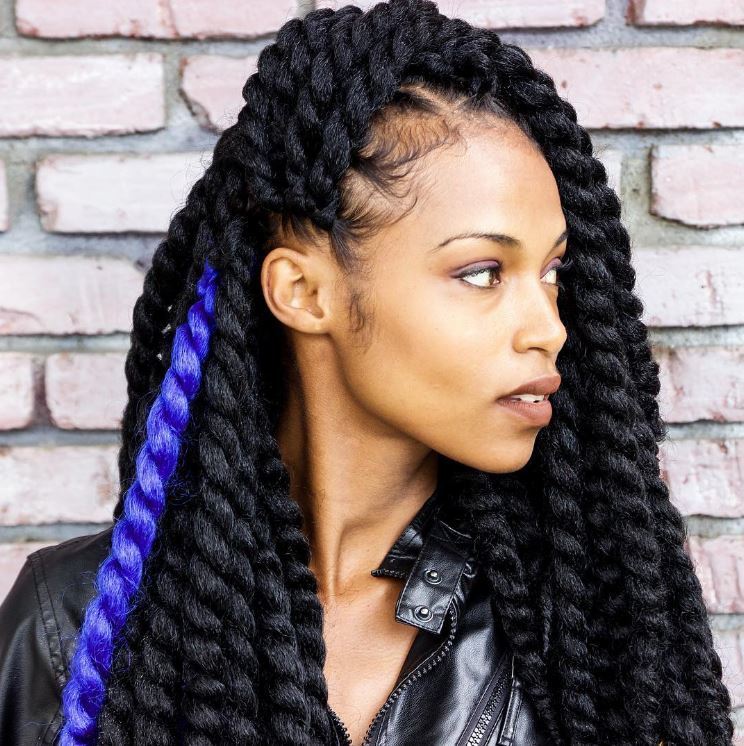 Havana twists
If you like those extra few minutes in bed, and prefer to work a get-up-and-go style, we think you should take Havana twists for a test drive! Known for their full-bodied appearance and textured finish, Havana twists take less time to install than many other twist hairstyles as they're much chunkier.
Now, due to their larger size, these twists are less suitable for updos. However, you can take solace in the fact that they look incredible when worn loose, making for a high impact look without any effort! Credit: @kersti.pitre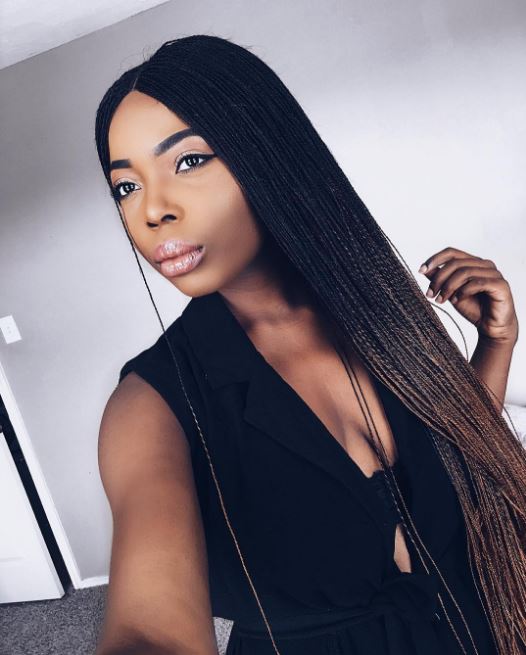 Micro twists
Going from one extreme to the next, the final look of our twist braids guide are the ever stylish micro twists! These teeny tiny braids are essentially one of the most versatile natural hair twists, all thanks to their smaller size, allowing you to manipulate them into tonnes of other styles.
While micro twists take the most time to install, they can last up to 3 months if well looked after! So choose a colour and style you'll be happy to rock during that time. Credit: @lolaomonaija
Loved our round up of the different twist hairstyles for black women, but still searching for your ideal 'do? Then you need to check out our Braids page, where you can brush up on your weaving knowledge with pieces like our ultimate guide to tree braids!
Prev Article
Next Article
Tutorial
How to do a unicorn braid ponytail: A step-by-step tutorial
Add a fairytale flair to your hair with this unicorn braid tutorial!
See article