5 Reasons why you should try the graduated bob
It's more versatile than you think! 
Thinking of going short and getting a bob haircut? Then have you considered a graduated bob? Not only is it one of the most timeless, yet high-impact looks, but it works on a variety hair types and it's super easy to style on a day-to-day basis. Still not quite sold yet? That's ok. Just read on and discover 5 reasons why you should give this fantastic style a go.
The graduated bob: 5 Reasons to try it
1. It's quick and easy to style
Short hair is generally much easier to manage than longer locks, but some styles need just as much attention to look good, even though you've got a fraction of the length. A graduated bob has all of the style incorporated into the cut itself, so all you need to do is blow dry it with the Toni&Guy Daily Conditioning Dryer and a round brush to create a smooth, stylish result that'll look great every time.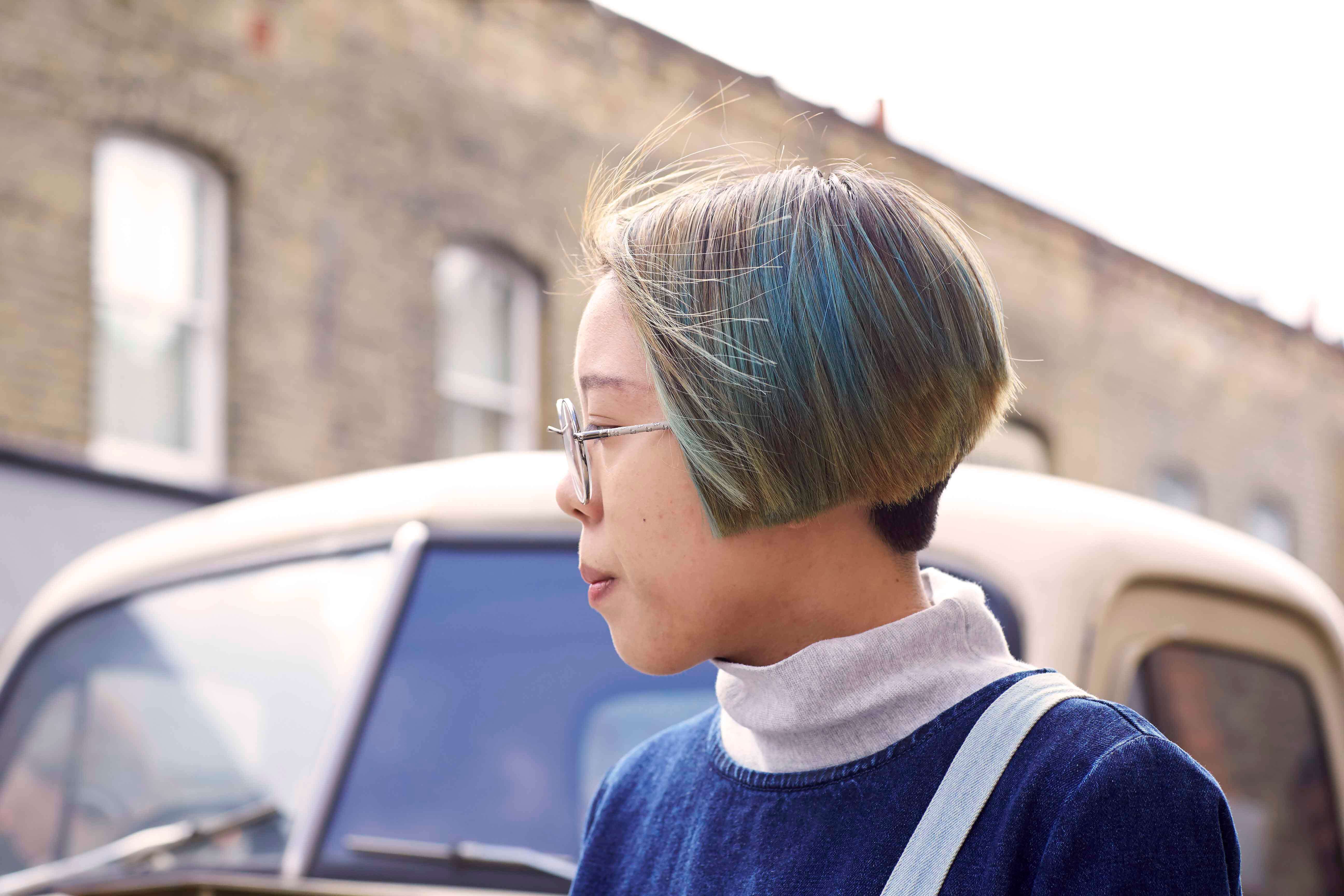 2. It's the perfect platform to try out a new colour
If you've been tempted to try out a bold new colour, but have been too hesitant to give it a go for fear that it might be too much on your long locks, then a graduated bob might be the perfect blank canvas to try it out on. Short enough to grow out a new shade quickly and easily, but with a defined style to really help you make the most of a new colour, you can try virtually any shade you like with this cut!
3. It works well for almost every hair type
Whether you have thick or fine hair, the layered style of a graduated bob can work to flatter. If you have thicker hair, achieve a less bulky look by getting your stylist remove some of the excess weight by lightening some of the top layers, or by creating a soft, tapered effect through the lower front layers.
If your strands are ultra fine, or if you have less hair, then you can use layers to help add volume, texture and movement, creating the illusion of a fuller-looking head of hair!
4. It can be styled in a number of ways
The classic graduated bob look is clean, angular and defined, but that doesn't mean there's only one way to style it.
For a more casual, undone look, work in soft, subtle textures by creating loose curls through the layers with a large-barrel curling wand or straighteners, using the TRESemmé Perfectly un(Done) Wave Creating Sea Foam (£5.50*) to help enhance that lived-in look. Alternatively, you can use a small-barrel curling iron to create more defined waves and ringlets for a glamorous, after-dark-appropriate outcome.
5. It's the perfect in-between cut
Trying to grow out a pixie cut, but want to avoid that awkward in-between stage? Then you might find that a graduated bob is your perfect solution, as it'll help give your grown-out pixie/short bob shape and definition, resulting in a more stylised look.
*RRPs are Unilever suggested retail prices only, it is at the discretion of the individual retailers to set the actual price.
Prev Article
Next Article
Article
12 Flattering Concave Bob Haircuts You'll Love
Trade your classic straight-cut bob for a concave bob this season.
See article