Advanced hairdos: 4 Mature Instagrammers to follow now
Say no to age appropriateness!
When it comes to advanced hairdos, where do you look for ideas that are stylish and new, yet not impossible to recreate? While you may look to the runway or the red carpet for inspiration, nothing really beats scrolling through Instagram (AKA our style bible!) and seeing how hairstyles actually look on real people.
Now, whether you're thinking of shaking things up with a totally new haircut, or are just looking to freshen up an existing style, social media provides an endless source of hair inspo you can rely on. But don't fret if you're clueless for where to start, because we've done the legwork for you – below, we've compiled a list of stylish mature Instagrammer's for you to follow, right now!
4 Mature ladies with inspiring hairdos' from Instagram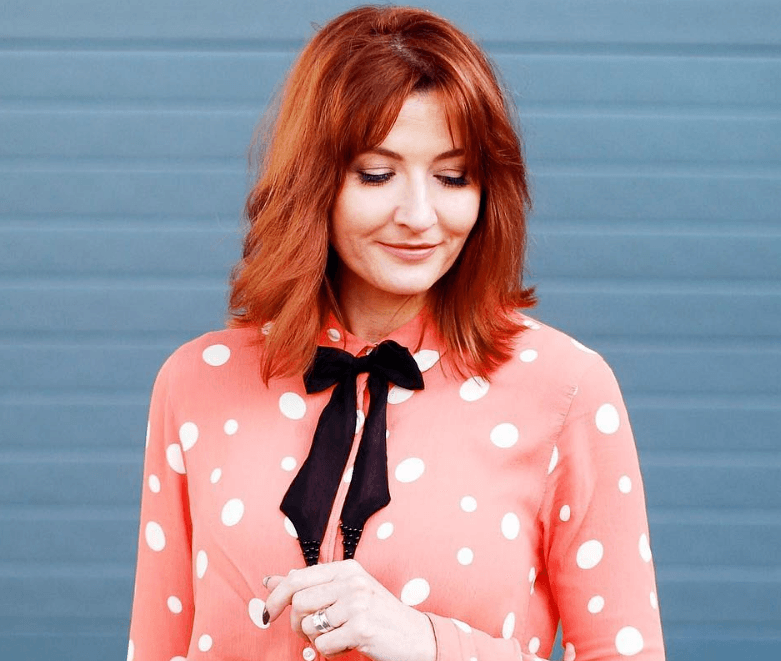 The wavy lob
Catherine Summers is a 40-something lifestyle and fashion blogger, who simply adores vibrant colours (and from the look of it, vibrant hair to match, too!). When she's not sporting her go-to wavy hairstyle, she's fending off bad hair days with hats, messy updos and everything in between. Yet whatever style she works, she never fails to look anything less than utterly fabulous!
The best thing about all these simple, but practical 'dos? You can wear them for any occasion and look uber stylish too! Just be sure to use some Dove Advanced Hair Series Youthful Vitality BB Cream, to prep your mane before styling! Credit: notlamb
The accessorised beehive
With an Instagram bio that states she is 'over 50' and 'making her life an art', we can't help but think Tamera Beardsley is also making her mane her full-time masterpiece, too! And with a quick scroll through her amazing feed, it's clear to see she's a big fan of hair accessories, jazzing up just about every hairstyle she dons – from dazzling headpieces to adorable woolly berets.
To nail these styles, the key is to wear the right hair accessory with the right hairstyle, and Tamera follows this rule to a T. We love how she pairs her statement pearl headband with a simple beehive. Anyone else getting Breakfast at Tiffany's vibes? Credit: tamerabeardsley
The edgy undercut
This daring lady is 60-something-year-old Lyn Slater, AKA The Accidental Icon, who certainly isn't afraid to experiment with her style. And, when's she not wearing her edgy, brey undercut bob in a sleek style, she's equally rocking an elegant quiff hairstyle, worn in sky-high proportions!
Tempted to follow suit? If you're after enviable volume, try using the Dove Advanced Hair Series Youthful Vitality Thickening Essence, which will help to invigorate your roots and give you visibly fuller-looking hair. Credit: iconaccidental
Long and colourful
Singer, actress and 71-year-old model Eveline Hall proves that long, colourful hair has no age limits. And, if anyone around you is convincing you otherwise, they clearly haven't seen the hairstyles (and colours) Eveline has rocked. If you're tempted to dabble in hair colours, make sure to use a colour system like the Dove Colour Care Shampoo and Conditioner, to keep your colour vibrant for longer. Credit: evenline_hall
Loved our pick of advanced hairdos, but still not found the look you were hoping for? Then, make sure to check out 6 of the best celeb-inspired styles for mature women, right here, and be inspired by the best looks Hollywood has to offer!
Prev Article
Next Article
Gallery
Alicia Vikander's mane moments: See the newlywed's prettiest hair highlights
No-one does red carpet beauty quite like Alicia.
See article