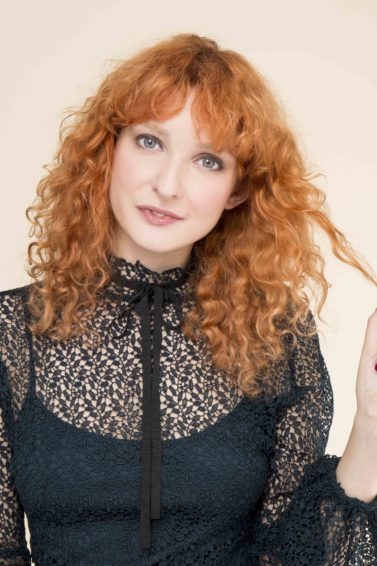 Types of curling irons: 5 tools for different curling results
Understand the different types of curling irons to suit your hair needs....
Love undone waves? How about big, bouncy curls? Or even glam Hollywood waves? Well, if you want to add all these looks to your styling repertoire, you need to get acquainted with the different types of curling irons on the market!
Now, we understand that the whole process of selecting a new heated styling tool can be a bit of an unsolvable equation. But that's where we come in. To take the guess work out of it all, we've rounded up 5 of the most popular types of curling irons and the looks they create best, so that you can pick the right tool to suit your hair needs.
Get to know the most popular types of curling irons
Cone
Perhaps the most versatile type of curling iron, the cone-shaped wand is perfect for creating natural-looking waves.
Cone-shaped wands have a larger barrel size towards the handle which gradually gets smaller towards the tip. This means you can create a mix of larger and smaller waves by wrapping your hair around the length of the barrel.
Bubble
If you're a fan of those dreamy beach waves loved by the likes of Lauren Conrad and Blake Lively, then going for a bubble curling iron will make recreating those bouncy styles a doddle.
The distinctive 'bubble' shapes help to create perfect waves that are loose and totally effortless. This is also the idea tool for curling newbies, as the 'bubbles' of the wand helps to guide and shape the hair with minimal effort.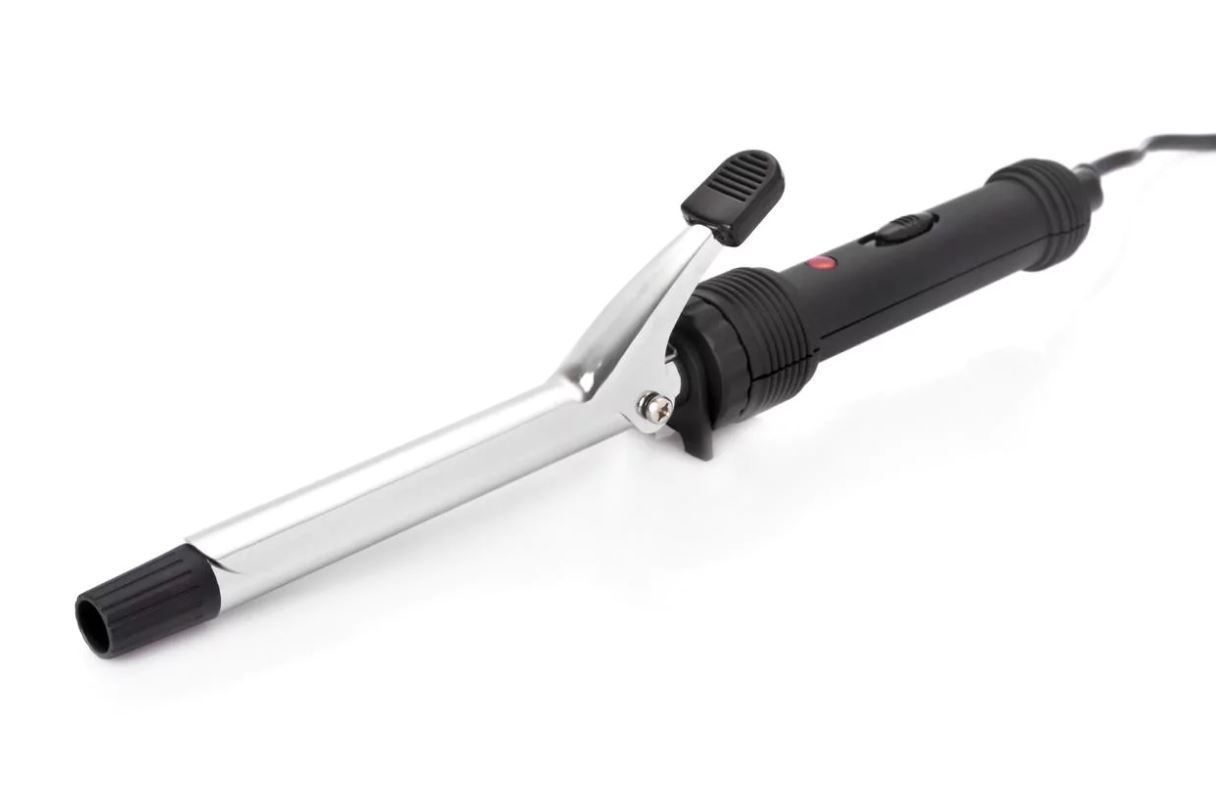 Clamp
When it comes to types of curling irons, clamped irons are perhaps the most recognisable and you may already have one stocked in your hair kit. While they may not be the newest model on the market, clamped curling irons can work just as well as their contemporary counterparts.
What keeps these tried and tested tools current, is that many now come with interchangeable barrel sizes, meaning you can create a multitude of curly styles. The larger the barrel size, the more voluminous your curls will look and vice versa.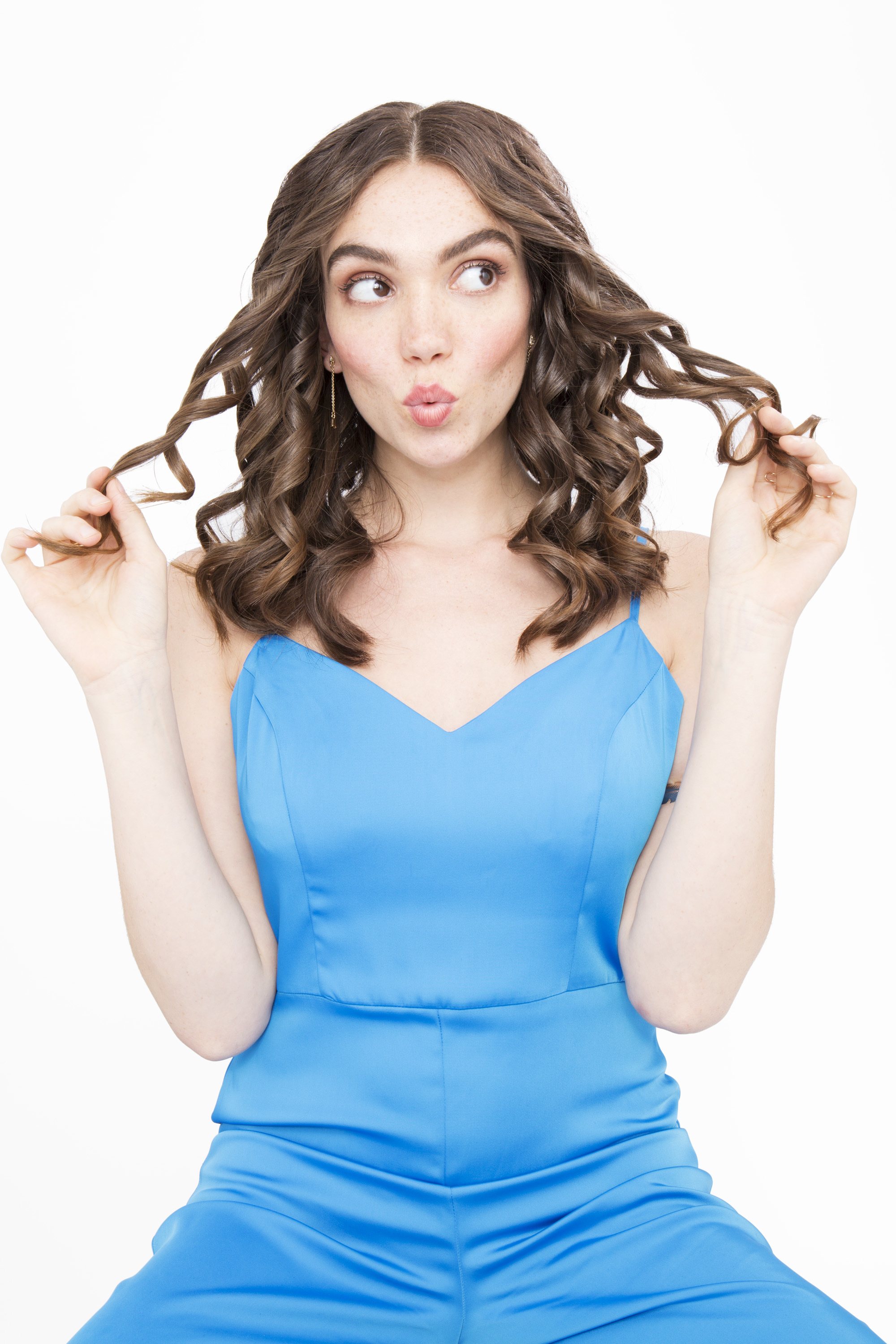 Spiral
The '80s gave rise to the spiral curls hairstyle, yet is now being revisited and given the A-list seal of approval. And with the likes of Bella Hadid and Kendall Jenner sporting the style, now's the ideal time to get in on the action! How? By reaching for a spiral curling iron.
Much like the bubble curling iron, a spiral wand creates flawless, professional-looking curls thanks to the spiral design on the plate, which helps to set the hair in the right position for curling.
Jumbo
If you love the bouncy blowouts sported by Victoria's Secret Angels (come on, who doesn't?!) but struggle with the blow-drying technique, then we suggest opting for a jumbo-sized curling iron.
Perfect for creating large, undulating waves, jumbo curling irons (like the TONI&GUY Glamour Jumbo Tong) work best on those with medium to long hair as they are able to wrap their strands around the barrel more easily.
Feeling more clued up on the different types of curling irons? Got more burning hair questions? Then check out our Hair Products page, as there you will find all our expert tips and advice on getting the most out of your hair routine.
Article
Our curling wand guide will ensure you never have a bad hair day again
This hair curling wand guide will ensure you never have a bad mane day again! 
See article