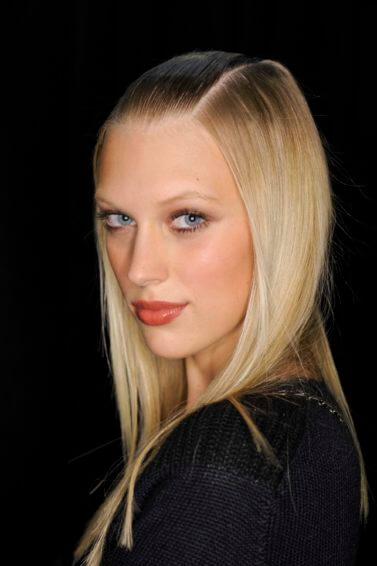 Choosing the right flat iron for your needs
Struggling to find a flat iron that suits your haircare needs? Look no further.
Frizzy, out-of-control hair is never going to win you any points in the style stakes (unless that's the look you want to go for, of course)! But if you're not blessed with naturally straight hair, don't worry: there is definitely a type of flat iron (AKA hair straightener) that can help you iron out your wavy, curly, or frizzy locks, and ensure that everyday is a good hair day!
When it comes to picking the best flat iron for your needs, it's important to remember that it's not a case of one-size-fits-all; it'll actually depend on a host of factors, including your natural texture, length, density and thickness of your hair (quite a lot to think about, right?). And with so many products on the market promising the world, it can sometimes be difficult to pinpoint the ideal flat iron for you. Which is why we've created the helpful guide below, outlining all the options available and what hair types they suit best.
The best flat iron for your needs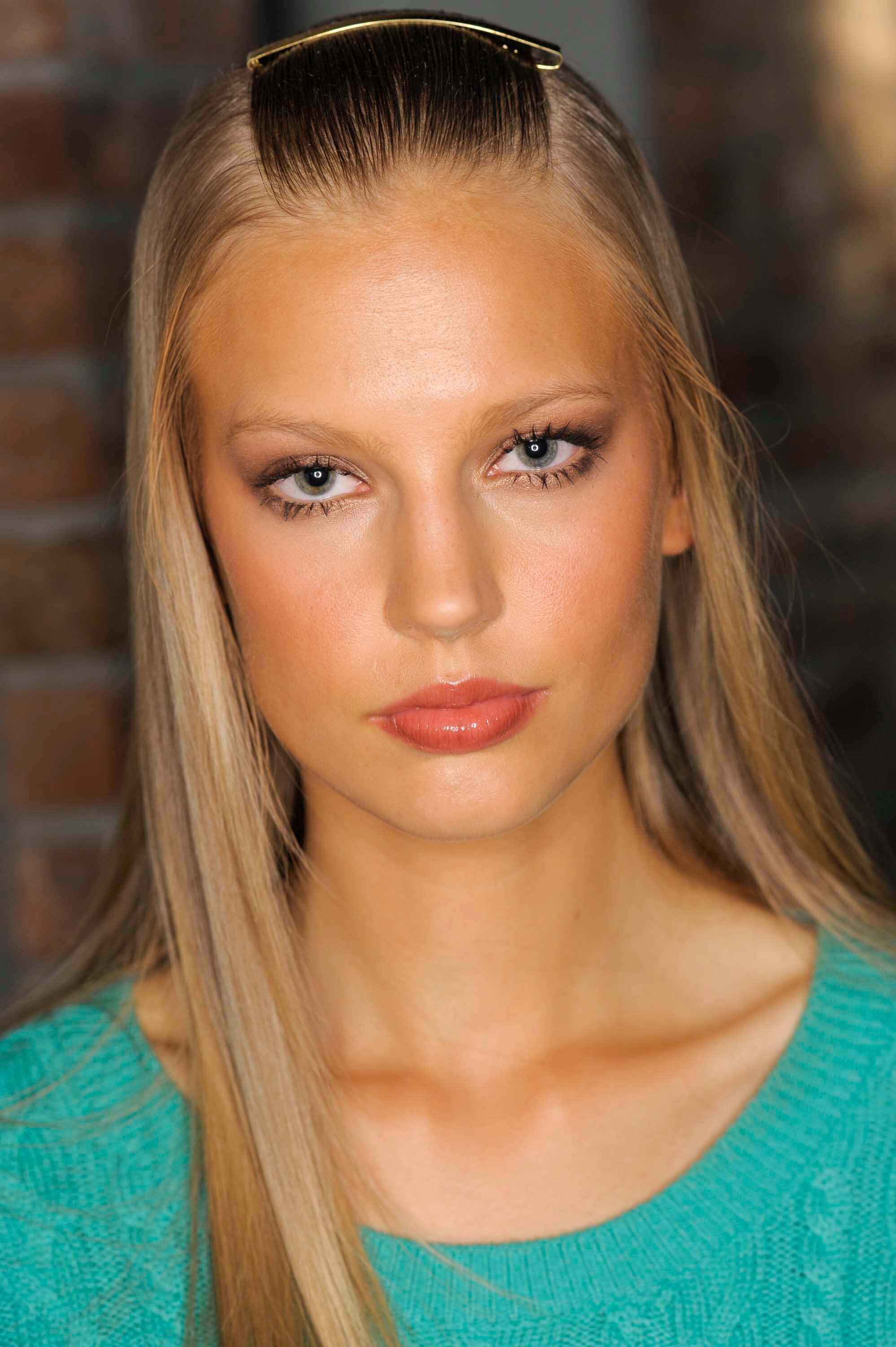 Ceramic flat iron
Ceramic flat irons are some of the most popular and widely-used hair straighteners in the hair industry, and have been for a very long time. Their popularity is mainly down to their ability to heat up quickly and evenly, which also means that they can straighten hair at a lower temperature, and therefore minimise damage without compromising on the results. Another benefit of the ceramic flat iron is that, thanks to their smooth surfaces, they can glide effortless over hair without snagging it, plus modern day ceramic straighteners can also help boost that healthy-looking shine. Another advantage of the ceramic flat iron is that it's great for just about every hair type. But just like you would with any other heated styling devices, don't forget to apply a heat protectant, like the TRESemmé Heat Defence Spray (300ml, £4.99*) before using it!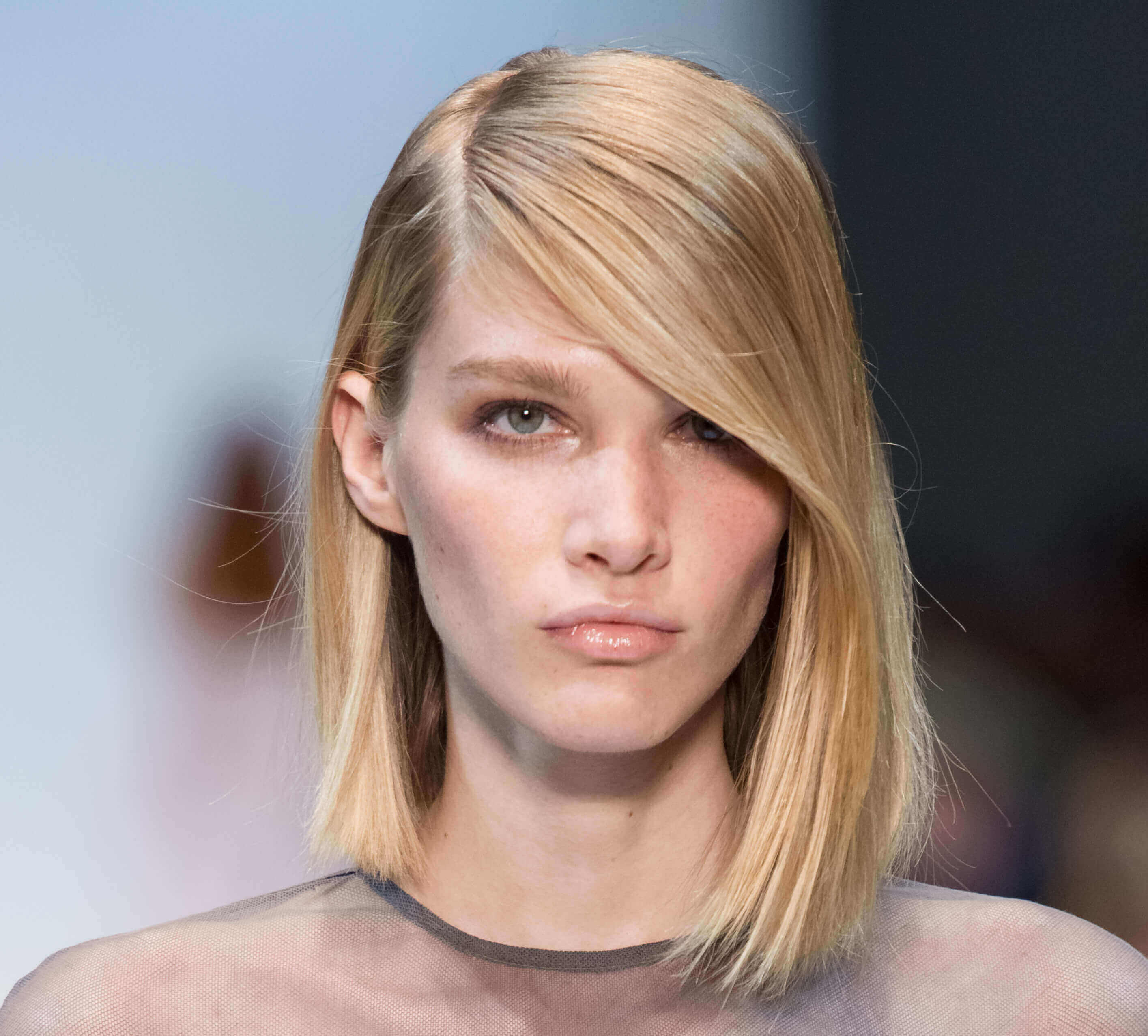 Tourmaline flat iron
Tourmaline flat irons are great for reducing static and frizz, making them the ideal option for people with thicker hair types. Embracing the latest tourmaline technology, this type of flat iron is perfect for those who want to manage frizz.
But how do they work? These hair straighteners can heat up to around 230°C, meaning they're great for achieving a high-shine and super sleek finish. Their ceramic plates are infused with tourmaline, a crushed mineral that is renowned for adding shine to coarse hair. And even though their rapid heat technology means you need to pass over each section of your hair just once (yes, really!), you should be careful when using them as they heat up super fast!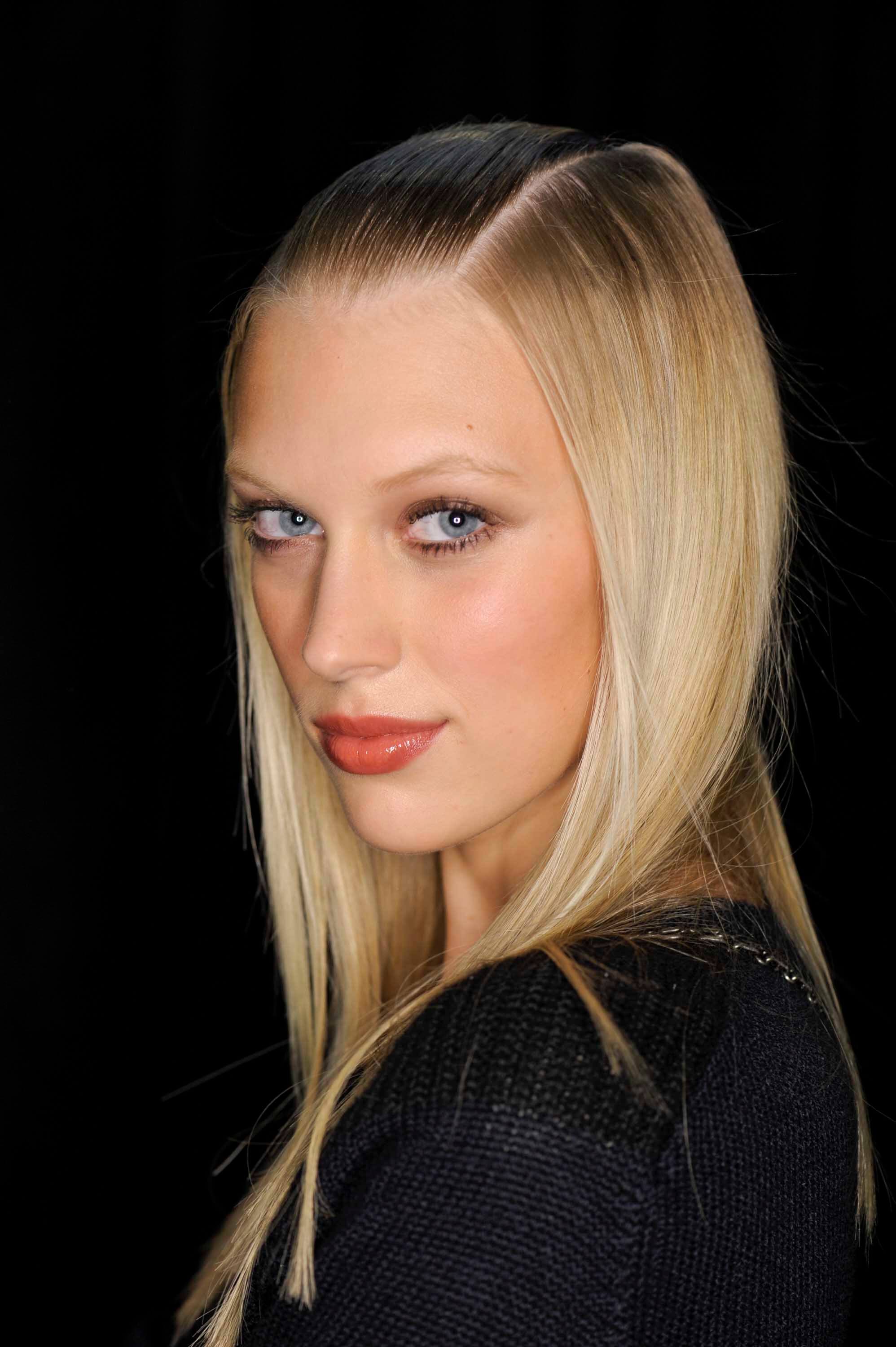 Titanium flat iron
If you have curly hair, titanium flat irons should always be your first choice. Why? Because it's renowned for producing high-impact results, making your locks straighter and adding sheen to your finished look.
The majority of titanium straighteners also come complete with a wide range of settings, allowing you to control and minimise heat damage when styling. With this in mind, if you straighten your hair daily, a titanium iron is the best option for you as it can withstand high heat, whilst resisting corrosion.
So, whether you have curly, thick, or coarse hair, one of these 3 types of flat irons is definitely a worthwhile investment. The choice, as they say, is yours!
*RRPs are Unilever suggested retail prices only, it is at the discretion of the individual retailers to set the actual price.
Prev Article
Next Article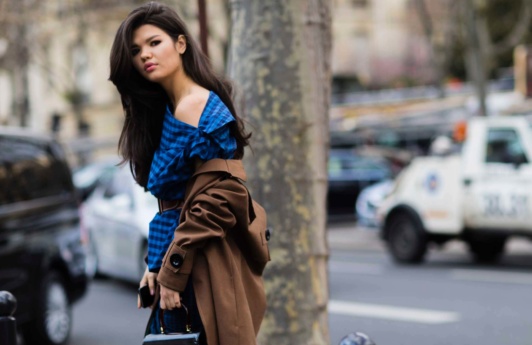 Article
These are the products (and techniques) you need to recreate salon-worthy blow out hair
Skip the salon. These tips, tricks and products will give you expensive-looking blow out hair in a flash...
See article