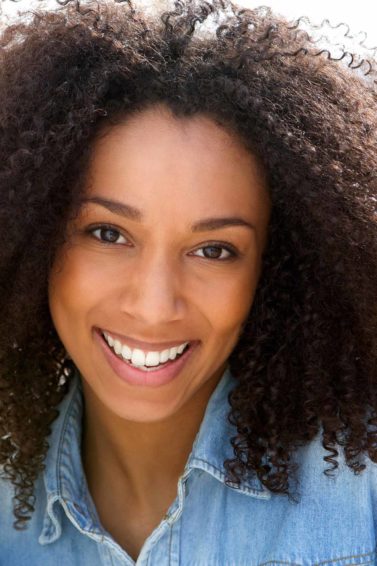 Discover the best blow dryer for natural hair with our simple guide
Knowledge is power, ladies, so find the best blow dryer for natural hair with our simple guide, below! 
Leona
|
September 14, 2017
Are you looking for a hairdryer for your natural tresses but not quite sure where to start or what to look for? We get it; with attachments, different functions and heat settings, it can all get a little confusing. But worry not, dear naturalista, as we're here to break it down for you and help you find the best blow dryer for natural hair!
From enhancing your natural curls to creating a salon worthy blowout for a special occasion, it all starts with your hair dryer. So to ensure you're not left in the dark, we've picked out all the key things you need to know.
Best blow dryer for natural hair: The things you need to know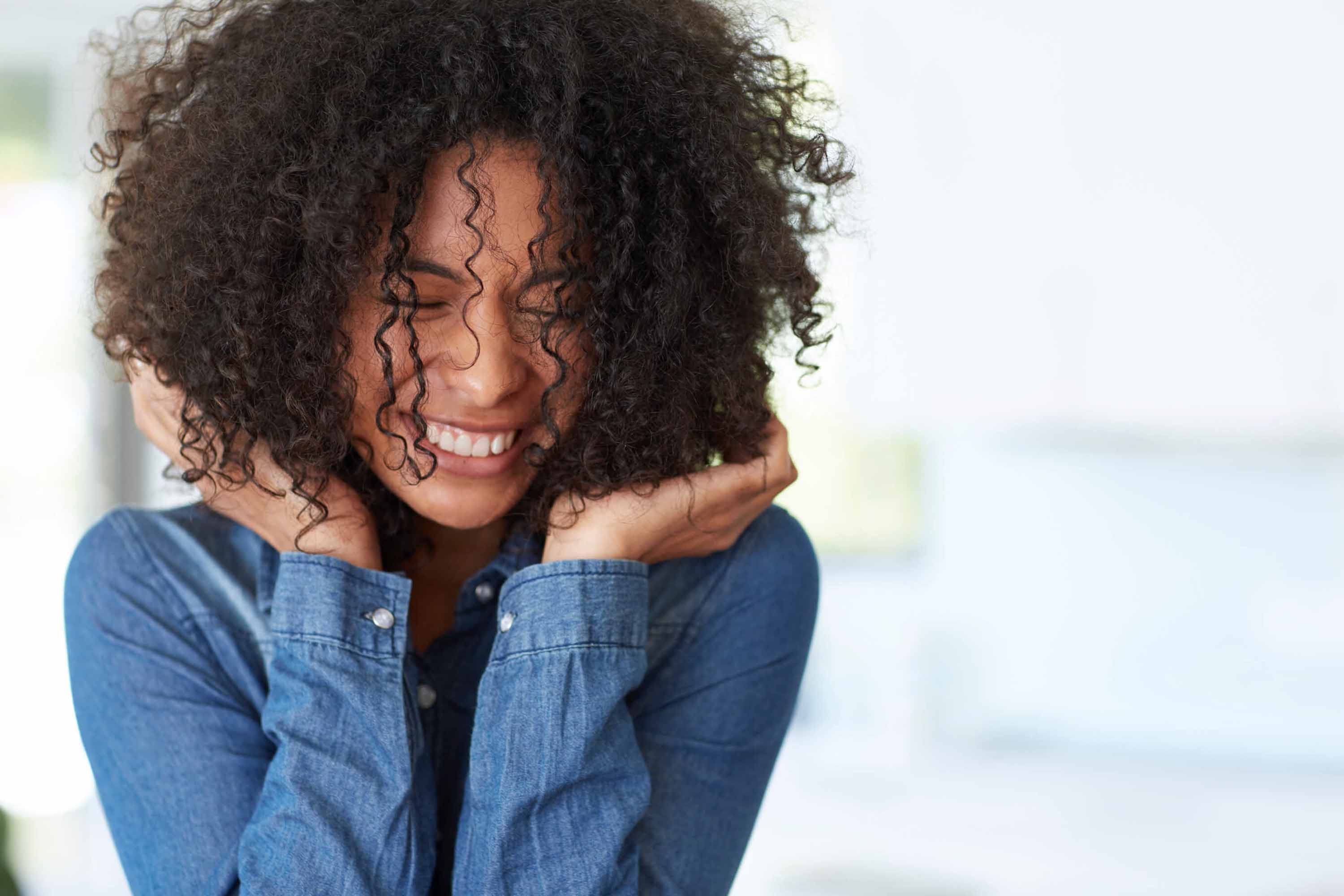 The best blow dryer for enhancing your curls
If you want to enhance your natural curls, we suggest choosing a hairdryer with a diffuser attachment. Not sure what these are? We don't blame you, as these are often sold separately as an attachment for your hairdryer, yet are an essential tool for given a new lease of life to curly or wavy tresses.
Our favourite for creating silky-smooth, conditioned hair is the TONI&GUY Professional Universal Diffuser. Not only does this diffuser promote volume and height to those with straight hair, but it can also revive wavy or curly hair that looks and feels limp.
With its cool touch silicone housing, it's perfect for travel as it collapses after use. Oh and it has the added bonus that it can be attached to the both the TONI&GUY Compact AC Dryer and the TONI&GUY Daily Conditioning Dryer.
Editor's tip: Before using any heated styling tools on your tresses, we suggest using a heat protectant (like VO5 Smoothly Does It Heat Protect Serum).
The best blow dryer for straightening hair
If you're thinking of drying your natural hair in a straight and smooth finish, we suggest looking for a hairdryer with a nozzle attachment. This will help smooth the hair while drying by directing the flow of air for more targeted drying.
A concentrated nozzle (as they are commonly known) already come in the box with many hair dryers on the market and certainly shouldn't be overlooked. This simple attachment will make blow-drying your natural hair straight a whole lot easier.
We suggest trying the TONI&GUY Daily Conditioning Dryer with its nozzle attachment. Designed with TONI&GUY expertise, this brilliant styling staple has ionic barrels making drying hair faster. As well as the drying benefits, this hair dryer also locks in moisture, making it great for those with parched strands — jackpot!
Editor's tip: If you're struggling with frizzy strands and need a product to smooth and tame your mane, then you will love TRESemmé Keratin Smooth Beautifying Oil. This system fights frizz, detangles knots, boosts shine, adds softness and tames flyaways. Hello silky-smooth hair!
Now you have found the best blow dryer for natural hair, see our Hair Products page and discover the best hair care routine for your natural tresses.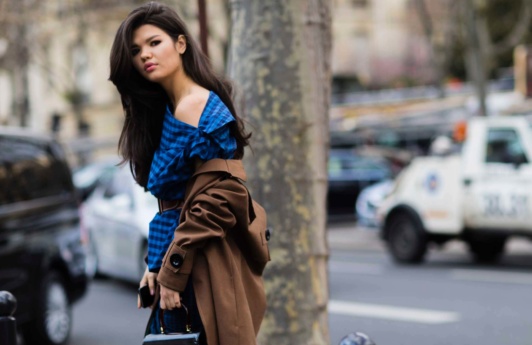 Article
These are the products (and techniques) you need to recreate salon-worthy blow out hair
Skip the salon. These tips, tricks and products will give you expensive-looking blow out hair in a flash...
See article