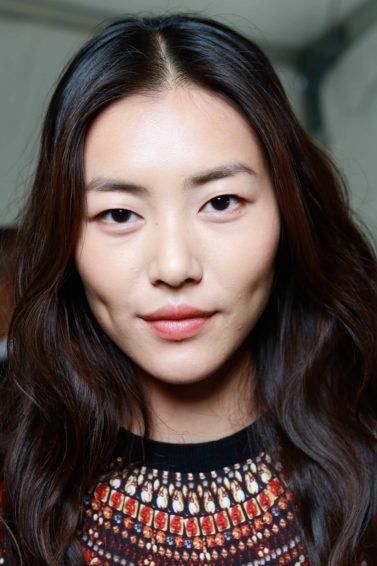 Anti-frizz serum: Our editors' round-up of 4 the best
Prevent frizz with our anti-frizz serum round-up - just in time for summer!
Regardless of your hair type, we think it's safe to say that all women have one enemy in common: frizz. For those with straight hair, static, pesky flyaways will instantly lay to waste all your efforts to create a super sleek 'do, while for curly-haired ladies, just a touch of humidity can turn your nicely defined kinks or ringlets into a halo of fluff. Luckily, we have a solution: an anti-frizz serum.
Did you know that its benefits not only lie in taming frizz, but it can be used to provide additional nourishment for your locks, too? Finding the right one for your hair needs may not be the most straightforward task, but don't worry, that's where we come in.
Behold: a round-up of the best anti-frizz serums to help keep your hair smooth and your curl patterns defined. Whether you have straight, wavy, curly or natural hair, read on to discover which of our favourites might suit you.
Anti-frizz serum: Our round-up of the best
1. VO5 Smoothly Does It Heat Protection Serum
In a nutshell: A heat protectant that also tames frizz.
Want to say au revoir to frizz? Try the VO5 Heat Protection Serum! It'll help control flyaways, tame frizz and also help to protect against heat damage. Just apply a few drops to towel-dried hair, paying close attention to the ends, and it'll leave your mane looking extra smooth and shiny.
Editor's tip: If you have curly tresses, you can apply the serum to dry hair for more curl definition and anti-frizz protection.
2. TONI&GUY Glamour Serum Drops
In a nutshell:  A brilliant anti-frizz serum with high shine.
Not only does this serum guard your hair against frizz and flyaways, it'll also help add shine to your mane for an extra glamorous look. Rub 2-3 drops of the TONI&GUY Glamour Serum Drops into the palm of your hands and smooth through dry hair, being careful to avoid your roots. The end result? A healthy-looking and effortlessly glossy, polished finish.
3. TIGI S-Factor Silky Smooth Moisture Serum
In a nutshell: An ultra-moisturising anti-frizz serum.
Who doesn't want smooth, silky hair? The TIGI S-Factor Silky Smooth Moisture Serum helps to repair signs of damage by smoothing, moisturising and helping to protect your hair against further styling damage. If you're looking for extra protection in humid climates, this lovely serum will help keep your hairstyle smooth and lightly-controlled all day long. And did we mention it smells divine? Ah, summertime saviour in a bottle.
4. Dove Advanced Hair Series Quench Absolute Supreme Crème Serum
In a nutshell: Anti-frizz serum specially designed for curly hair.
Looking for an anti-frizz serum for curly hair? The Dove Quench Absolute Supreme Crème Serum is formulated especially with curly tresses in mind. It's infused with buriti oil, which is rich in hair-friendly vitamins, essential fatty acids and antioxidants – in other words, all good stuff. Apply a couple of pumps to damp curls to help with manageability, and style as usual. You can even apply it to dry hair if you're in need of extra nourishment on the go!
Prev Article
Next Article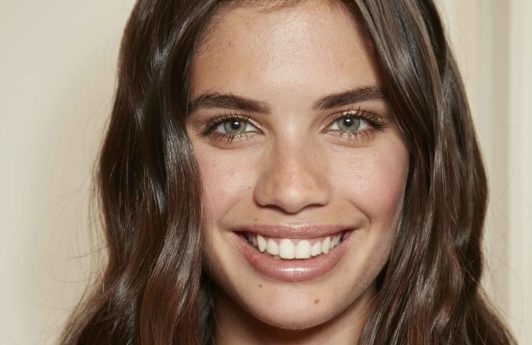 Article
Best hair serum for all hair types: Editor's picks
Lusting after silky-smooth locks? Well, aren't we all? 
See article