Hair Oils
Used regularly as a part of your hair care routine, hair oils can work wonders, making your hair look healthier, more vibrant, and shiny. Discover more with our comprehensive guides, features and recommendations.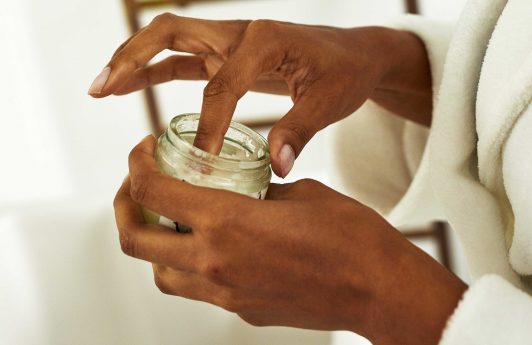 Video
How to Use Coconut Oil for Hair: 7 Ways You Can Use It
ATH explain why we heart coconut oil for hair care and styling - and why you should too...
See article