Hair Masks
Love hair masks? Us too! Just as a facial mask can help correct imbalances in the complexion, a hair mask is great for keep your hair in tip-top shape. Hair masks are powerhouses for your tresses and can help you deal with common hair problems like frizz, dryness and damage. And luckily, you've come to the right place to find out everything you need to know about.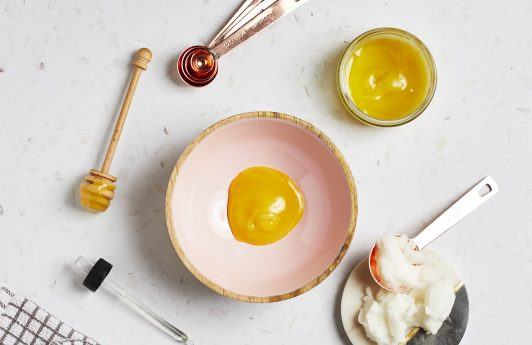 Article
Dry Hair? Try This DIY Coconut Oil and Honey Hair Mask
This sweet pairing is here to give your hair some TLC!
See article