Hair gel and wax
Are you looking for a catwalk-worthy hairstyle that you can create at home? Or perhaps you need a complete hair overhaul? Then look no further than hair gel and wax. If used correctly, these two styling products are set to become your new BFFs. Intrigued? Get the most out of these staple products by finding out exactly what hair gel and wax actually are and how can you use them to their best abilities.
All Hair gel and wax Products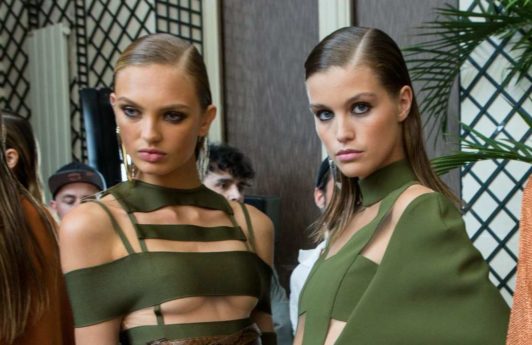 Gallery
Why wet-look hair gel is the unsung hero standing between you and Margot Robbie tresses
Why you need wet look hair gel to create this season's hottest styles.
See article