Is dry shampoo bad for your hair? Here's what you need to know
Wondering if dry shampoo is bad for your hair? We're putting those pesky rumours to rest.
Adding texture and volume, a spritz of dry shampoo will work wonders if your tresses look a little lacklustre. So, as a hard-working hair essential, could there possibly be any downsides to this does-it-all product? Dare we ask: is dry shampoo bad for your hair?
Much like caffeine, WiFi and Instagram, it is, without doubt, a modern-day essential we'd find almost impossible to give up. A life-saver on days when you don't have time to wash your locks, dry shampoo also doubles as a handy styling tool with instant results.
Want to know how this mane-saver actually works and what impact it has on your strands? Keep reading…
Is dry shampoo bad for your hair? Your questions answered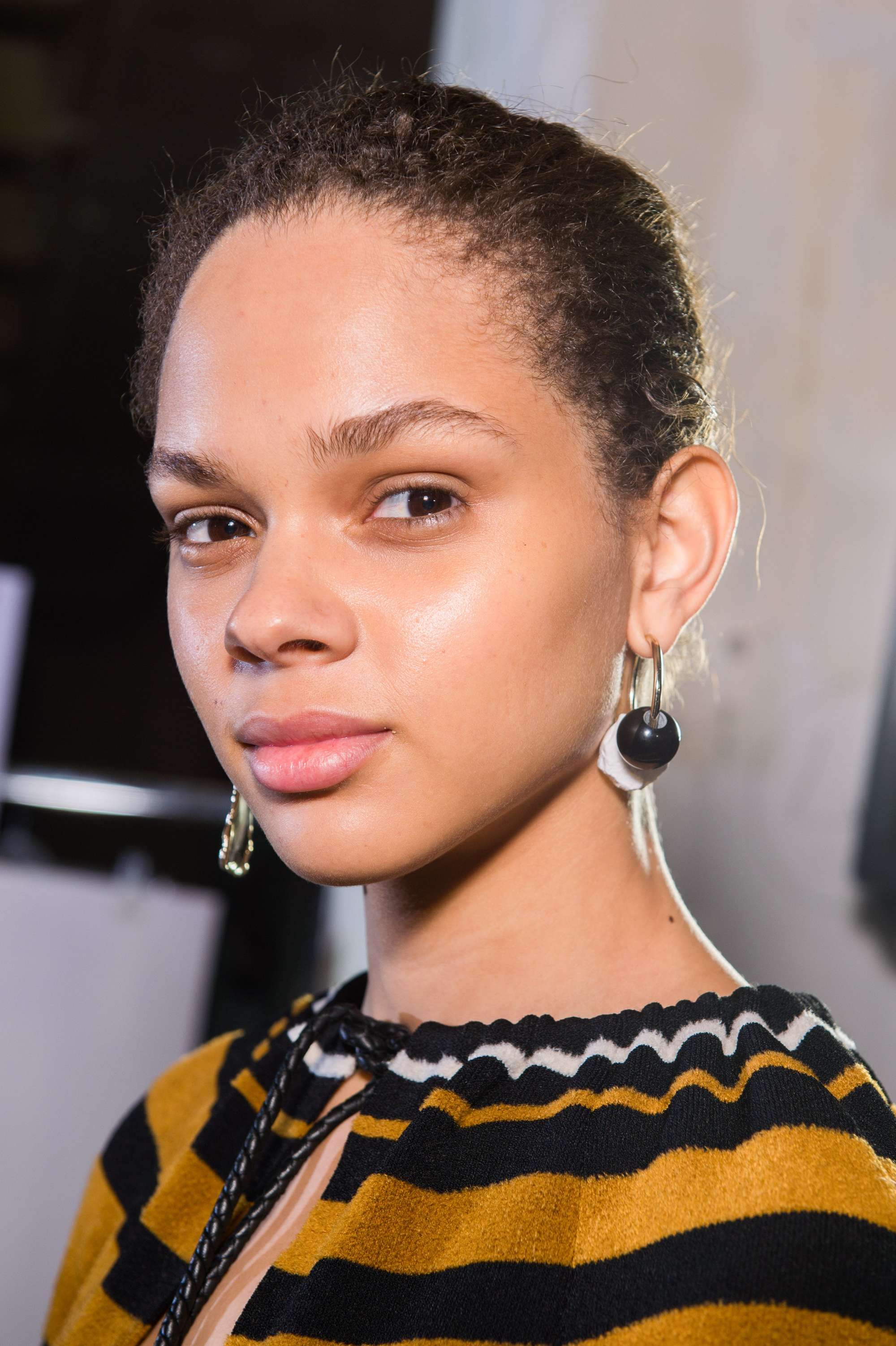 Should dry shampoo be used on all hair types and textures?
Absolutely! But, when choosing your product, it's important to pick a formula that's designed specifically for your styling needs.
Fine hair that needs more volume, for example, can quickly be plumped up with a spritz of dry shampoo, especially if you're using a formula designed to do just that.
The VO5 Volume Dry Shampoo not only absorbs grease to refresh your 'do, it can also be used to build up the appearance of fullness at the roots. Leaving you with a visible boost of bouncy, long-lasting volume.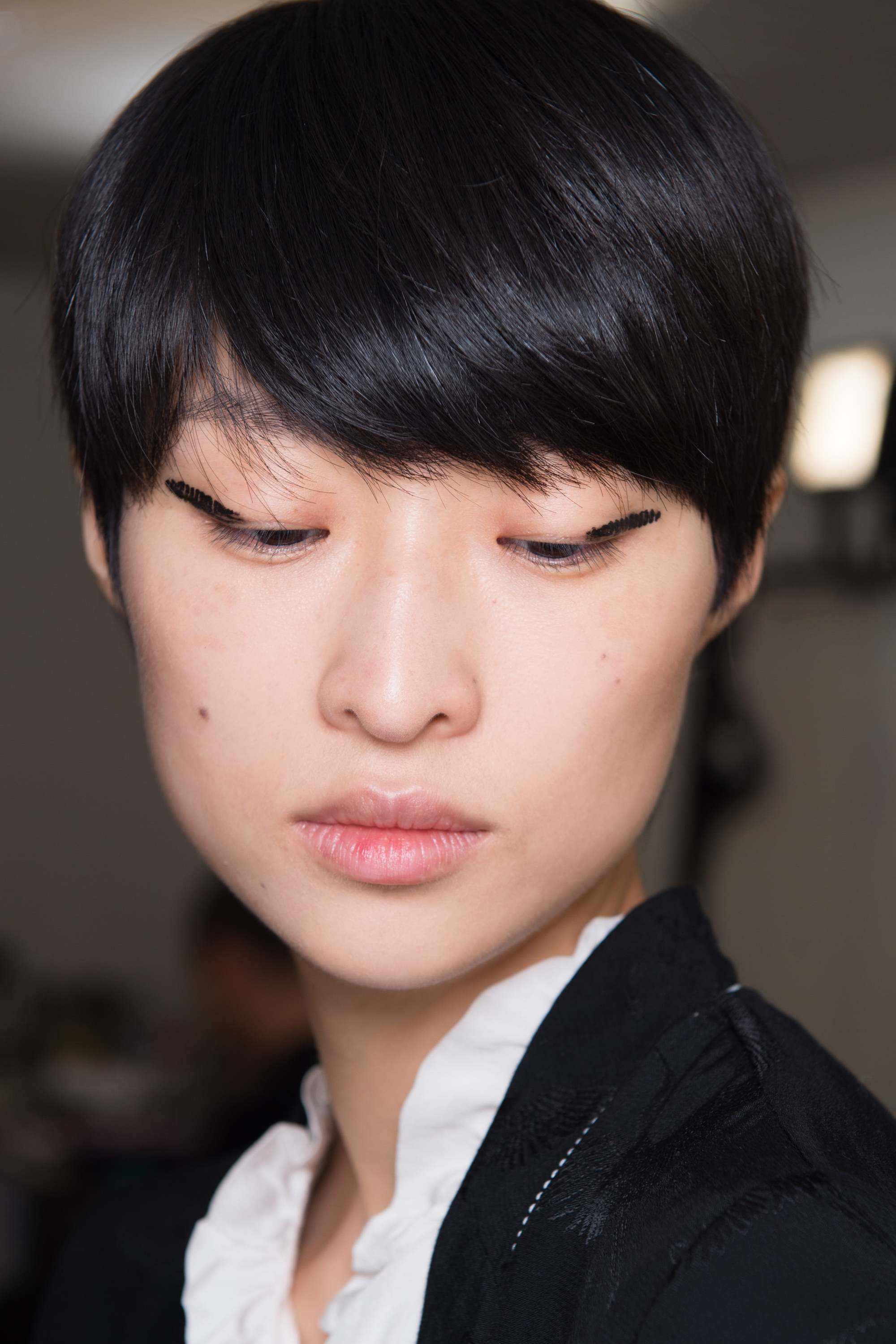 Should I use dry shampoo instead of washing my hair?
Dry shampoo should be used to help refresh the appearance of hair, not as a substitute for your usual wash and care routine.
According to Francesca, "Dry shampoo is designed to remove grease and sebum from hair for a refreshed look. It doesn't clean hair as effectively as a normal shampoo. Therefore it's key to use dry shampoo on days when you're not washing your hair, but not as a swap for a traditional shampoo."
It's best used as a quick pick-me-up if you're heading from your desk to the dance floor, or whenever your hair is in need of some added texture and volume.
Editor's tip: Speaking of volume, use the TONI&GUY Sky High Volume Dry Shampoo to give your locks an instant lift that will last all day.
What's the best way to wash out dry shampoo?
Dry shampoo does deposit starch onto the hair which can be easily brushed away. However, when using any styling products, it's important to cleanse your scalp completely on wash day.
We suggest using a fortifying combo like the TRESemmé Cleanse & Replenish Deep Cleansing Shampoo and Conditioner. Lather the shampoo onto your scalp and using circular motions, massage it into the hair. This will help trap the dry shampoo and allow it to be washed out fully when rinsed.
Formulated to thoroughly remove build-up while nourishing the hair, this shampoo and conditioner combo is suitable to be used daily.
So, how should I be using dry shampoo?
In order to get the most out of the formula and protect the health of your hair, it's important to apply dry shampoo properly. This means, firstly, sectioning your hair before you apply or as you go. The nozzle should be directed mostly at the roots (unless you need to add texture to the lengths), so it's important to have them visible.
After applying the product, keep the scalp exposed and wait for around 30 seconds to let it soak in. This will stop extra product transferring to other sections of your hair.
Finally, run a natural bristle brush through your tresses to disperse the product. This will help spread the formula evenly throughout the hair.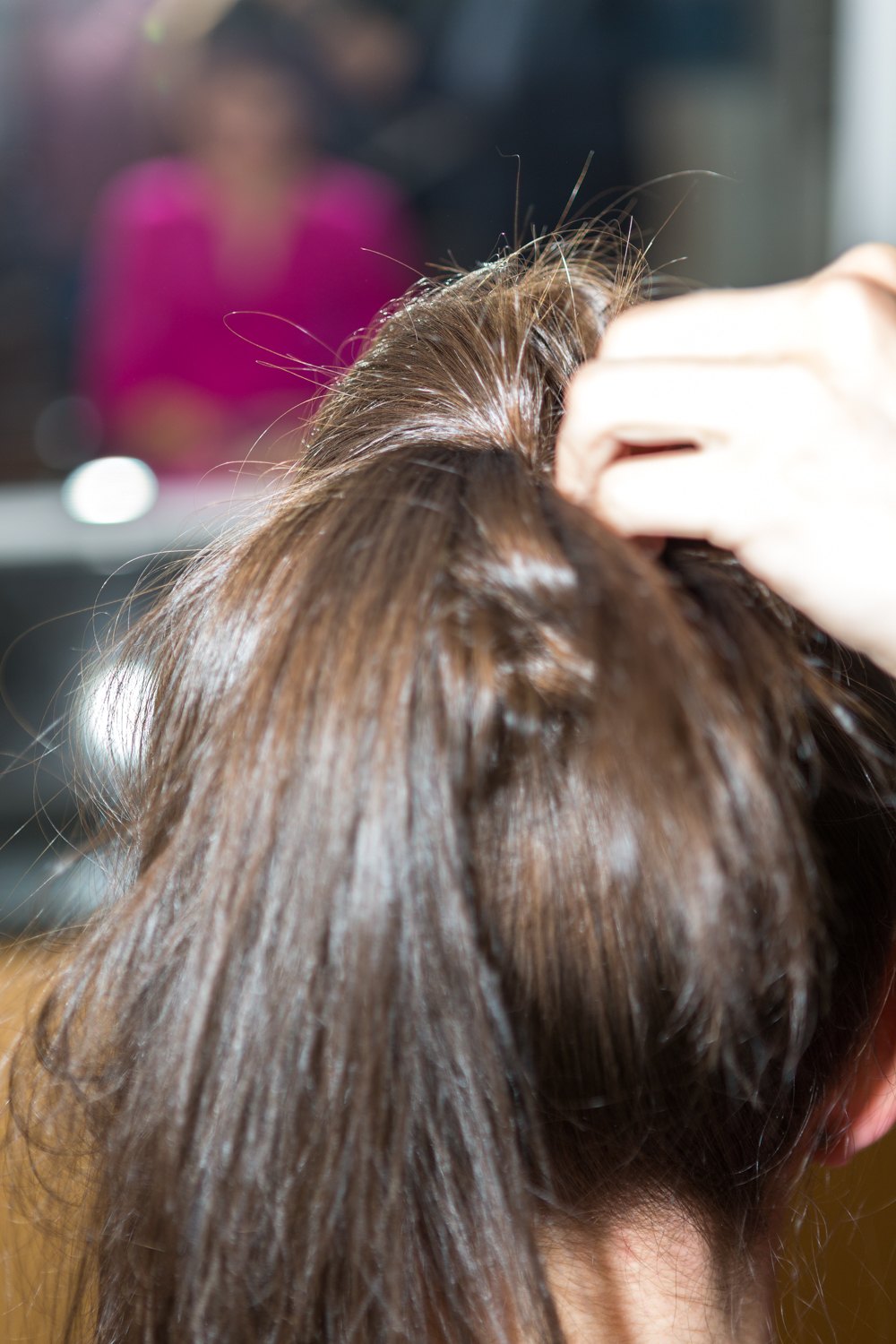 No dry shampoo? Try these fresh hair hacks instead
Spruce up day two (or three!) hair with a fancy plait. If your hair is looking a little flat, try a crown or milkmaid braid. Not only will this disguise oily roots, it will also stay in place longer thanks to the texture of unwashed hair.
Use hair accessories to hide limp locks. A Blair Waldorf-esque hairband will work wonders if you're trying to update less-than-fresh tresses. Pulling the hair back off the face and giving your locks extra styling points, a ribbon, bobby pin or cute clip can work wonders in this situation.
Opt for a classic messy hair hero – the top knot. When all else fails, pull your hair up into an It girl bun and call it a day. To learn how to master the look, follow our easy 6-step tutorial.
Prev Article
Next Article
Video
Everything You Ever Wanted to Know About Dry Shampoo (But Were Too Afraid to Ask!)
We're about to give you a lesson in all things dry shampoo!
See article