Conditioner
Think about it: do you really know how to use conditioner properly? Or, more importantly still, how to pick the right one? It's an essential step in our wash and care routines, but rarely do we give it the attention it deserves. However, here at All Things Hair, we like to approach matters differently. Because education is power. And power is a better hair day tomorrow.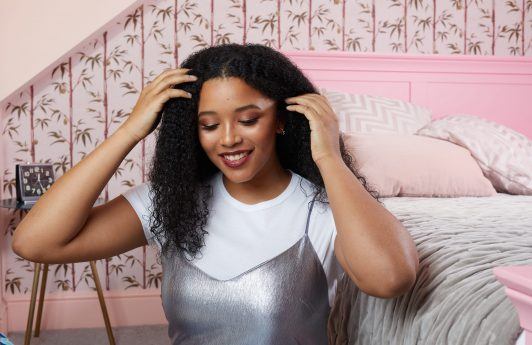 Article
The 7 Best Conditioners for Curly Hair You'll Seriously Love
Discover the best conditioner for curly hair, here!
See article