The Brazilian blow dry: Your expert guide
Tempted by the Brazilian blow dry?
Many of us long for straight, sleek hair, everyday. And for those of you with naturally curly or frizz-prone locks, getting rid of kinks with straighteners can be a never-ending battle that's both timely and damaging. So you probably find yourself wondering if there's a better way to make your hair straighter, smoother and more manageable. Well, there is – and it's one of the most popular and effective hair straightening treatments around. Ladies, meet: the Brazilian blow dry.
Those of you who are familiar with the Brazilian blow dry have probably heard of its incredible smoothing effects and unmatched ability to tame frizz. But as for those less versed on the revolutionary straightening treatment, you're probably wondering: "what's it all about?". Don't worry: this is where our handy guide comes in.
So if you're tempted by the sound of this miracle straightening treatment, keep on reading ahead and brush up on everything you need to know about the Brazilian blow dry now.
The Brazilian blow dry: Everything you need to know
What is a Brazilian blow dry?
Developed in Brazil (hence its name) – where hair can be particularly difficult to tame because of the humid climate – this innovative straightening treatment uses keratin as its primary ingredient, along with other chemicals, to transform unruly tresses into salon-smooth, shiny and healthier-looking locks. While most chemical straightening methods break bonds and restructure hair to achieve those results, a Brazilian blow dry actually repairs and strengthens bonds before sealing the hair cuticles.
And how does it work exactly?
As mentioned previously, keratin is the primary ingredient of the Brazilian blow dry treatment, and as it's a vital protein that's found in your skin, nails and hair, depositing more into your mane can be beneficial. While small protein molecules penetrate the hair's cortex, larger ones coat the hair's surface to create a barrier that helps protect them from damaging environmental factors. This action, along with the help of other chemicals, helps create smooth and healthier-looking tresses. But these results would be almost impossible without one essential mixture: the embalming fluid. Containing formaldehyde and other solvents, this unique ingredient is very important to bond the keratin to the hair.
Let's be clear: no hair treatment can contain too much formaldehyde because it's actually an unpleasant, smelling, eye-watering gas, thought to be carcinogenic. (Stylists usually give you a mask before they blow-dry your hair to be extra cautious.) In fact, EU guidelines state that any usage of formaldehyde must be lower than 0.2%, which means that these treatments are perfectly safe. However, if you're worried, or if you have a particularly sensitive scalp, then you can opt for a formaldehyde-free treatment, instead. Remember: it's always good to ask your stylist for ingredient details before undergoing the procedure to be 100% sure.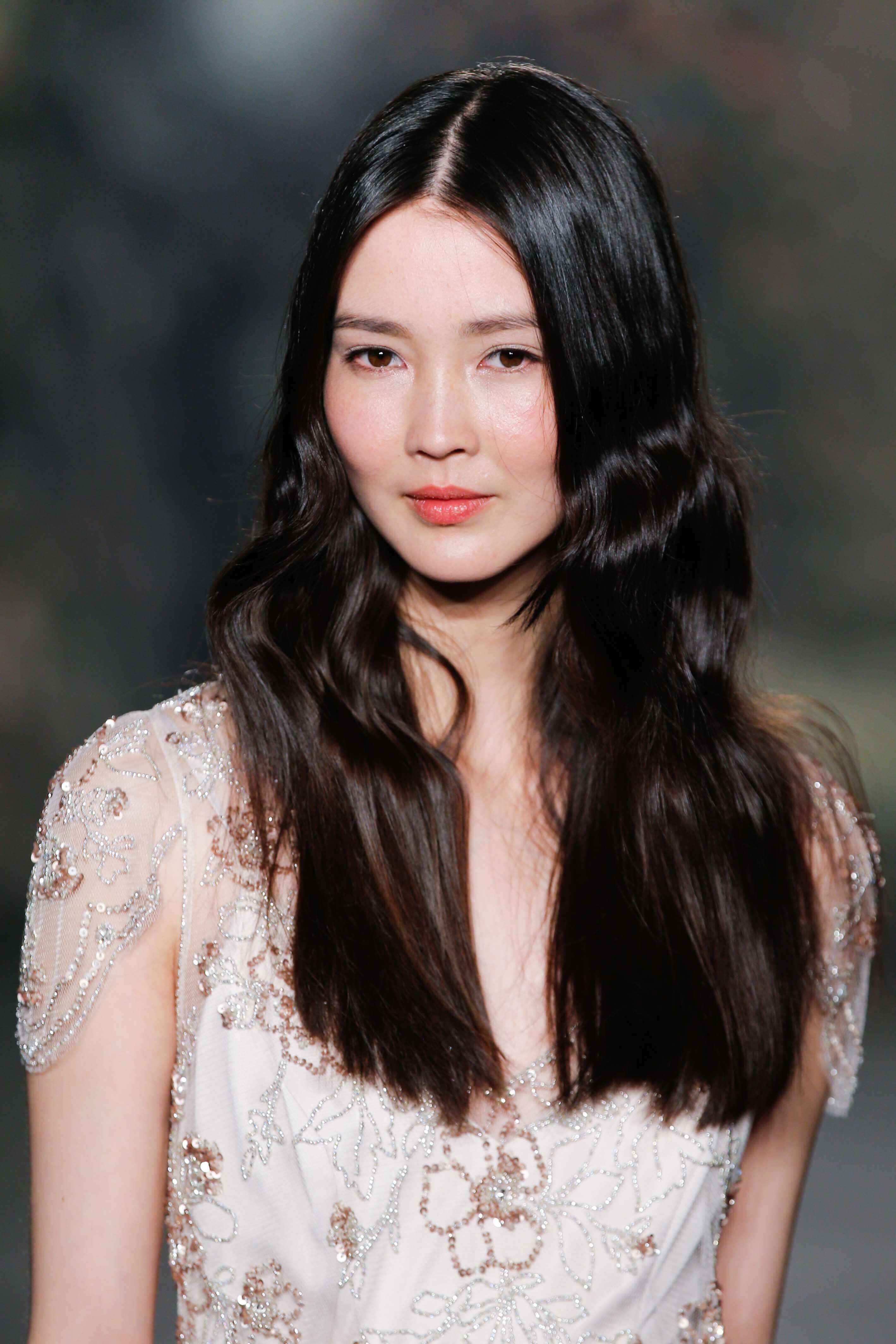 The process
The process takes around 1-4 hours, depending on how much hair you have. Usually, a clarifying shampoo is applied to your hair, first, and washed off after 10 minutes. (This helps remove any product build-up and open up your cuticles to allow the treatment to work better.) Your hair is then towel-dried before a keratin solution is painted and combed through. To finish, your hair is blow-dried as straight and smooth as possible, followed by meticulous straightening. The heat activation seals keratin into the hair cuticles, leaving you with shinier, smoother and healthier-looking strands! The effects can can last anywhere from 2-4 months.
Who is the Brazilian blow dry suitable for?
The Brazilian blow dry is suitable for all hair types – even coloured hair – which makes it one of the most universal hair straightening treatments out there.
So there you have it! Now, are you tempted to try out the Brazilian blow dry?
Prev Article
Next Article
Article
Creative Ways To Upcycle Your Beauty Product Empties
Turn your old shampoo bottles into something beautiful.
See article