Not washing your hair everyday? Why 'second day' hair isn't the worst
Time to embrace second-day hair.
Not washing your hair everyday has long been a hotly contested debate, with it often being labelled as a beauty sin. But the reality is, 'second day' hair might not actually be the worst thing. First, we must explain that hair can become greasy due to the build up of sebum. This is a natural oil secreted by your body and scalp, and is what dust and dirt cling to. This is why we use a shampoo to cleanse our hair and wash it all away. Simple, right?
However, it can become all too easy to fall into the habit of washing your hair everyday, thinking that you need to remove any daily build-up – and that's not necessarily a bad thing, depending on your personal needs. But were here to tell you that there are many reasons to love your not-so-clean tresses! Unconvinced? We thought you might be a tad confused – which is why we've put together our top reasons for embracing your second-day hair.
3 Reasons for not washing your hair every day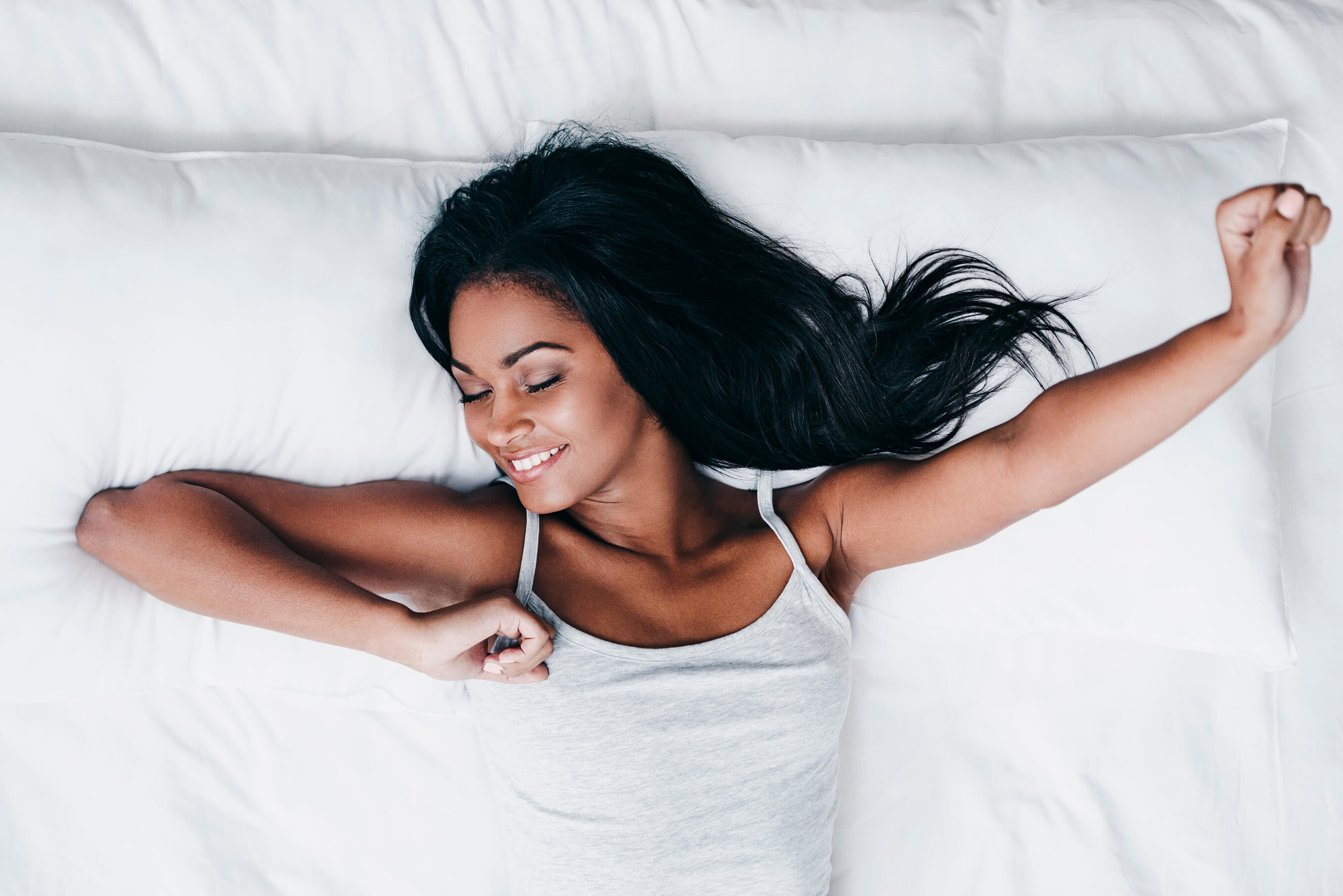 1. It can be easier to style
This is probably one of the top reasons for not washing your hair everyday, because it can often be easier to style second-day hair. Before you balk at this claim, let us tell you why. Second-day hair behaves in a different way to freshly-washed strands, since by day two, your tresses can be slightly greasy and textured – meaning all of those updos and braids that normally fall out, will probably hold slightly better. Instant score for your hair if you ask us.
So now you know why that wedding hair stylist has asked you not to wash your hair the night before or on the day of the event!
2. You'll save time…
Let's face it, we've all had those days when we really can't be bothered to wash our hair, not only because of the time taken to do so, but also the drying and styling that comes after. So, cutting down the frequency with which you wash your hair means no more early morning starts to jump in the shower and lather up. Now hit the snooze button and enjoy your lie-in!
3. … And you'll be (slightly) richer!
Also, by not washing your tresses everyday and embracing second day hair, you'll be using less shampoo and conditioner. Essentially, you'll be saving yourself a pretty penny or two by taking it easy with your wash and care system! Economically-friendly and low-maintenance? What's not to love?
Editor's tip: If you struggle with greasier-than-normal tresses, try using a dry shampoo to help manage your hair in between washes – we especially love the TRESemmé Instant Refresh Translucent Dry Shampoo. Also, don't forget to read up and learn how to use dry shampoo for the most effective results, here!
If you found this article informative and are looking for even more hair care tips and tricks, why not take a turn around our Hair Care page? Full of expert advice and top hair treatments to try, you'll have healthy-looking strands in no time.
Prev Article
Next Article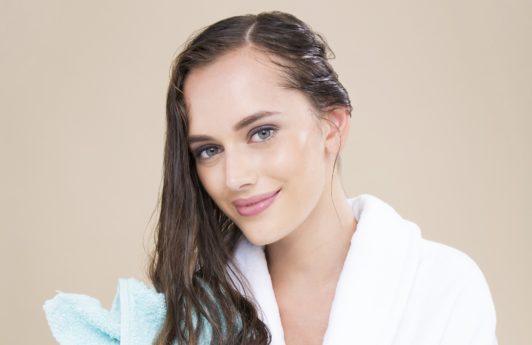 Article
Let's talk about hair conditioning: Your top conditioner queries answered
If you're forever wondering 'Is conditioner bad for your hair?', rest assured that we're answering your hair care query, plus more, right here. 
See article