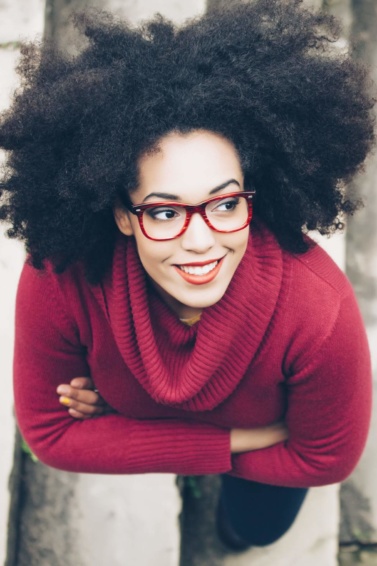 Natural hair growth tips: 4 Things you need to know
Practical tips to help you retain your hard-earned hair length. 
Looking for natural hair growth tips? First things first: we feel it's our duty to dispel the myth that you can increase your hair growth rate. Unfortunately, there isn't any way to speed up hair growth. However, there are some good news: you can look after your mane in efforts to improve hair length retention. This means limiting split ends and dryness, which can often lead to brittleness, breakage and ultimately hinder you from maintaining your precious length. So now that you know the truth behind hair growth, want to know how to retain your natural hair's length and say bye-bye to breakage? Just read below to discover our practical advice and hair growth tips, now.
4 Natural hair growth tips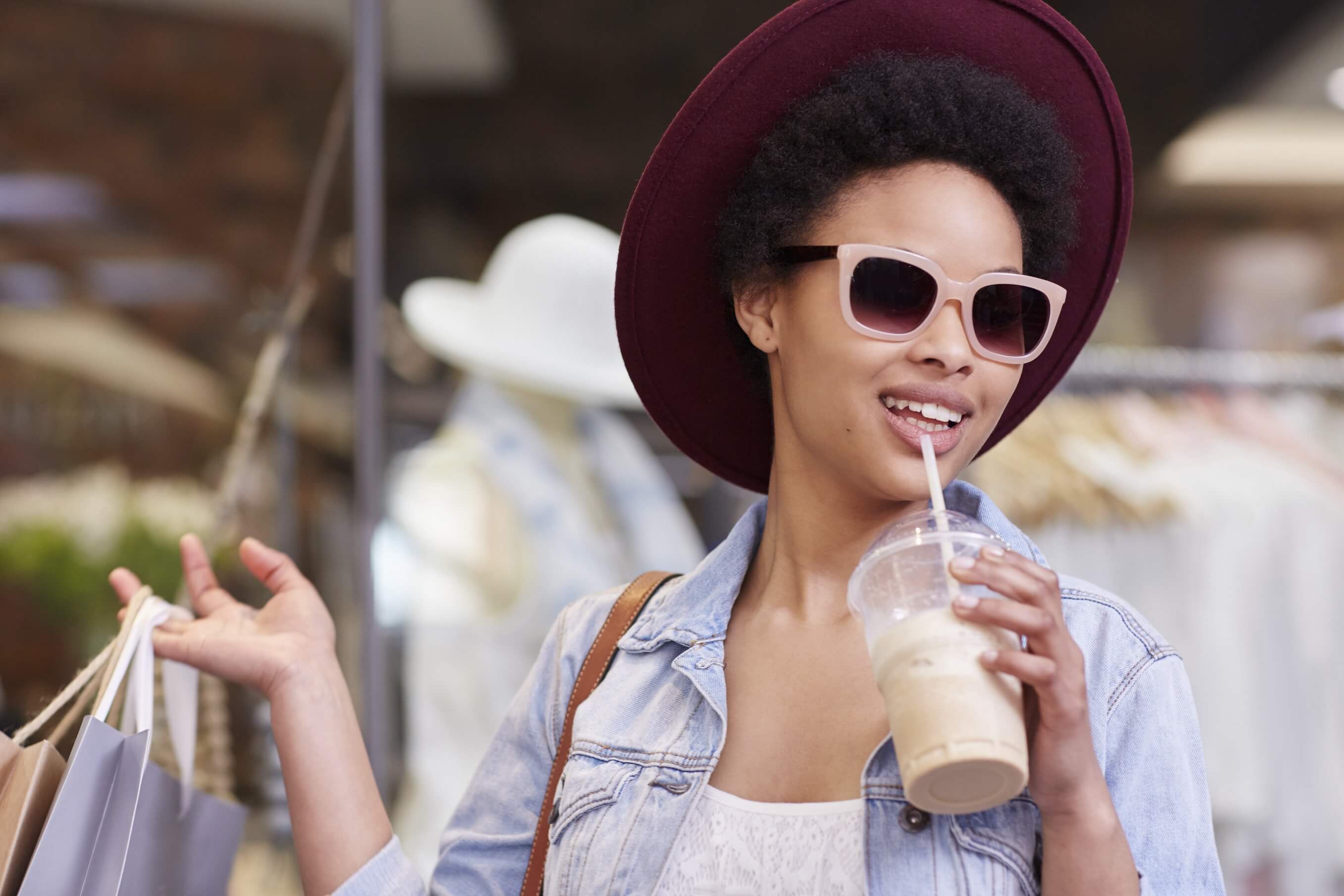 1. Limit hair manipulation
Because of the tight curls and coils of natural afro hair, it is more difficult for sebum to travel down the hair shaft, which means your hair more susceptible to dryness, brittleness, and more prone to breaking. A simple way to limit this and retain your hair length is to manipulate your hair less.
We know it sounds a little odd, but daily styling, manipulation and frequently touching your hair can make length retention more difficult. Fear not, though: this is where protective styling can step in and save the day! For those of you who are new to protective styling, it refers to the practice of styling your hair in a way that requires very little or no manipulation at all. So, braids, twists, buns and pretty much any hairstyle that keeps your ends tucked away, safe from friction, or can be worn long-term.
2. Trim your hair
This may sound counterintuitive – and a little scary – but regularly trimming your locks can help you retain length in the long run. Because unfortunately, when you get pesky split ends and breakages, they're likely to spread and travel further and further up the hair shaft unless you get rid of them completely. So, inspect your ends regularly and get your mane trimmed to help reduce the impact of split ends.
Editor's tip: Don't forget to keep an eye out for pesky single strand knots. They also need to be trimmed as they can get caught on other hairs and cause more tangles!
3. Turn down the heat
We know it's difficult, but do try and cut down on heated styling if you can. Excessive use of heated tools can frazzle your fragile locks, causing even more dryness and brittleness (eek!).
However, if the call of heated styling is too strong, just try and turn down the temperature of your styling tools and remember to always guard your hair with a heat protectant, like the TRESemmé Heat Protection Heat Defence Spray (300ml, £4.99*). Twist-outs are also a great way to heatlessly style your natural hair – take a look on how to do the perfect twist-out by vlogger Mini Marley!
4. Keep your hair moisturised
Natural hair loves moisture so staying on top of your hair's hydration is important if you want to retain your hair length.
The use of hair oils, periodic hair treatments, leave-in conditioners and the practice of co-washing (using conditioner to cleanse your hair) can all be employed to help keep your tresses' moisture levels up.
Try: The Dove Pure Care Dry Oil Nourishing Treatment (£6.99*) and the VO5 Nourish My Shine Miracle Mist (£4.28*).
PS. Don't forget the importance of the order of your liquid, oil and cream hair products (LOC, LOCO, LCO), as the order of your application can make a huge difference when caring for your fragile afro hair, helping to seal in moisture and smooth hair cuticles.
*RRPs are Unilever suggested retail prices only, it is at the discretion of the individual retailers to set the actual price.
Prev Article
Next Article
Video
We tried the 'bun drop' and this is what happened
We don't know about you, but we're having fun.
See article