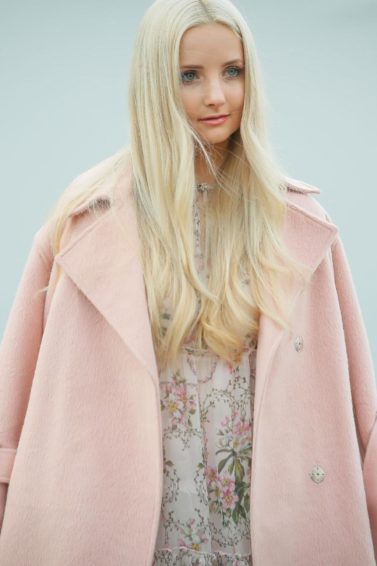 Blonde hair? Here's Why You Need to Use a Purple Shampoo
Brassiness be gone! Discover the wonders of purple shampoo today.
You've probably heard the phrase 'blondes have more fun', right? Well, it's all fun and games when you've got the hair colour of your dreams. But what about when your blonde hue starts to go brassy? There's nothing fun about that. Luckily, there's a product out there that will help to reduce the brassiness in blonde hair, and it's called a purple shampoo. Read on to discover the amazing things it can do for your colour.
Purple shampoo 101
What does a purple shampoo do?
You know how a green concealer counteracts redness in the skin? Well, a purple shampoo works pretty much the same way: it counteracts brassiness and yellow tones in the hair by depositing purple pigment. Yellow and purple are opposites on the colour wheel, so a cool-toned purple will banish any signs of warm yellow.
The TRESemmé Violet Blonde Shine Shampoo contains violet toning pigment to cancel out any yellowing, as well as pearl extract to provide shine and nourishment, so the hair isn't left feeling dry.
You may also find that your hair is just generally looking dull and not as vibrant as when you first got it done. In this case, we'd recommend trying the TIGI Bed Head Dumb Blonde Purple Toning Shampoo as it helps to brighten and refresh to restore your colour to its former glory.
Who should use a purple shampoo?
Purple shampoo should only be used if the hair is yellow in tone, because if the hair is already ashen it will just start to expose the purple tone of the shampoo. – Unilever creative director and head stylist Dan Lynes.

Anyone with bottle blonde hair (AKA if you've dyed your hair blonde) can use a purple shampoo. That means any blonde colour, from platinum blonde to ash blonde to ombre and even highlights!
How often should you use a purple shampoo?
You don't need to use a purple shampoo every single time you wash your hair, but only when you notice that it's getting a little brassy or your colour is becoming warm.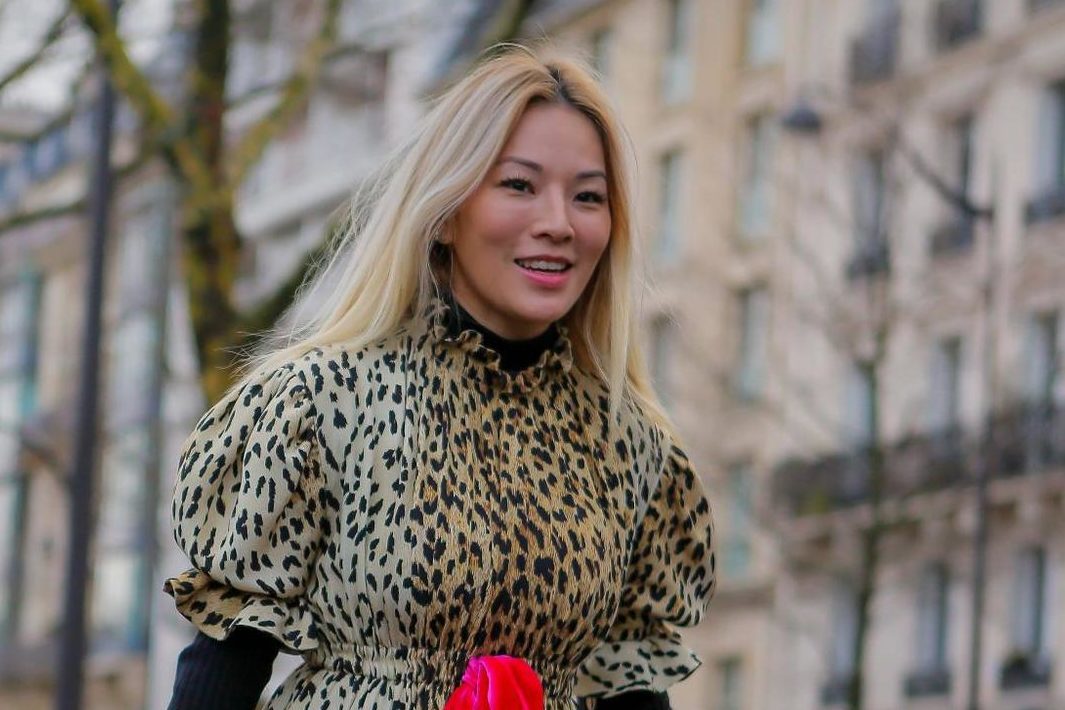 How should you use purple shampoo?
You should use a purple shampoo in place of your regular one, not as an extra added step. If you have a full head of blonde hair, then apply it as you would your normal shampoo, to cover all your strands. If you have ombre hair, and only your ends are blonde, then you only need to apply the purple shampoo to those sections.
The length of time that you leave the shampoo on for depends on the effect you're after. Each shampoo will have its own instructions detailing the recommended time, but on average, you can leave the shampoo on for anything from 1-10 minutes depending on how brassy your hair is.
Prev Article
Next Article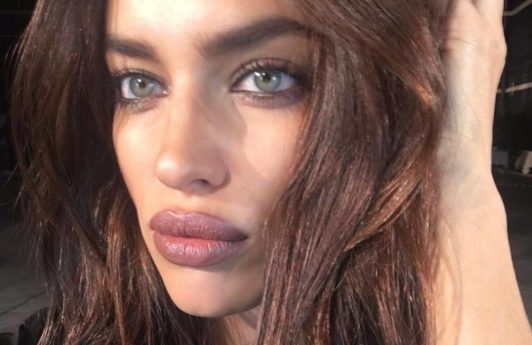 Article
Irina Shayk has us green with hair envy over her latest sultry look!
So long, brown locks!
See article