How to care for damaged hair
Give your hair a fighting chance with our top tips...
Let's face the facts: any damage that's already been done on your hair is practically irreversible. There are no 'miracle' treatments out there that will re-seal your split ends, or stop your hair from breaking if it's already damaged (sad times!). But that doesn't mean that you can't make your hair appear healthier and help prevent any future damage happening to your delicate tresses. So, scroll down and brush up on the tips that will hopefully help you care for your damaged hair.
Damaged hair: Tips to make your mane appear healthier
Tip 1: There are no two ways about it, if you have lots of split ends, then you're going to have to schedule a visit to the hairdressers, pronto. Make a habit of trimming your ends regularly and you'll help keep future hair damage at bay.
Also, if you find that your hair is breaking nearer to the roots, rather than the ends, try getting your hair stylist to cut in some shorter layers – this will take care of any damage further up your strands.
Tip 2: Swap out your regular shampoo and conditioner and invest in one that's been made specifically for damaged hair. We suggest trying the Dove Intensive Repair Shampoo (250ml, £2.69*) and Conditioner (200ml, £2.69*). Stick with this duo until you feel that your hair appears healthier and feels more hydrated.
Tip 3: If you don't already, be sure to indulge in a weekly deep conditioning treatment. Look for products that will help to hydrate and moisturise your strands, since if they're damaged, they're likely to be dry, too. Try the TRESemmé Platinum Strength Deep Conditioning Treatment (£5.50*), which helps to reverse the look of up to two years of damage**.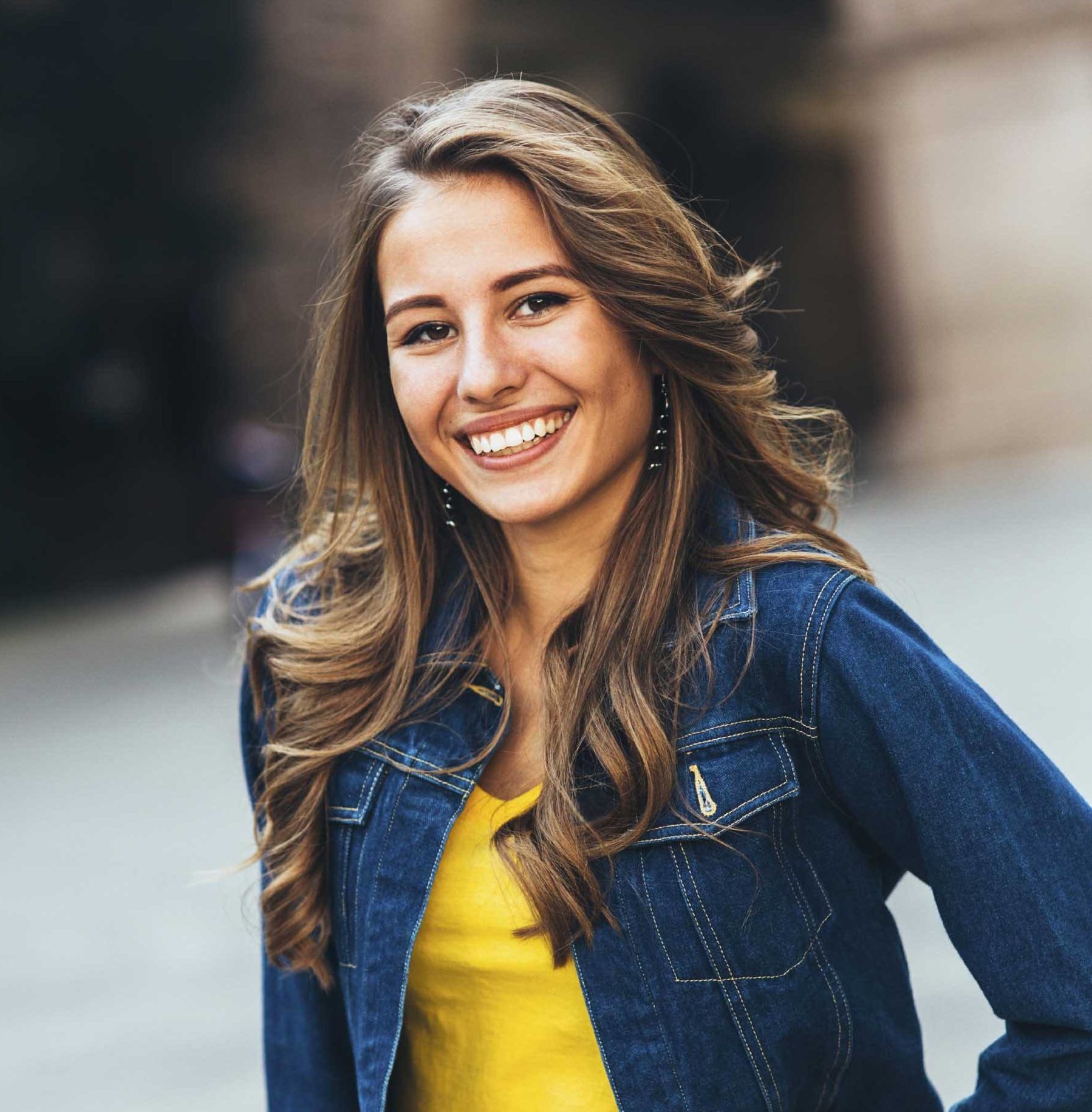 Tip 4: Avoid wearing your hair in tight hairstyles, like ponytails or boxer braids, as when worn regularly, these can cause damage to your mane. Instead, opt for looser styles, like messy buns, or just wear your hair down!
Tip 5: Use a hair oil as opposed to a hair serum, as oils actually penetrate the hair to help nourish it, while serums just coat the strands, making them appear shinier. Plus, hair oils will help to smooth down the surface of damaged hair, which can often look rough and unsightly. So, you need to make them your new BFF, ASAP.
One of our favourites is the Alberto Balsam Smooth & Sleek Nourishing Oil (£3.99*) which not only smells gorgeous, but will leave your hair feeling silky smooth and with natural-looking shine, too!
Tip 6: If you already have damaged hair, try and avoid heated styling tools at all costs, as these can cause further hair damage. If you must use straighteners or a hairdryer, then be sure to spray some heat protectant on your hair beforehand. To find the right one for you, see our pick of the best for each hair type here.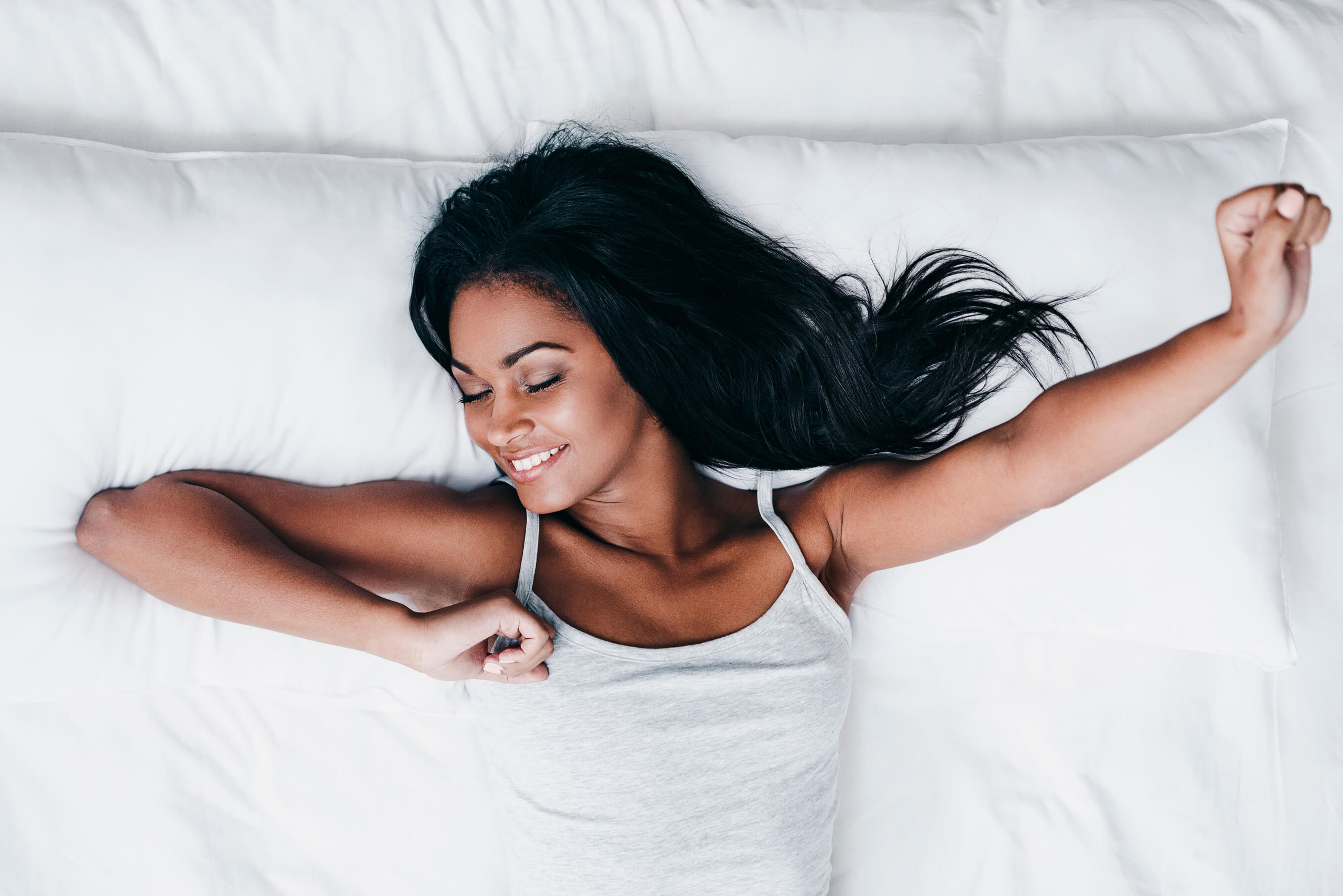 Tip 7: Sleep on a silk or satin pillowcase, as this will cause less friction and ensure that your strands don't rub together so much during the night. Trust us, it may sound like an old wives tale, but this tip really works!
So, there you have it: our top tips to help you through those troubling damaged hair times! Now you can have lovely, healthy-looking hair all year long.
*RRPs are Unilever suggested retail prices only, it is at the discretion of the individual retailers to set the actual price.
**With Platinum Strength shampoo and treatment use; 82% of 150 women agree, hair looks healthier.
Prev Article
Next Article