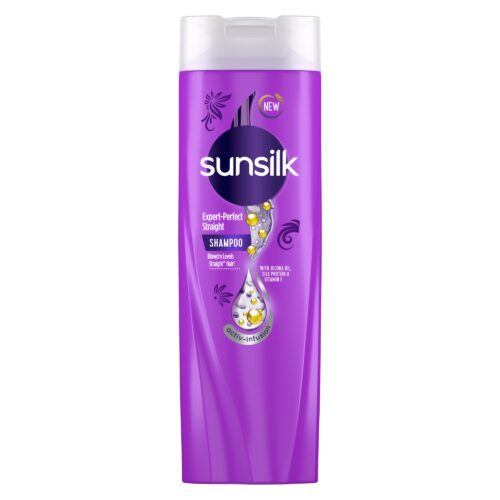 Straightening Shampoo
Sunsilk Expert-Perfect Straight Shampoo
Is It Right For Me?
If you're looking for a shampoo that can help maintain your straight hair, try Sunsilk Expert-Perfect Straight Shampoo. It has a unique, Activ-Infusion Blend that consists of oils, vitamins, and proteins. It has silk proteins that help in retaining moisture and adding shine to your hair. It also has vitamin E and jojobo oil to help make your hair healthy and smooth.
Top Tip
No time to blow dry and iron your hair in the morning? Use this shampoo regularly to achieve hair na blow dry levels! 
How To Use
Pour into your hand, apply evenly over your hair, massage gently, and then rinse thoroughly.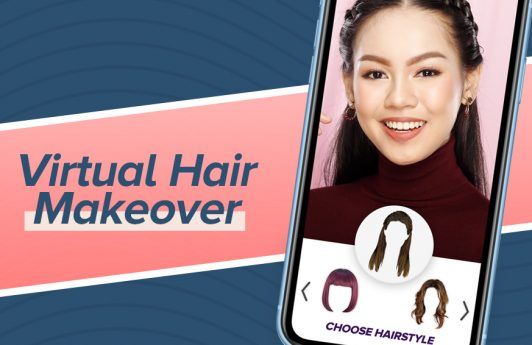 Article
Get A Free Virtual Makeover With Your All Things Hair Personal Hairstylist!
Getting hair advice has gotten easier with the new All Things Personal Hairstylist! It's ready to give you hairstyling tricks, hair care tips, and product recommendations 24/7 on Facebook messenger. And now, it just got better! Your virtual personal hairstylist can now help give you a virtual makeover. You can try on different hairstyles, so […]
See article