Must-Try Hair Styling Creams For Men in 2022
A little product goes a long way! Check out the best styling cream for men this 2021.
With all the different hair products for men available in the market, finding the best one for you can be a difficult task. You may already have a favorite hair clay or hair gel brand, but what about hair styling cream? We believe this can help you create a multitude of looks, so it's also a must-have in your grooming arsenal.
Hair styling creams are rich in moisturizers which makes them heavier than mousse but much lighter than hair gels. They might not hold your hair up as firmly as gels would but those overly done spikes are out of fashion anyways! A hair styling cream is perfect if you're looking for a clean, more natural, and frizz-free look. Haven't been to your go-to barber in weeks? A little hair styling cream will make sure you've got your grooming style in check.

Convinced yet? Check out our recommendations for hair styling creams.
Hair Styling Creams for Every Hair Type
VO5 Frizz Free Cream
For Frizzy Hair
Don't let the pink bottle fool you. This hair styling cream works for men too! After all, men are just as susceptible to frizz as women. Need an antidote to keep your hair from getting frizzy or splitting? Reach out for a tube of VO5 Frizz Free Cream. It will give your hair a natural product-free texture while defending your hair from humidity and keeping frizz at bay.
VO5 Rough It Up Putty

For Long, Thick Hair
We know that the longer your hair, the more difficult it is to manage – VO5 Rough It Up Putty is up for the challenge though. While a putty is not exactly a hair styling cream, it has very similar features & textures and can be considered as part of the styling cream family. This product is ideally used for achieving relaxed casual textured hair with an all-day touchable hold. Rock your long hair with the right product and touches.
VO5 Rework Putty
For Added Texture
Your hair should be an expression of yourself so if you're feeling a little rough today, display it with your hair. Looking for volume, definition, and messy textures? Use the VO5 Rework Putty to manipulate your hair in any direction and to give you the exact look you're going for. Rub a small amount between your palms and work through your hair, shaping it with your fingers. A little product goes a long way, so use sparingly.
Ready to Try Hair Styling Creams?
Proper hair care and styling aren't just for women. After all, men are just as concerned about their locks. Once you educate yourself with the right products and your hair type – from 90's Nsync spikes to the iconic early 2000's Justin Bieber bouncy hair – you can achieve almost any look you're going for. 
Prev Article
Next Article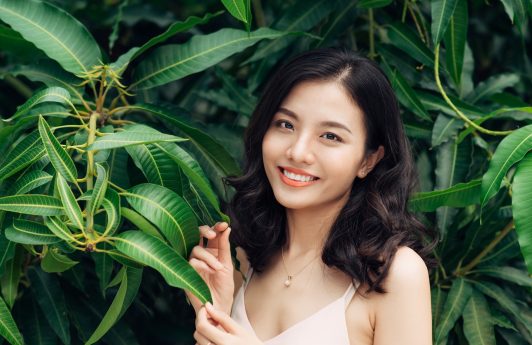 Article
Hurry! Get Naturals Range Discounts at Watsons
Enjoy these great deals until July 17, 2019!
See article