Cool haircuts and hairstyles for receding hairline
Keep the attention away from your thinning hair with these haircuts and hairstyles for receding hairline!
Receding hairline is a very common hair problem for men. While a lot of women worry about thinning hair too, a pushed-back hairline in men is much more obvious and well, harder to conceal. But hey, we said it's hard, not impossible. The truth is, hiding it is not the only work around, because there are haircuts and hairstyles for receding hairline that make even your wide forehead an asset!
Keep scrolling down for cuts and styles that will take the attention away from your receding hairline and to your hot, young-ish vibe!
Haircuts and hairstyles for receding hairline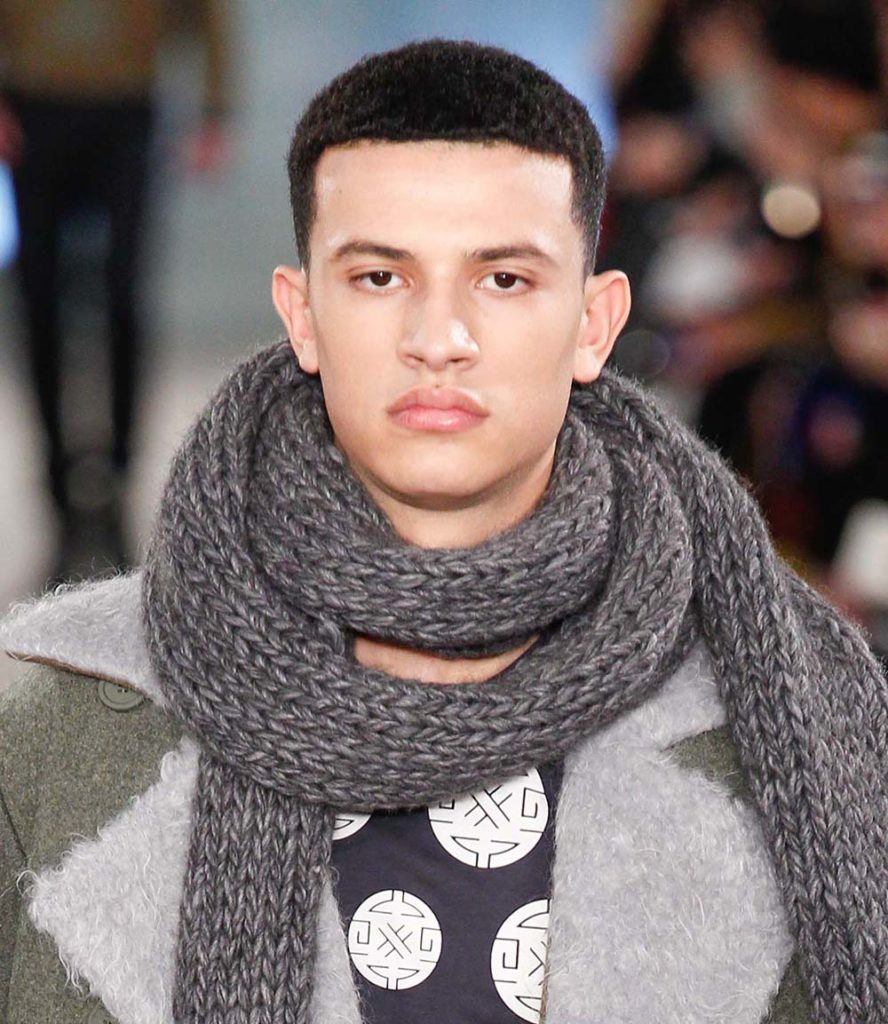 1. Crew cut and buzz cut
Let's start with the basics. Cuts that are close to the scalp like the crew cut and buzz cut are great at concealing a receding hairline. It's the best example of "hiding in plain sight" because it takes the attention away from the actual hairline and draws it to other parts of your face. It also helps define your facial features better.
Editor's tip: Strengthen your hair against hair fall due to damage by regularly washing it with a shampoo that's designed to strengthen the strands, like Dove Men + Care Strenghtening Shampoo. It's infused with caffeine and Trichazole Actives that help to fortify hair strands so that the hair's natural growth will be uninterrupted by breakage of weak, brittle hair.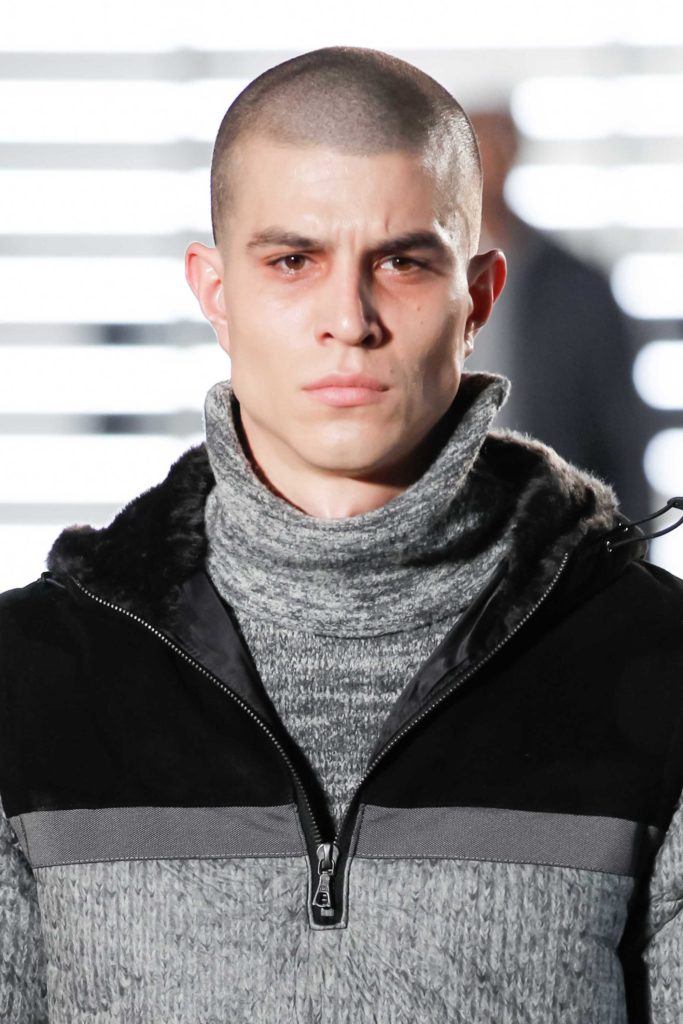 2. Close shave or clean shave
No hair means no receding hairline to worry about! Shaving your head blurs the hairline altogether and can also give you a sharp, handsome look.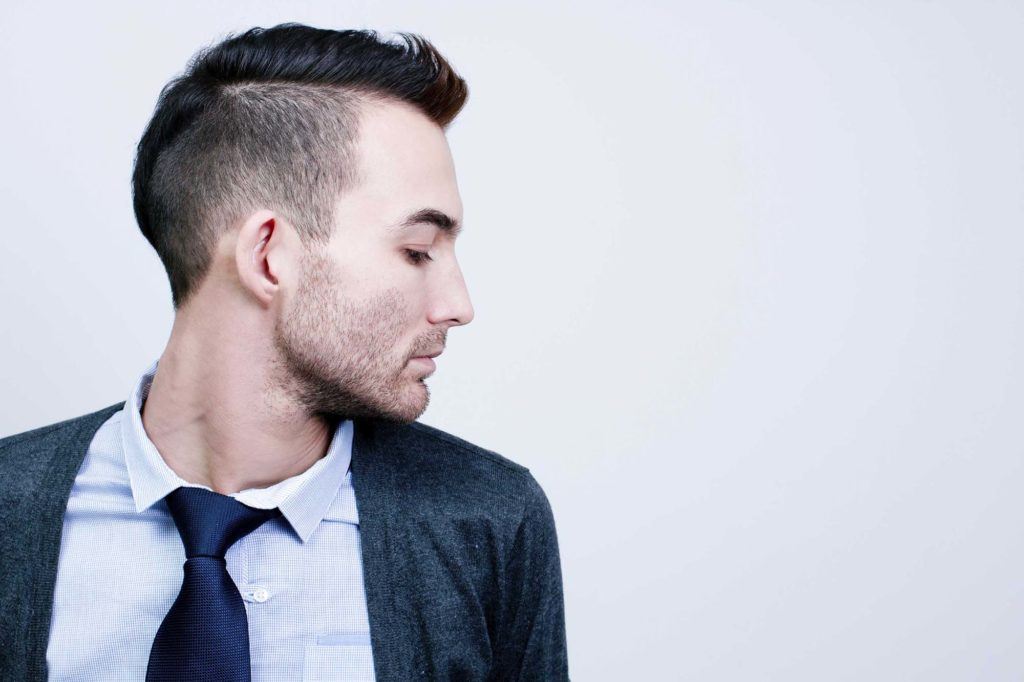 3. Mohawk
We don't mean crazy punk, rockstar mohawk (although if you're into that, we totally support you!), more like short to medium length mohawk with trimmed sides. This style allows you to define the shape of your hair better and diverts the eyes away from your receding hairline. Mohawks can be as short as a centimeter, so you can go as subtle as you'd like.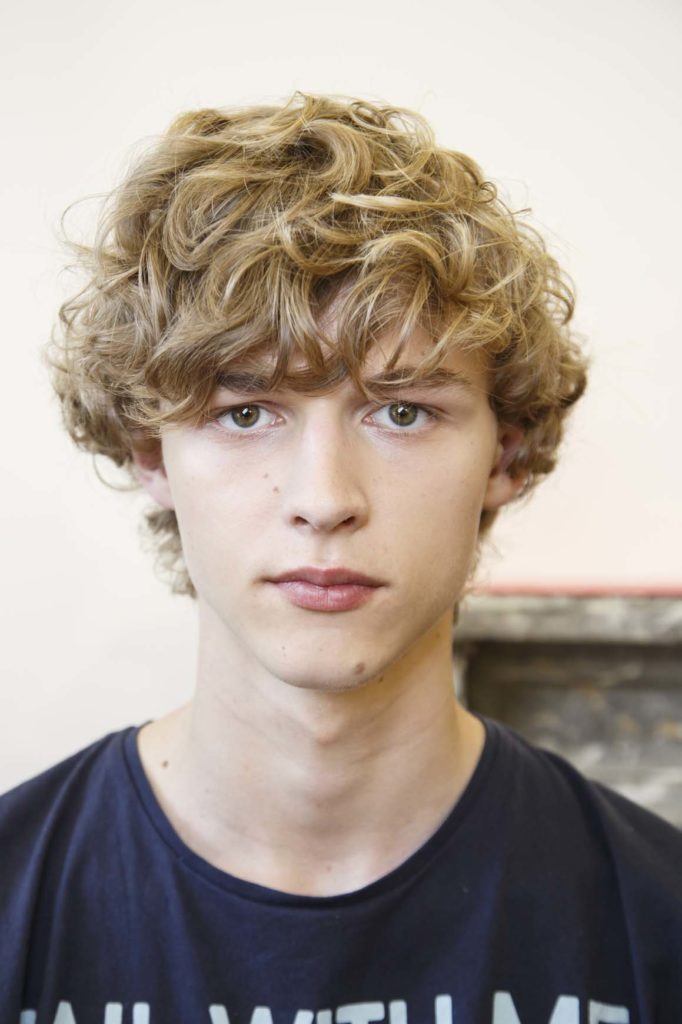 4. Mop top
If your hair is starting to thin, it's usually better to go short than to grow your hair long. But there are longer styles that actually work. The mop top is one of them because it totally covers up your receding hairline without much effort.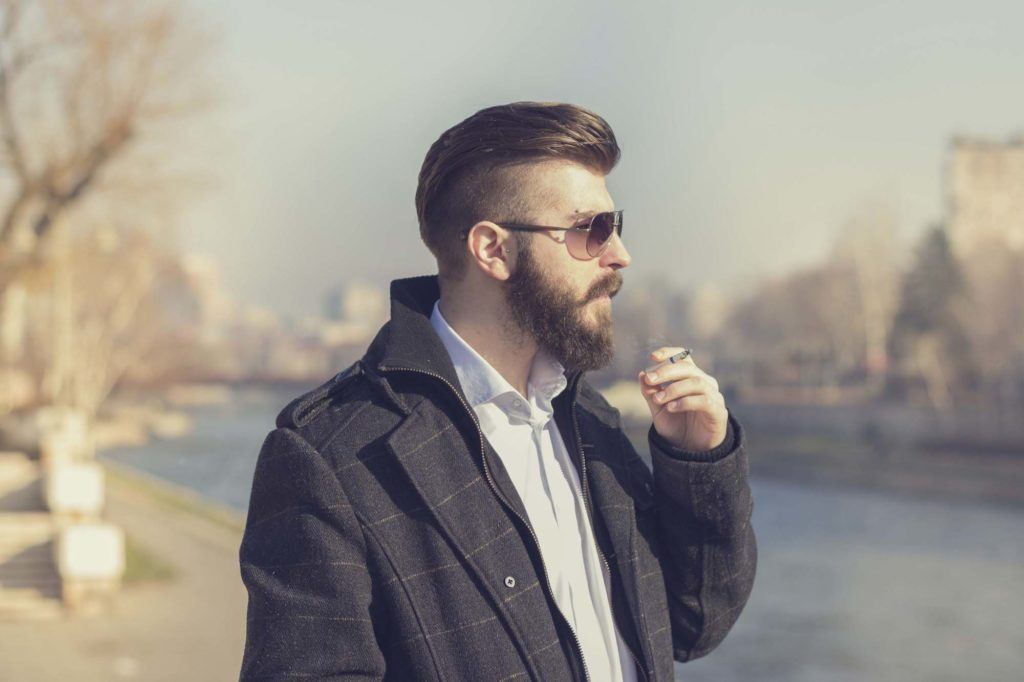 5. Slicked back undercut
This trendy hairstyle has the sides cut short while the top, which is left with a fair amount of length, is brushed back. The short sides make the hairline less noticeable.
So whether your receding hairline is an age issue or a genes issue (or whatever else, really), you can find a way to look good with the hair that you have. These trendy hairstyles for receding hairline can save your thinning hair situation and maybe even give you more pogi points!
Prev Article
Next Article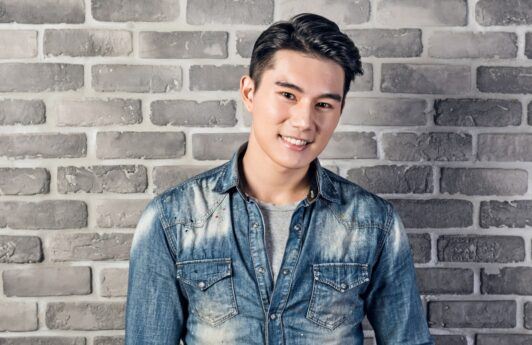 Article
10 Easy Ways to Rock the Barber's Cut
Here are different ways to jazz up a barber's cut, one of the most popular Filipino haircuts.
See article