Clean Cut Hair Ideas for a Sleek and Polished Look
Check out different ways to rock this timeless haircut.
Love classic short haircuts for men? Go for clean cut hair. It consists of faded or shaved sides, a short back, and hair that's usually styled away from the face. It's one of those foolproof hairstyles, and you can wear it in different ways. You won't have a hard time adjusting your look. You can make it as casual or as dapper as you want. And even if you only want a trim haircut for men, a clean cut fits the bill.
Ready to rock this haircut? Here are some ideas to get you started.
Must-Try Clean Cut Hair Ideas
1. Brushed Back Clean Cut Hair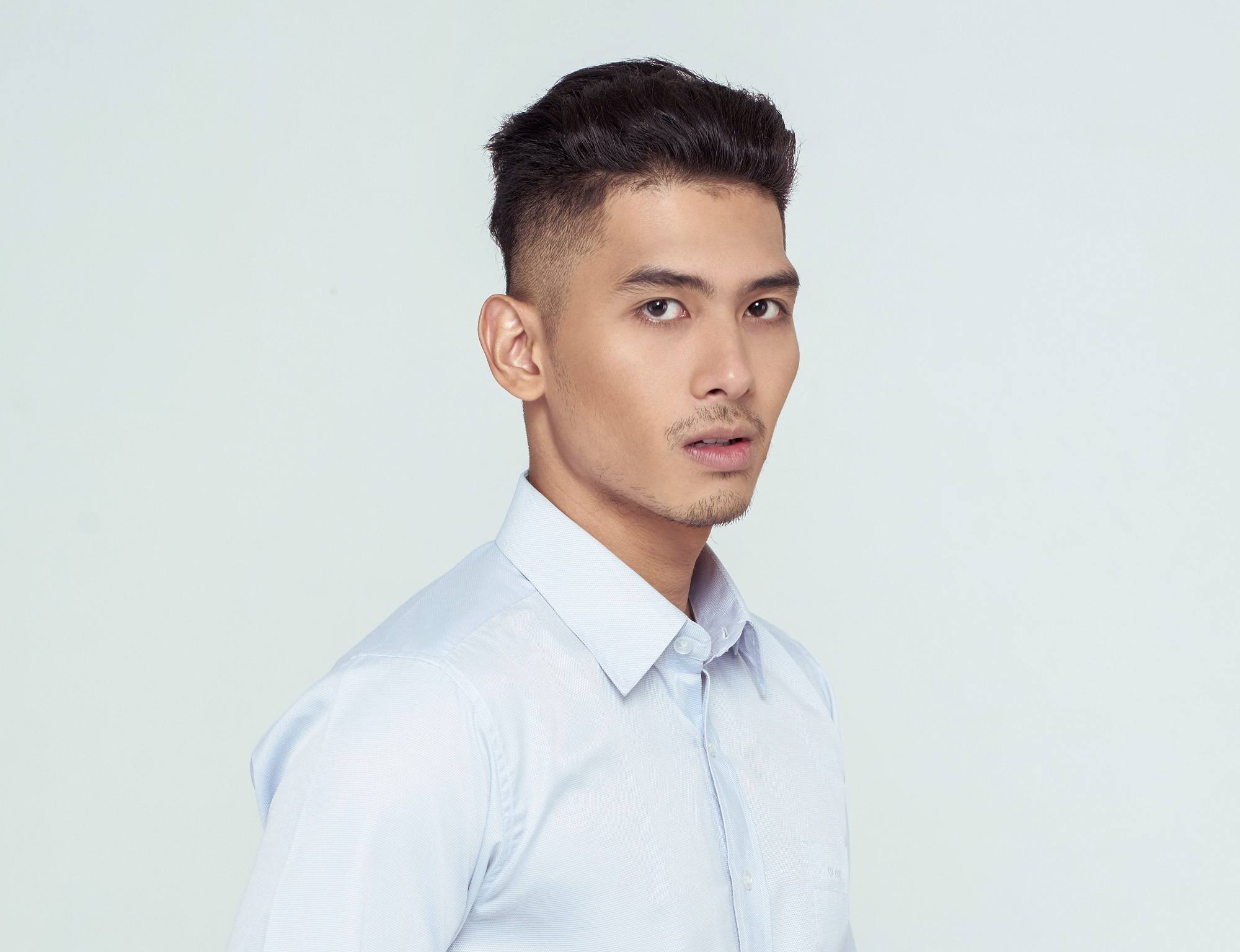 Nail a clean haircut for men by sporting neatly shaved sides. Keep the top section of your hair long and brush it back. Keep it in place with putty or pomade. How's that for an easy, quick, and stylishly smart hairstyle?
Editor's tip: Keep your hair and scalp fresh and dandruff-free by using CLEAR Cool Sport Anti-Dandruff Shampoo for Men. It has Triple Anti-Dandruff Technology that helps in removing, resisting, and preventing dandruff. It also has mint that leaves a cool and fresh feeling on your scalp.
2. Barber's Cut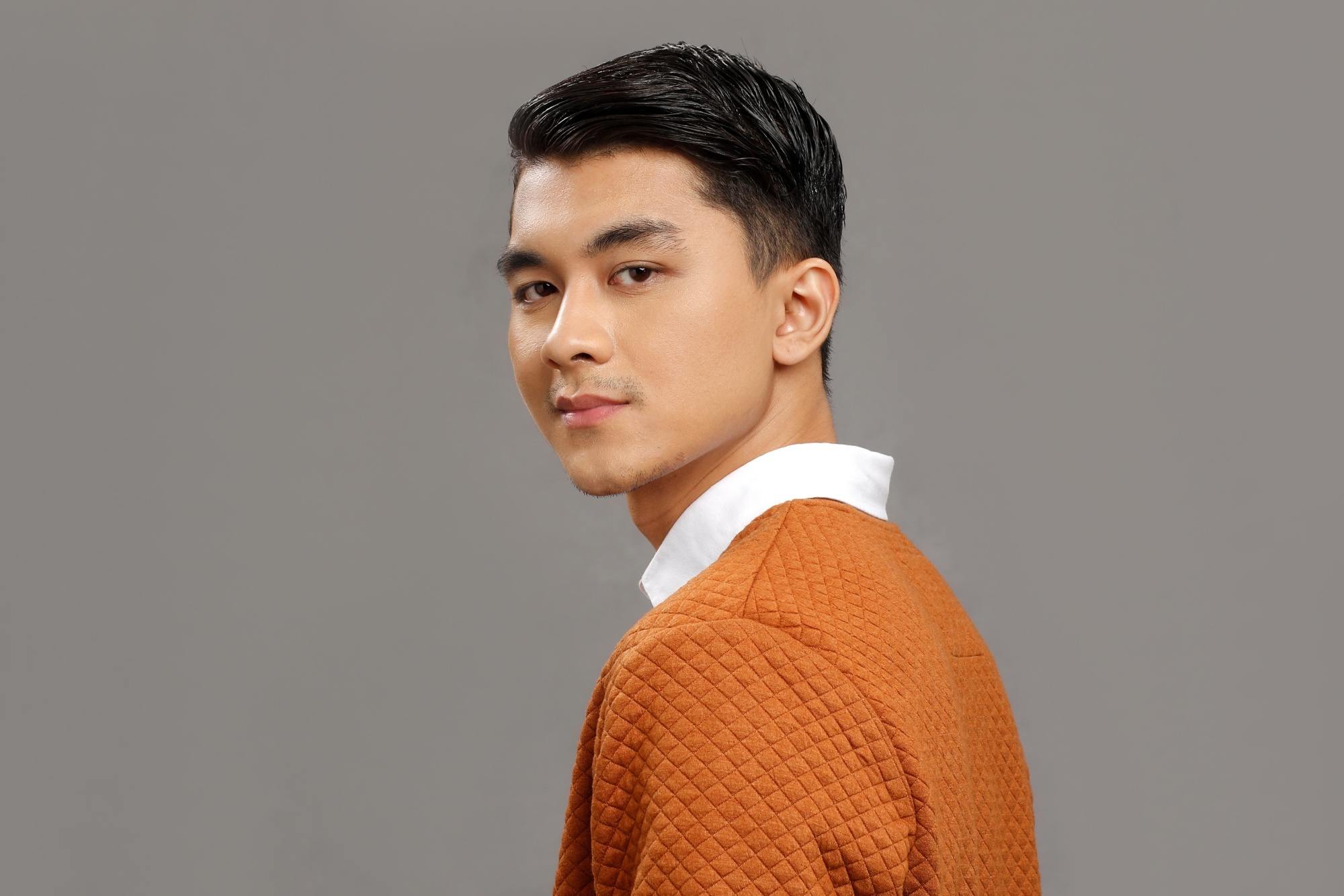 Barber's cut is your quintessential Pinoy haircut. It's more popularly known as a 2 x 3 haircut, with short sides and back. It is also versatile, so you can style it in many different ways or make it a starting point for a more experimental haircut.
3. Clean Cut Hair With a Short Quiff
A quiff gives character to short haircuts for men. It also adds height to your 'do and elongates your face. Use hair gel or pomade to keep your quiff in place.
4. Modern Quiff for Men
If you have slightly longer hair, you can create a quiff that's brushed toward the back. Just put hair gel or hair wax on your palms and finger-comb your hair backward without pressing your hair so it won't get flat. This way, you'll be able to create a modern quiff that's versatile and can suit any outfit.
Editor's tip: Keep your hair in place with Axe Ice Chill Pomade. It gives your hair a firm hold without leaving a sticky residue. It's also easy to wash off at the end of the day. 
5. Pompadour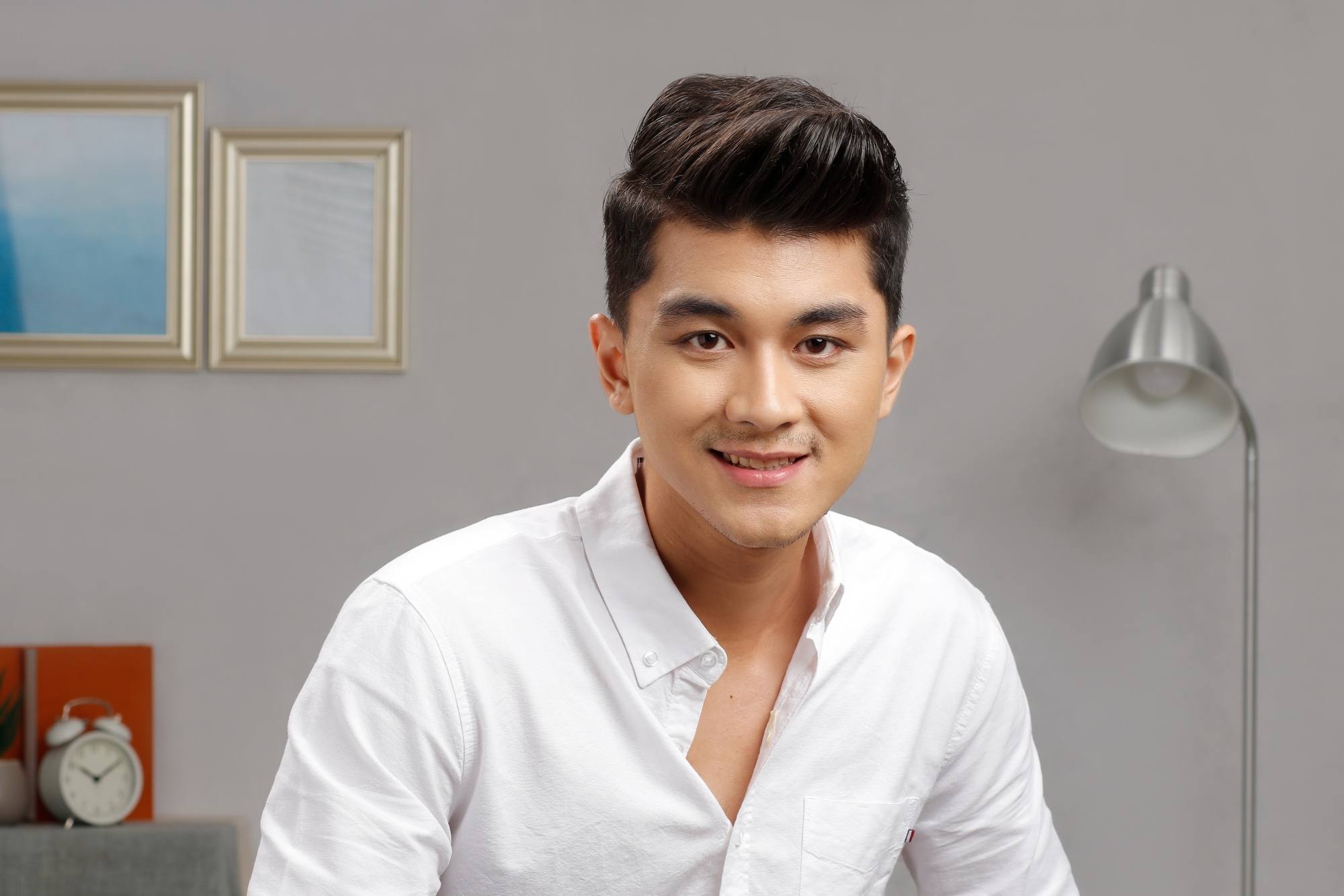 Got naturally thick hair? Play up its volume! Create this 'do by rolling your hair upward while blow-drying. Once you get the pompadour shape that you like, finish by putting pomade on your fingers and running them through your hair. Easy, right?
Editor's tip: Got falling hair? Try Dove Men + Care Strengthening Shampoo. It has caffeine and Trichazole Actives that strengthen your hair to help prevent breakage. This helps your hair grow uninterrupted by hair fall. 
6. Modern Crew Trim Haircut for Men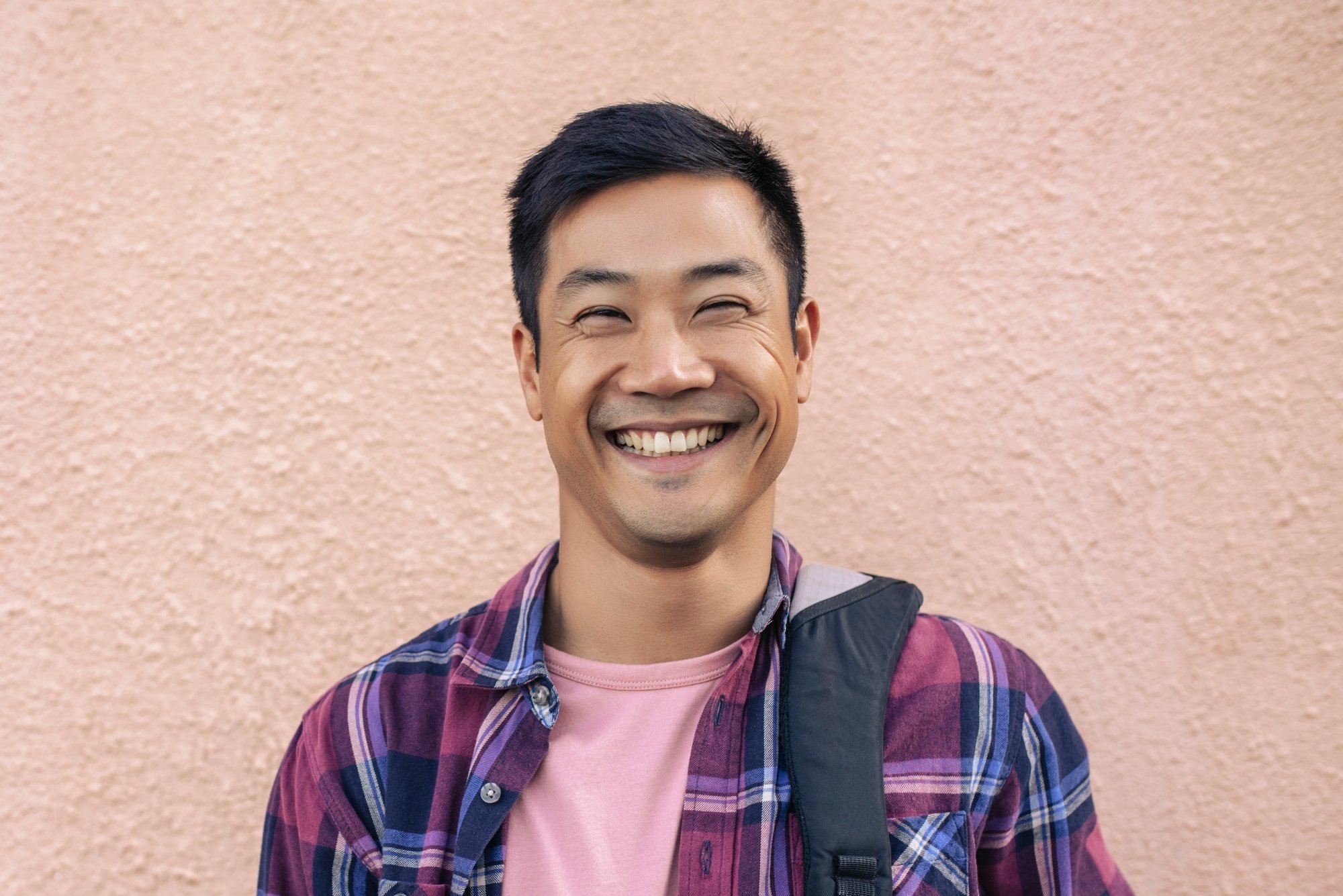 This updated military-inspired cut is a bit longer than regulation but is still short enough for easy styling. This can be your go-to look if you want next-to-zero effort when it comes to styling and maintenance.
7. Short Pompadour With Shaved Sides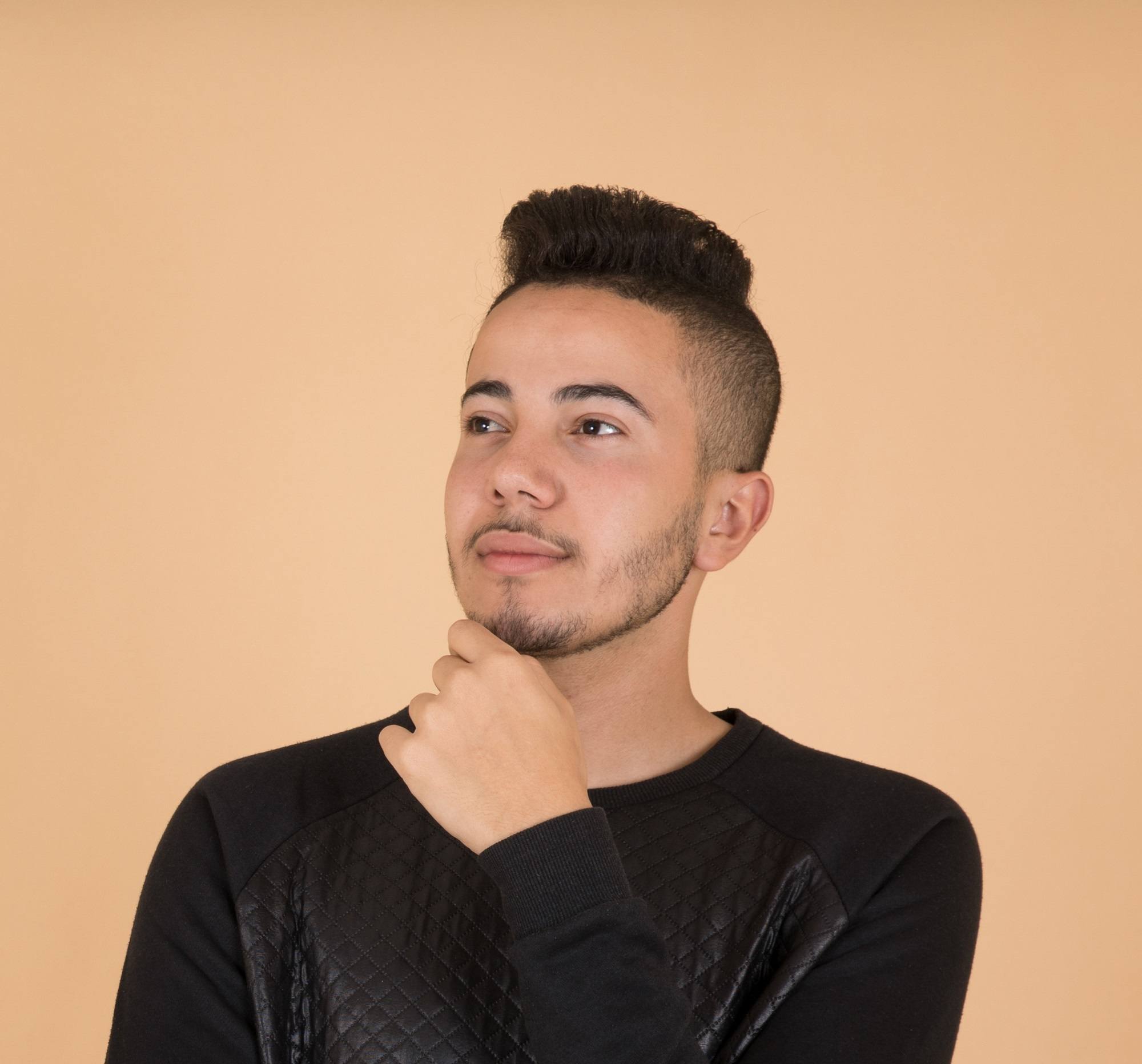 A short pompadour may have less volume and height, but it doesn't lack oomph. Pair it with a high shaved undercut—the contrast between your voluminous top and extremely short sides creates an eye-catching look.
8. Faux Hawk
The faux hawk is a toned-down version of the mohawk hairstyle. It still has short sides and a long top, but not long enough to be styled into a pompadour. To create the faux hawk, finger-comb your hair upward while applying putty or pomade. The result is a spiky 'do that's both modern and edgy.
9. Short Textured Hair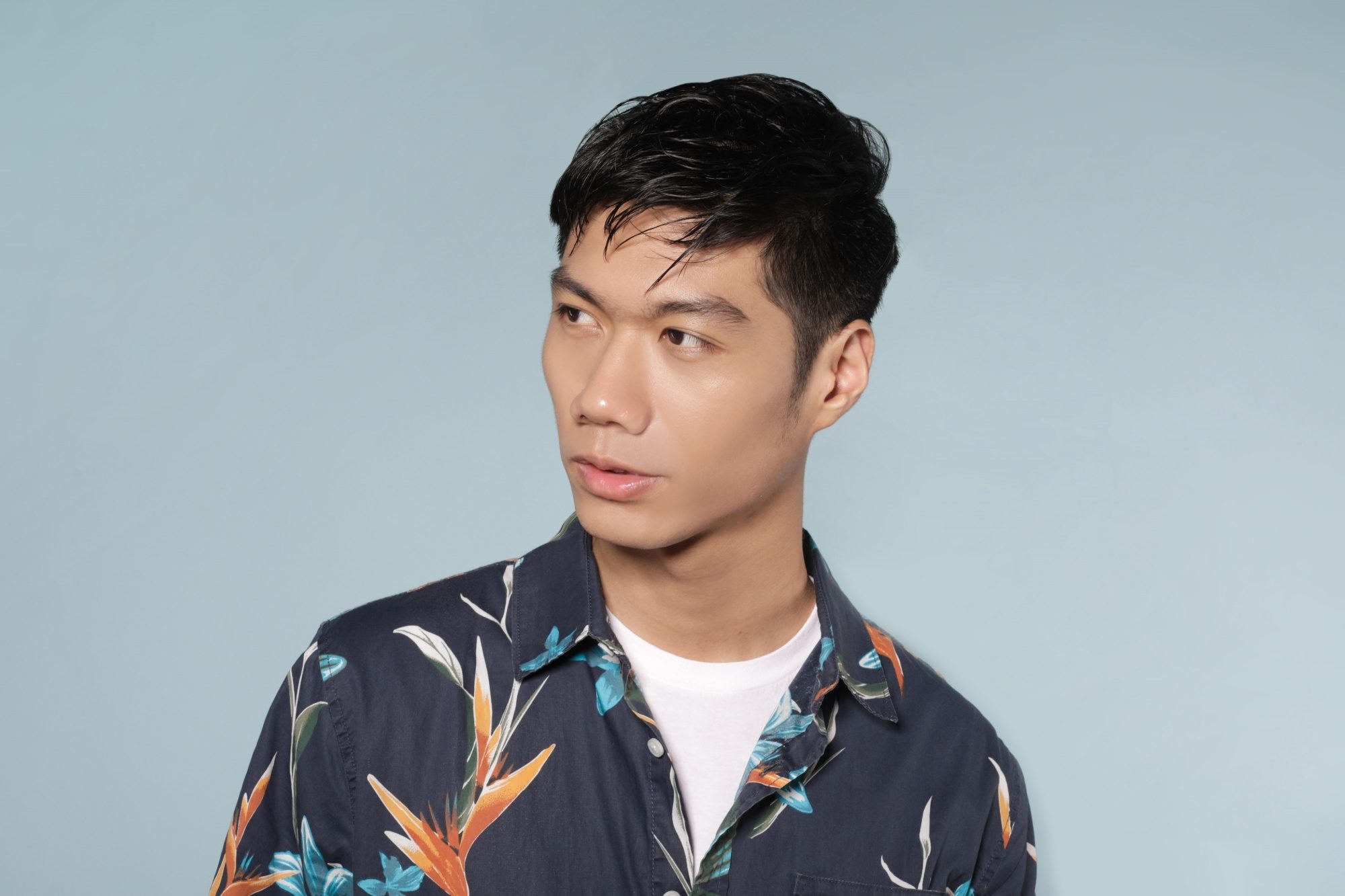 Even with clean cut hair, there's still a way for you to have that slightly tousled hairstyle. To do this, scrunch your hair while applying a bit of hair putty to create a textured look. A tousled hairstyle also works on a trim haircut for men, as it gives you a good balance of smart and messy looks.
Editor's tip: Keep your scalp from flaking by using Dove Men + Care Anti-Dandruff Shampoo. Infused with caffeine and AD Zinc, it helps eliminate dandruff while improving your scalp's health. It also helps make your hair strong and healthy-looking. 
10. Disconnected Undercut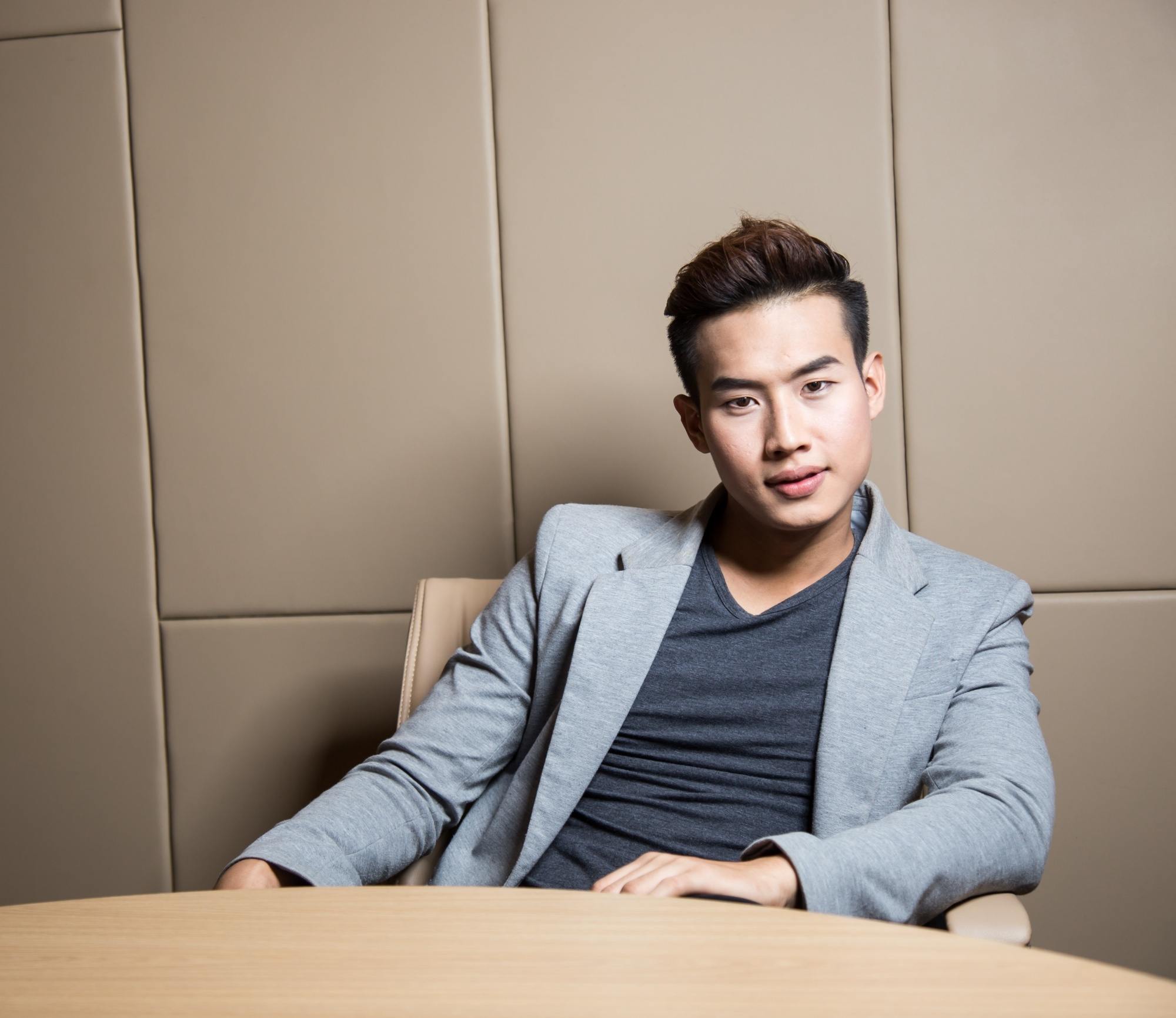 This 'do has a long top but the shaved sides are not tapered or faded, so the transition is abrupt. Make the contrast between the long top and shaved sides even more pronounced by playing up the hair's volume for a sleek and dapper look.
11. Slicked-Back Hairstyle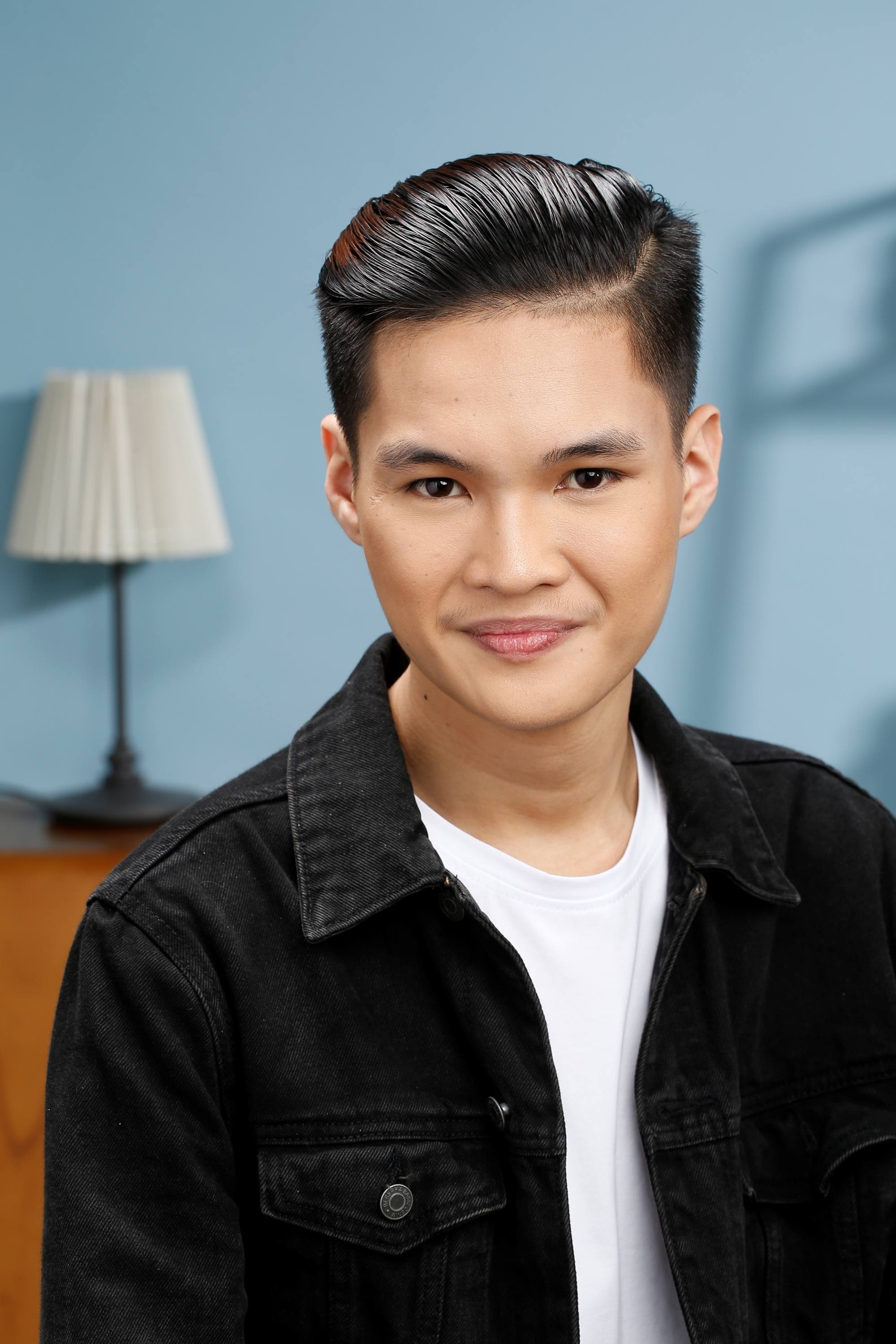 Want a clean and polished look? Go for slicked-back hair. Use a pomade or gel to style your hair this way. Then, pair this 'do with smart-casual attire to look professional while working from home.
12. Wavy Hair With Shaved Sides
Got natural waves? You don't have to straighten them to achieve clean cut hair. You can either sweep your waves forward or brush them back. When going to the barber, ask for a trim haircut for men at the top to maintain your hair's shape. Shave the hair on both sides of your head or sport an undercut to balance out the volume on top.
13. Temple Fade With a Thick Top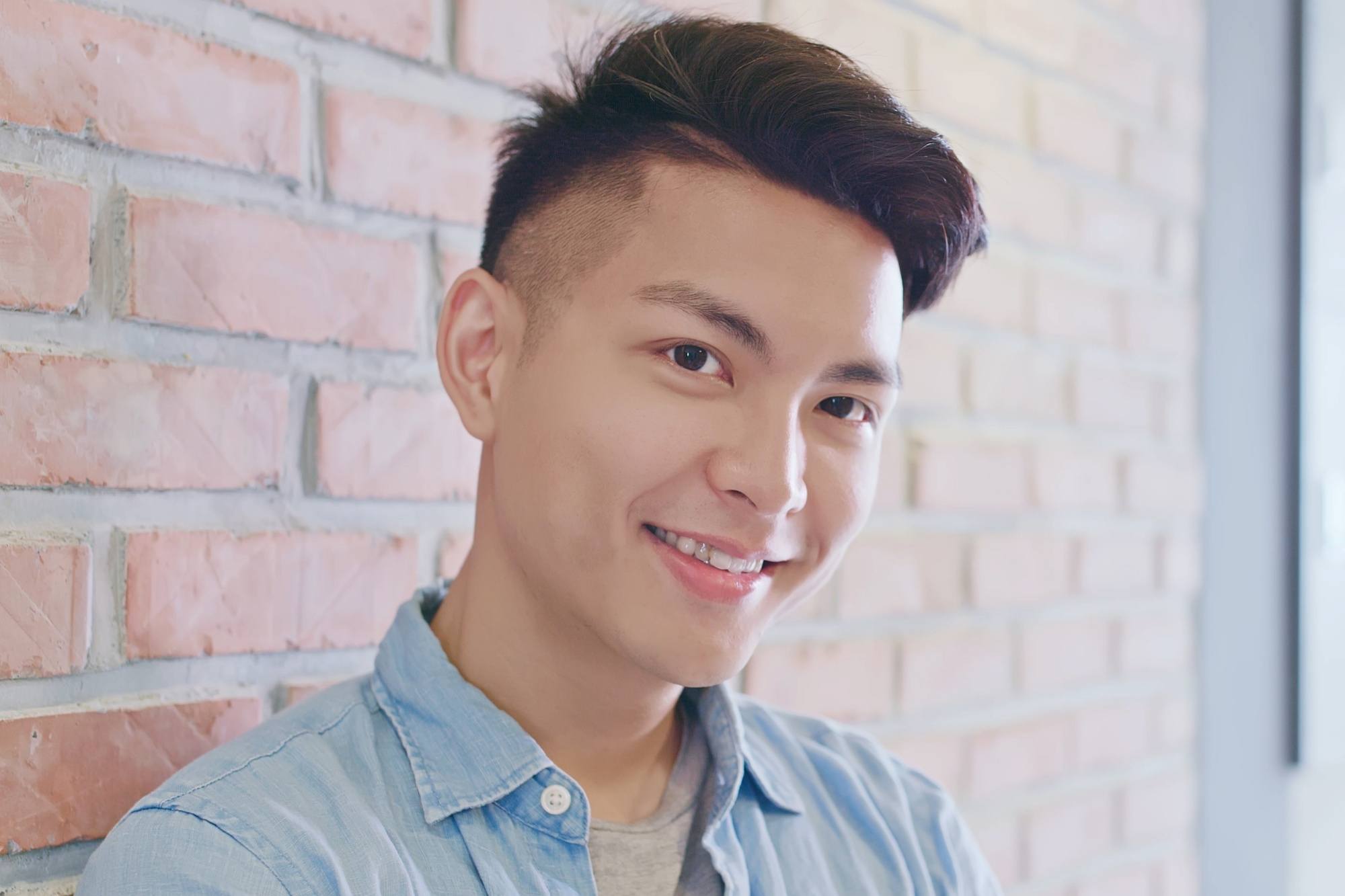 Sport this 'do by keeping the top section of your hair long and thick. Then, shave your hair from your temples up to the back of your ears. Style your hair by brushing it back or combing it to the sides and finishing with a small amount of putty or pomade.
14. Side Part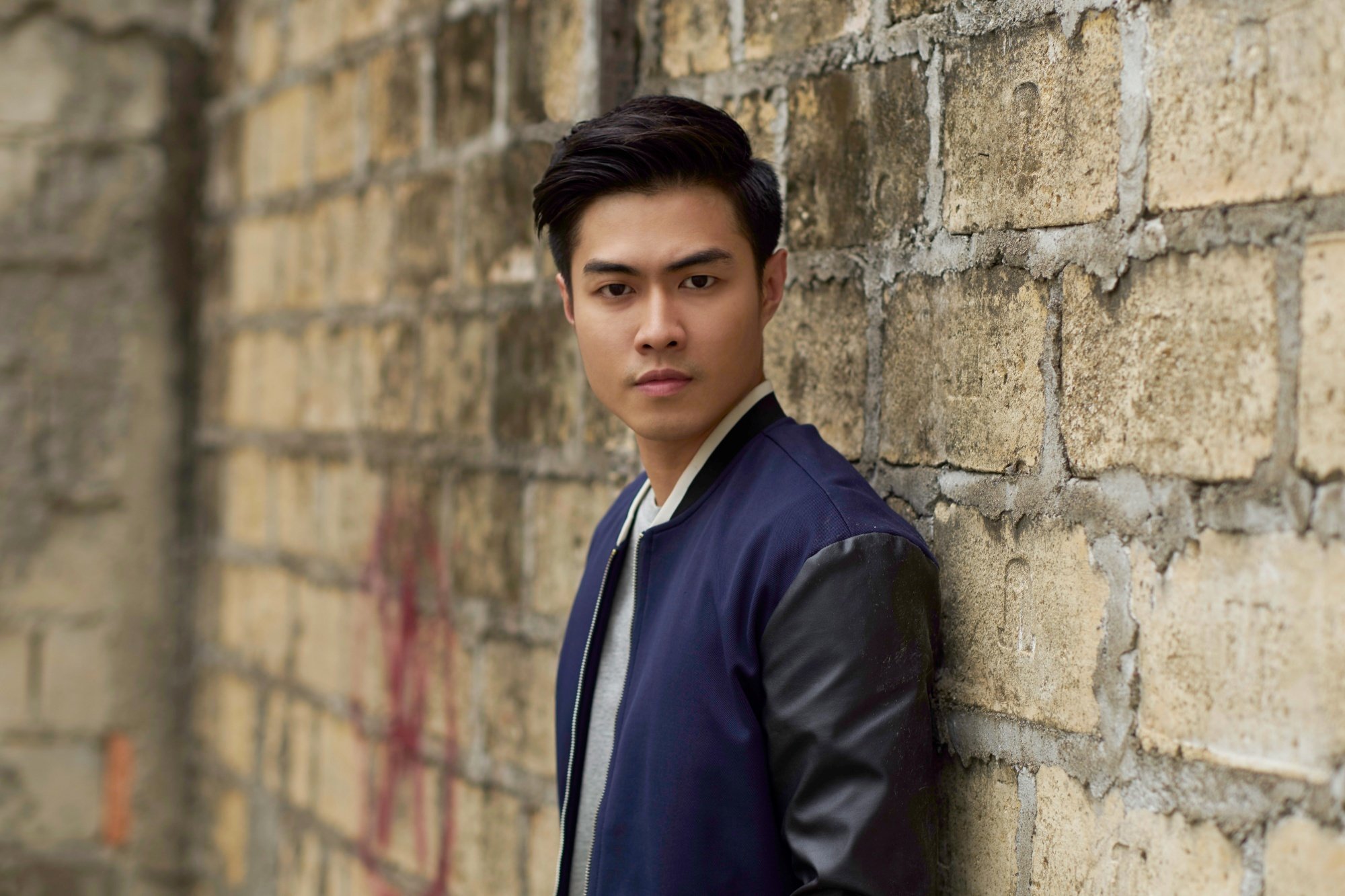 If you recently got a trim haircut and you're looking for a new way to style your clean cut hair, go for this one-sided hairstyle. Brush or comb your hair to one side and keep it in place with hair wax or putty. For a cleaner and sleeker finish, you can use a flat brush to style your hair.
15. Buzz Cut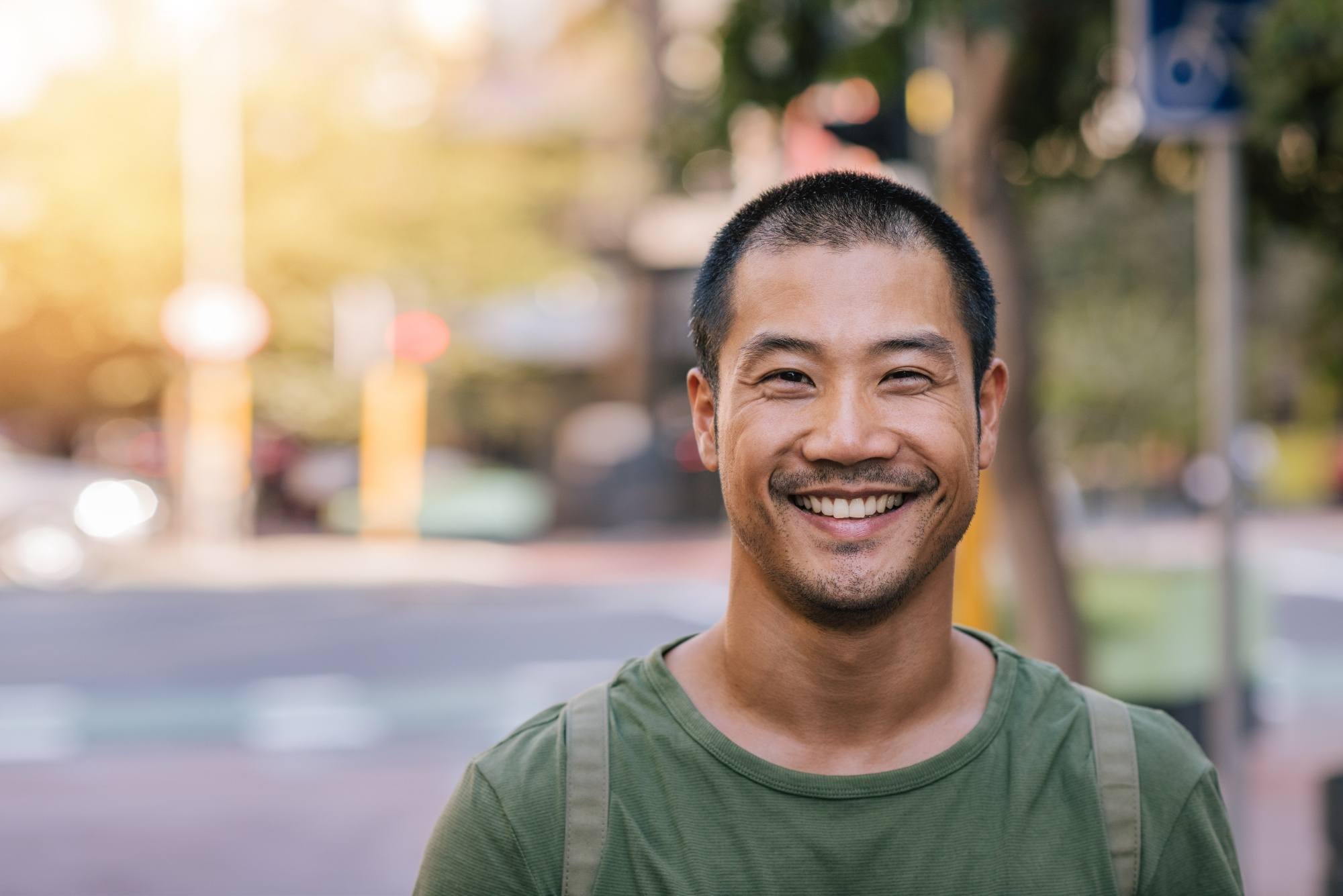 Want an almost no-maintenance look? Try the buzz cut. This type of short haircut for men has little to almost no hair. Nail this look with a flake-free scalp.
16. Curled Bangs for Men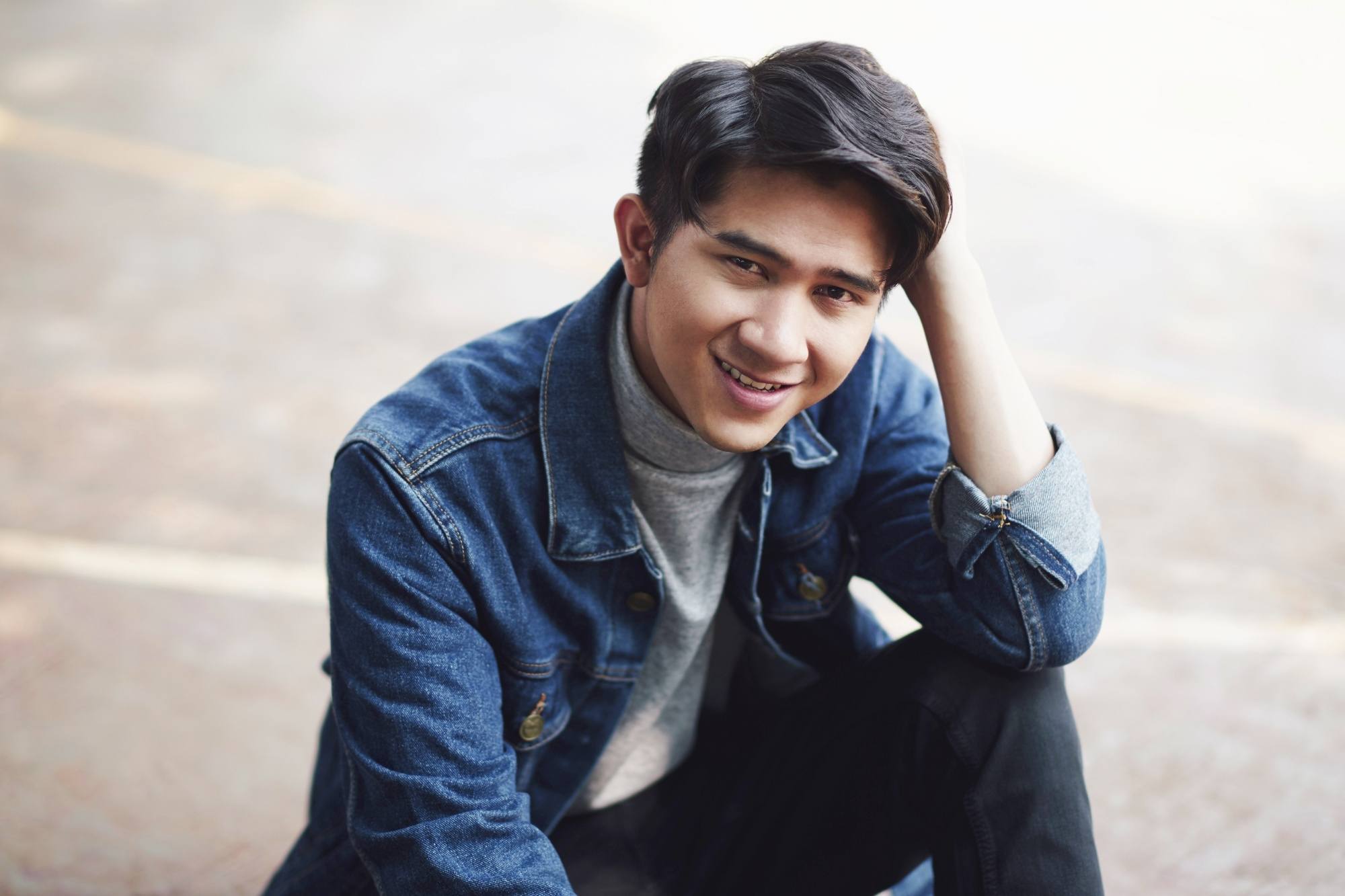 Also known as Korean comma hair for men, this hairstyle involves creating a comma-shaped fringe to frame your face. To create this look, get a section of hair at your hairline and wrap it around a small flat iron. Move your iron downward as if you're forming a J-shape. If you have short, thick hair, you can style your hair this way to showcase your hair's volume.
17. Easy Comb Over Look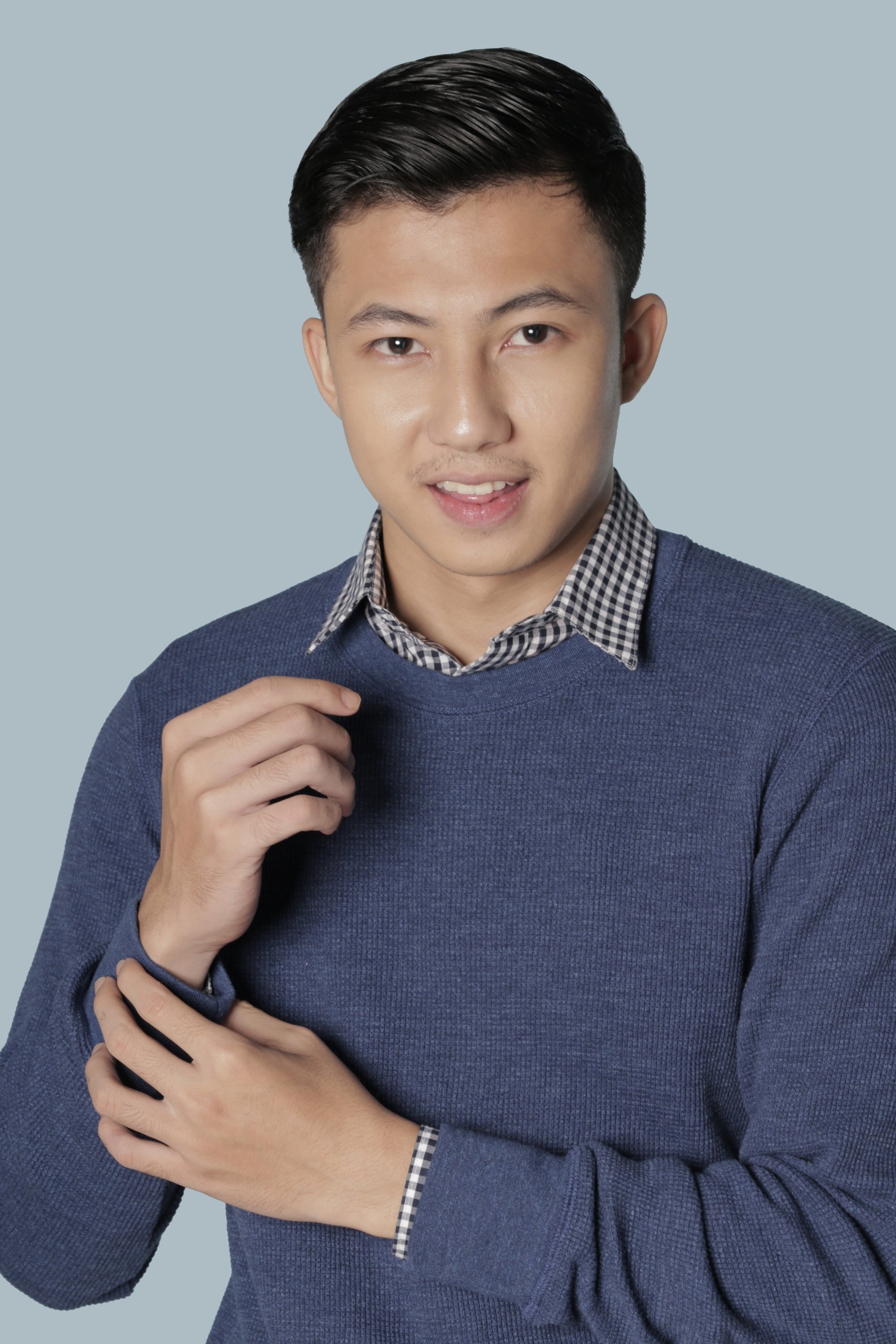 Want a sleek and dapper look? Go for the comb over hairstyle. To create this easy hairstyle, apply your favorite pomade or gel to your hair. Then, comb your hair backward or diagonally toward one side to create this clean look.
18. Voluminous Comb Over With Fade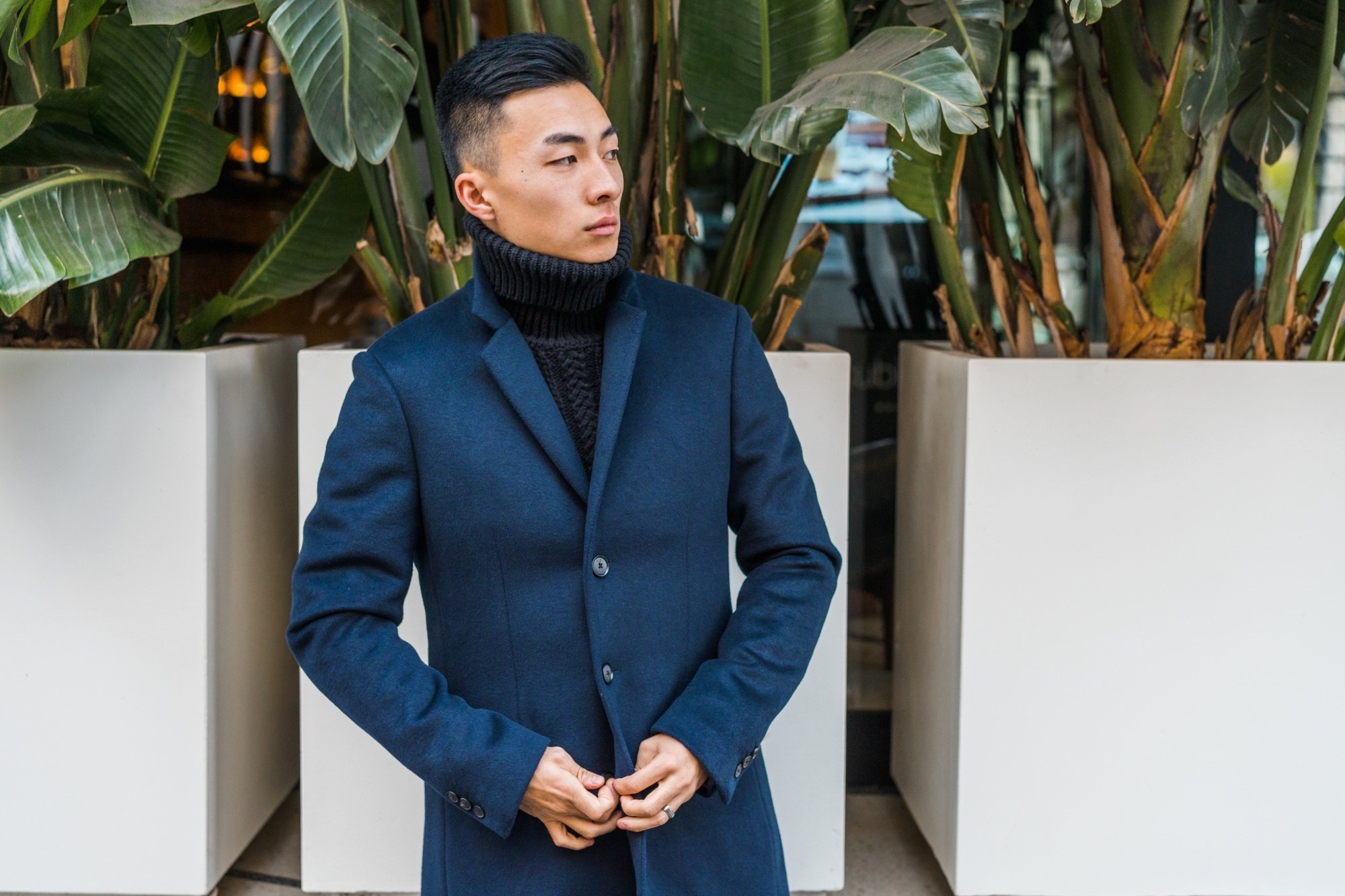 If you have thick hair on top of your hair and faded sides, you can go for this variation of the comb over hairstyle. Aside from being a clean cut look, the volume on top adds height, which helps give your face a bit of length.
19. Mohawk Fade With High Skin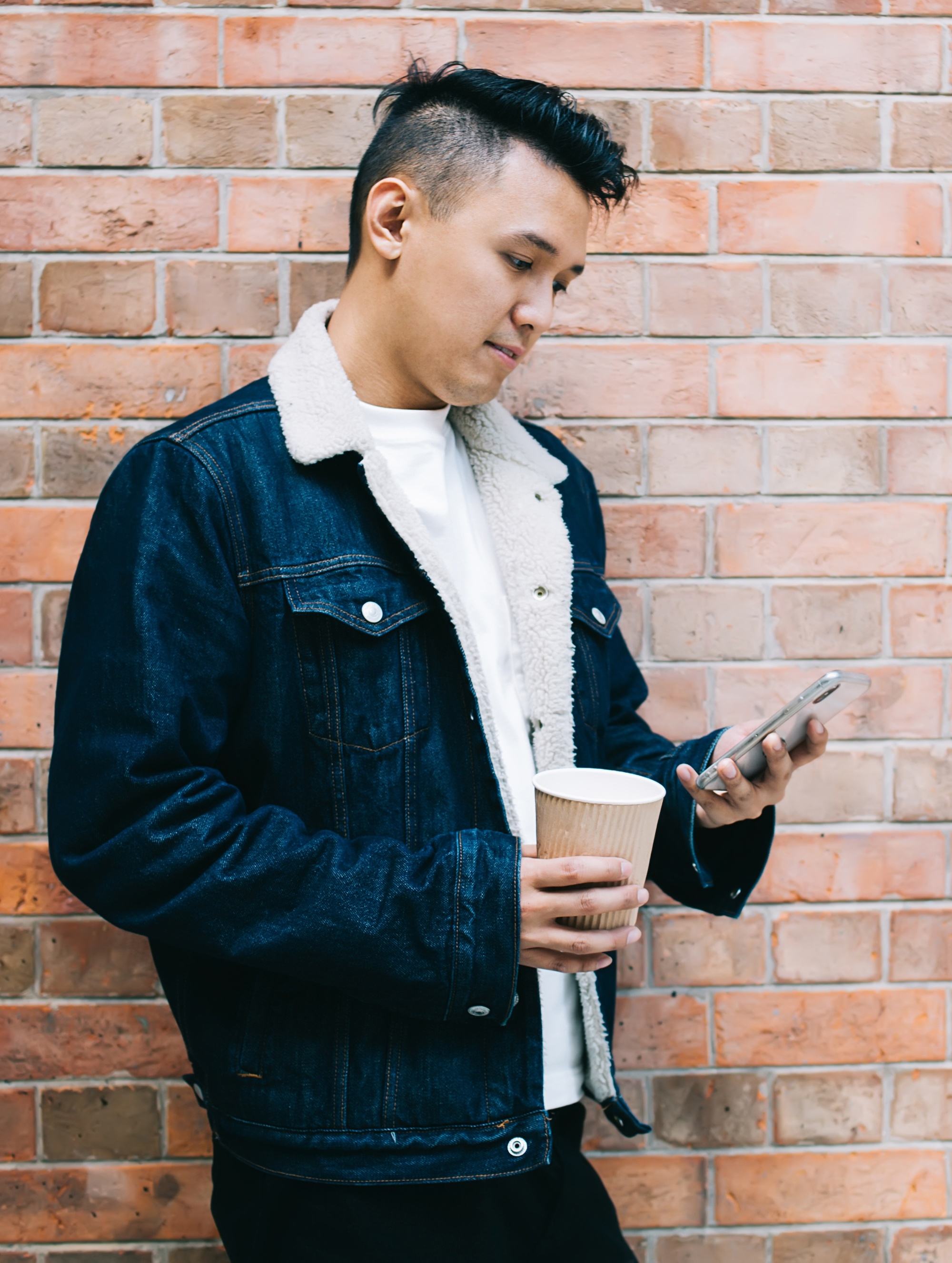 If you like shaving a huge portion of your hair, try this haircut. You can keep the top messy or polished, depending on your mood or activity for the day. Just keep your scalp dandruff-free so flakes won't show up on your shaved sides.
20. Military Cut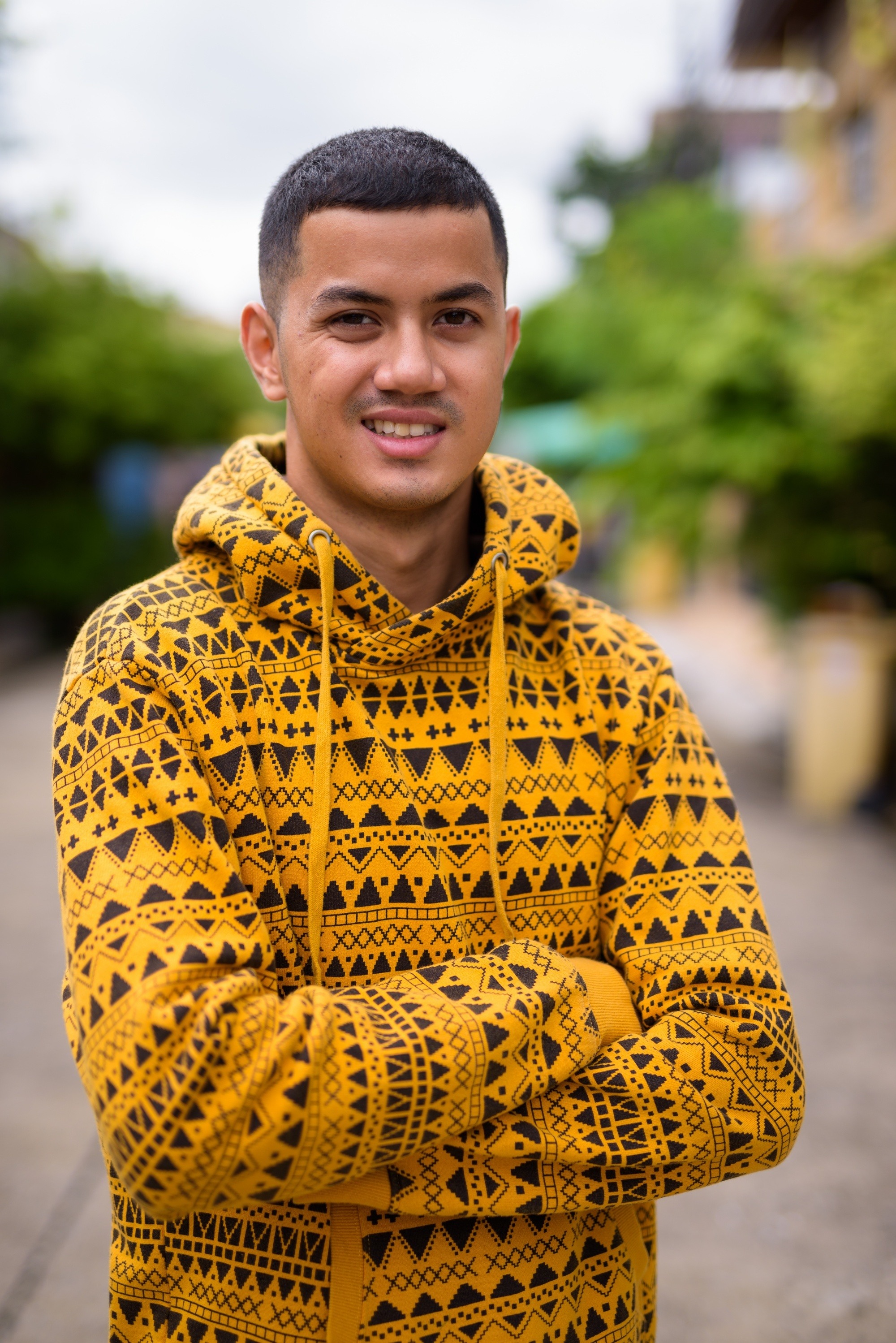 It's a clean and simple cut that's bound to make you feel presko on hot and humid days. If you're often in a hurry and don't have time to style your hair in the morning, this haircut is a good choice.
With these clean cut hair ideas, you have lots of options when you want to get a short haircut and a fresh, new look.
Prev Article
Next Article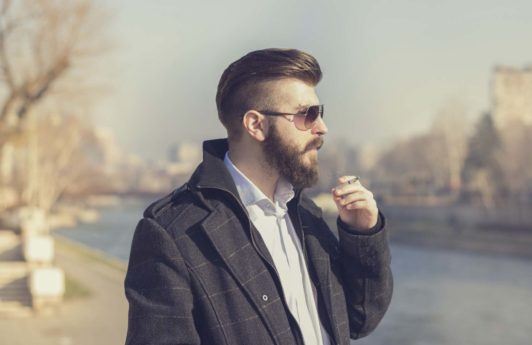 Gallery
Cool haircuts and hairstyles for receding hairline
Keep the attention away from your thinning hair with these haircuts and hairstyles for receding hairline!
See article