New hairstyles for men for the new year
Ready for a new look? These new hairstyles for men will help you get started. 
The new year calls for changes, and January is the time to do all these. You spring clean your home. You sign up for a gym membership to get a healthier body. For a lot of people—men and women alike—this is also the perfect time for makeovers. Why don't you join the women in your life in saying hello to new hair this 2019? Here are new hairstyles for men that you should consider trying to revamp your look.
Try these new hairstyles for men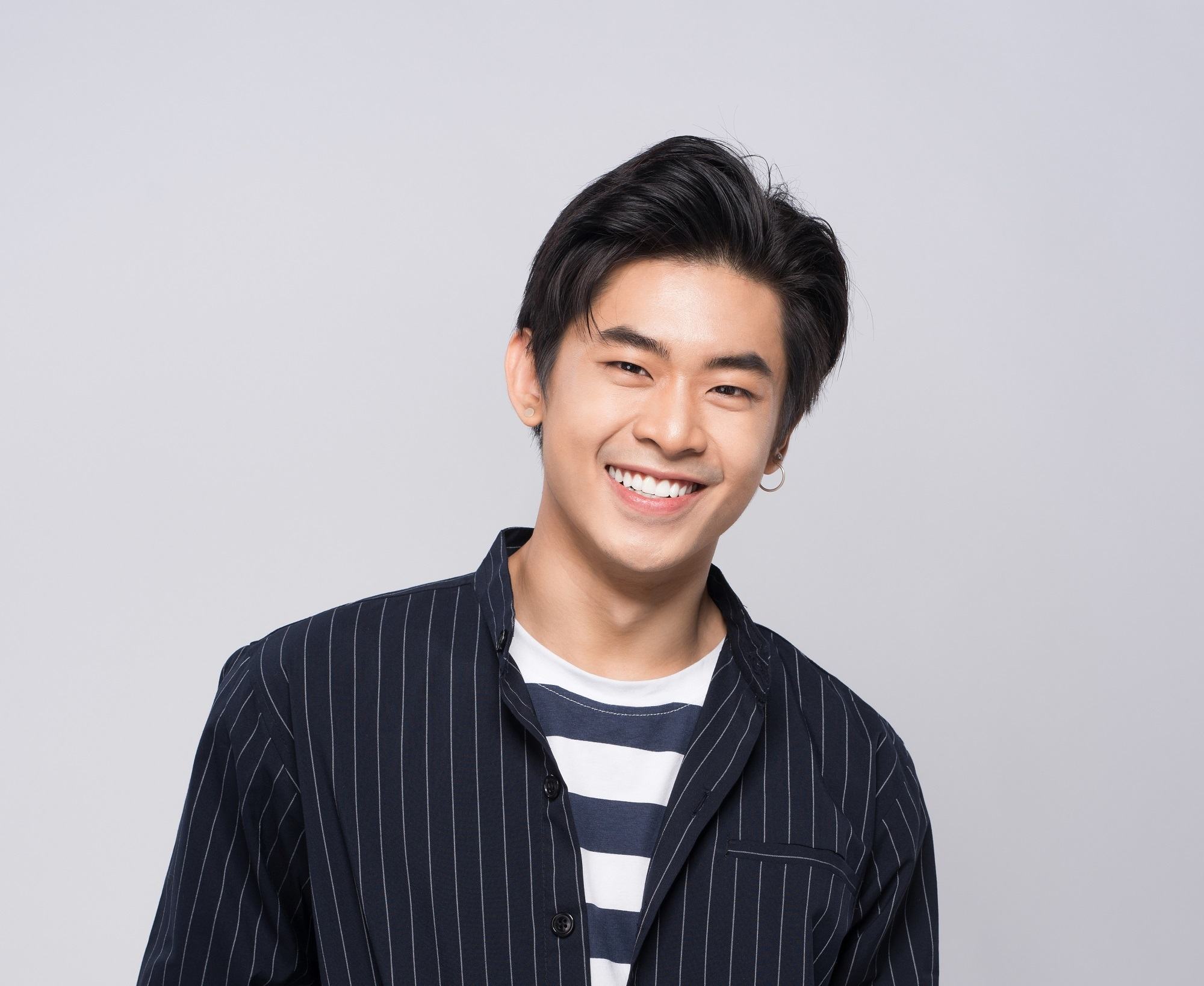 1. Brushed back hairstyle
Blessed with thick hair? This 'do is for you. Get a medium haircut, part it in the middle or on one side, and apply dry shampoo on the strands close to your hairline to keep your hair from falling flat. Then, use your fingers to brush your hair back. Easy, right? This hairstyle suits casual days when you just want to look like a cool and chill dude. Maintain the volume and bounce of your hair so it looks natural and effortless.
Editor's tip: Style your hair with ease with TONI&GUY Mattifying Putty for Men. Just rub a small amount on your palms and scrunch your fingers your hair for added texture. This product also adds hold to comb over and brushed back hairstyles.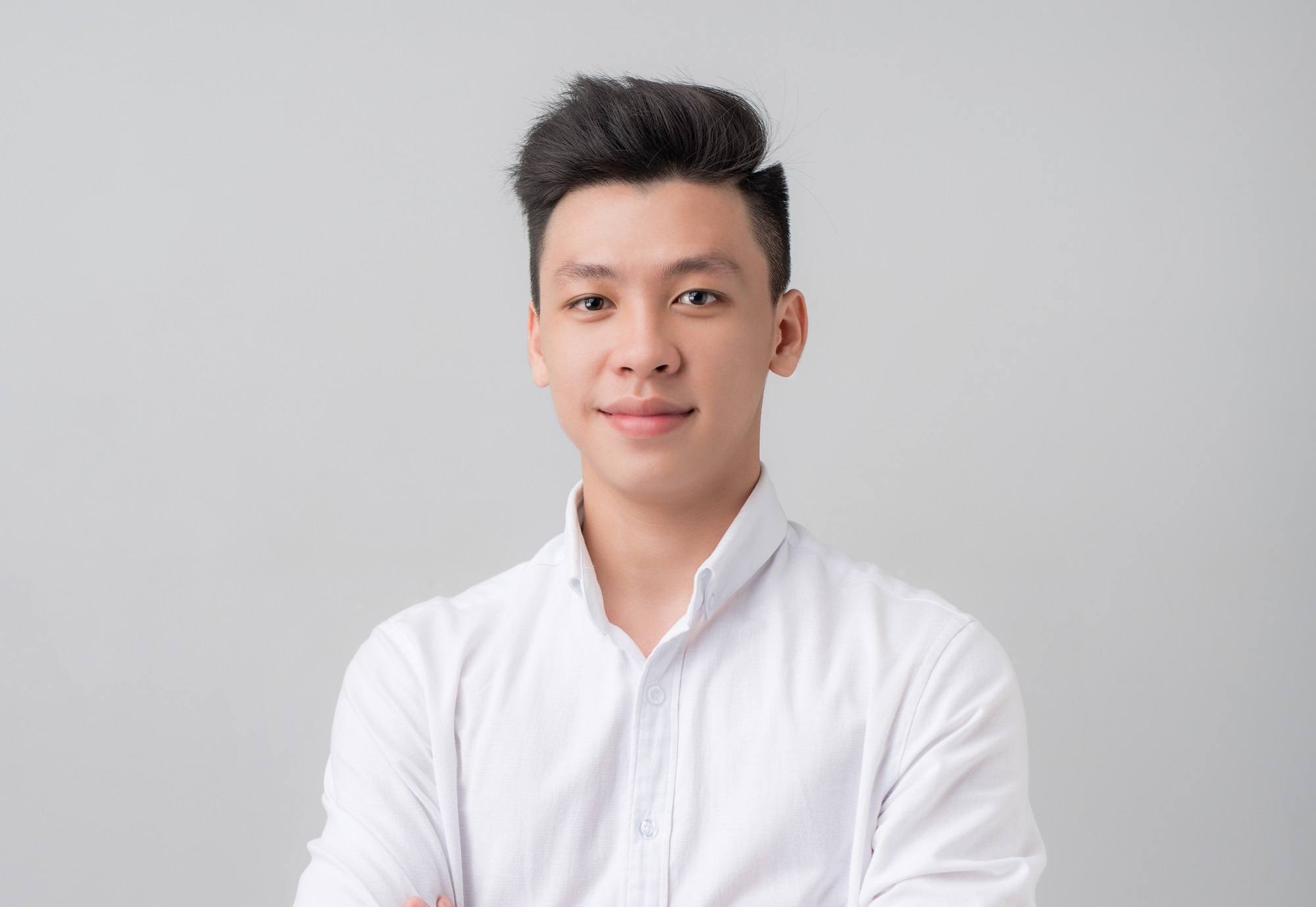 2. Pompadour
Want to look taller? The pompadour hairstyle can give the illusion of height. This hairstyles adds a bit of flair to your overall look, making you look more confident. Sport this hairstyle to work when you need a boost to nail that presentation. Your boss might just be impressed both with your new 'do and with your work.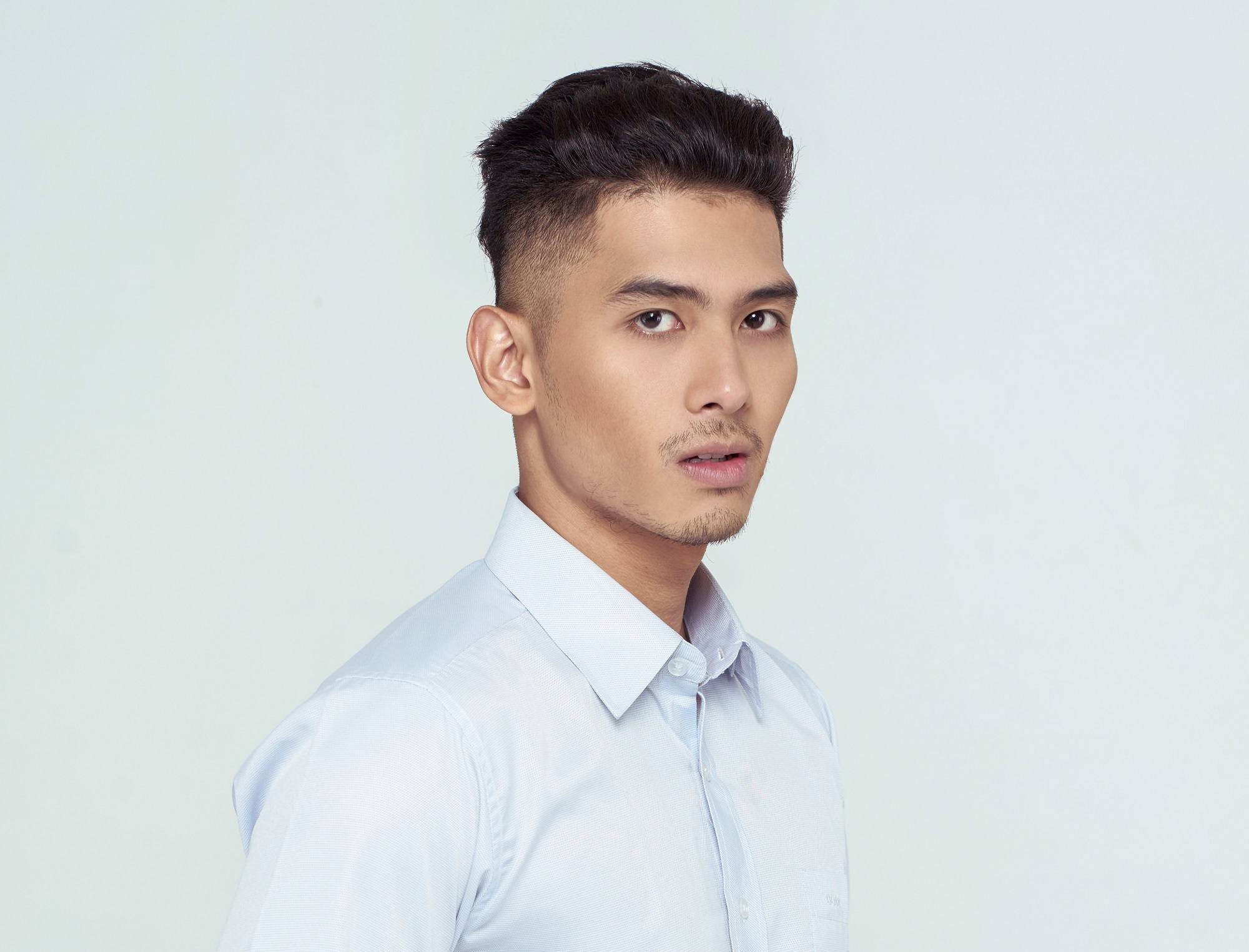 3. Shaved side hairstyle
This hairstyle is equal parts sleek and edgy. When worn with a suit and dress pants, you exude a professional, I-mean-business vibe. When it's time to hit the bars on a Friday night, this hairstyle spells fun. Just take extra care of your scalp so dandruff won't ruin an otherwise perfect shaved side hairstyle.
Editor's tip: Keep your scalp healthy and dandruff-free by using CLEAR Cool Sport Menthol Anti-Dandruff Shampoo for Men. It has Bio-Nutrium 10 that helps stimulate your scalp's natural protective layer. No more dandruff-prone scalp! 
4. Sleek side parted hairstyle
Going to a party where you have to look polished? Give spiky hair or messy hairstyles a break and go for a sleek 'do. It's similar to your regular comb over hairstyle, but it looks flatter and smoother. Use a fine-toothed comb to style your hair, then set it using hair gel or hairspray. You can also style your hair this way when you're taking your girlfriend out on a fancy date at a posh restaurant.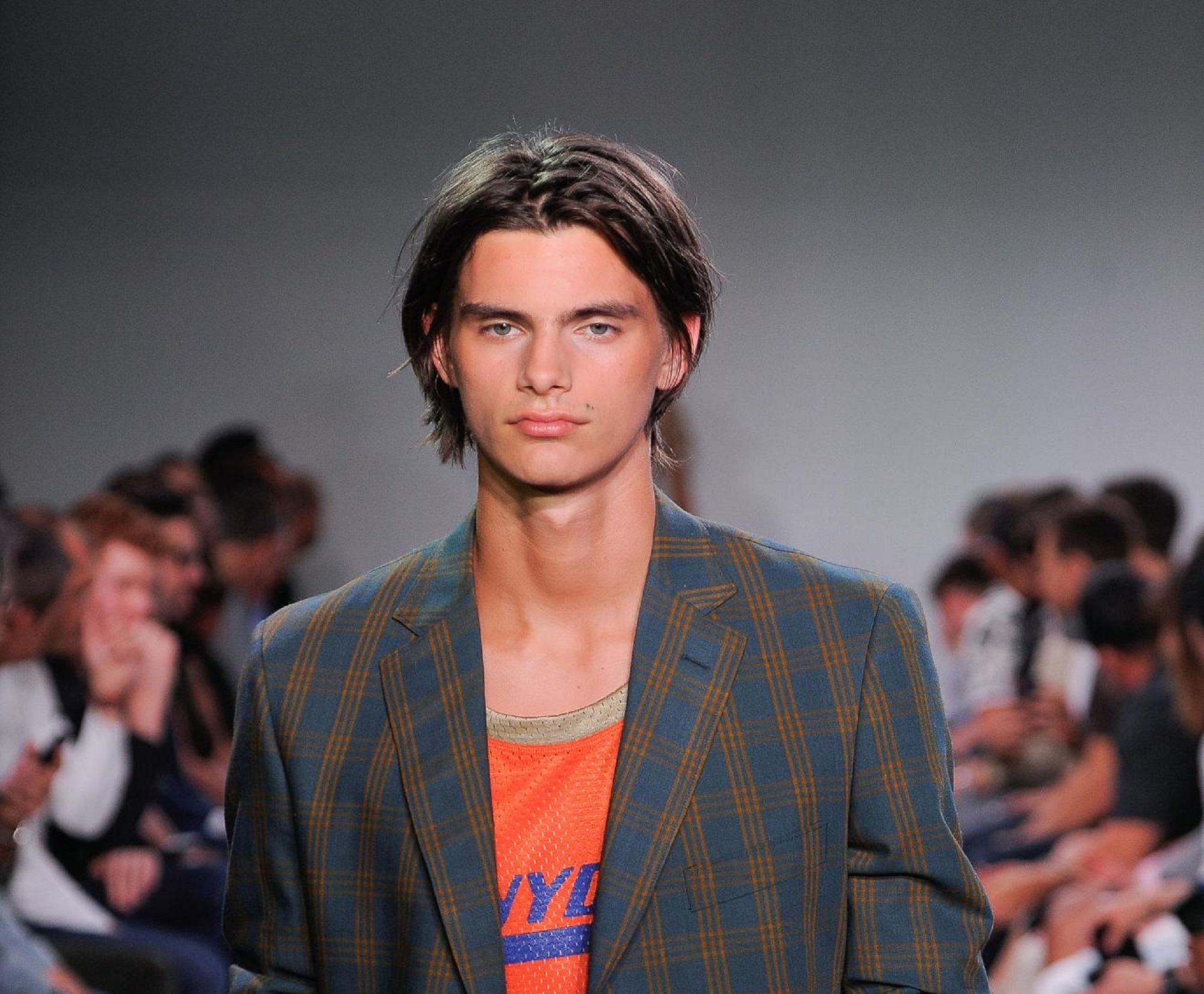 5. Center parted medium hair
Sometimes, you don't need a ton of styling products to have great hair. You can simply leave your medium hair down, especially when you just want to have some me-time on a chill, Saturday afternoon. Just comb your hair, create a neat part, and you're done.
A healthy hair care routine is enough. When you have medium hair, dirt, swear, and excess oil may accumulate easily on your scalp, no thanks to our country's heat and humidity. Wash your hair every day to clean your scalp and give it that fresh, presko feeling.
Editor's tip: Cleanse your hair thoroughly with DOVE Men + Care Refreshing Clean Shampoo. It even has a minty scent that can make you feel energized on a lazy morning.
Use these links to have the products you need delivered straight to you:
TONI&GUY Mattifying Putty for Men
CLEAR Cool Sport Menthol Anti-Dandruff Shampoo for Men
DOVE Men + Care Refreshing Clean Shampoo
What are you waiting for? Say hello to a new you with these new hairstyles for men. Change is good, especially if it makes you see yourself in a new light, like what a new hairstyle can do.
Next read: Want ideas on how to style your hair every day? Check out these Asian hairstyles for men. Don't worry! These hairstyles are quick and easy to do. 
Prev Article
Next Article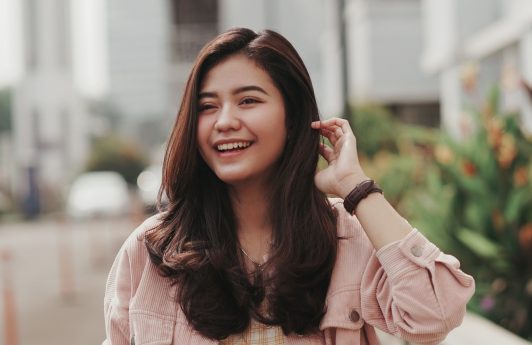 Gallery
22 Chocolate Brown Hair Color Ideas for 2022
Chocolate brown hair is going to be big in 2022! Here are ways to rock this rich hair color.
See article