11 Cool New Ways to Wear the Mohawk Hairstyle
Check out several ways on how to sport the mohawk hairstyle.
Mohawk hairstyles for men used to reign supreme as the alt look of the '90s. Nowadays, this former alternative style is just as welcome in your local cafe to the boardroom. The key to the modern mohawk is to keep things at an even length and to pair with another modern cut. You should also focus on making sure the overall texture isn't too stiff or it can look dated.
We've got a couple of suggestions on how to style this look, so feel free to bookmark this page when you're in need of inspiration!
11 Modern Ways to Style the Mohawk Hairstyle
1. Buzzed and Side-parted
Give your mohawk haircut the classic vibe of a side-part. You can either shave the sides or opt for a faded cut, but leave the top long enough so you can sweep it to the left or right.
2. Flat Top and Slicked Back Mohawk Haircut
The old mohawk haircut and the flat top style are both outdated. But together, they make a pretty stylish and modern look.
3. Quiff Mohawk
We love the quiff hairstyle, and combining it with the mohawk cut makes it even more cool and stylish. This look is even ideal for work!
Editor's tip: Keep your style dandruff-free by regularly washing with CLEAR Cool Sport Menthol Anti-Dandruff Shampoo for Men. With very little hair on the sides, flakes are bound to be more visible which can really ruin your entire look.
4. Curly Mohawk
Who says curly can't rock this hairstyle? The closely shaved sides give the luscious curls on top a sharper, rugged appeal.
5. Braided Mohawk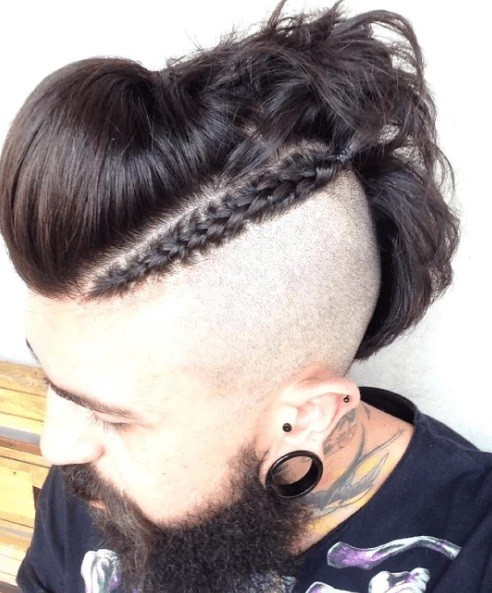 This style sure is interesting. Just like how braids add zing to the man bun hairstyle, it makes the mohawk haircut even more stylish with its modern, cool-guy vibe.
Editor's tip: If you braid your hair often, you have to make sure your strands are strong enough to endure all the pulling and twisting. Use a strengthening product like Dove Men + Care Strengthening Shampoo to keep your hair from getting weak and brittle so it's resilient to stress and doesn't break easily.
6. Brushed back Mohawk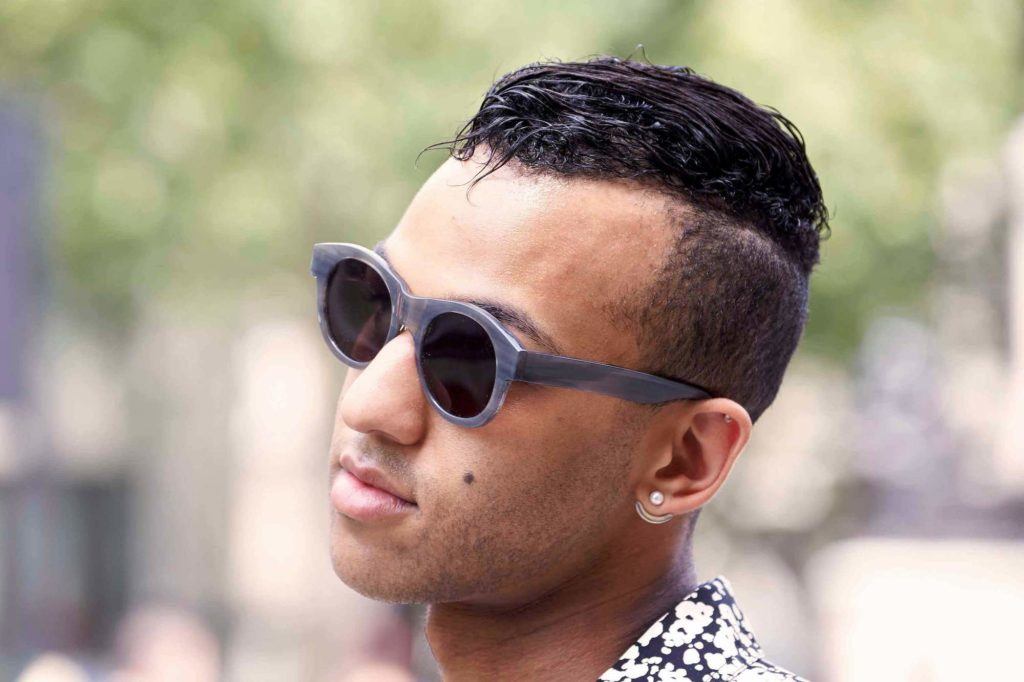 The brushed back look never really goes out of style. Sport this hairstyle with a mohawk to add a bit of a classic twist to this edgy cut.
7. Feathered Mohawk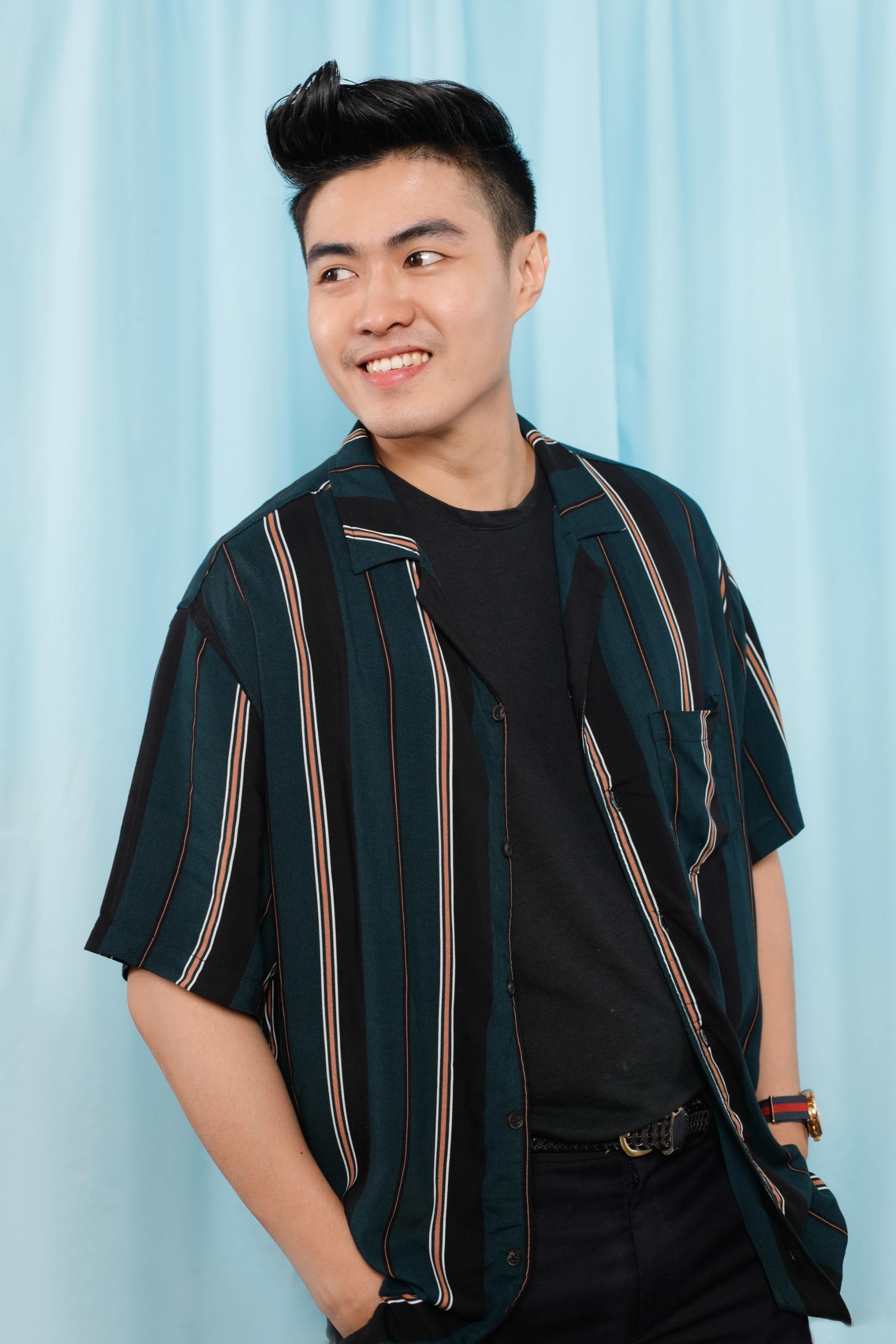 Exude a relaxed, boy-next-door vibe with this feathered mohawk hairstyle. It takes care of keeping your medium-length hair without making it look messy. The thin sides give you an airy feeling that's perfect for summer afternoons by the beach. And with the right hair product, your mohawk stays in place and never bows to the wind!
Editor's tip: Make your hairstyle last all day with the help of VO5 Rework Putty. It stays in shape no matter your movement. Plus, you can have a change of hairstyle in the evening without reapplying the putty. 
8. Tornado-Quiff with Fade Sides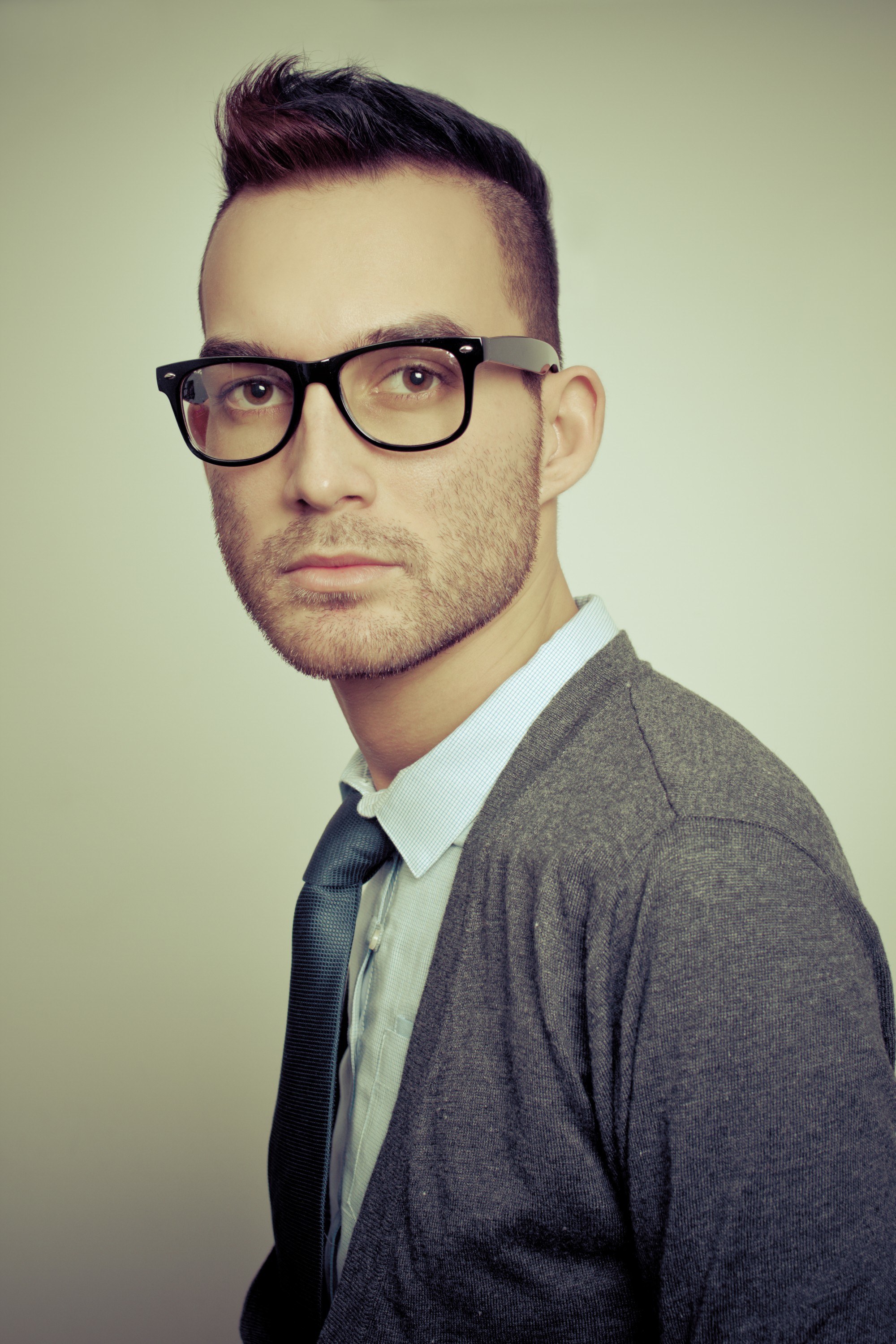 Tired of the usual mohawk? Why not make yours extra-ordinary by giving it the tornado quiff? Instead of just combing your hair over to make a quiff, give it a little bit of a twist for added style. You can even color it with your favorite hue for a stronger impact. The thinner the sides, the more visible the quiff!
9. Colored Mohawk
Stand out not just with a mohawk but with a colored mohawk! The sky's the limit when it comes to choosing the color of your hair.  So, choose what you feel like wearing best!
10. Buzzed Mohawk
This may be the most traditional mohawk hairstyle but you shouldn't underestimate its clean finish (especially if you go without the beard). It is ideal if your hair is still short but you're itching to get the mohawk. The buzzed sides let the mohawk stand out.
11. Wet-look and Messy Mohawk
If you're looking for a hairstyle that you can wear casually and to work, then, you're looking right at it. This wet-look and messy style is cool and makes you look years younger. The wet-look makes it suitable for work while the messy style is perfect for after-work drinks. You can't get it any better than that!
Editor's tip: Achieve the wet-look hairstyle with a little help from VO5 Mega Hold Styling Gel. You'll love its light and non-greasy feeling on your hair that holds your hair in place for a long time. 
Let your imagination inspire you to style your hair. The sky's the limit as they say! So, stand out and feel great in your own hair!
Prev Article
Next Article
Gallery
4 Ways to Style the Asian Man Bun
Ready to rock the Asian man bun hairstyles? Here are some ideas. 
See article