Haircuts for Men with Thick Hair to Beat Pinas Heat
Need a refresh for your thick mane? Check out these hairstyles for men with thick hair that can help you keep a cool head.
Having thick hair can be both a blessing and a curse. While you can style it in so many ways, your thick hair can be difficult to manage at times. In this heat? We feel you, bro. And so, we're sharing with you our recommended haircuts for men with thick hair.
More than being dapper, these haircut ideas for men are definitely init-proof! So book that barber appointment now and try one of these ideas for haircuts for men with thick hair.
Our Fave Haircuts for Men with Thick Hair
1. Thick Top Style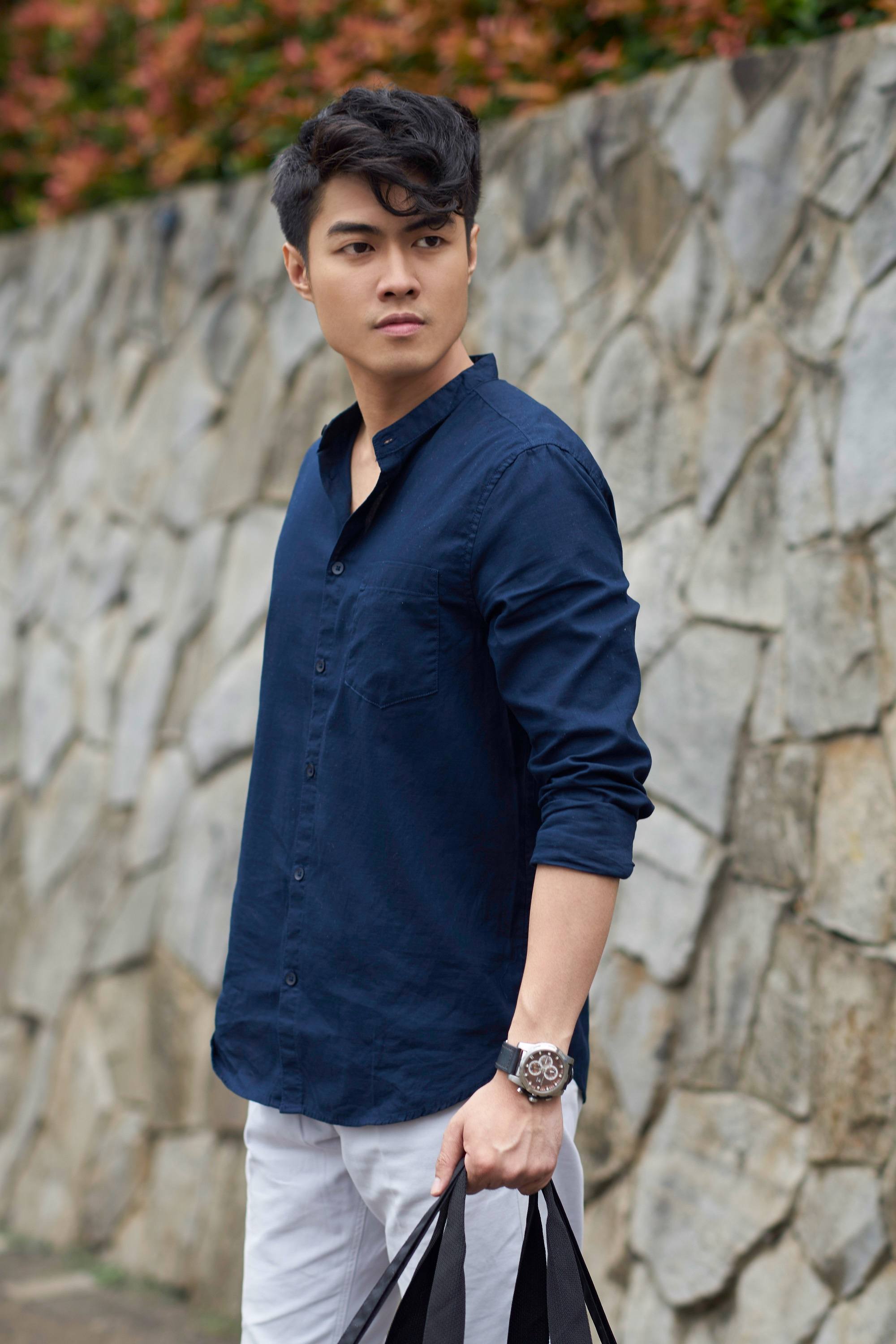 The key to feeling light is to keep all the volume on top. While everything is clean underneath, you can create texture and body with your thick hair on top.
Editor's tip: Nail that tousled look by styling your thick hair with VO5 Styling Wax. It gives your 'do the hold that it needs to stay on point all day without leaving a crunchy residue. 
2. Thick quiff with undercut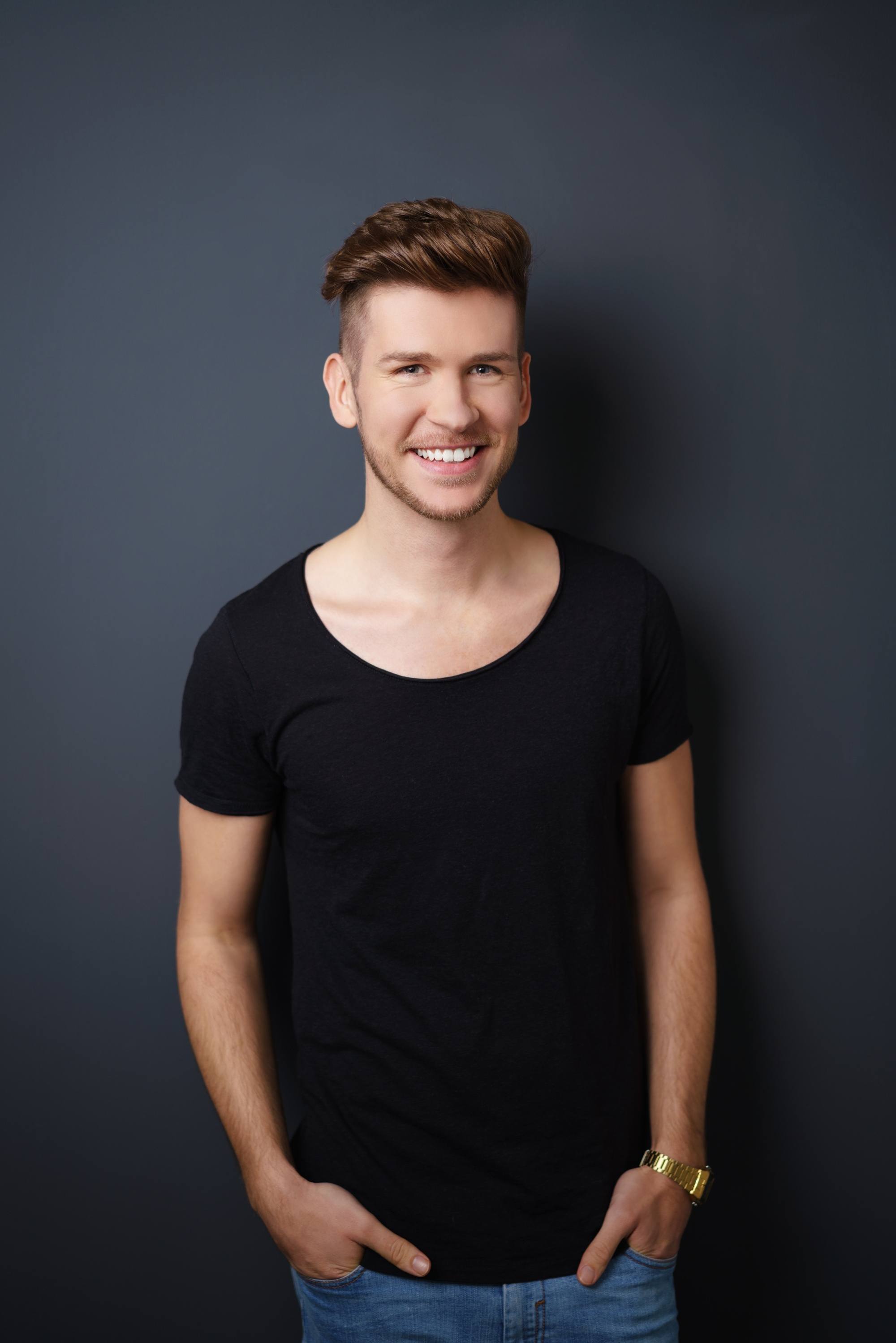 What can we say? The main secret for the best haircuts for men with thick hair is an undercut. A classic quiff is great especially on thick hair. Simple and sleek, this haircut is perfect from work to play.
Editor's tip: An undercut leaves your scalp openly exposed. While it's free to breathe, make sure your scalp is also free from dandruff. Do this by washing your hair with Clear Deep Cleanse Anti-Dandruff Shampoo for Men. This product has activated charcoal, mint, and Nutrium 10 that activates the scalp's protective layer to leave it fresh and healthy.
3. Wavy brush up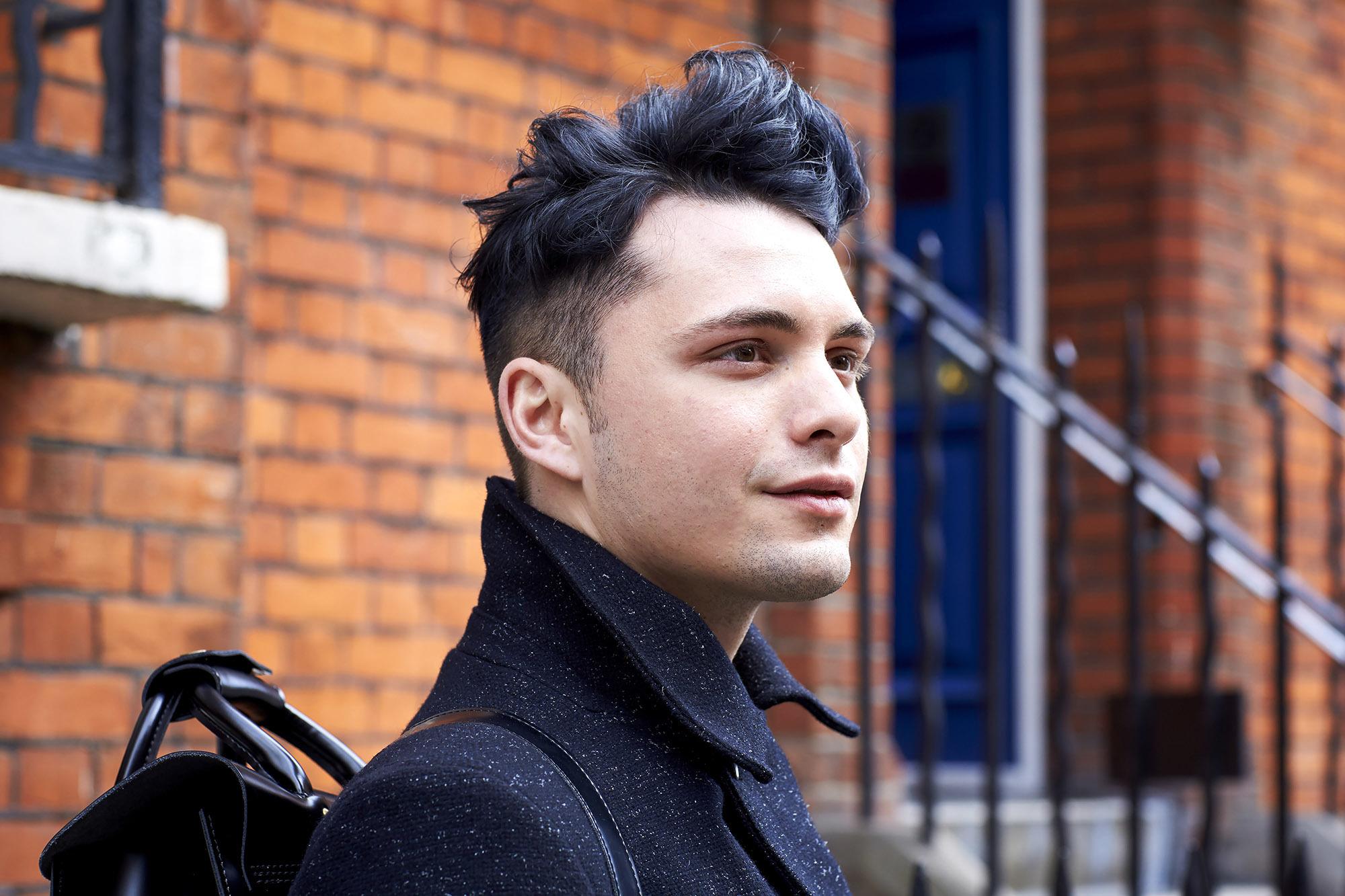 We get you. Thick wavy hair is really difficult to let go of. Keep all of its glory in a wavy brush up with an undercut so you have an open room for some air under the sun.
4. Angular brush up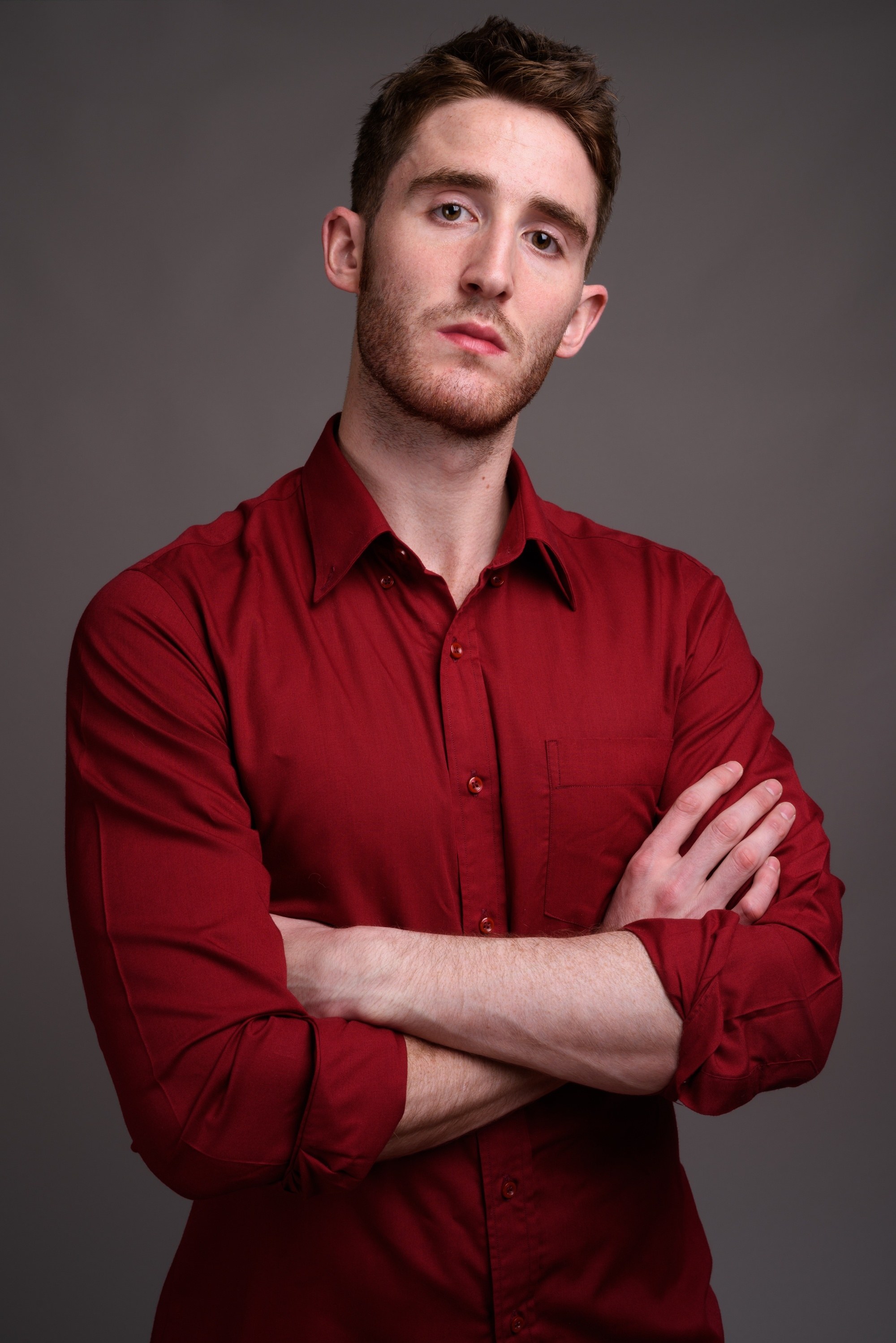 You can also explore angular cuts to cop an angular brush up. Both spiky and sleek, this look is great to get your game on as a hustling professional or a fun party buddy.
Editor's tip: As you play with volume and texture, it's a must to ensure your hair strands are fresh and healthy. Use the Clear Ice Cool Menthol Anti-Dandruff Shampoo. While it revives your hair and scalp so they're healthy and dandruff-free, it also gives you ice-cool freshness.
5. Disconnected undercut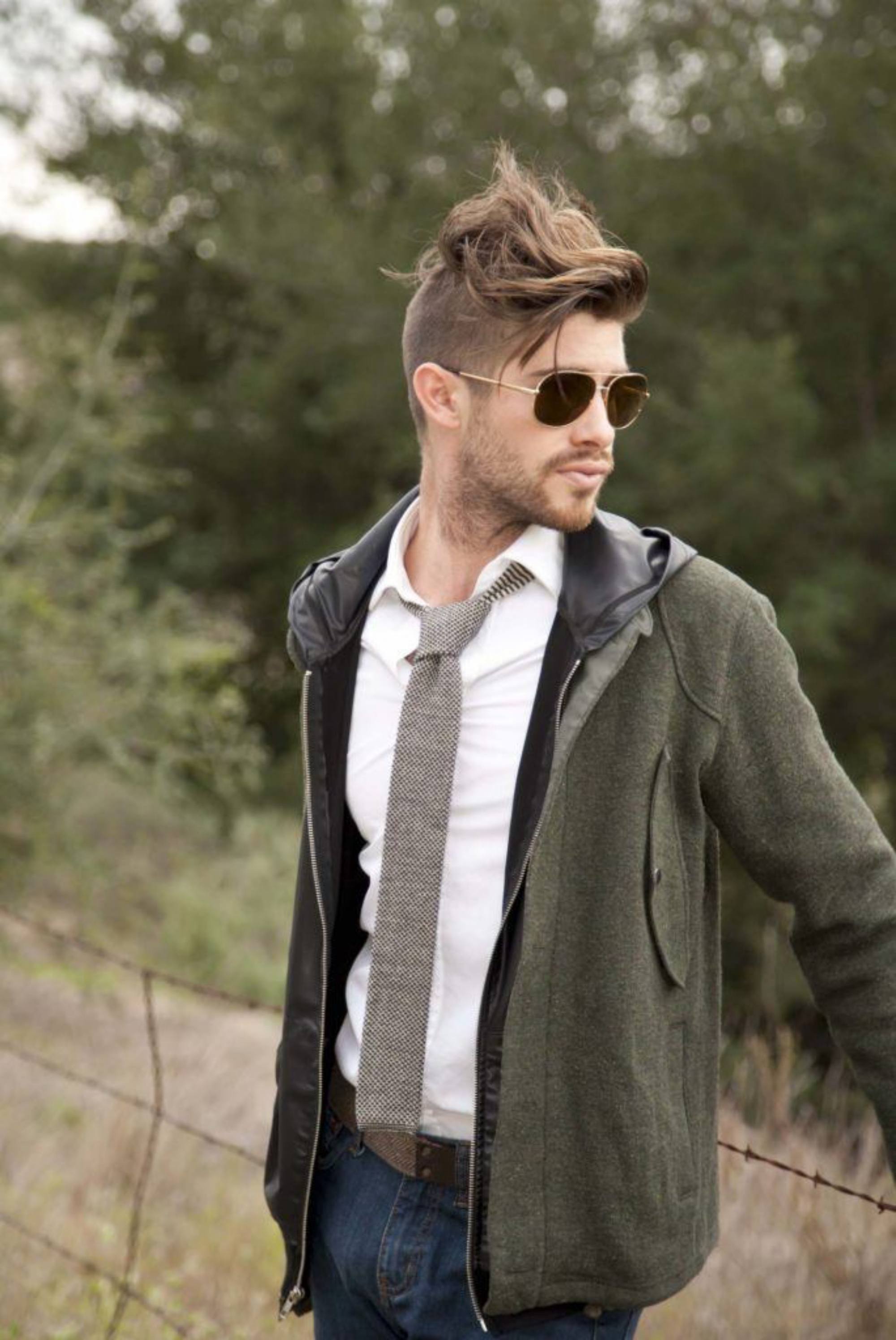 Trendy and cool, a disconnected undercut will make you unlock a new level of cool. And by cool, we don't just mean your looks but also that presko feeling you'll get with this haircut.
6. Taper faded undercut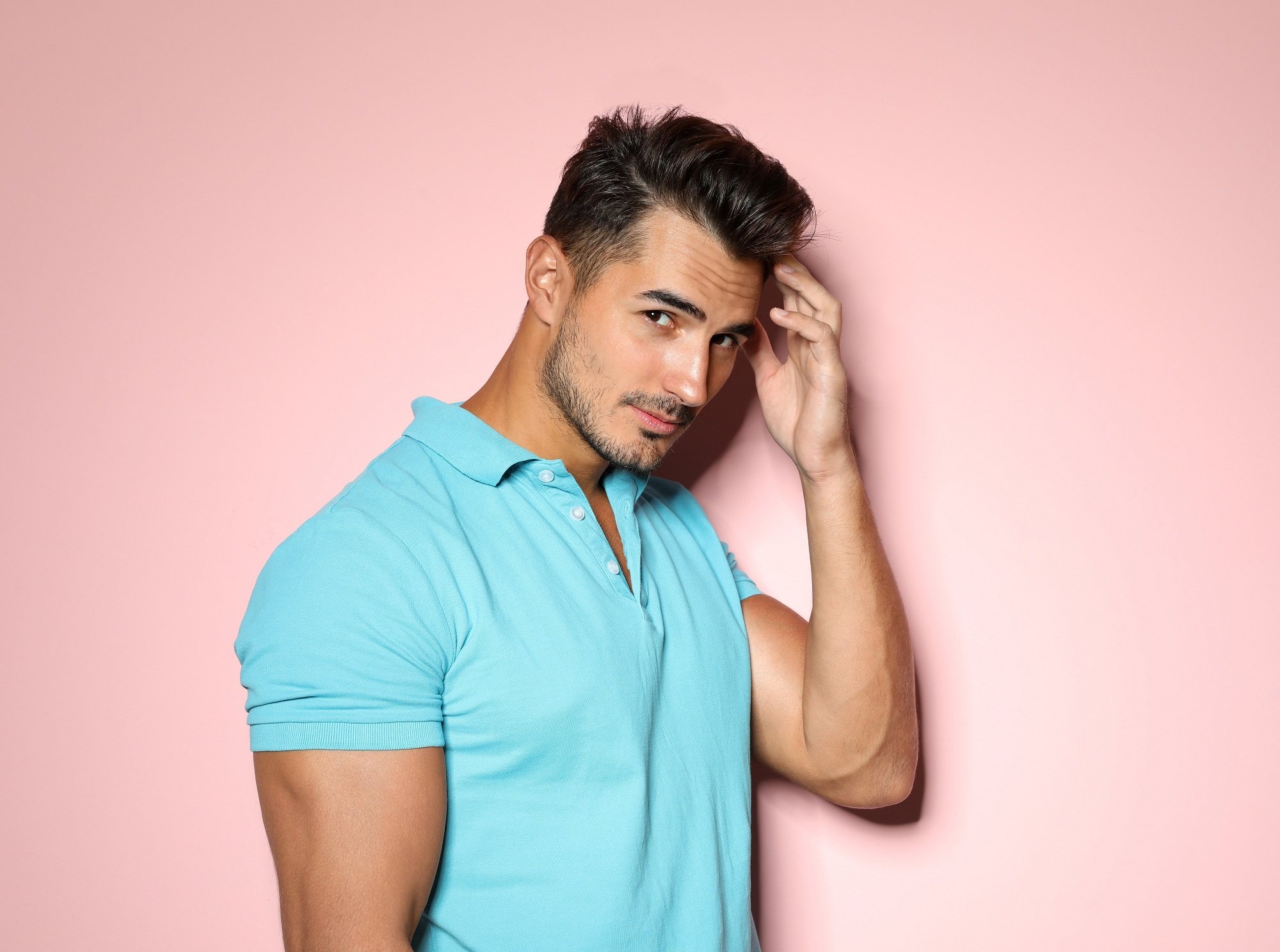 If you're not a fan of extreme shaving, a good taper fade is your best option. With a smooth contrast between your thick hair and clean undercut, you've got a cool head without losing so much volume.
7. Shaggy brush cut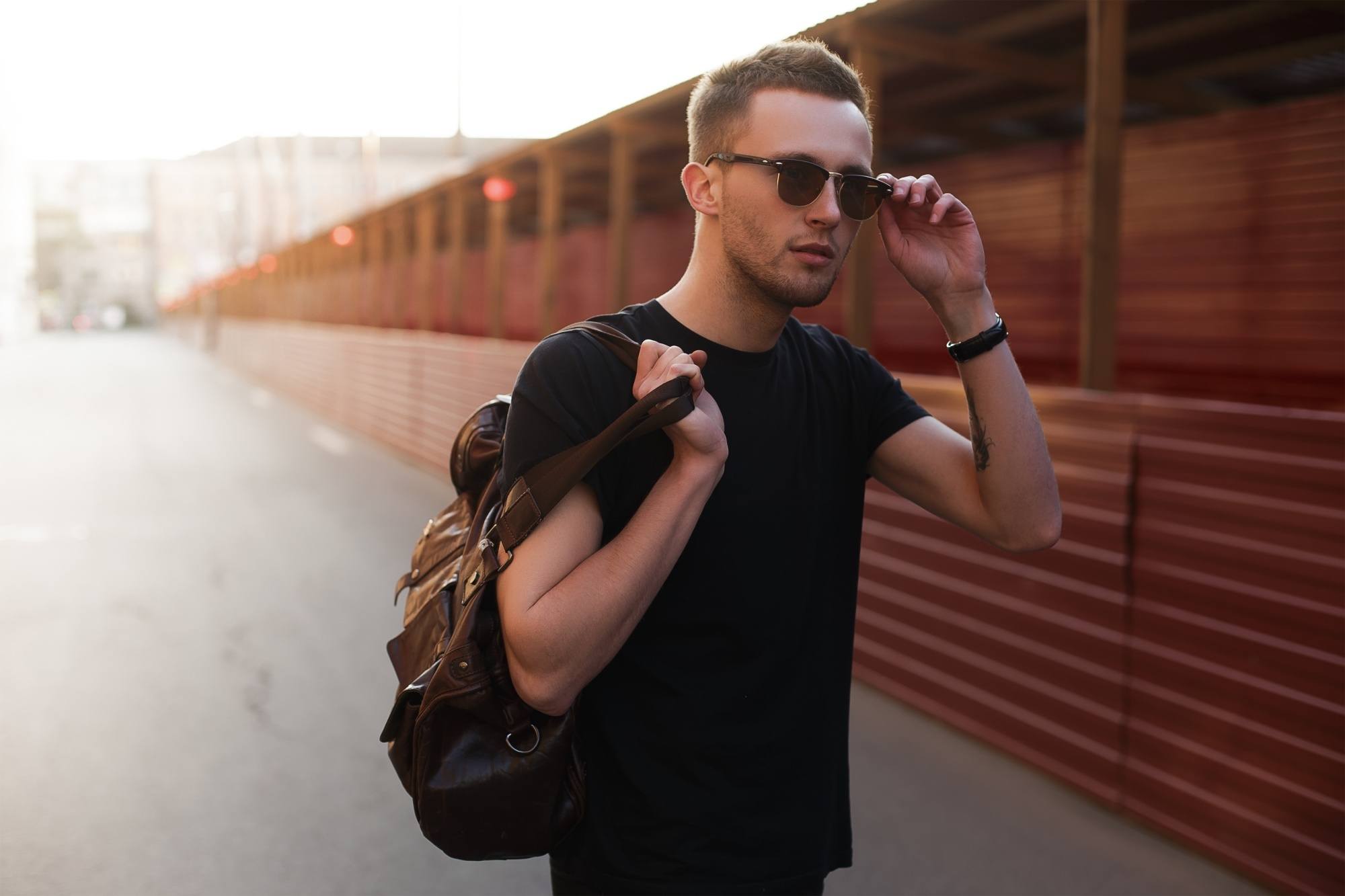 Another way to go is to really cut down on your volume (if that's what you want). Try a shaggy brush cut if you want breezy neatness while keeping the right length for a stylish edge.
Editor's tip: Keeping a neat haircut is great for men with an active lifestyle. Match it with a shampoo specifically formulated for it, too. CLEAR Cool Sport Menthol Anti-Dandruff Shampoo for Men is perfect for you with its Bio-Nutrium 10 that protects your hair from dandruff while keeping it menthol fresh.
8. Swept back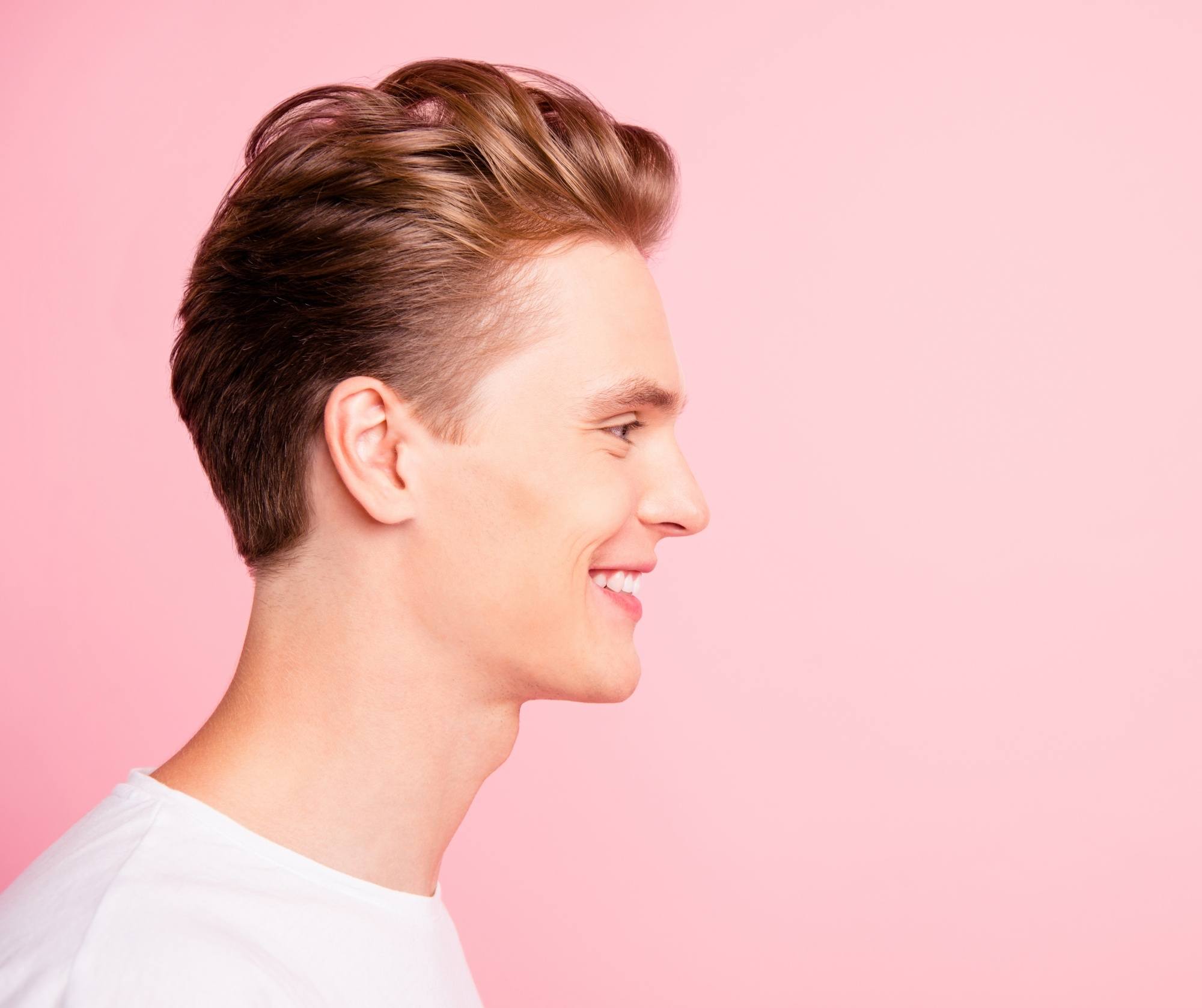 If you want to keep all of your volume, sweeping back your thick hair is the trick to get through a warm day. It's also a practical 'do if you're busy and you want to keep strands off your face.
Editor's tip: Sweep back your hair without losing texture by styling your hair with TONI&GUY Mattifying Putty for Men.
All cool, huh? Thick hair and warm, humid days don't really go well. But that doesn't mean you can't look fresh and neat. With these haircuts for men with thick hair, you'll have a cool stylish head no matter what.
Styling and taking care of hair are all about loving yourself. Drop by the All Things Hair booth at the SM Department Store, SM Mall of Asia to learn more tips to love your hair and self better.
Prev Article
Next Article
Gallery
4 Ways to Style the Asian Man Bun
Ready to rock the Asian man bun hairstyles? Here are some ideas. 
See article