Style roundup: the haircuts for men we spotted this year
Which style are you rocking this year?
The right hairstyle really does wonders to your overall look. Even if you're just wearing a casual shirt and a simple pair of jeans, you can look confident and stylish with the right hairdo. Flip the tables and make girls turn their heads with these trendy haircuts for men.
It's not too late to find your style before the year ends! We've rounded up the best haircuts for men we spotted this year.
Some popular haircuts for men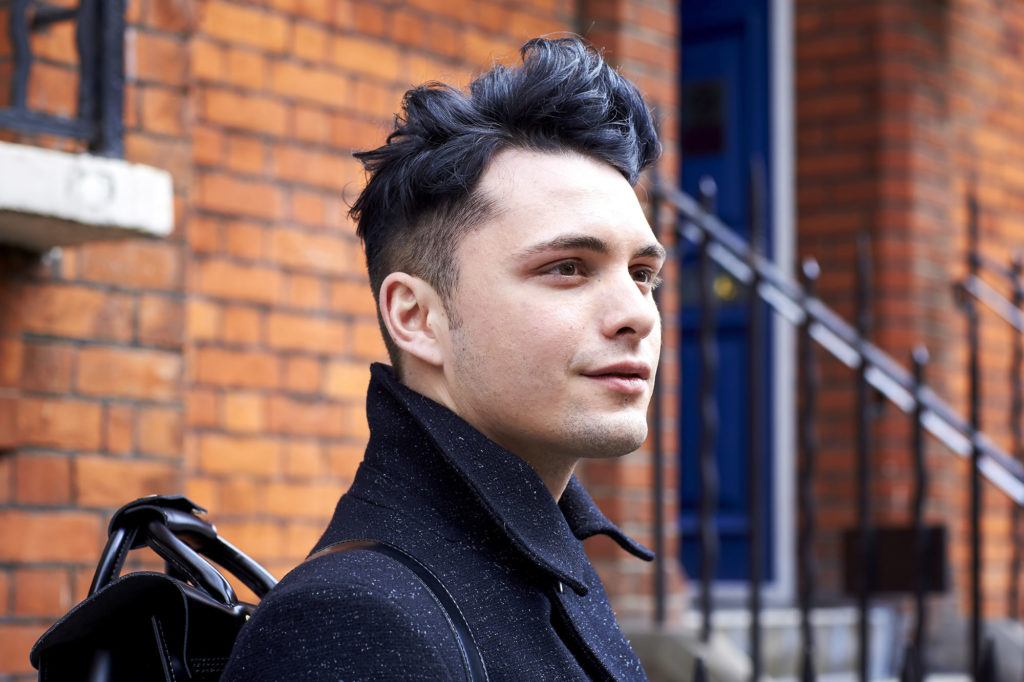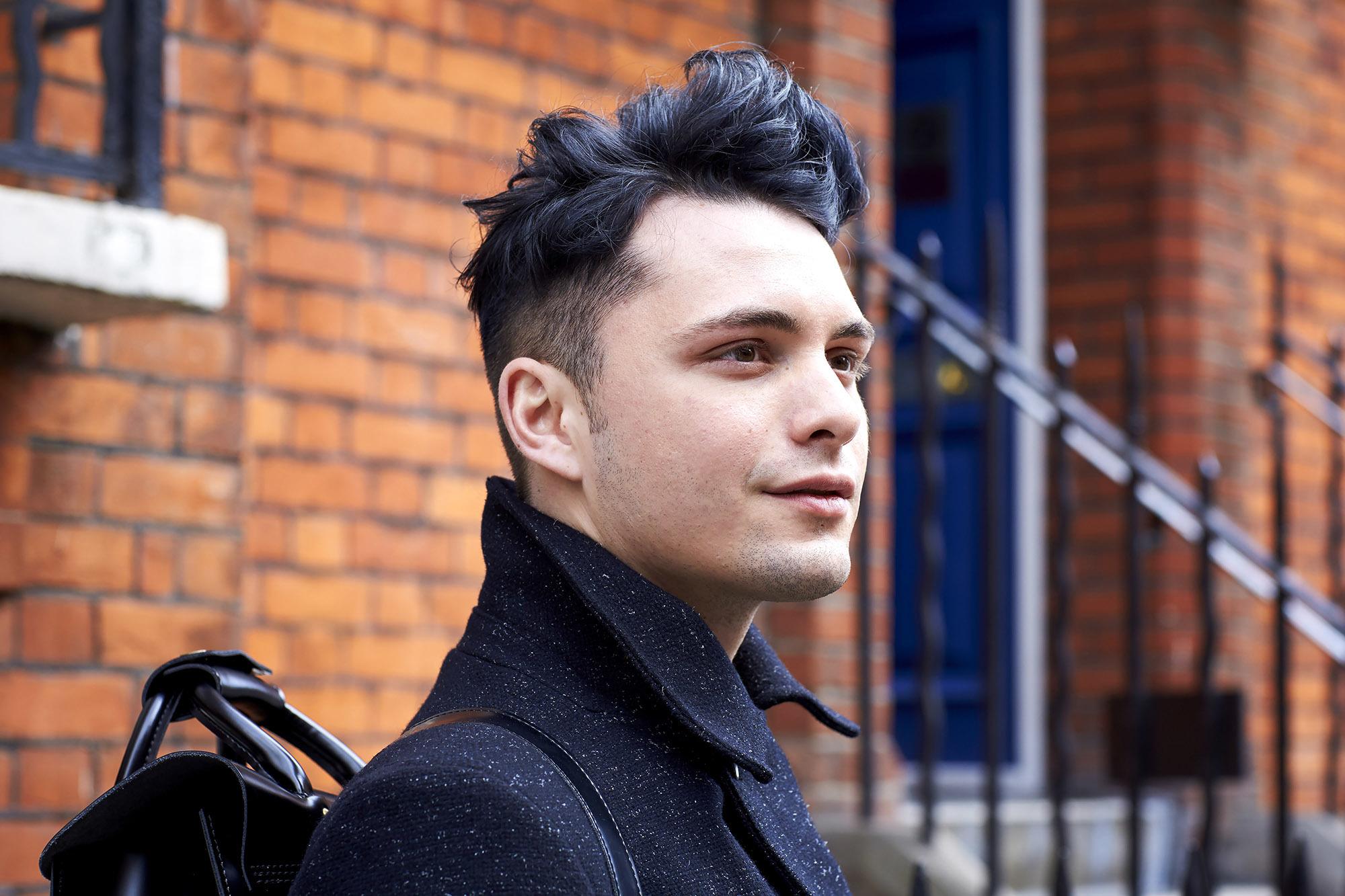 Brushed-up textured undercut
There's something about the voluminous vibe of the textured brushed-up undercut that makes it irresistibly touchable.
Editor's tip: To keep it looking its best, resist putting a lot of hairstyling products to prevent your hair from being stiff. Instead, let heat styling, a round brush, and the TONI&GUY Mattifying Putty for Men give you the height you're looking for.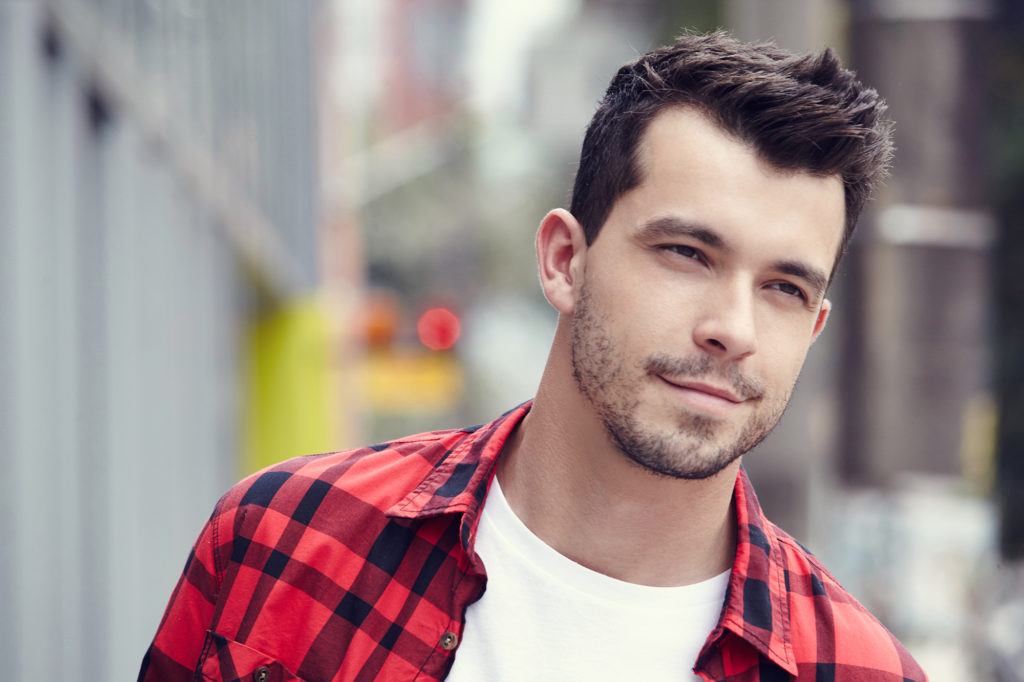 Natural sides and long on top
Some guys that have not succumbed to the very popular fade phenomenon may opt for a hairstyle that has more versatility. This equally trendy 'do will make every nod or turn of your head, suave. With a little help from styling products, you can sport a brushed up look or the long top can be simply parted to the side and tousled for texture.
Editor's tip: Longer hair means more heat, though, so keep this style fresh with a good brushing to massage and energize the scalp with a cooling mentholated shampoo such as Clear Cool Sport Menthol Anti-Dandruff Shampoo for Men.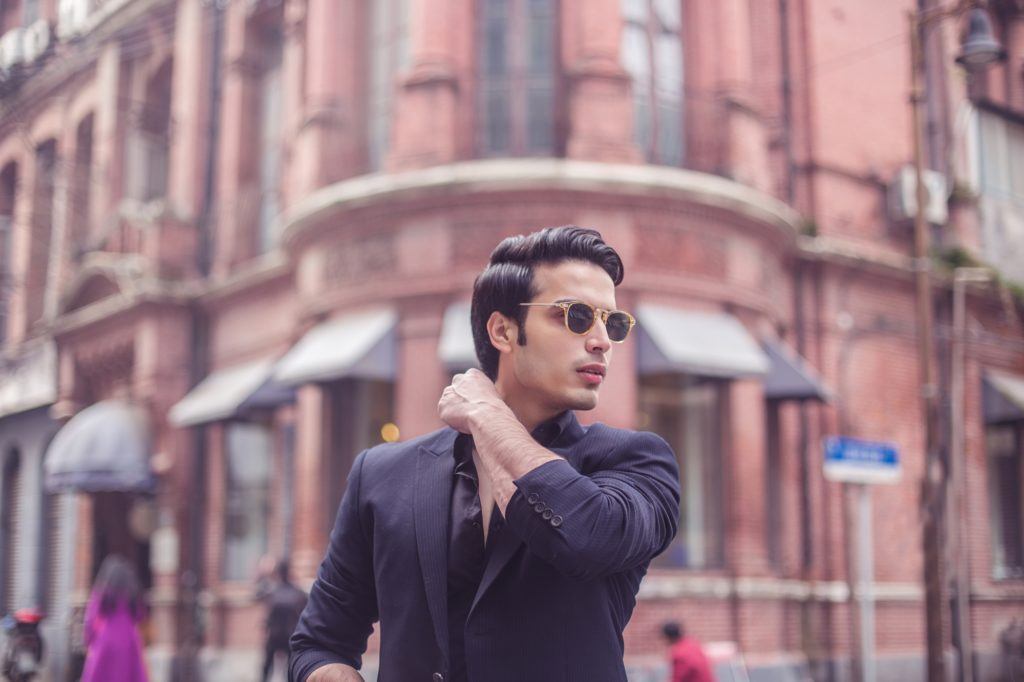 Sleek and side-swept
his is one of the ideal haircuts if you want to make a good impression. The sleek, side-swept hair stays neatly off your face, so you can worry about the things that matter.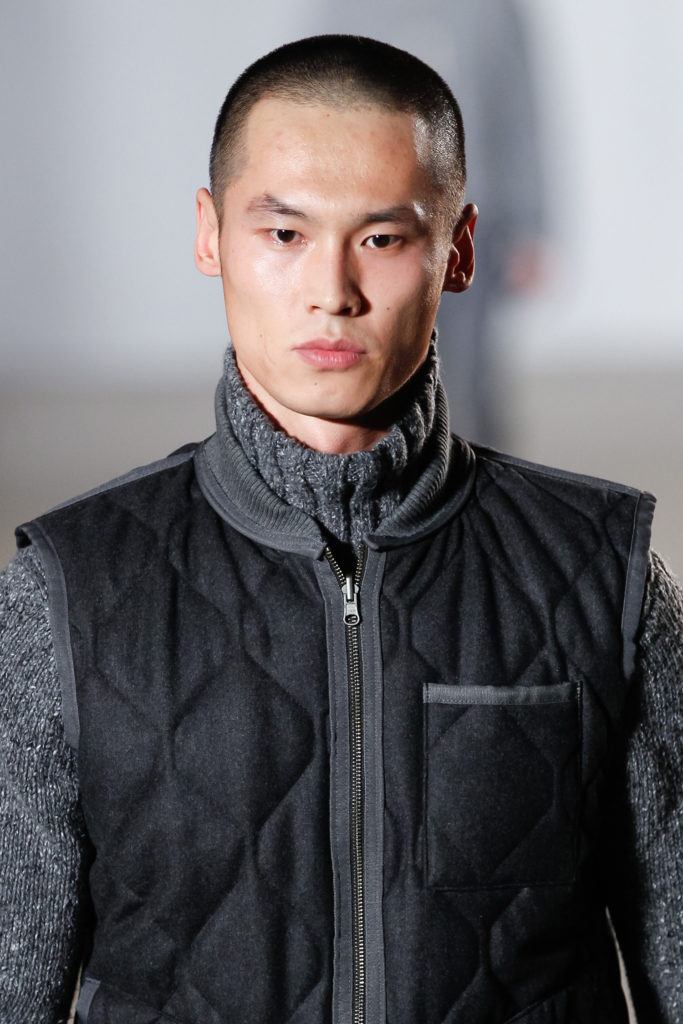 Short and tight buzz cut
When it comes to trendy cuts, we can't think of one that's more suitable to our crazy hot weather than the buzz cut. Short all over with just enough hair on top to show a little bit of attitude, this short hairstyle for men has a sporty look and fits the lifestyle of a guy on-the-go.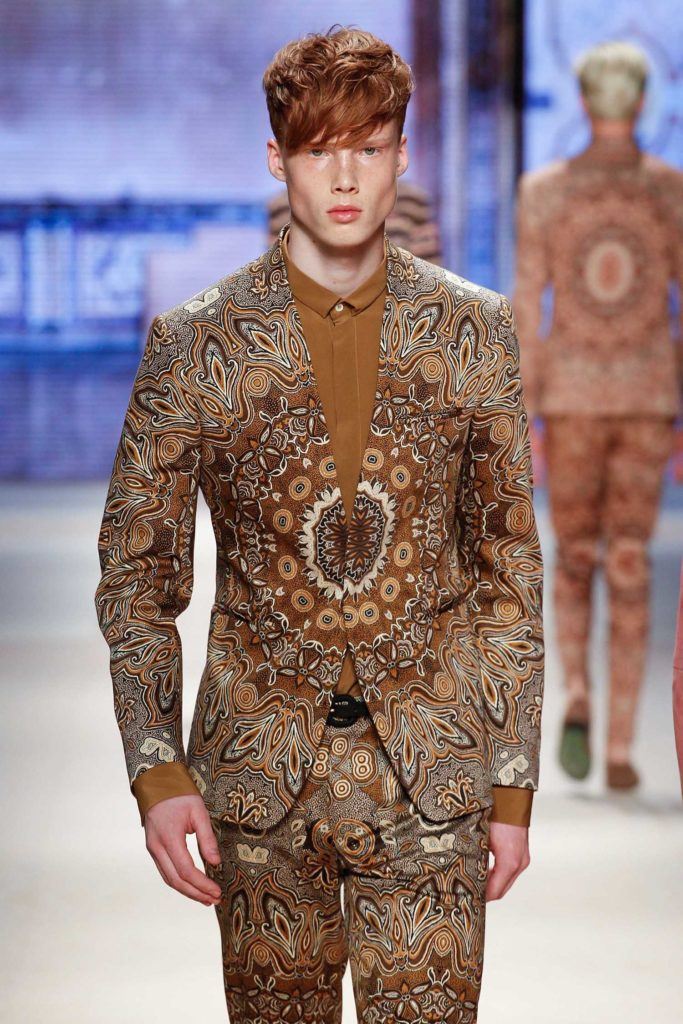 Textured side-swept forward fringe
Hair in the eyes? No worries. Nothing a quick flick of the wrist or a soft head shrug can't fix. The key to this style is getting a precise cut that will make your hair fall on the right part and side of your face without making it look puffy or messy. Finger comb with some texturizing wax at the tips to add movement.
Did any haircuts for men featured above become your personal favorite this year?
Prev Article
Next Article
Gallery
The Best Pinoy Haircuts and Trendy Hairstyles for Men
Go beyond the barber's cut and learn more about different Pinoy haircuts.
See article