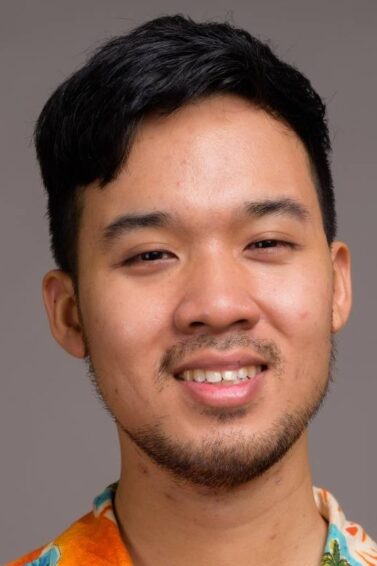 Best Beard Styles for Pinoy Men
Check out the beard styles every man should know.
Beards have a rich history. They were used for warmth, and then, down the line, nobility wore them to show off their status and as a sign of honor. Presently, beards have become an extension of a man's personality and style. You are, however, free to sport one or not.
If you're thinking of growing a beard, here are the common types that you should try. Check them out in the roundup below.
Different Beard Styles to Try
1. Stubble
If you stop shaving for a couple of days, you'll get the "five o'clock shadow," also commonly known as stubble. If you struggle to grow beards, this look is the easiest to achieve and is exactly what you need to give your style a subtle, rugged appearance.
For men with round or baby-shaped faces, this style is a great option, as it will help add definition and make your jawline look stronger.
2. Corporate Beard Style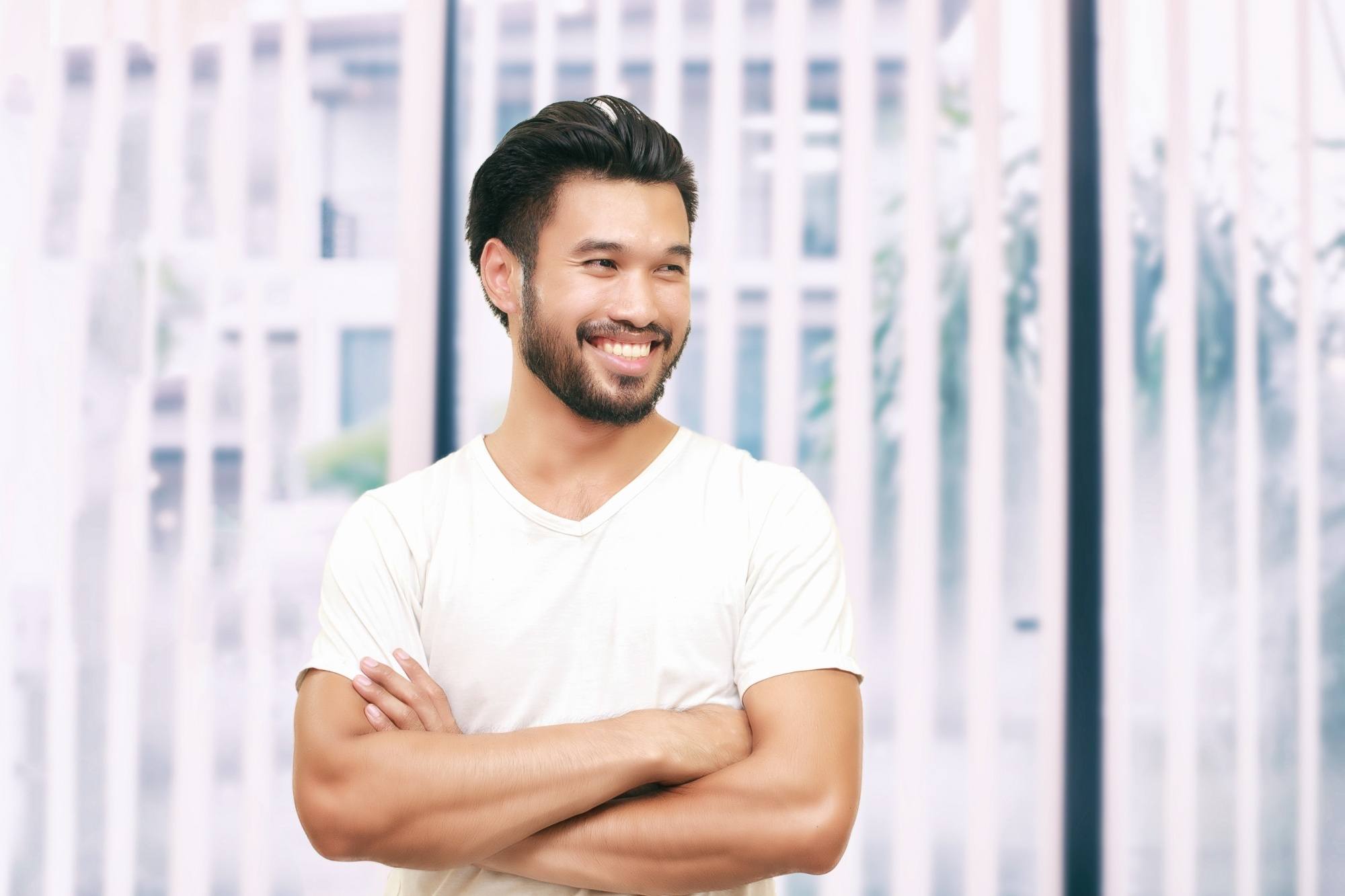 Finding a beard style that is office-friendly and fashion-forward can seem impossible, but that's where the corporate beard comes in. It's rugged, masculine but looks professional enough to wear to work.
Boxed, short beard styles make long face shapes look shorter while also helping to contour the face and bring out its natural angles.
Editor's tip: Complement a well-shaped beard with flake-free hair. Use CLEAR Cool Sport Menthol Anti-Dandruff Shampoo for Men every day. It has Bio-Butrium 10 which helps activate your scalp's natural protection layer to help prevent dandruff.
3. Goatee
There are many variations of the goatee, but generally, it is a small, short beard that rests on the chin. It can be worn alone or with a mustache, depending on your preferences.
Goatees look particularly great on angular face shapes, but can also help make a round face look a little slimmer by elongating it.
4. Mustache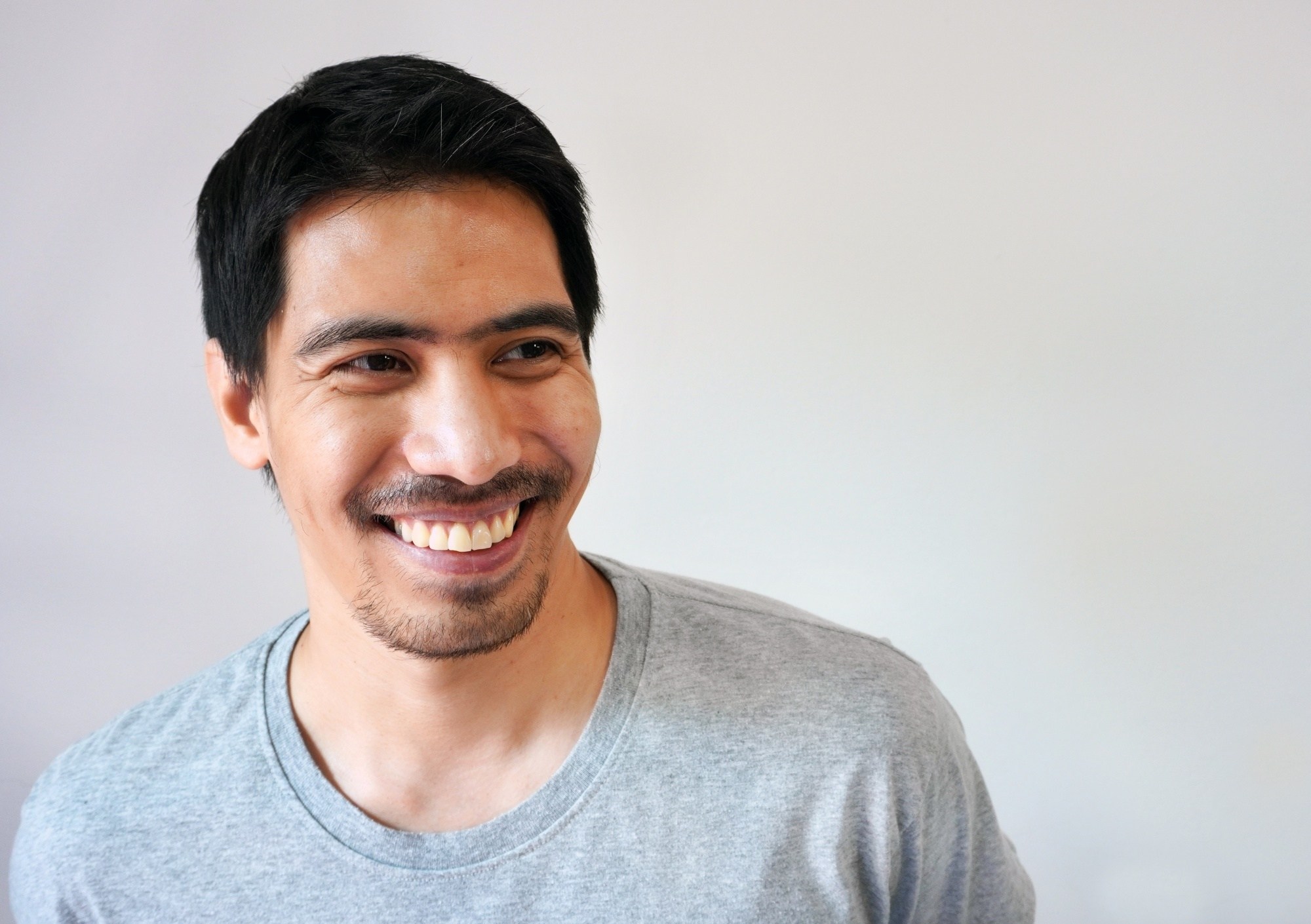 It has a timeless, charming appeal and is the perfect style to go for if you're a fan of vintage styles. And because it is top-heavy, it looks best on men with oval and square face shapes.
Editor's tip: Start your day with a good wash using Dove Men + Care Refreshing Clean Shampoo to get that presko feeling that lasts. 
5. Classic Beard Style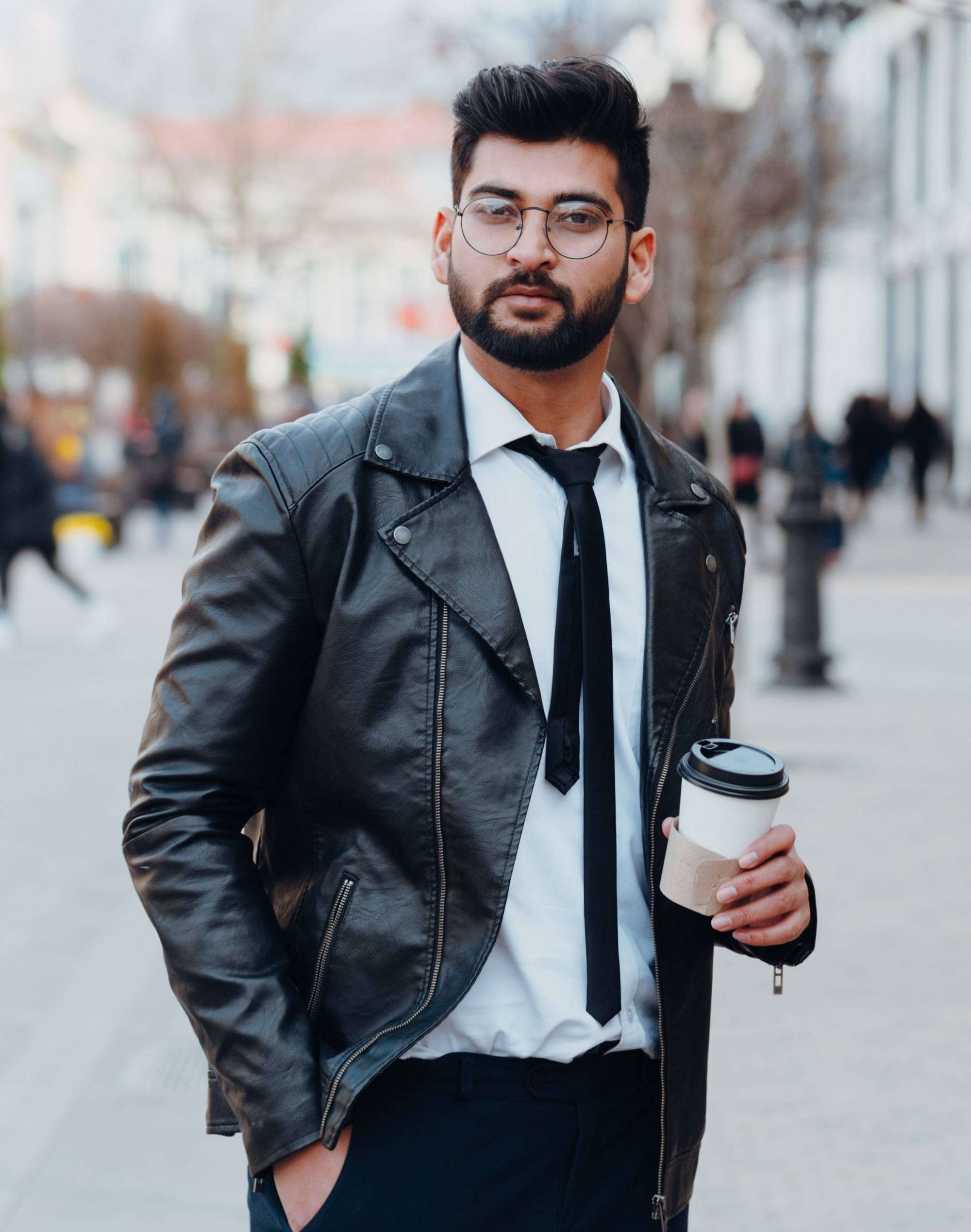 It's a combination of mustache and a short beard that covers the jawline. It helps make your face shape look angular, which can be helpful if you want to balance a round face shape.
6. Modern Chin Strap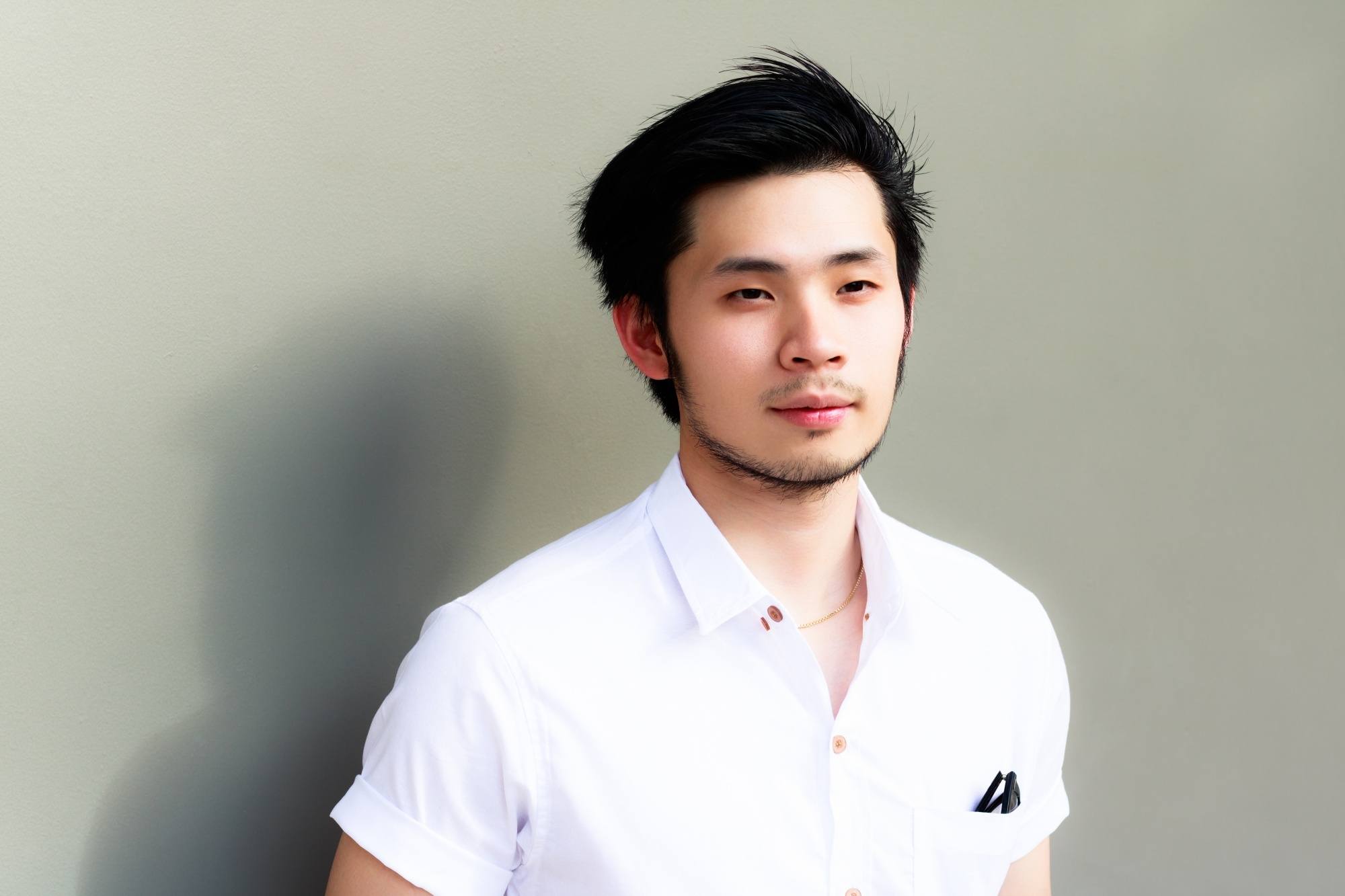 While a true chin strap doesn't include a mustache, modern versions of this beard style do. For men with rounder or wider faces, go with a thicker chin strap. If you've got a sharper, angular, or thin face, go with a thinner one.
7. Stubble With a Thin Mustache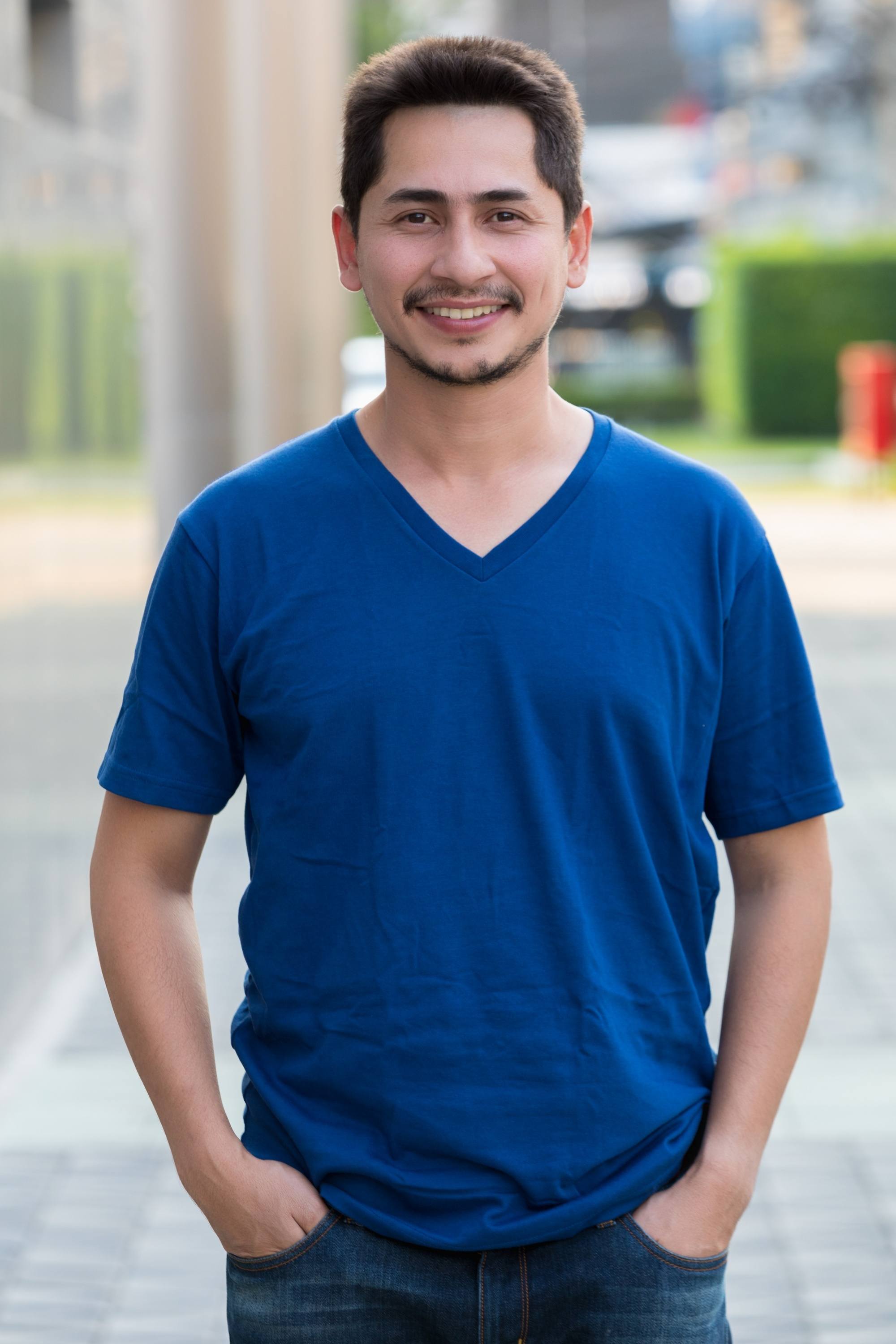 Of course, you are free to combine two styles. Take, for example, the stubble with a thin mustache. If you like to draw more attention to how your stubble outlines your chin and jawline, keep your mustache thin while letting your stubble grow a bit.
There are other beard styles that you can try, but these common ones are excellent choices if you want to test the waters first. Don't forget to complement your beard-grooming with a good hair care routine for men so you also get to sport great hair along with your beard.
Prev Article
Next Article
Article
How to rock the mullet hairstyle in 2018
Learn how to wear the mullet hairstyle trend today!
See article