Undercut for Men: Trendy and Versatile Looks to Try in 2023
Take your undercut hairstyle to the next level with these trendy versions!
The undercut hairstyle remains as popular today as it was in the Edwardian era—yes, this trend has been around longer than you have! It's a classic style that features an undercut fade or shaved sides and back and longer hair on top of the head. The top section is typically parted on either side and brushed back for a clean, polished look.
Today's undercut is a result of men experimenting with it and combining it with different hair trends to match their hair type and personality. It's been nearly a century so you can imagine how many updates this trend has gotten. Today's versions include the undercut fade, the undercut with curly hair, one with a pompadour, and many other stylish takes.
If you want to try it, check out these types of undercut men can rock this 2023.
20 Ways to Rock the Undercut for Men
1. Undercut Fade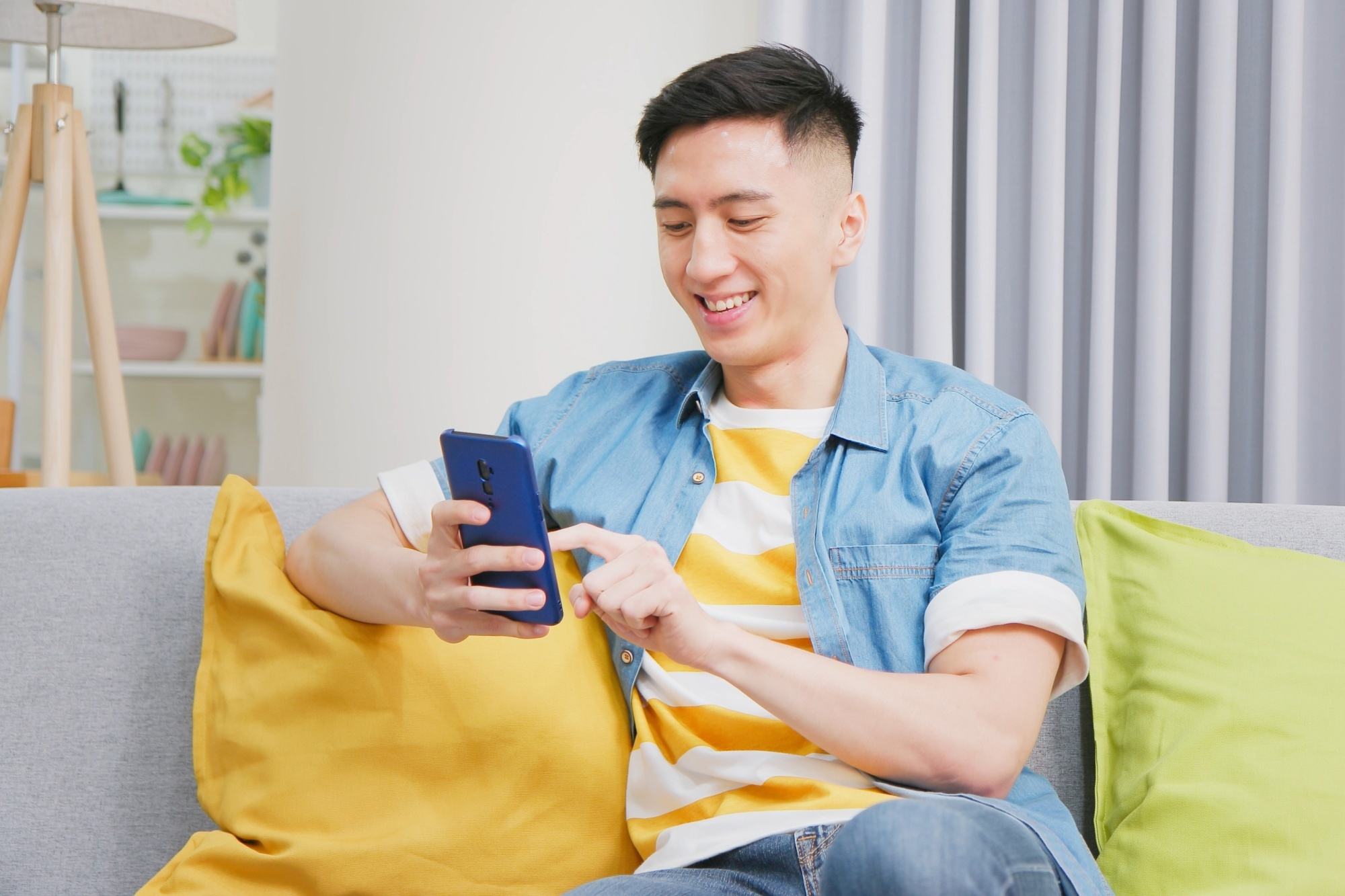 This style consists of shaved sides with a mid to high fade and longer hair on top. To style, you can scrunch your hair a little while applying hair wax to create a casual, textured look.
Editor's tip: Keep your hair strong and full-looking by washing it with Dove Men + Care Strengthening Shampoo. It has caffeine and Trichazole actives that fortify your strands so your hair's natural growth will be uninterrupted by the breakage of weak, brittle hair.
2. Slicked-Back Undercut Fade
Look dapper and trendy with a slicked-back undercut. To nail this look, keep the top section of your hair long. Brush it backward and apply pomade to keep it in place. Then, maintain a short, tight fade on the sides for a clean and trendy look.
Editor's tip: Create a slicked-back hairstyle with Axe Ice Chill Pomade. It gives your hair a water-based hold that gives you control over your hair and leaves it sleek and shiny. It's also easy to wash off! 
3. Comb Over With Undercut Fade
This look features clean-cut sides and a long, neatly combed top. Unlike the slicked-back undercut, the hair is brushed back diagonally, maintaining its volume. This hairstyle works whether you're going for a smart, business-like 'do or a casual look.
4. Curly Man Ponytail With Undercut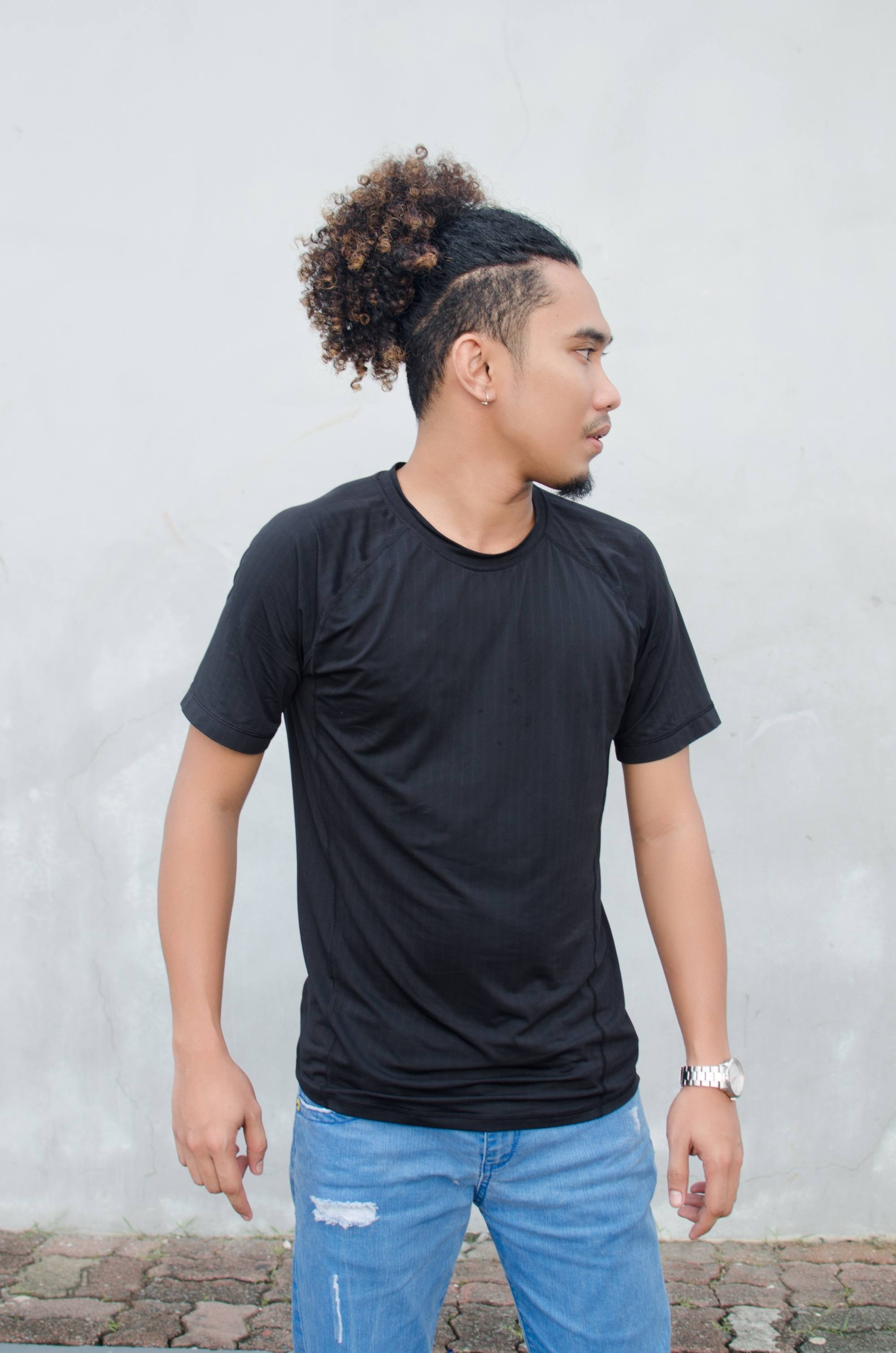 Balance out your thick, curly hair by getting an undercut. If your curly hair is long, you can put it up in a high man ponytail so you can highlight both your curls and your undercut. This hairstyle can also help make you feel fresh and presko. 
Editor's tip: Show off a clean scalp by regularly washing with CLEAR Cool Sport Menthol Anti-Dandruff Shampoo for Men. It has mint to refresh your scalp and hair for the ultimate cooling sensation. It also has Triple Anti-Dandruff Technology which removes, resists, and prevents dandruff. 
5. Side-Part Haircut
Got a simple side-part haircut? Update it by combining it with an undercut. You can then style your hair into an easy comb over. To do this, comb your hair in one direction and seal your hairstyle with gel or pomade.
6. Man Bun Braid With Short Sides
The man bun undercut allows you to wear your hair short and create a man bun, a hairstyle that's typically for long haired men. It gives you a hip, rockstar vibe, and it also keeps your strands in place. To get the look, you need to have at least five inches of hair on top of your head so be sure to grow it out first before heading to the barber for a cut.
7. Disconnected Undercut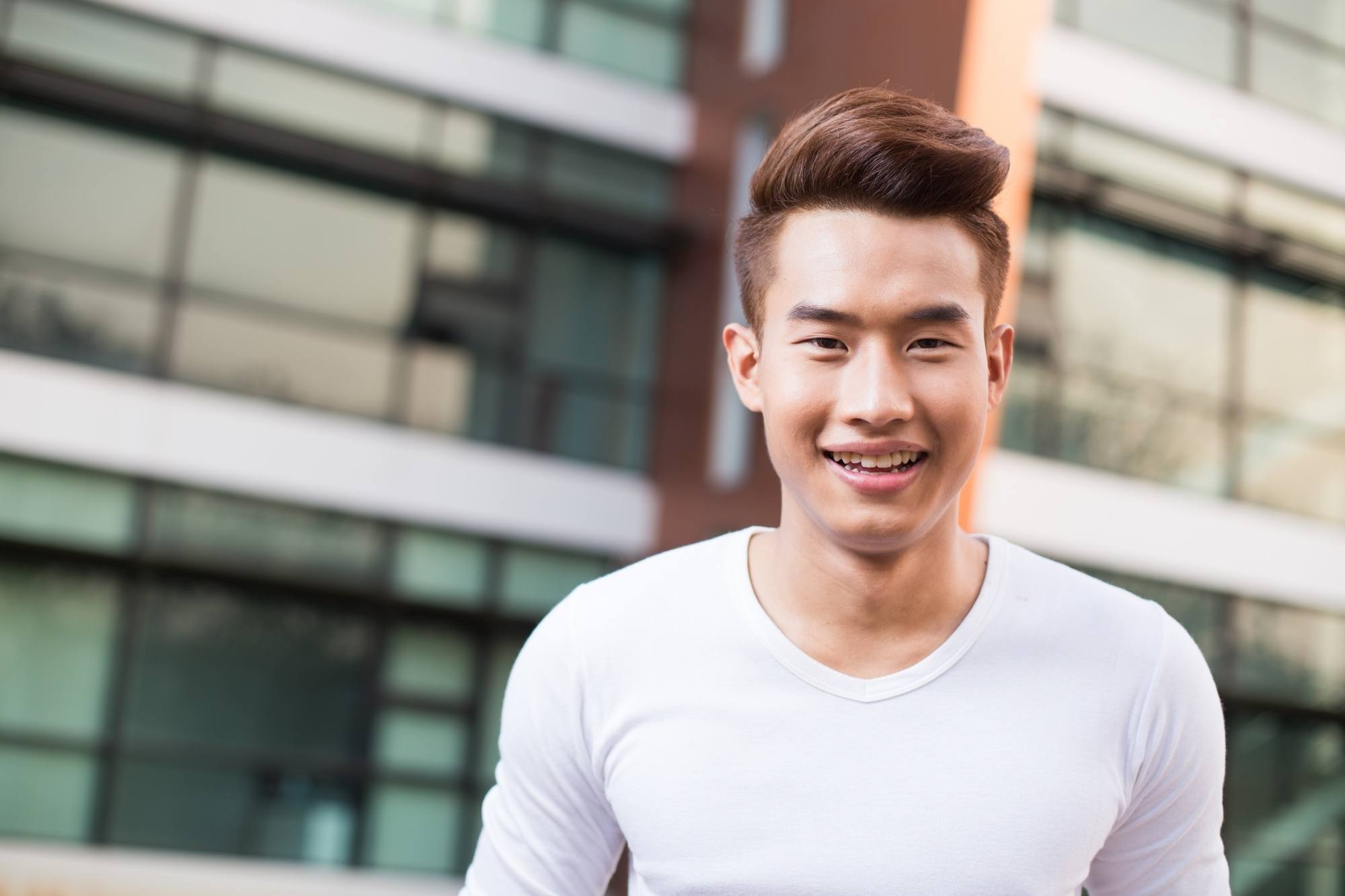 Try this fashionable and modern take on the undercut hairstyle. It still features the same buzzed sides and longer hair on top, but it creates a sharp contrast with a hard part or a shaved side part. The transition from long to short is also not gradual. The sides don't fade; rather they're the same length all over.
8. Spiky Hair With Undercut Fade
If you're feeling adventurous with your hair, create a spiky 'do! It makes your hairstyle fun and edgy, especially with the long, spiky sections contrasting with the short sides and back.
9. Pompadour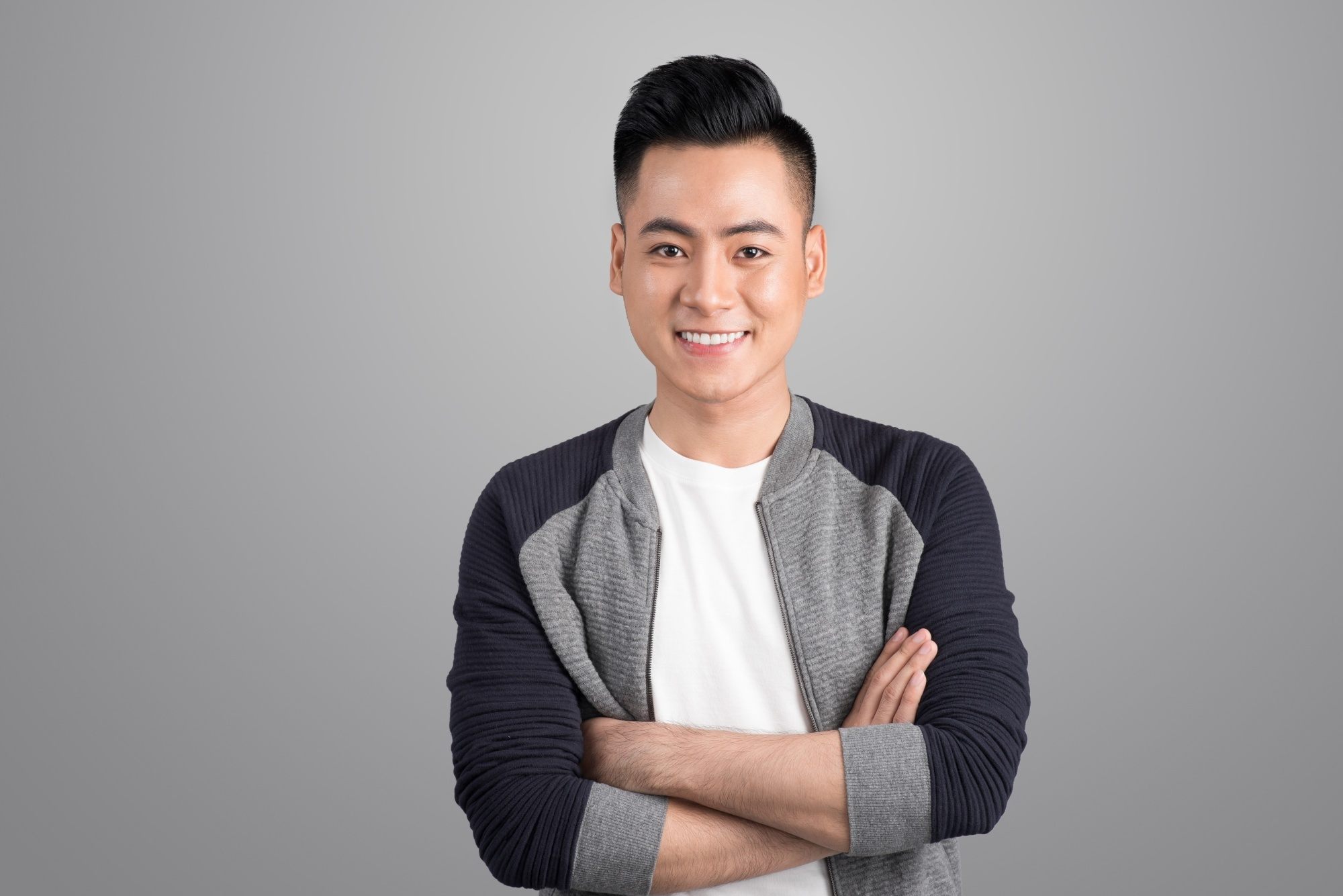 Keep the classic pompadour hairstyle fresh and modern by pairing it with the very contemporary feel of an undercut.
10. Forward-Swept Undercut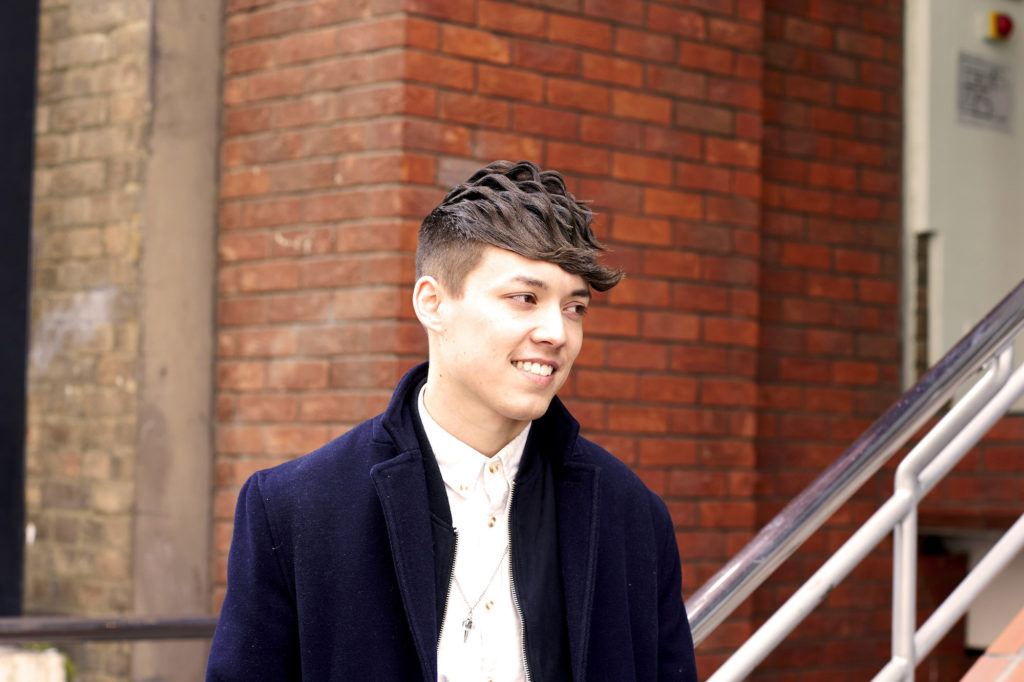 Instead of brushing your hair back (or to the side), why don't you bring everything forward (and maybe showcase your curls or waves while you're at it?) It's a great way to give the classic look a hot modern twist.
11. Caesar Haircut With Undercut
This haircut has short hair on top that's cut and styled like a short fringe. It also has shaved sides and back. If you're into crop top haircuts, try this 'do.
12. Mid-Fade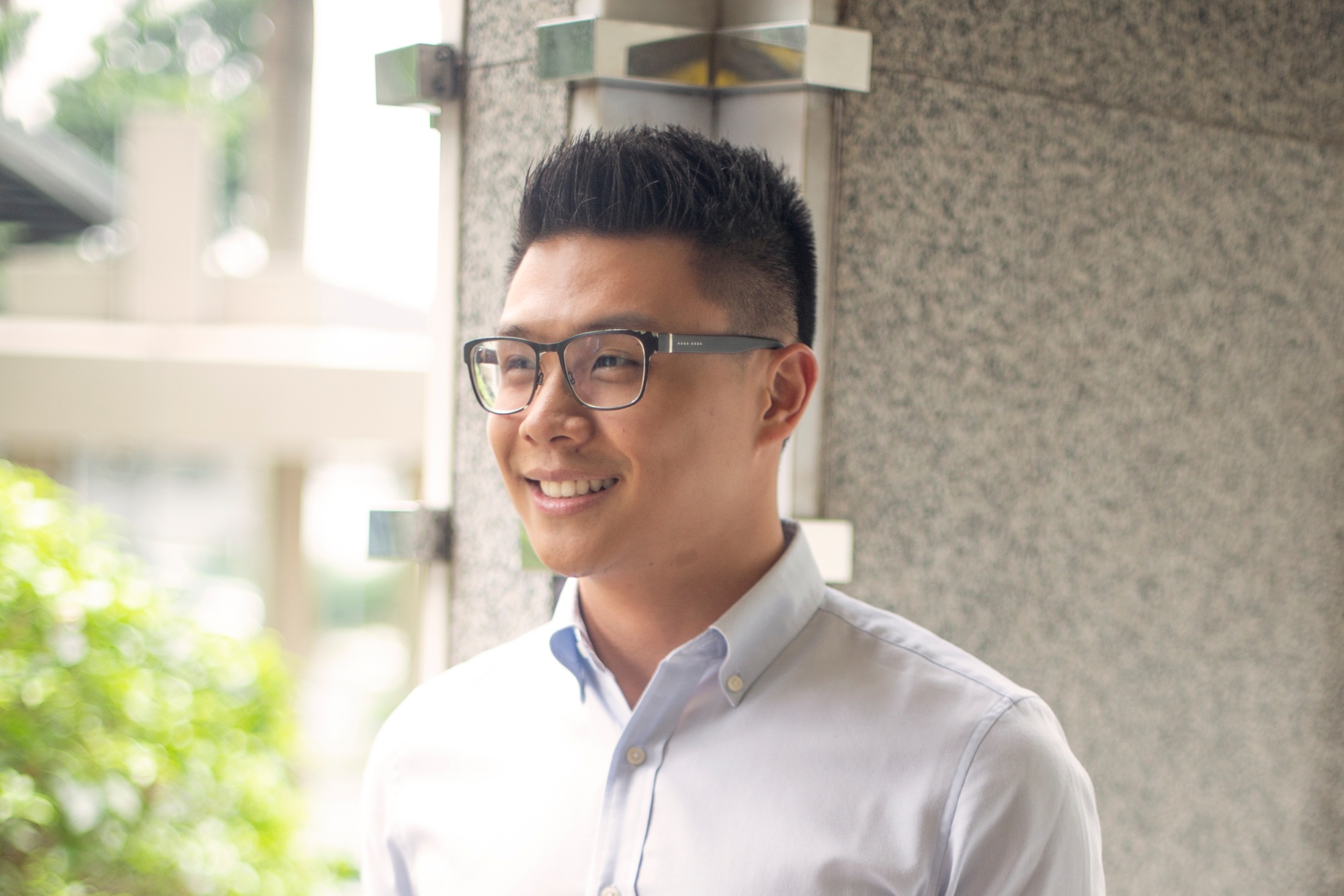 If you're not into extremely short sides, try this type of undercut fade. The transition from your long top to your shaved sides starts near the temples, resulting in a versatile look. It's also easier to maintain, as hair growth isn't as obvious as it is in a high undercut fade.
13. Temple Undercut Fade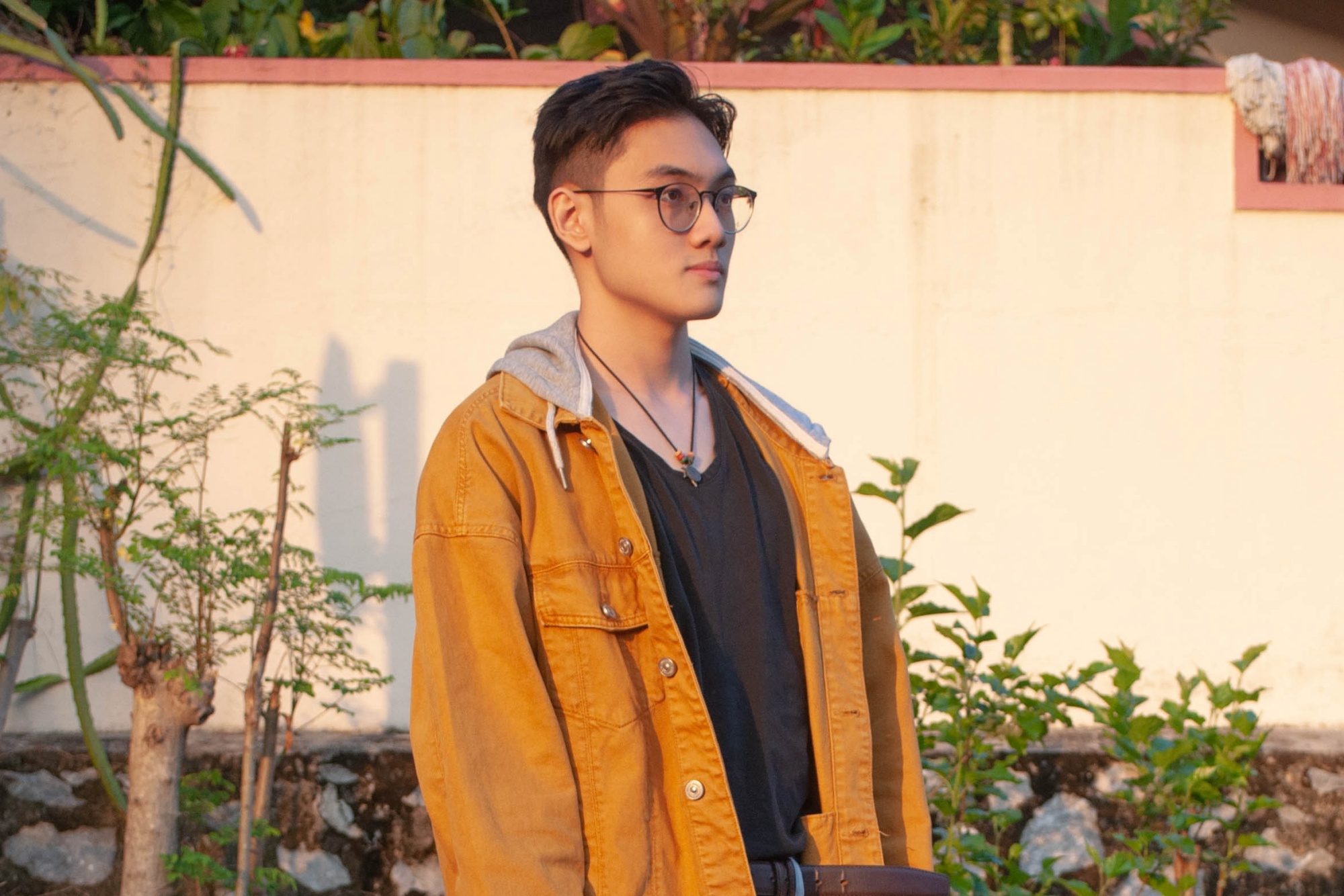 If you're not yet keen on shaving a significant portion of your hair, go for the temple undercut. It features sides that are shaved just above the ear. The back is also shaved just above the nape. Then, the rest of the hair is kept quite long. With this hairstyle, you can see if 'do is for you. And if you're happy with your look, go and experiment with the other fade hairstyles!
14. Drop Fade
The color contrast of this undercut men's hairstyle is cool and sharp, but the style itself is easy enough to maintain at home. The drop fade makes this style stand out from the crowd, while still allowing you to keep your look professional.
15. Clean Undercut Fade
This is the type of undercut men should get if they want to keep their hairstyles sleek and polished. This hairstyle is also low maintenance. All you need is a little bit of styling wax to make your hair look like you just stepped out of the barbershop.
16. Undercut With Tapered Sides
Do you have thick hair? With this undercut hairstyle, you can have plenty of length on top while enjoying the easy upkeep of short sides. It's a great option for men who want something that's both stylish and low-maintenance.
17. Undercut Fade for Thin Hair
Men with thin hair, we've got a solution for you. The undercut is a classic look that's been around for decades. It's great because it can be styled in a million ways, and it's super easy to maintain. Trust us—it'll give your hair some serious volume.
18. Subtle Undercut Fade for Medium-Length Hair
Not sure if an undercut is for you? Try the medium-length hairstyle with a subtle fade. It's similar to the classic undercut but with more volume on top, making it great for those who want something unique without undergoing an extreme change.
19. Undercut Fade With Design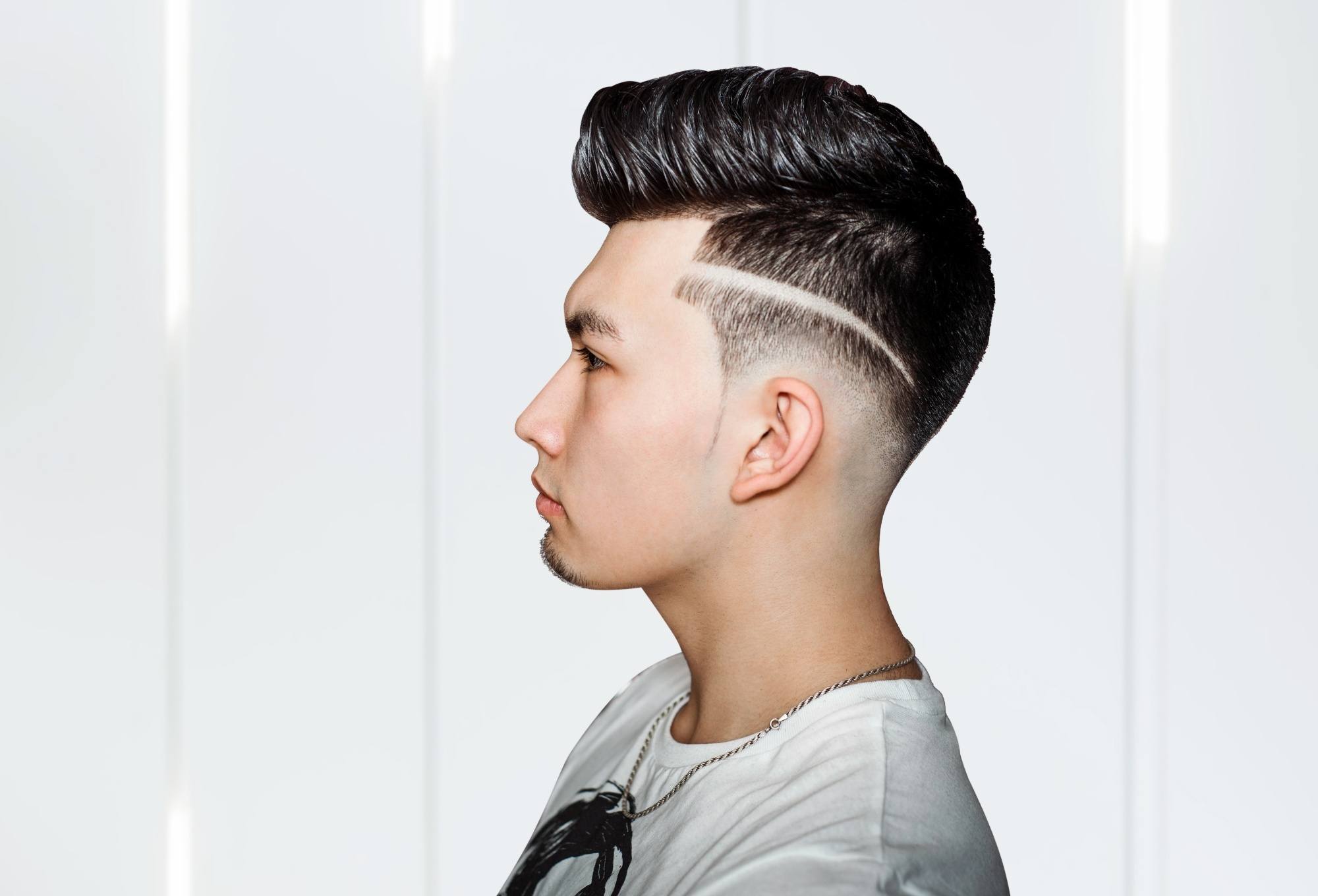 Make your undercut look edgy by asking your barber to shave a hard part or create shapes or patterns. This additional shaved element adds personality to your look, making you stand out.
20. Side-Swept with Growing Undercut Fade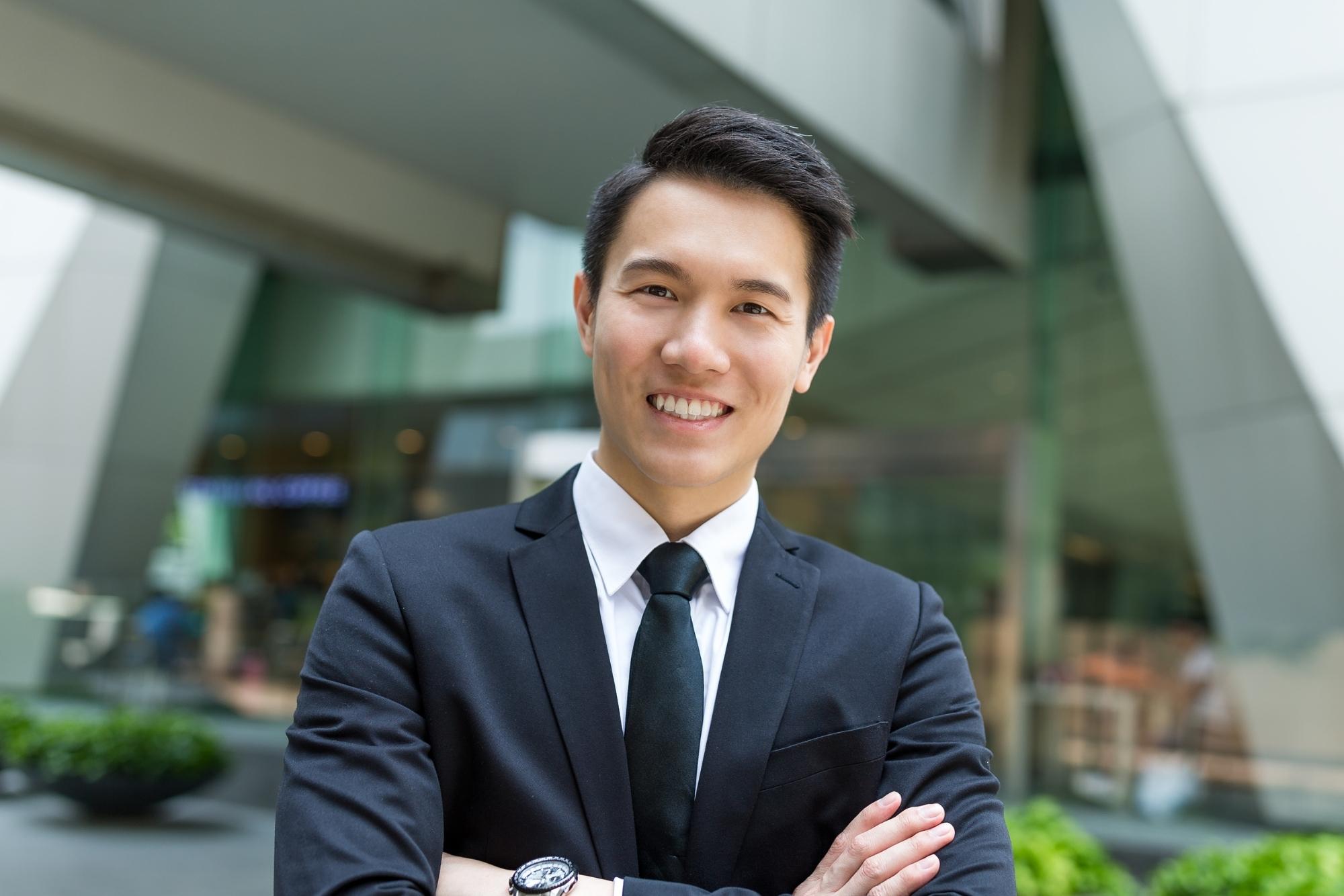 Are you growing your undercut fade because you want to change into a different hairstyle? It's easy! Just keep the top of your hair side-swept, and use hair styling products to keep your growing hair in place.
This still remains one of the most stylish and versatile hairstyles for men. It's been nearly a hundred years since the trend first came out. But judging by how popular it still is today, it looks like this hairstyle trend is here to stay.
Prev Article
Next Article
Gallery
4 ways to rock the man bun hairstyle
Check out the different ways you can style your man bun and rock the look like a total star!
See article