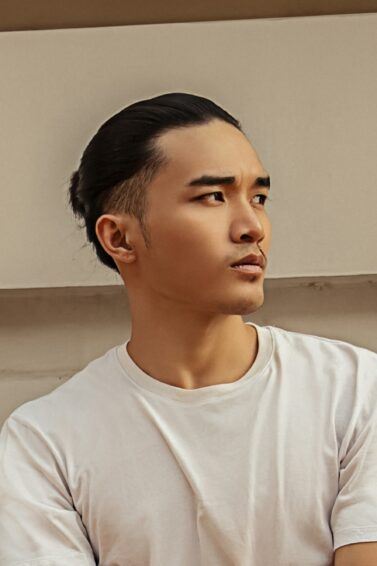 Long Hair Undercut: Easy Hairstyle Ideas for Pinoy Men
Check out five easy ways to rock this hair trend.
Undercuts are popular haircuts for men, but have you heard of the long hair undercut? As the name implies, it's a combination of long hair and shaved sides and back. When you have this haircut, you can style your hair in many ways. You can put it up or comb it back. You can even keep it casual or make it polished and dapper.
Ready to rock this 'do? Check out these long hair undercut ideas.
Easy Ways to Wear a Long Hair Undercut
1. Man Ponytail With Undercut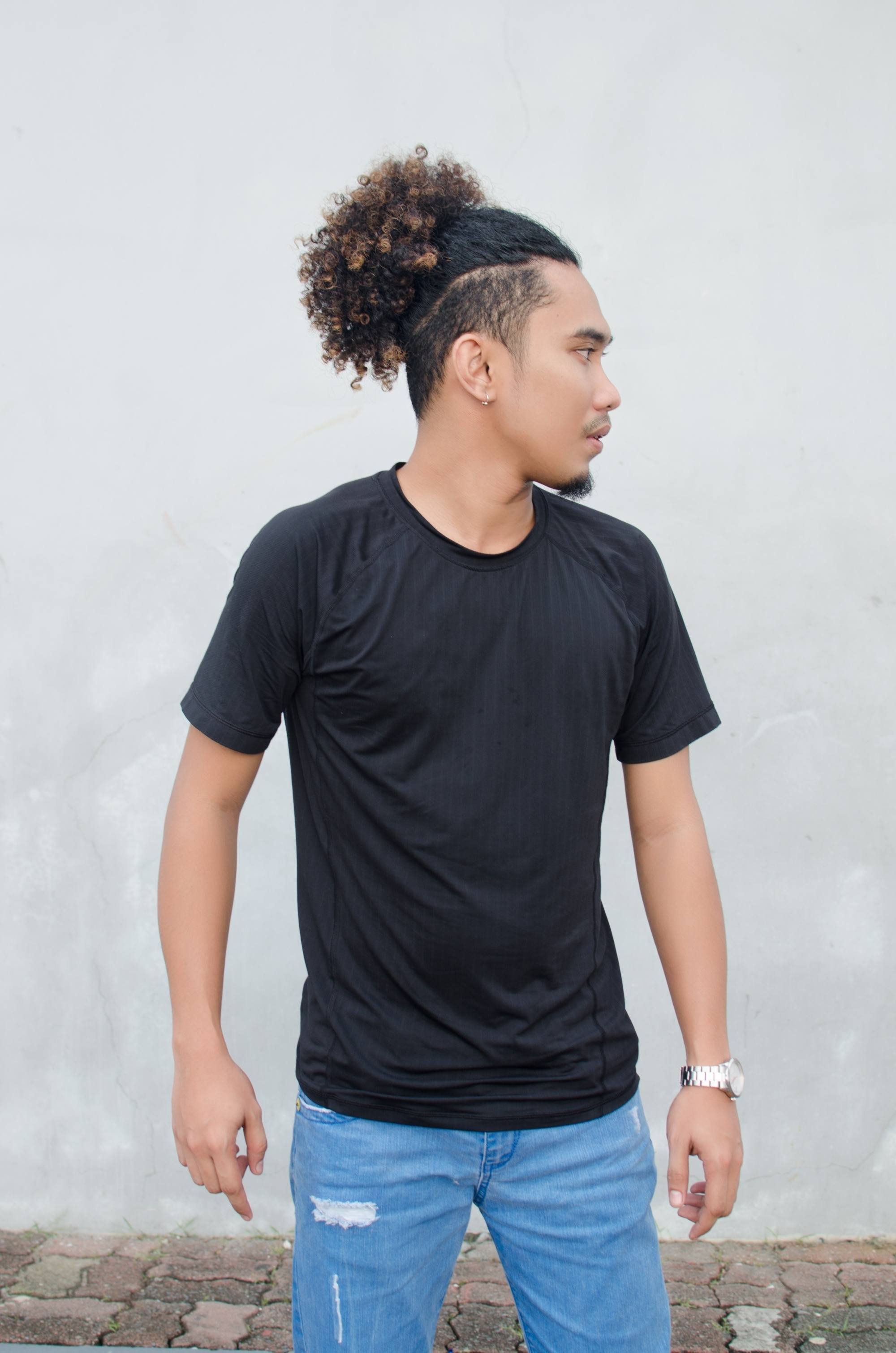 A man ponytail is one of the easiest long hairstyles for men. And with an undercut, this hairstyle has transformed from simple to edgy.
Editor's tip: Experiment with different hairstyles without worrying about hair breakage. Use Dove Men + Care Strengthening Shampoo every day. It has caffeine and Trichazole Actives which help fortify your strands, so your hair grows uninterrupted by hair fall and breakage. 
2. Swept-Back Long Hair With Undercut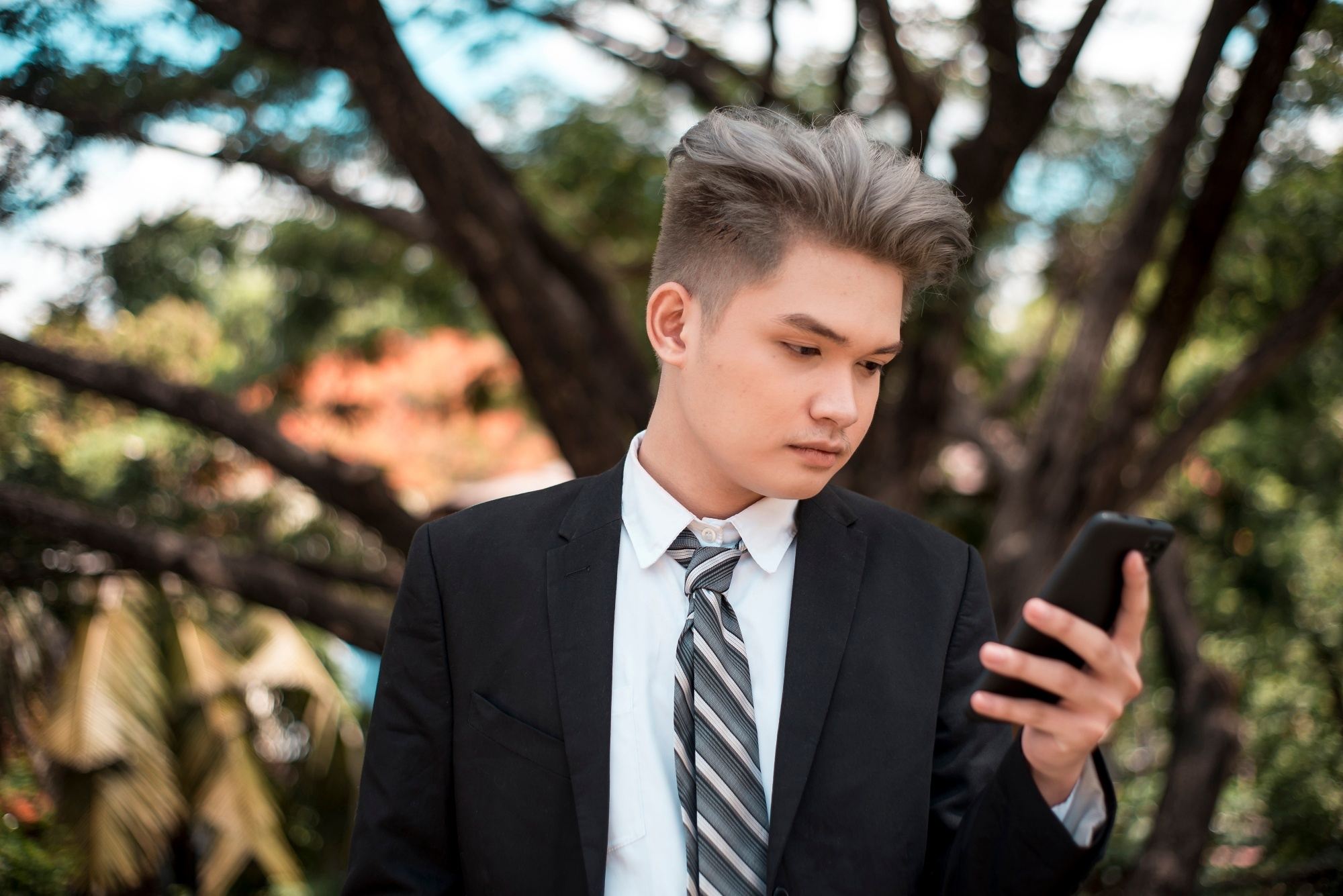 Blow-dry your hair while brushing it upward to give it volume. Then, gently finger-comb your hair backward to create a swept-back but textured hairstyle. Use hair putty to keep your hair in place. And to turn more heads with this hairstyle, dye your hair gray.
3. Slicked-Back Hair With Undercut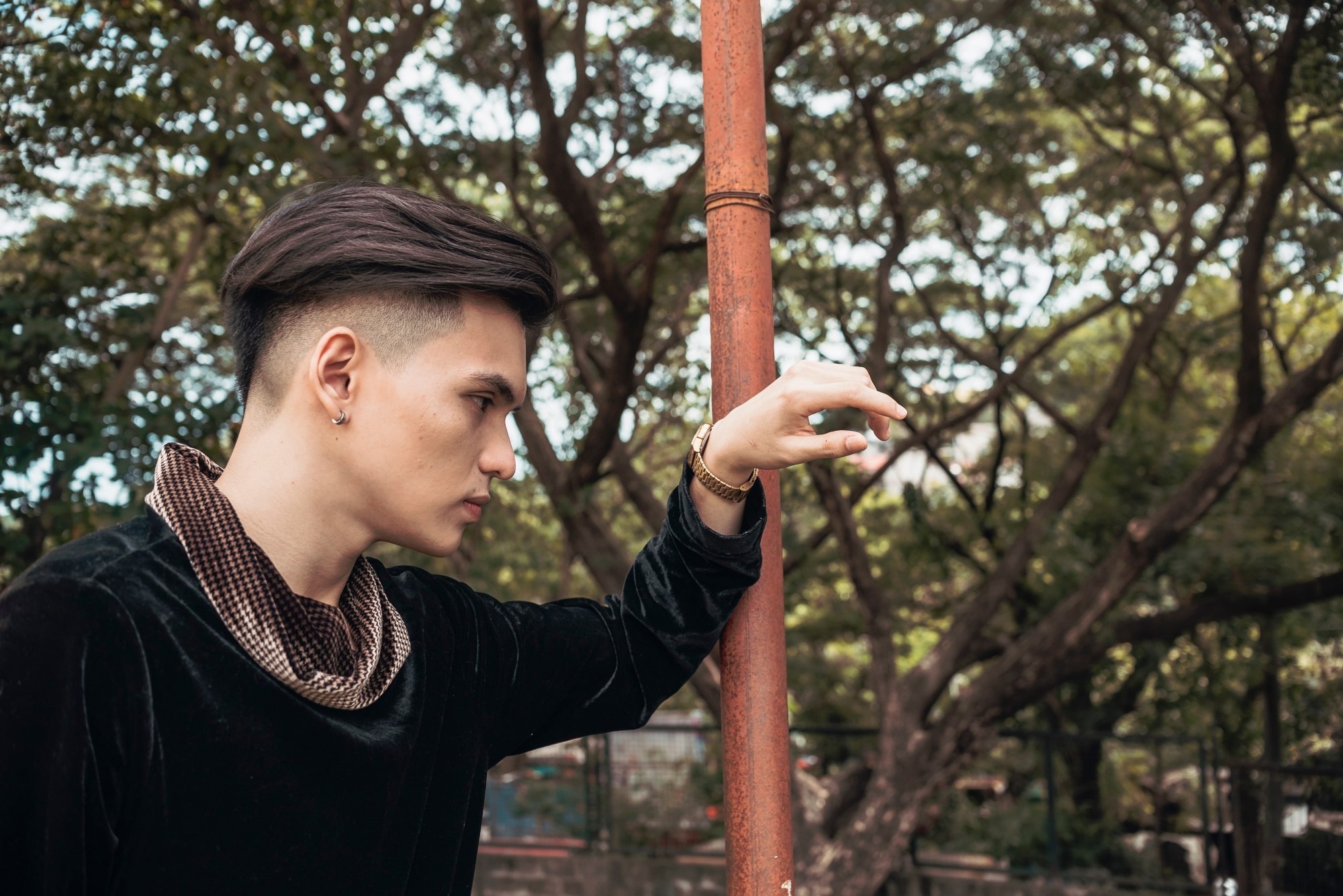 This hairstyle also involves combing your hair back but has less volume. It also looks simple but polished—perfect for when you want to look smart and dapper. Wear this 'do at the office or on dates with your special someone.
Editor's tip: Got a flaky, itchy scalp? Use CLEAR Cool Sport Menthol Anti-Dandruff Shampoo for Men. It is formulated with Triple Anti-Dandruff Technology which removes, resists, and prevents dandruff. It also washes away dirt, grease, and grime while leaving a fresh feeling on your scalp.
4. Pompadour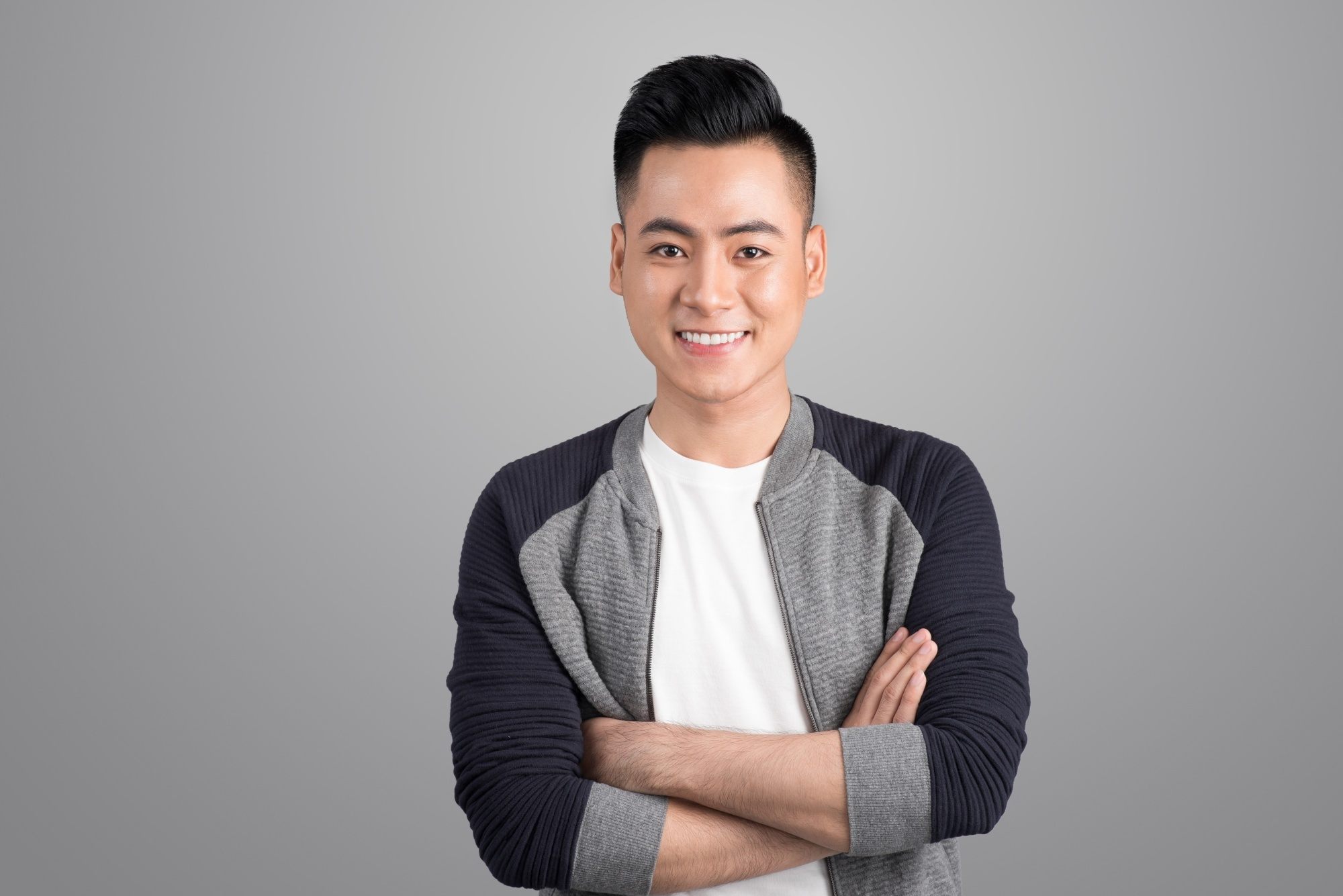 Cop the looks of rock and roll icons in the '50s, 60s, and '70s with this hairstyle. Aside from height and volume, hair shine is also key to nailing a pompadour. So, style your hair with your favorite pomade to make your hairstyle last and for added shine.
5. Curly Hair With Disconnected Undercut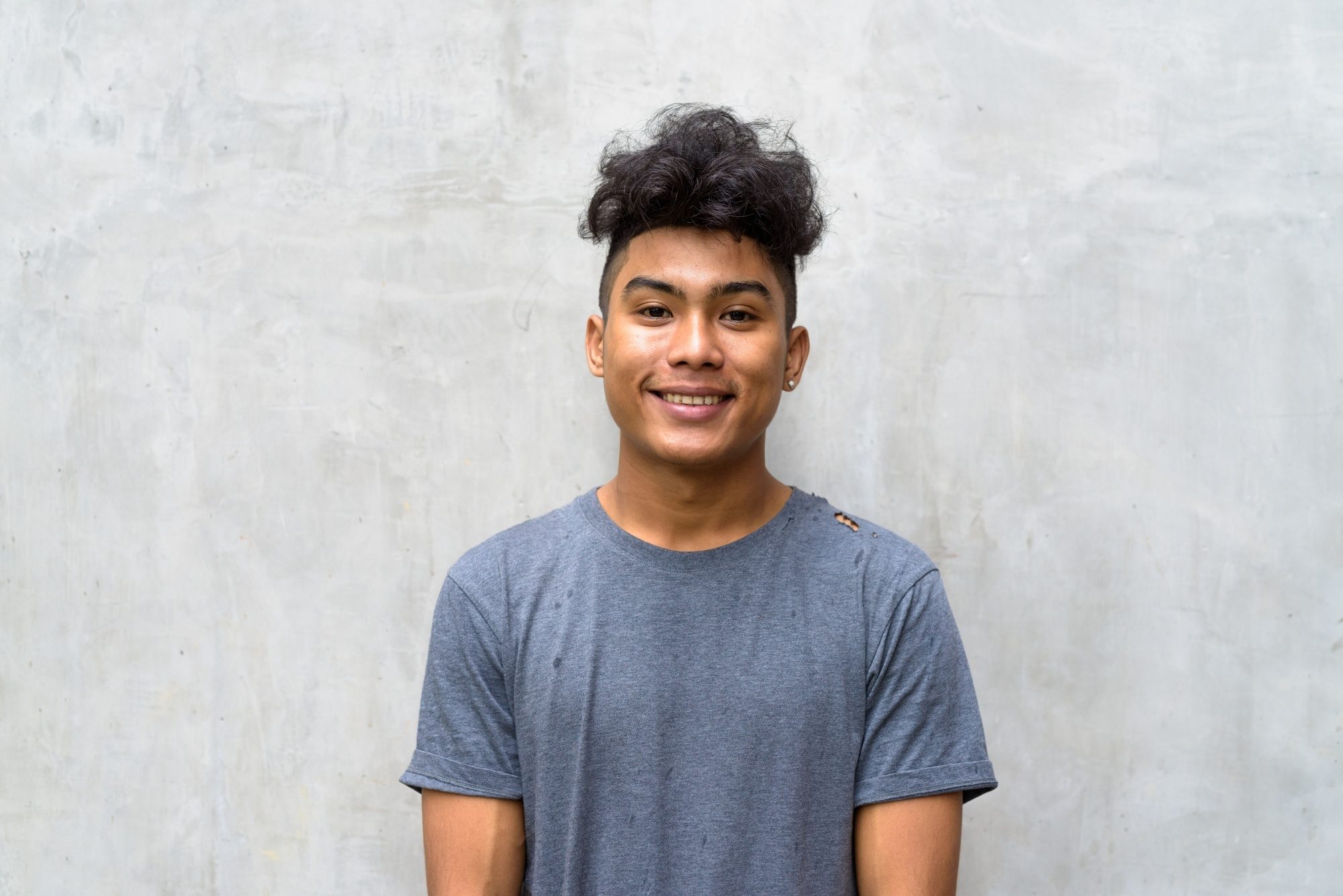 When your long hair abruptly transitions to extremely short, shaved sides and back, you have a disconnected undercut. It contrasts with thick, curly hair, resulting in a striking look that highlights your hair's natural shape and volume.
With these long hair undercut ideas, you might want to consider growing out your hair and sporting this 'do. Who knows? You might end up keeping it for a long time.
Prev Article
Next Article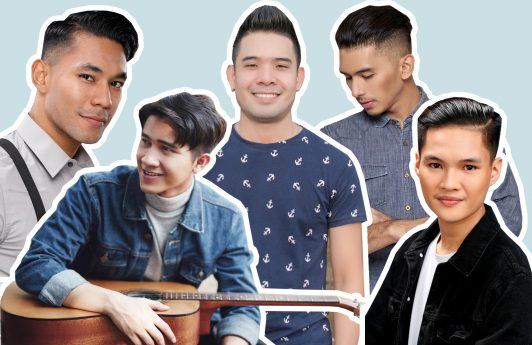 Gallery
10 Stylishly Smart Hairstyles for Men That You Can Easily Do
Show up at work looking dashing with these professional hairstyles for men.
See article