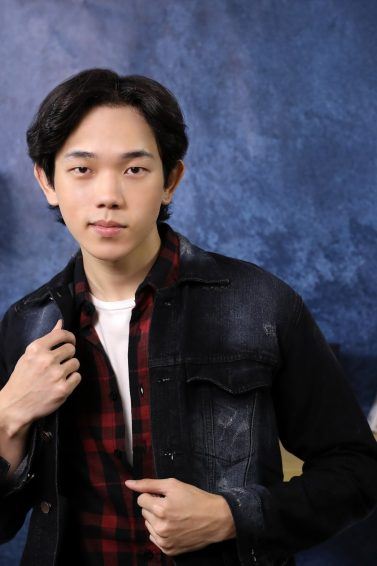 6 Best Hair Products for Men with Curly Hair in 2022
Have better control of your hairstyle by checking out the curly hair products for men that you can try,
One of the most common problems that men with curly hair have to deal with is learning how to properly shape, mold and configure their strands. You'll want your curls to look uniform without looking too styled. We've found that life gets a lot easier when you stop trying to tone down your unique features, but rather, embrace and enhance what you've got! This certainly applies to curly hair on guys where the right tools and products, like men's curly hair products, can help you to own your own unique texture with ease. Here are some of the best hair products for men with curly hair on the market.
Curly Hair Products for Men You Can Try
1. Shampoo
Washing your hair is a very important part of your hairstyling routine. Choose a shampoo that strengthens your hair from roots to tips. It should help it withstand all the pulling that comes with styling hair. A good shampoo should also keep your scalp healthy and moisturized like Dove Men + Care Strengthening Shampoo. And if you can find one that is both a shampoo and conditioner, then, that should save you a lot of time!
2. Hair Gel
If you've been fighting with hair that looks like you just walked out of a sauna, you'll want to find a hair care product that helps define your ringlets while fighting against humidity. VO5 Mega Hold Styling Gel is an instant hair makeover in a tube. The gel will shape your curls, so they're defined and bouncy ringlets without making them super stiff. Major score!
3.  Wax
This sticky stuff is one powerful product for men's curly hair. And you don't need much, which is pretty awesome! Try out VO5 Styling Wax, a fantastic product for those that want to define and sculpt their waves/curls. A little goes a long way, so start small by applying only a dime-sized amount to your mane.
4. Putty
Your hair can greatly benefit from a putty like VO5 Rough It Up Putty. It lets you style your hair without giving it the extra weight. You'll feel very confident and comfortable moving around all day without having to worry about your curly hair.
So, you see? You don't have to worry about styling your curly hair with the help of these curly hair products for men!
Prev Article
Next Article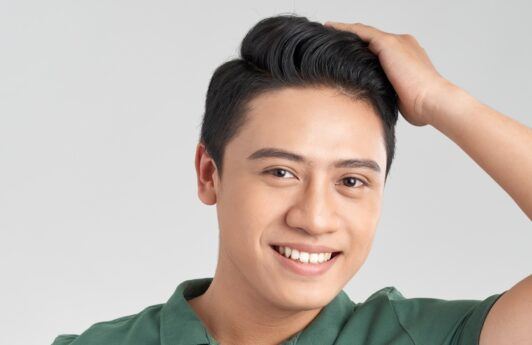 Article
9 Hairstyles That Got Amped Up By Your Favorite Hair Wax for Men
Hair wax for men is an essential hair product that is on the opposite end of hair gel, but doesn't quite do the same thing as pomade.
See article