Give Dad a Makeover on Father's Day with these Stylish Haircuts
The best dad in the world deserves a haircut that will flatter his dashing good looks!
Here's an idea for a Father's Day celebration: Why don't you give dad a makeover? You read that right–a makeover! Get him some new clothes, Treat him to a massage or a gentleman's facial, and finally, pay a visit to a barber for a proper men's haircut. The last part might be the most important bit: A guy's hair might not be as high-maintenance as a woman's 'do, but trust us when we say that the gentlemen care about their crowning glory just as much (maybe even more!) than the ladies do.
Taking off from there, here are 10 men's haircuts that will upgrade his look on Father's Day. One of these should fit dad to a T!
10 Handsome Men's Haircuts For Father's Day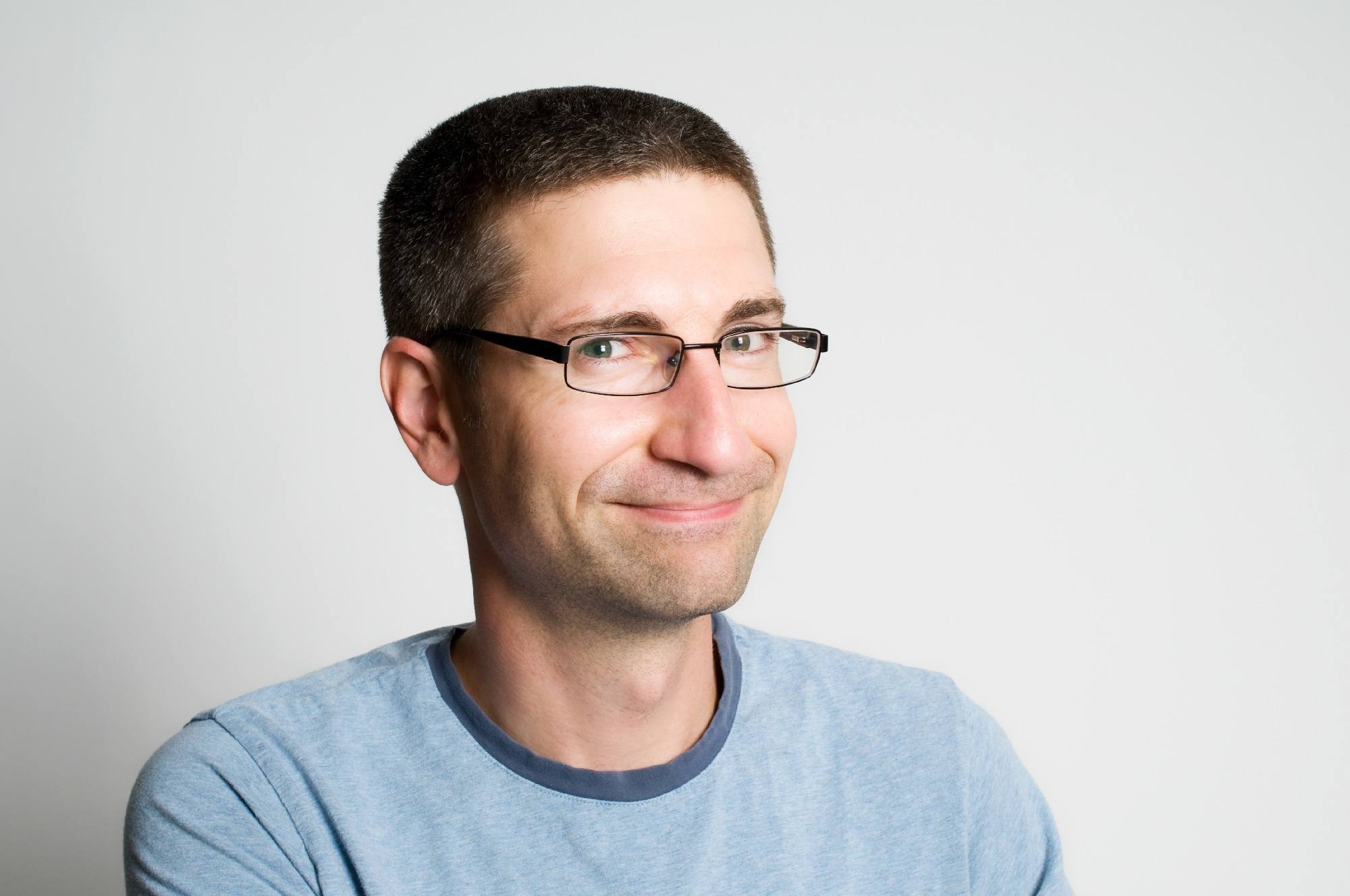 The one-length jarhead
This buzz cut style is an update of the classic jarhead, with a uniform number 1 or 2 grade across the head. Styling it hardly requires any effort, aside from constant visits to the barber to maintain the length.
Editor's tip: Since this cut will make dad's scalp more exposed to the elements, have him switch to CLEAR Deep Cleanse Anti-Dandruff Shampoo, which nourishes and protects his scalp.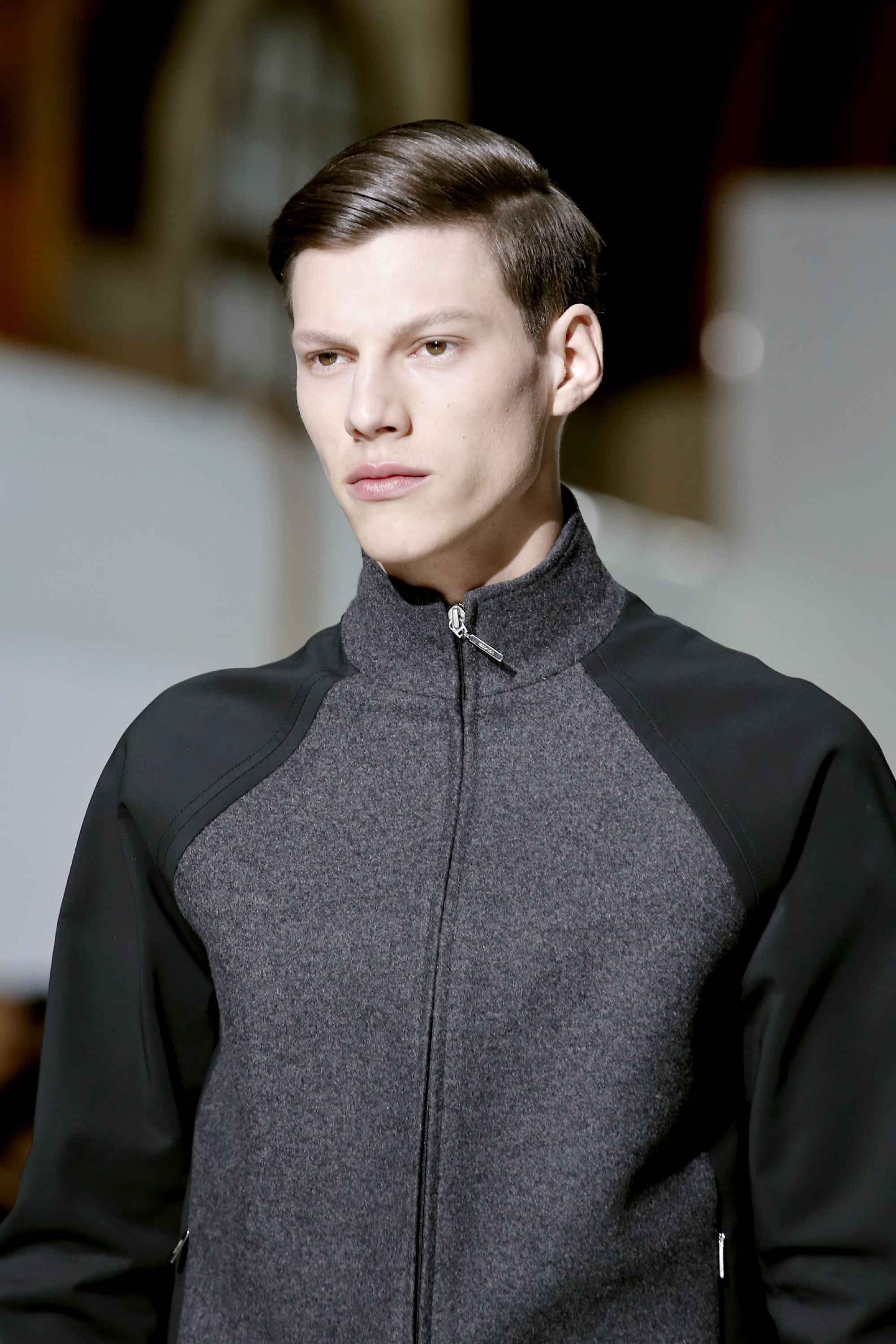 Sleek and suave
The defined side part of this cut makes it look polished. Apply styling wax on the middle section of the hair to avoid wayward strands.
Brushed up
This hairstyle adds a bit of height to the face to achieve the illusion of an oval mug. It also draws attention away from the cheekbones and jawline. If dad has a round face, you can suggest this cut to him.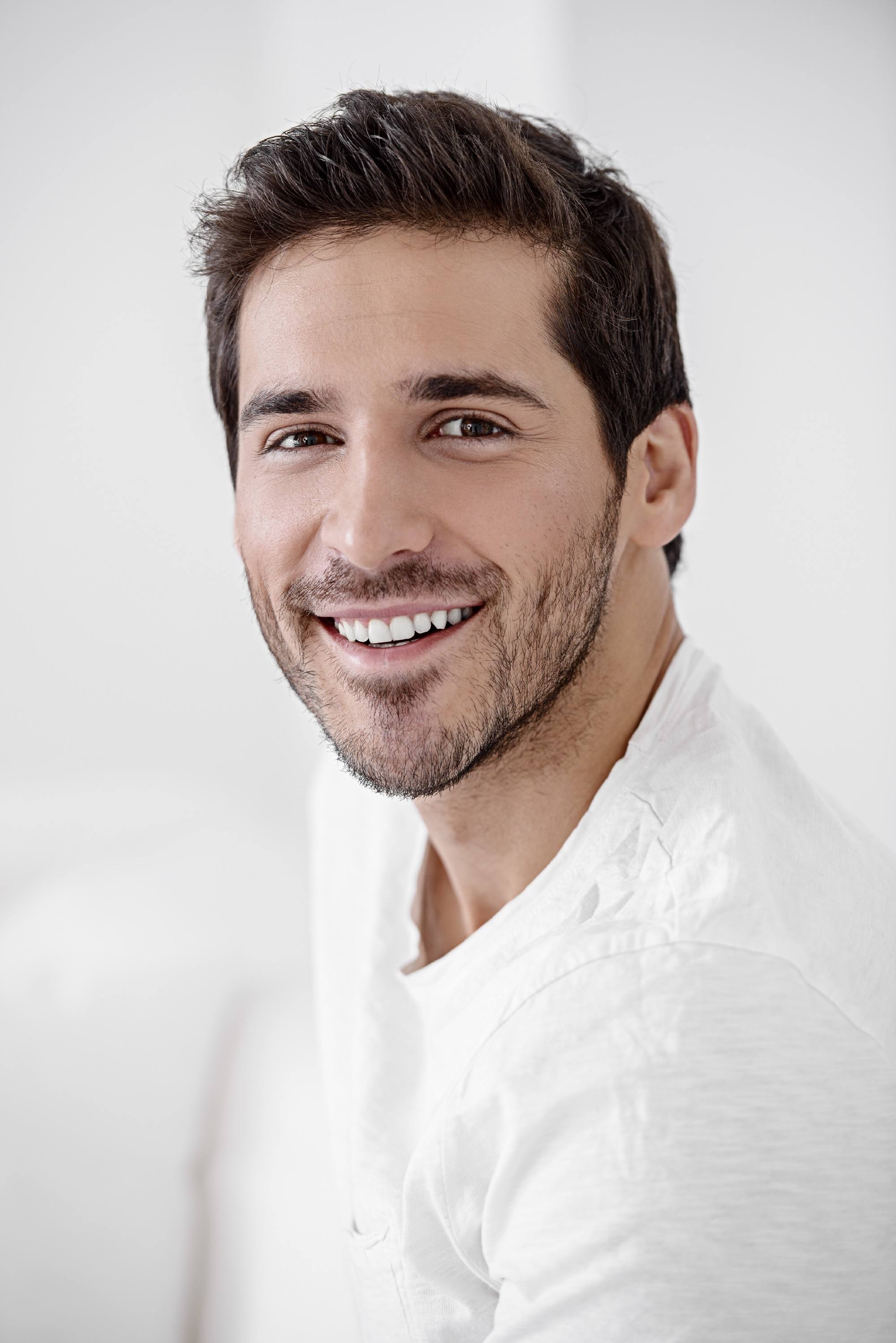 Pomp and circumstance
A short pompadour paired with a beard and mustache is a classic, youthful cut that will give dad extra pogi points. We're sure your mom wouldn't mind him sporting this cut!
Editor's tip: Maintain the look with a shampoo that keeps hair strong and healthy, like Dove Men + Care Strengthening Shampoo.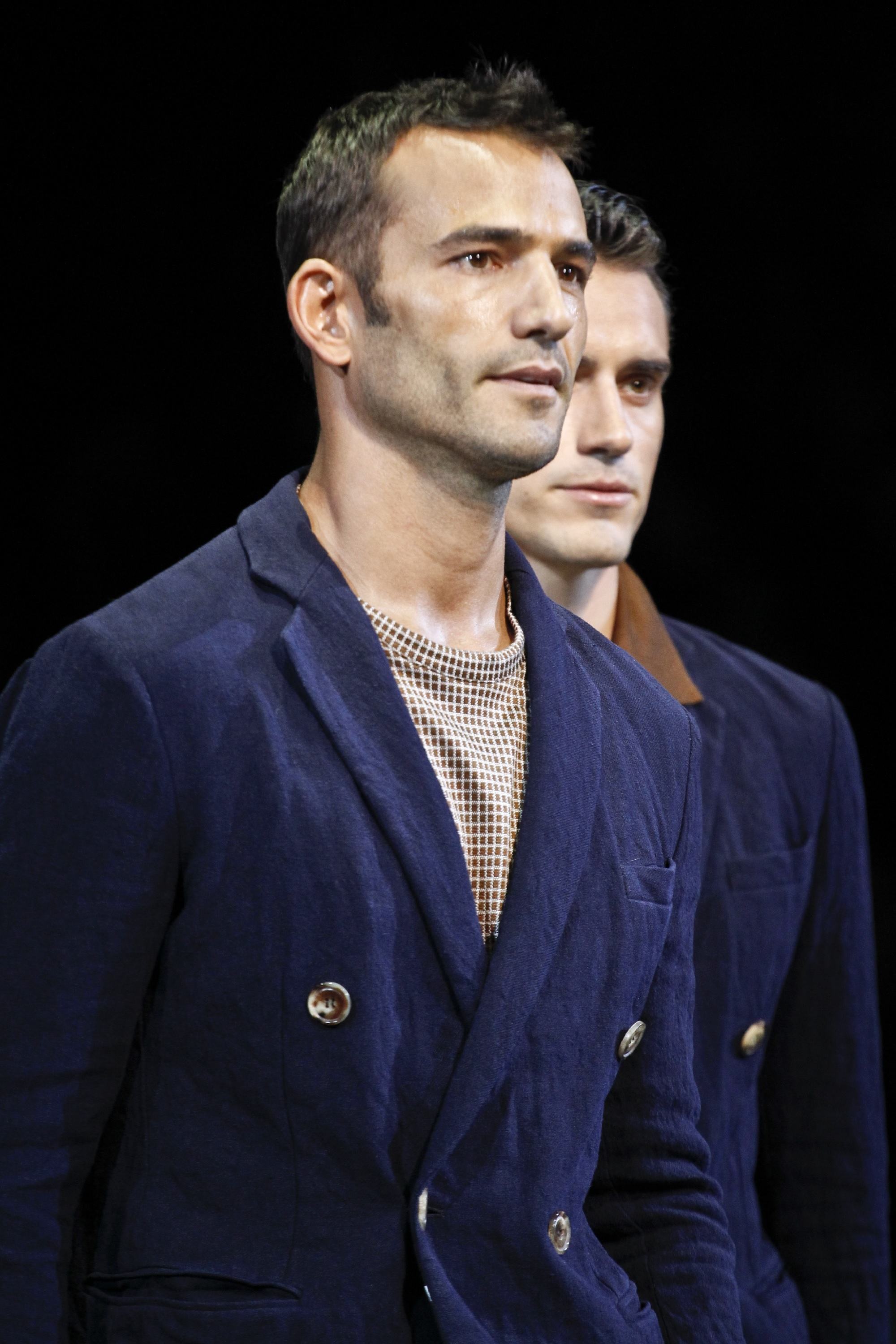 Classic and manly
A crew cut is a classic, low-maintenance hairstyle that will suit any face shape. Five o'clock stubble defines the jaw and adds a dash of masculinity to the look.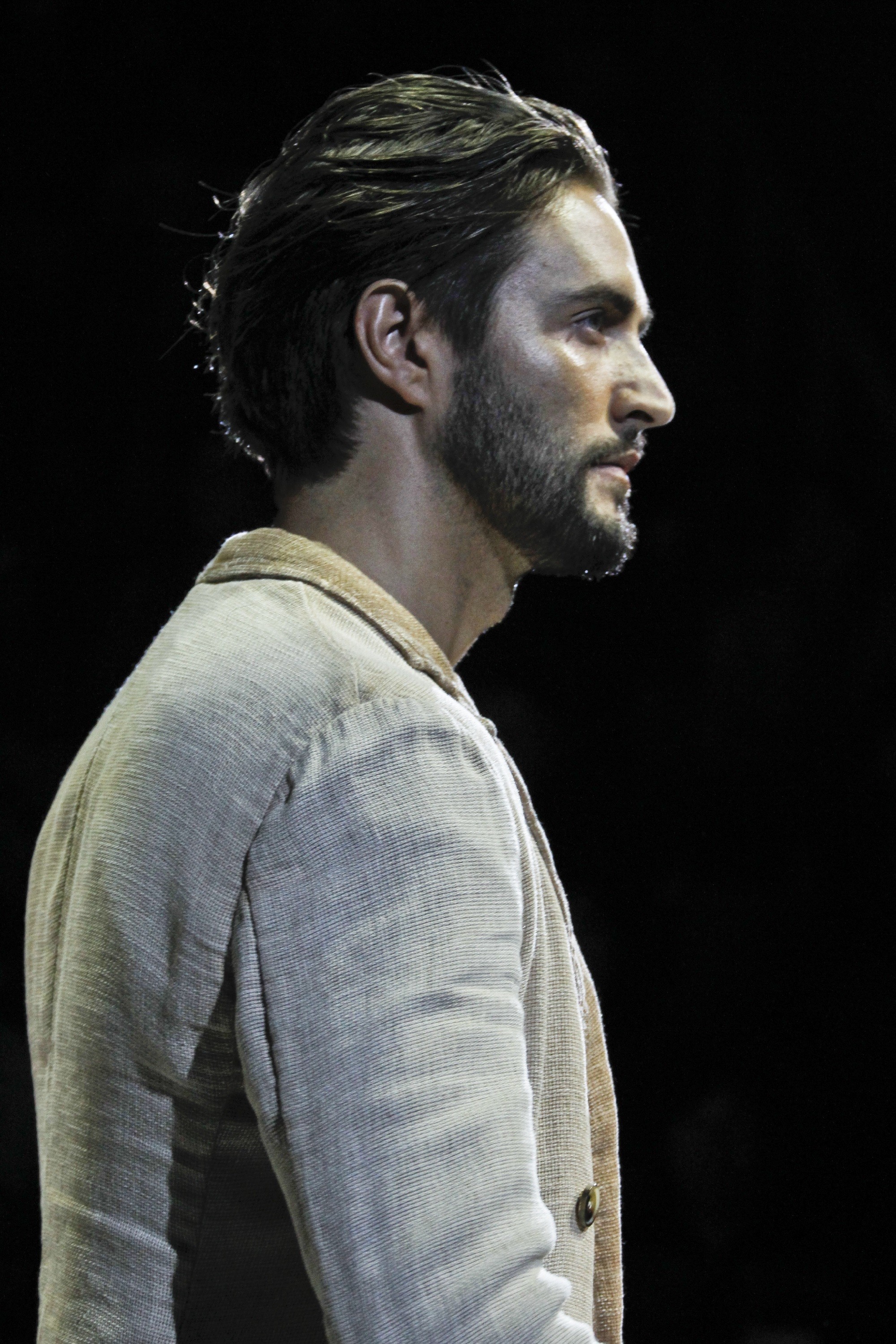 Keep it long
This haircut-and-facial hair combo suits dads who are not afraid to break a few rules in the stylebook. We even found 7 long hairstyles for men worth trying! It's all about the personality and style.
Editor's tip: A dab of TONI&GUY Mattifying Putty For Men can help tame the swept-back locks, and though the scruff is optional, you'll agree with us that it suits this look perfectly.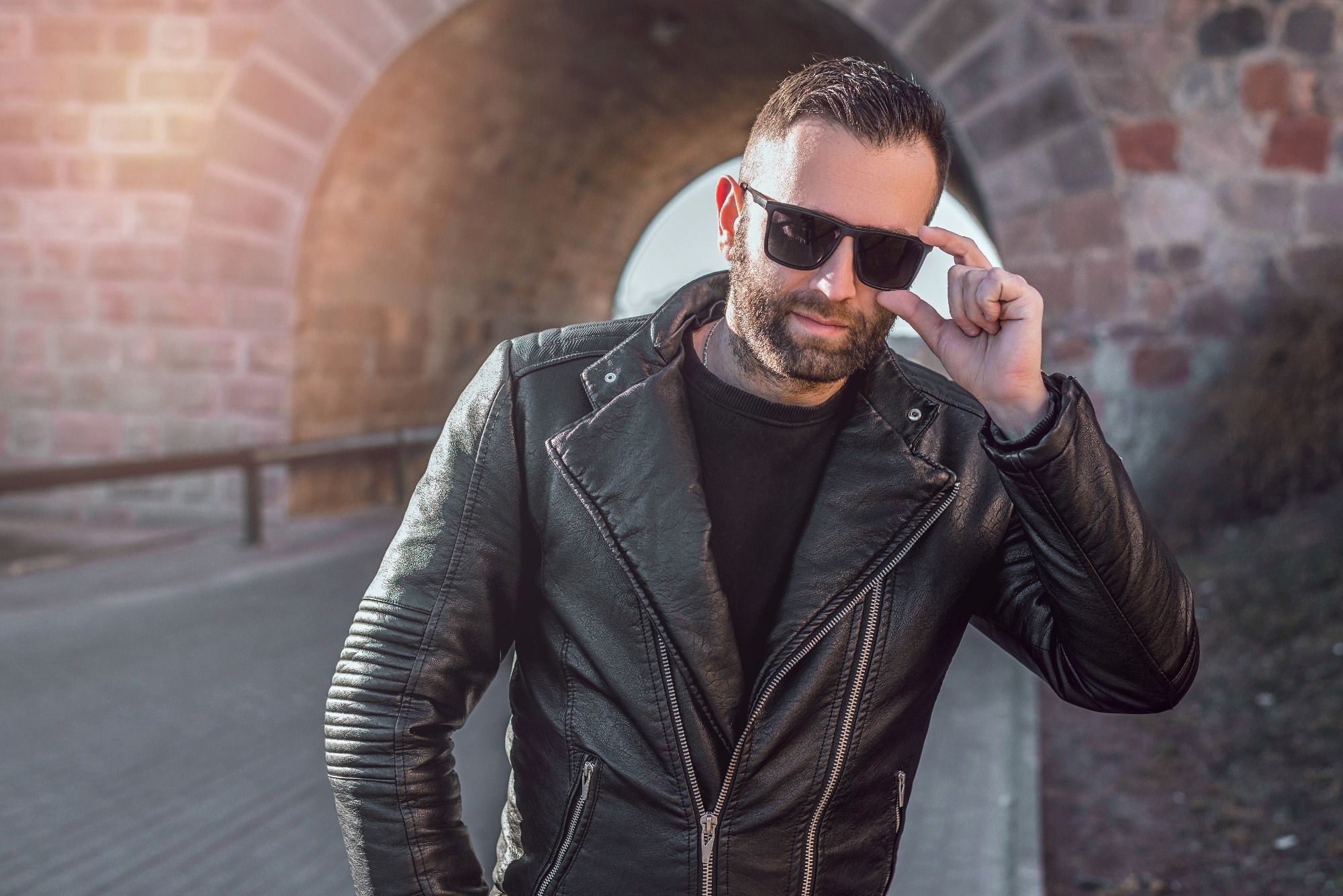 Combed over
Tell your dad that a prominent widow's peak—that "V" shape in the middle of your hairline—isn't necessarily a bad thing! Play it up with the right hairstyle, like this neat combover. A short full beard makes the look more mature. As a bonus, this haircut also does a great job at camouflaging thinning hair!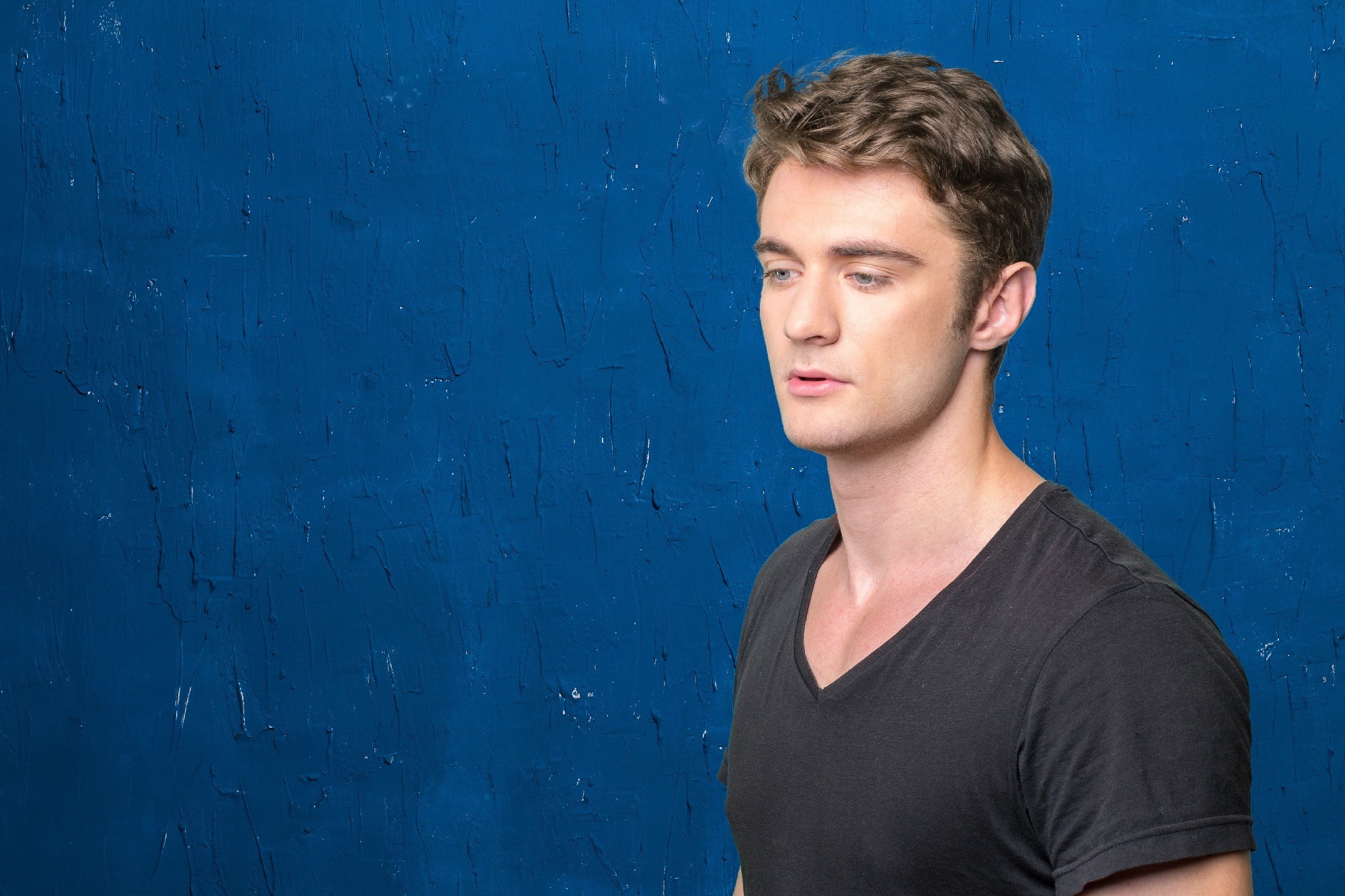 Layered and tapered
This scissor cut is great for dads who want to play up their hair's texture. Don't let Dad miss out on this really cool and trendy haircut. Know the difference between taper fade and regular fade. Pick what suits him best.
Editor's tip: Keep the strands frizz-free and in place by spritzing on some TONI&GUY High Definition Spray Wax to add some oomph to this look. It also gives a slick shine, giving a sharp, cool finish.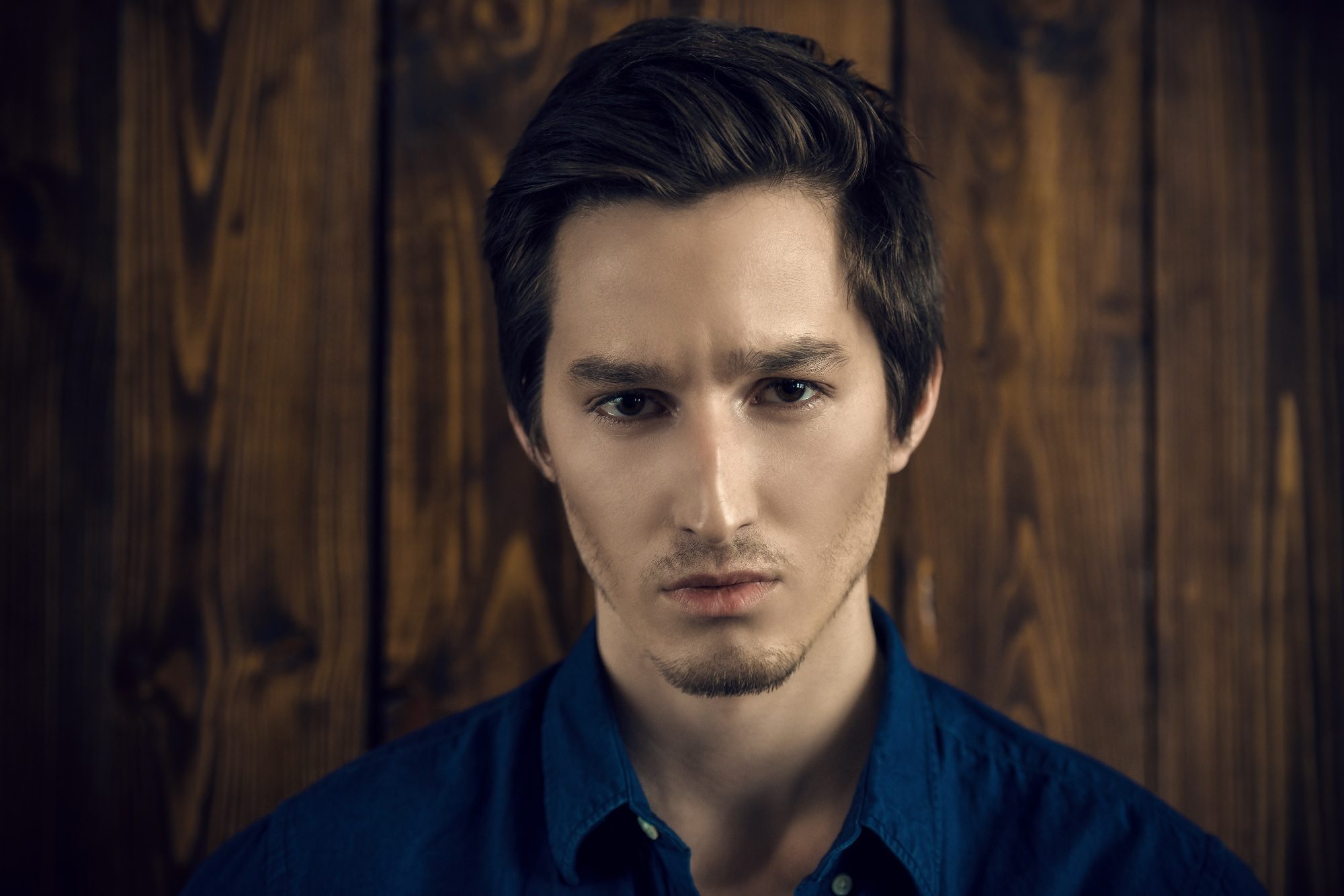 The Classic look
This could very well be your dad's current hairstyle. It's a classic, but a hint of stubble makes it look cool. There's nothing bad about this classic look. Wear it proud, Dad!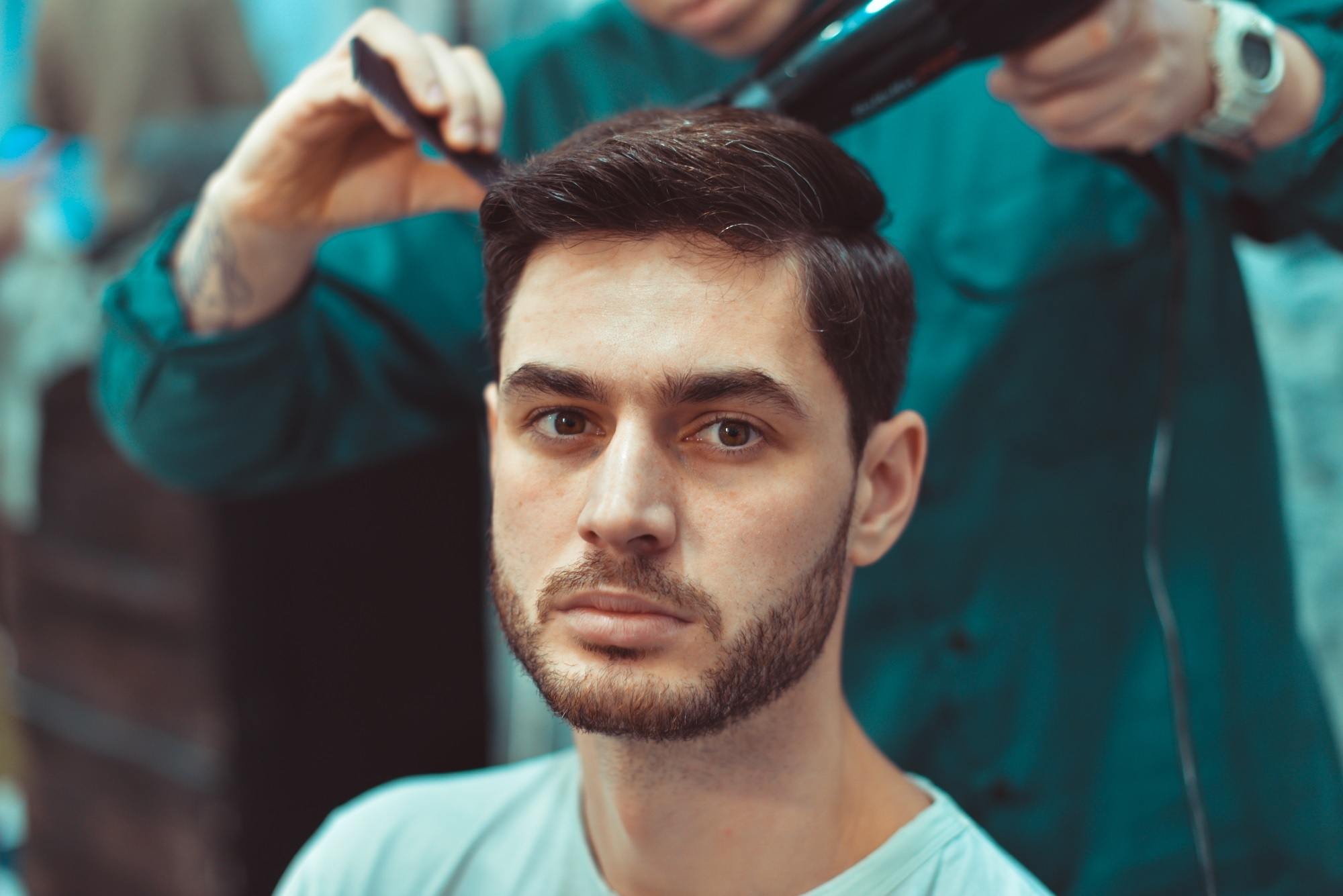 High and tight
If dad's getting conscious about going bald, advise him to keep the sides and the back short to blend in with the thinning hair, while keeping some length at the top. This will help him attain the illusion of having a lush head of hair.
Next read: To help Dad achieve his desired Father's Day hairstyle, have a look at our list of products he needs from our Father's Day Gift Guide
Prev Article
Next Article
Article
How to rock the mullet hairstyle in 2018
Learn how to wear the mullet hairstyle trend today!
See article