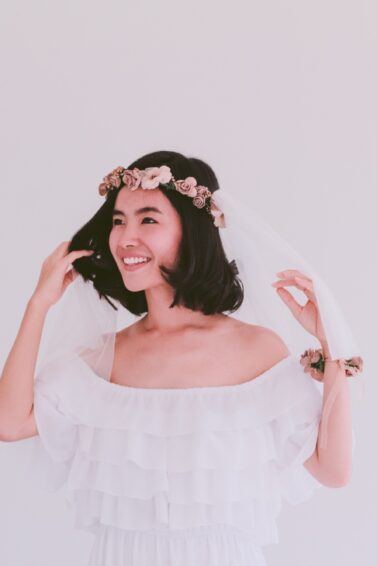 Wedding Hairstyles for Short Hair: Our Top Picks in 2022
All eyes will definitely be on you on your big day, especially when you're wearing one of these elegant wedding hairstyles for short hair.
When you think of wedding hairstyles, long, flowing locks or intricate updos often come to mind first. But that doesn't mean girls with short hair are doomed to have less elegant styles on their big day. We've compiled a list of gorgeous wedding hairstyles for short hair that will make you look the stunner that you are on your big day. Pick one that'll match your gown and makeup, and you'll be ready to walk down the aisle.
Our Favorite Wedding Hairstyles for Short Hair
1. Chignon for Short Hair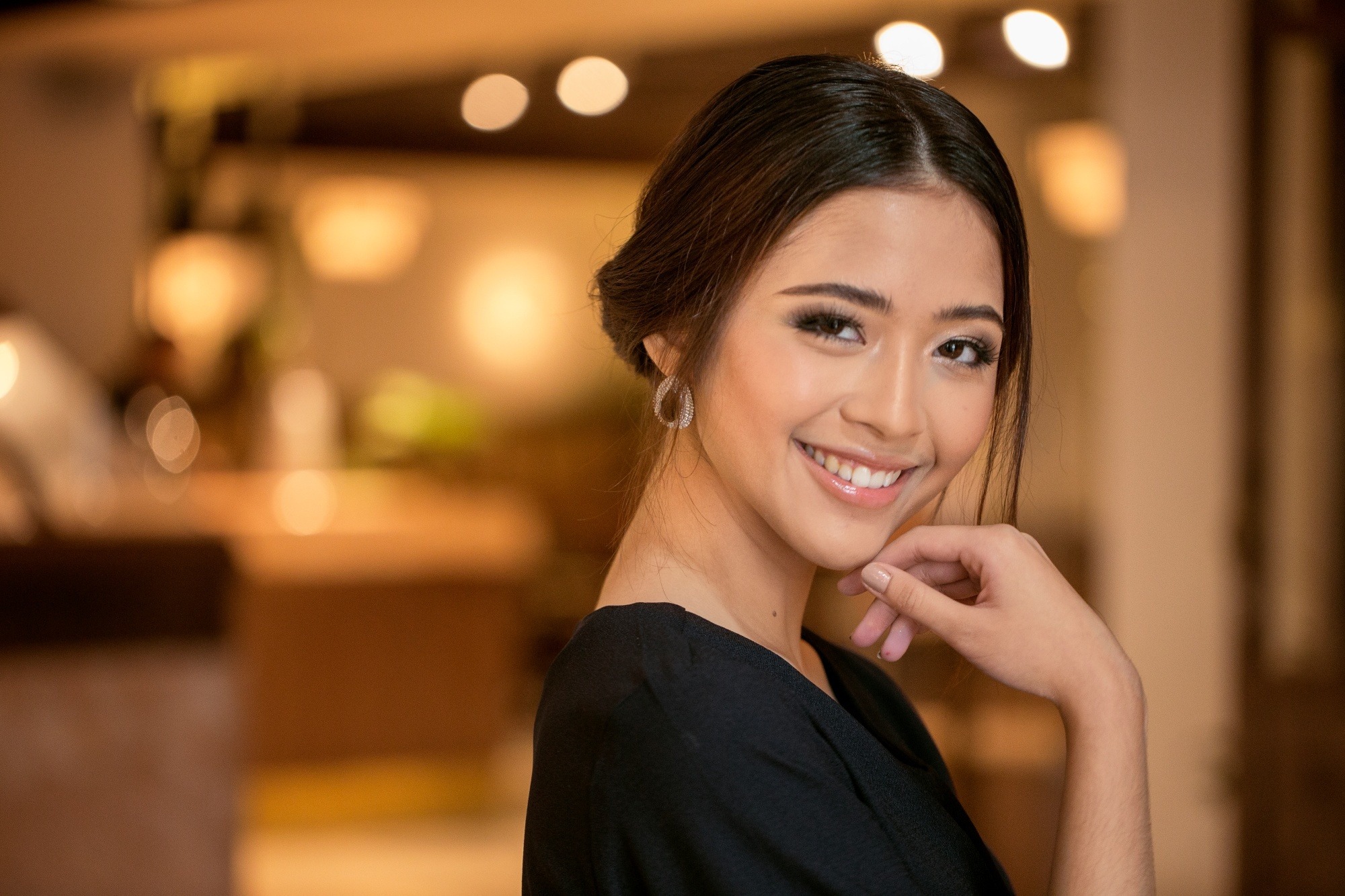 This classic, low bun hairstyle elegantly keeps your hair in place. When you pull your hair back, make sure a portion of your ear gets covered by your hair so your bun doesn't look tight and dated. Then, add some tendrils to frame your face with for that soft and fresh look.
Editor's tip: Make sure your hair is healthy on your big day! Use Dove Botanical Silicone Free Shampoo for Damaged Hair Restore. It is made with 100% botanical oil with pink Moroccan rose extract that restores dry and damaged hair. It even has dissolvable petals that nourish your hair, leaving it lightweight and beautiful. And because this shampoo has a gentle, silicone-free formula, you can use it as you shift to a clean beauty routine. 
2. Layered Bob With Flower Crown
This easy wedding hairstyle for short hair won't take you hours to create. Just comb your hair neatly, spritz some smoothing hairspray to keep frizz at bay, at put on a simple flower crown. That's it! Now, you have more time to pose for your pre-ceremony photos.
3. Glam Waves for Short Hair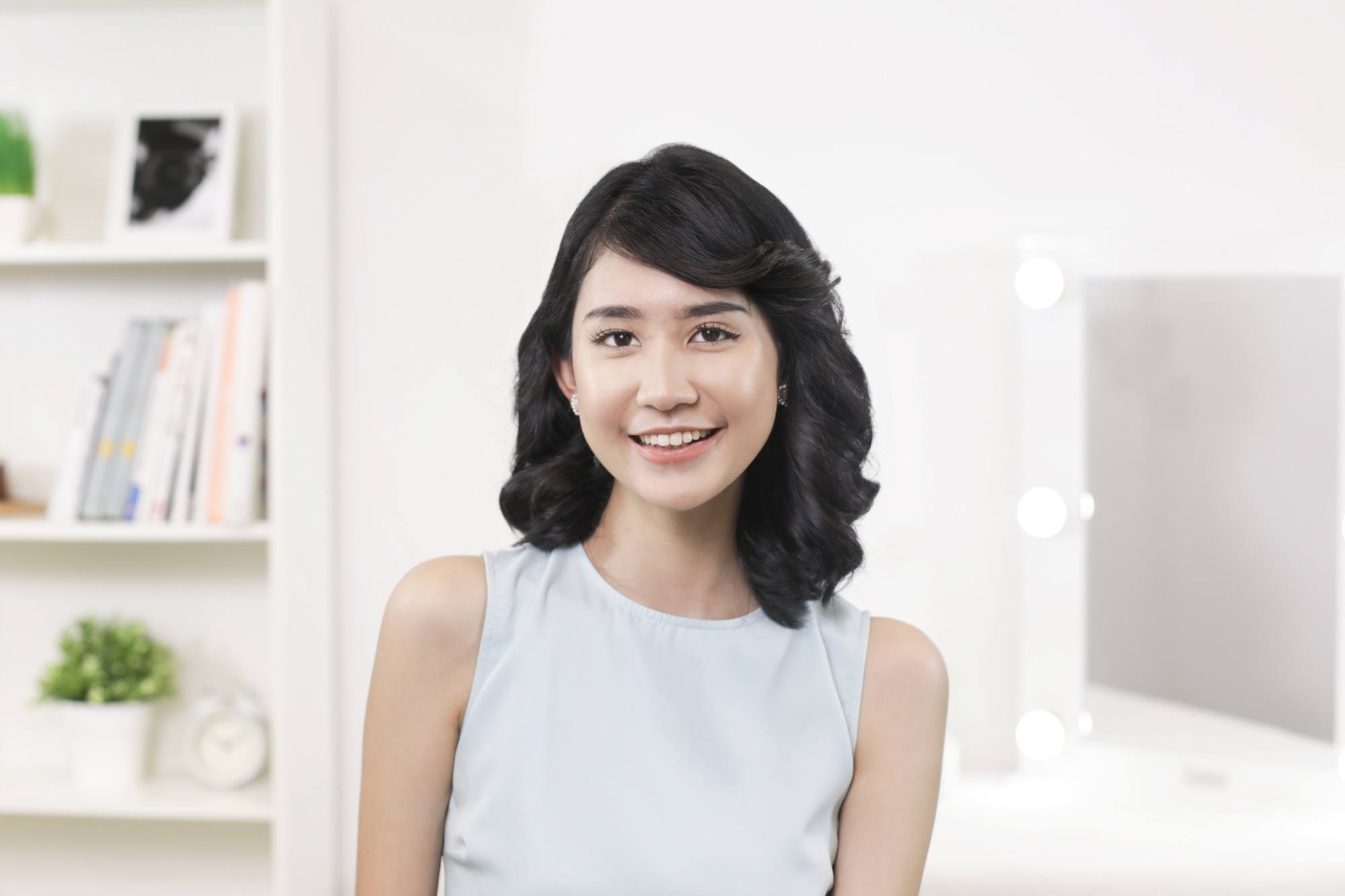 These glam waves add a little vintage touch to your bridal 'do. They give your short hair volume and bounce. This hairstyle is also timeless, so you'll still love how you looked on your big day when you go through your wedding photos years from now.
Editor's tip: Spotted some gray strands on your big day? Don't worry. You can quickly conceal them with TRESemmé Root Touch-Up Spray (Black Color). It hides your roots and gray strands in seconds, so your hair color looks refreshed in between salon sessions. 
4. Wrap-Around Braid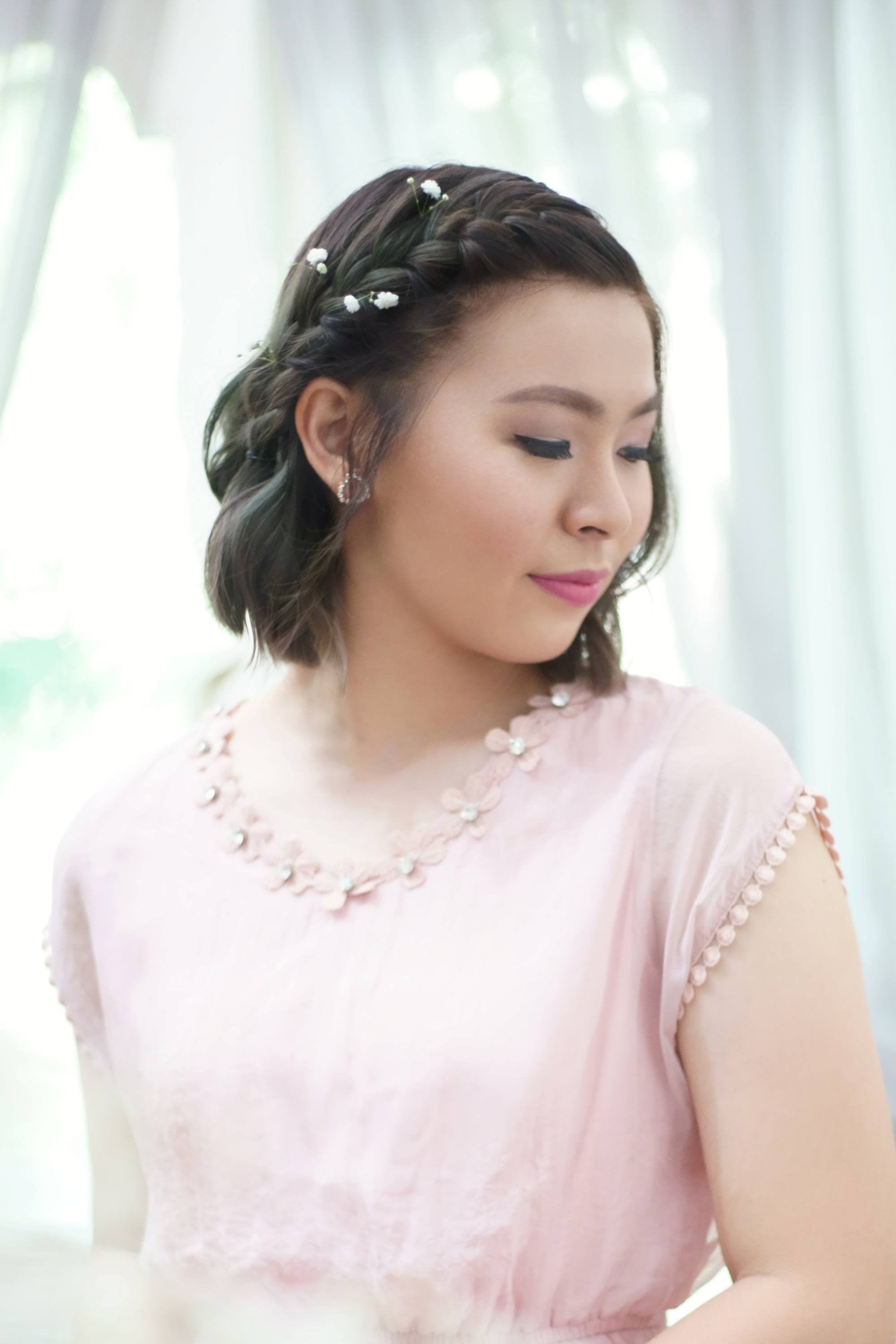 It's similar to a headband braid, but it's only on one side of your hair. To create this hairstyle, part your hair on one side. Then, braid the side with more hair, adding more strands as you go along. When your braid reaches ear level, secure the ends with an elastic, and spritz hairspray all over your hair to help make your hairstyle last. You can also add small flowers to your hair to make your hairstyle dainty.
Editor's tip: Your hair is bound to endure some tugging and pulling when you style it for your wedding. So, make sure it's strong by using Cream Silk Triple Keratin Rescue Ultimate Hair Fall Defiance Ultra Conditioner regularly. It has revolutionary fiber actives that penetrate up to a cellular level to fortify your strands and prevent breakage. 
5. Summer Braid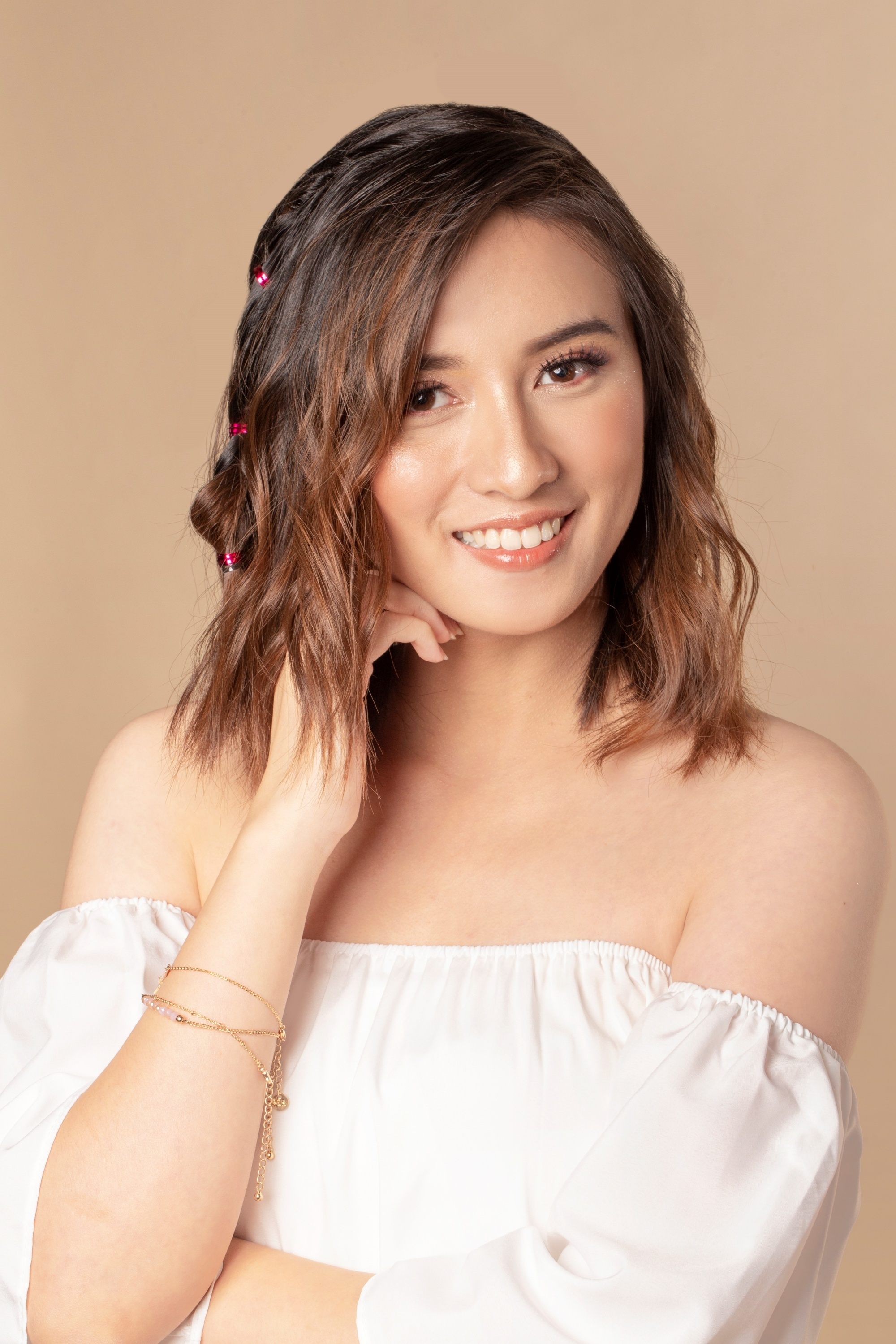 This braided hairstyle is more relaxed, that's why it's perfect for beach weddings. Complete the laidback look by creating soft waves before braiding a small section of your hair. The result is a tousled, Boho-inspired bridal look.
6. Medium Bob With C-Shaped Tips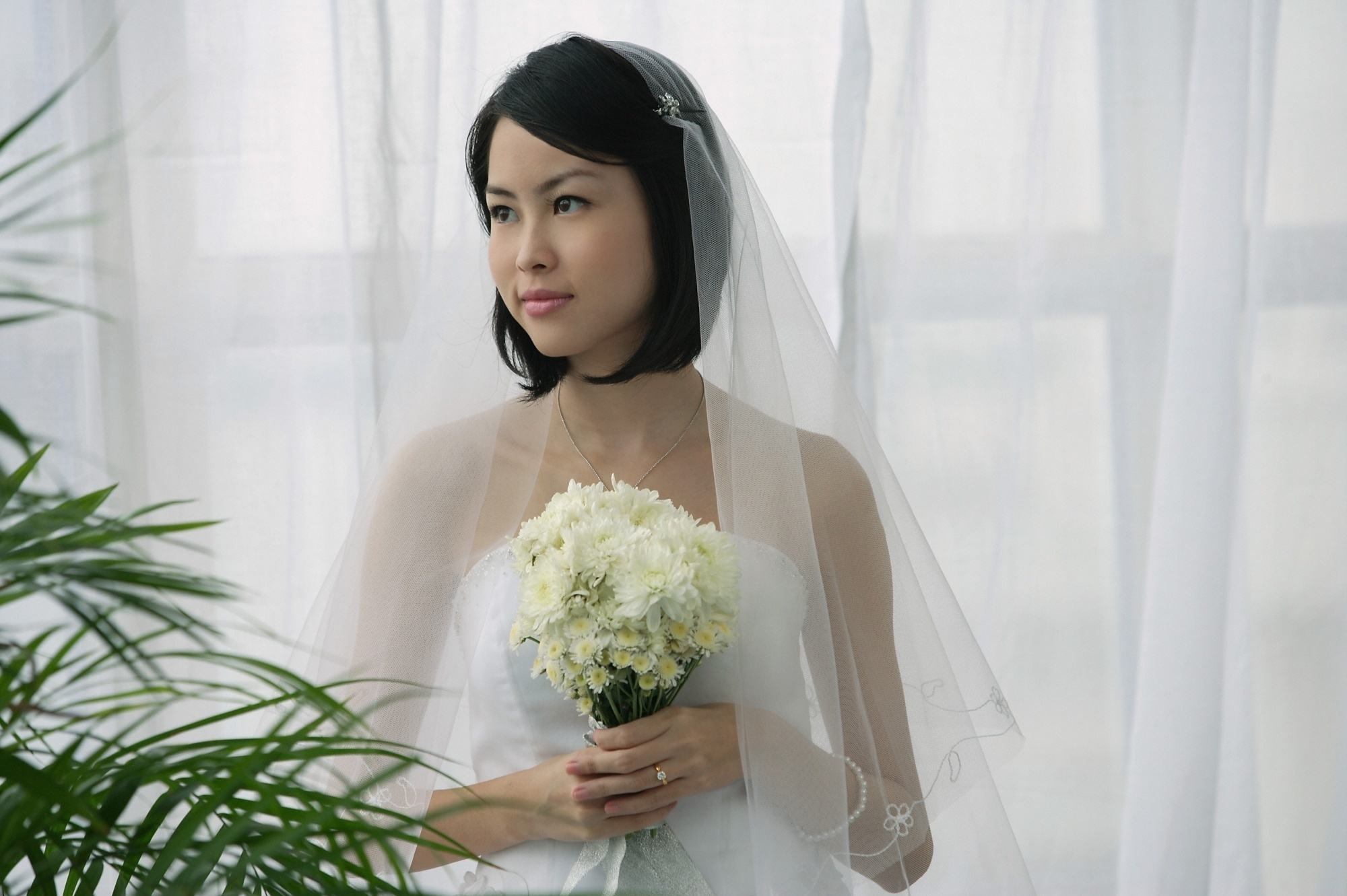 No need for an elaborate 'do when you can just blow-dry your hair and iron its tips inwards to create a sleek, elegant shape. You can wear this from the ceremony up to your reception.
7. Short Hair With Wispy Bangs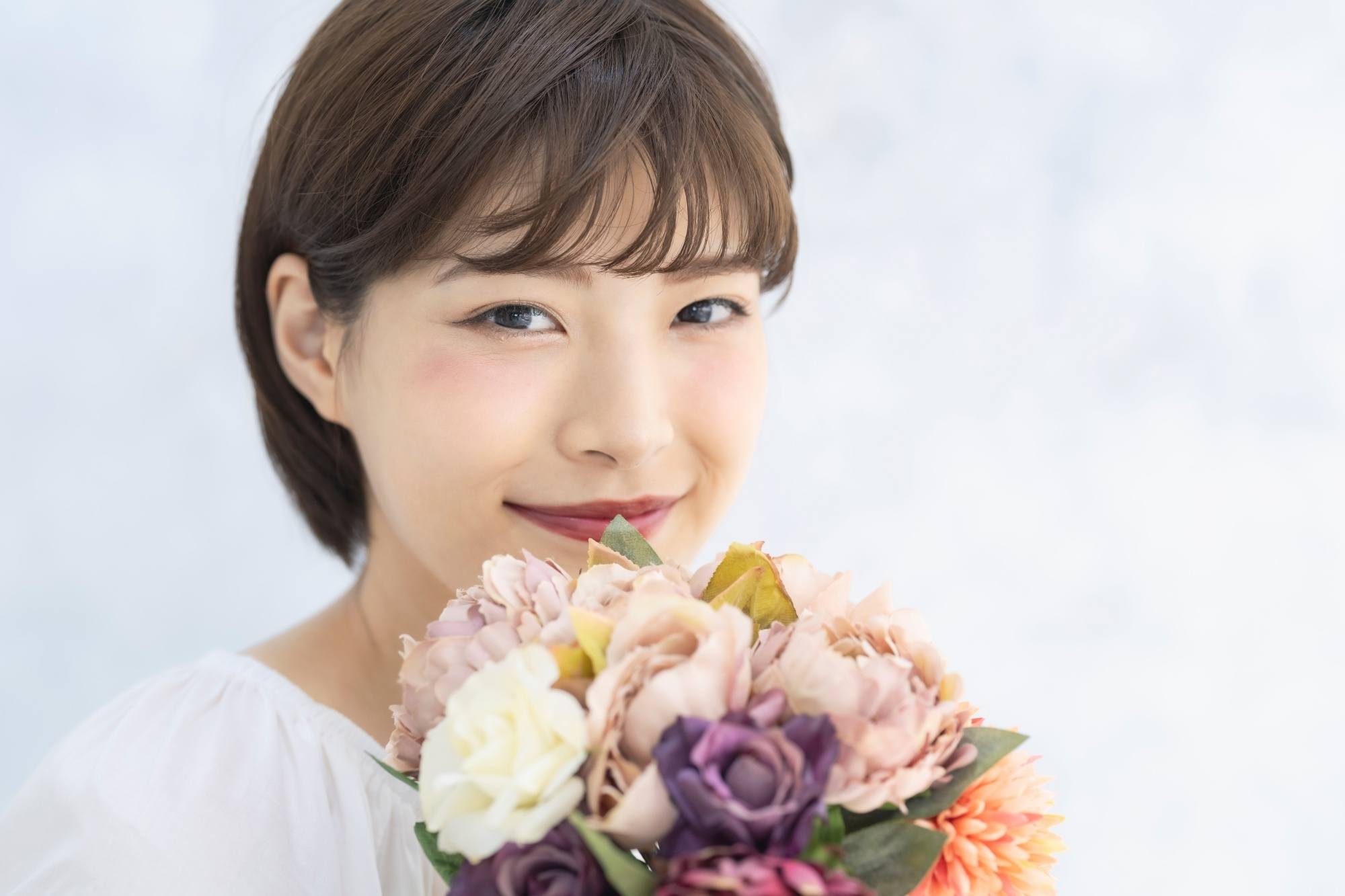 If you're into bangs, go for wispy ones to create an on-trend and fresh wedding hairstyle for short hair.
8. Tousled Hair With Hair Studs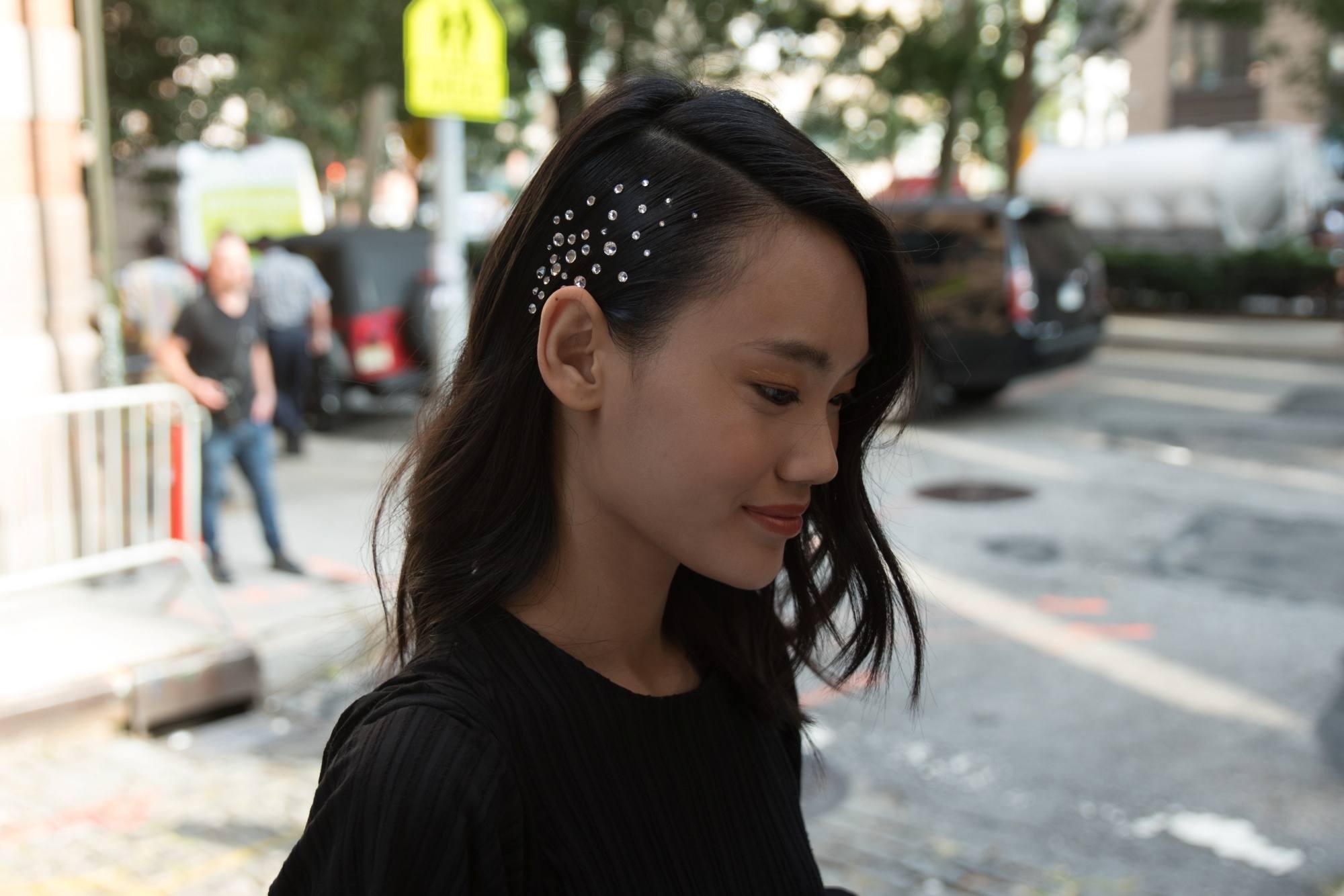 Take a break from braids and buns and go for this textured hairstyle made elegant by hair studs. It's a great hairstyle for your second look, letting you exude a relaxed vibe at your wedding reception and after-party.
There you have it! These gorgeous wedding hairstyles for short hair show that you don't always have to grow your hair long to look stunning on your big day. Say yes to these fresh, bridal hairstyles, and look your best as you say, "I do."
Prev Article
Next Article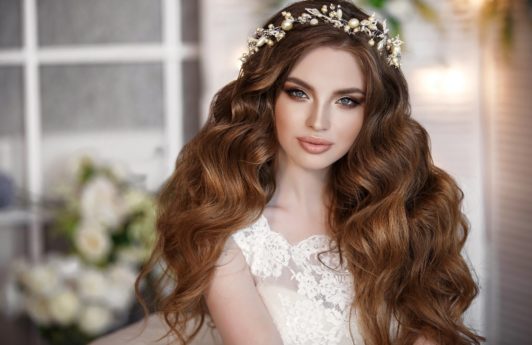 Gallery
Curly wedding hairstyles for kulot brides
Got natural curls? Flaunt them on your big day with these ideas for curly wedding hairstyles.
See article