High Ponytail: Easy Steps to Perfect This 'Do
You Will Need
The high ponytail hairstyle is one of the classic 'dos that never really go out of style. The positioning of your ponytail easily transforms your vibe, and placing it high up at the crown of your head makes a regular pony more fun and exciting.  You can really wear it anywhere, whether you're going out or staying in, because aside from keeping hair off of the nape of your neck (which is not very comfortable especially when you start to sweat after a lot of dancing and jumping), it also adds zing to your look and a sexy, bouncy effect when you move around.
While this hairstyle is quite simple, we've got some quick tips that would help you master and perfect this look. Check out the steps below.
How to Put Your Hair in a High Ponytail
Other Ponytail Hairstyles to Try
1. Low Bubble Ponytail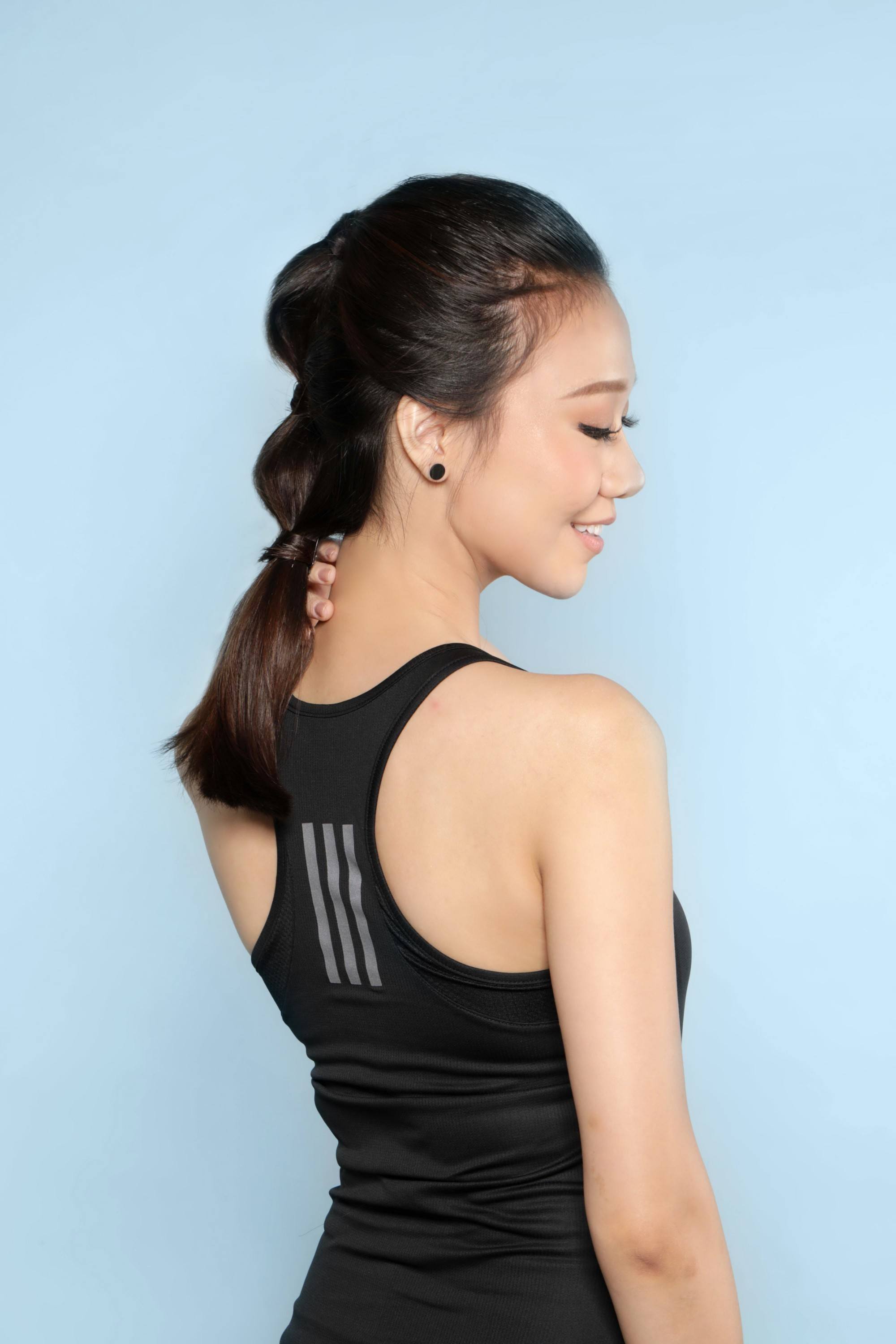 This cute hairstyle is perfect for working out because it keeps your hair away from your face and neck. Plus, the "bubbles" gives your hair volume and makes it look thicker.
2. Pompadour Ponytail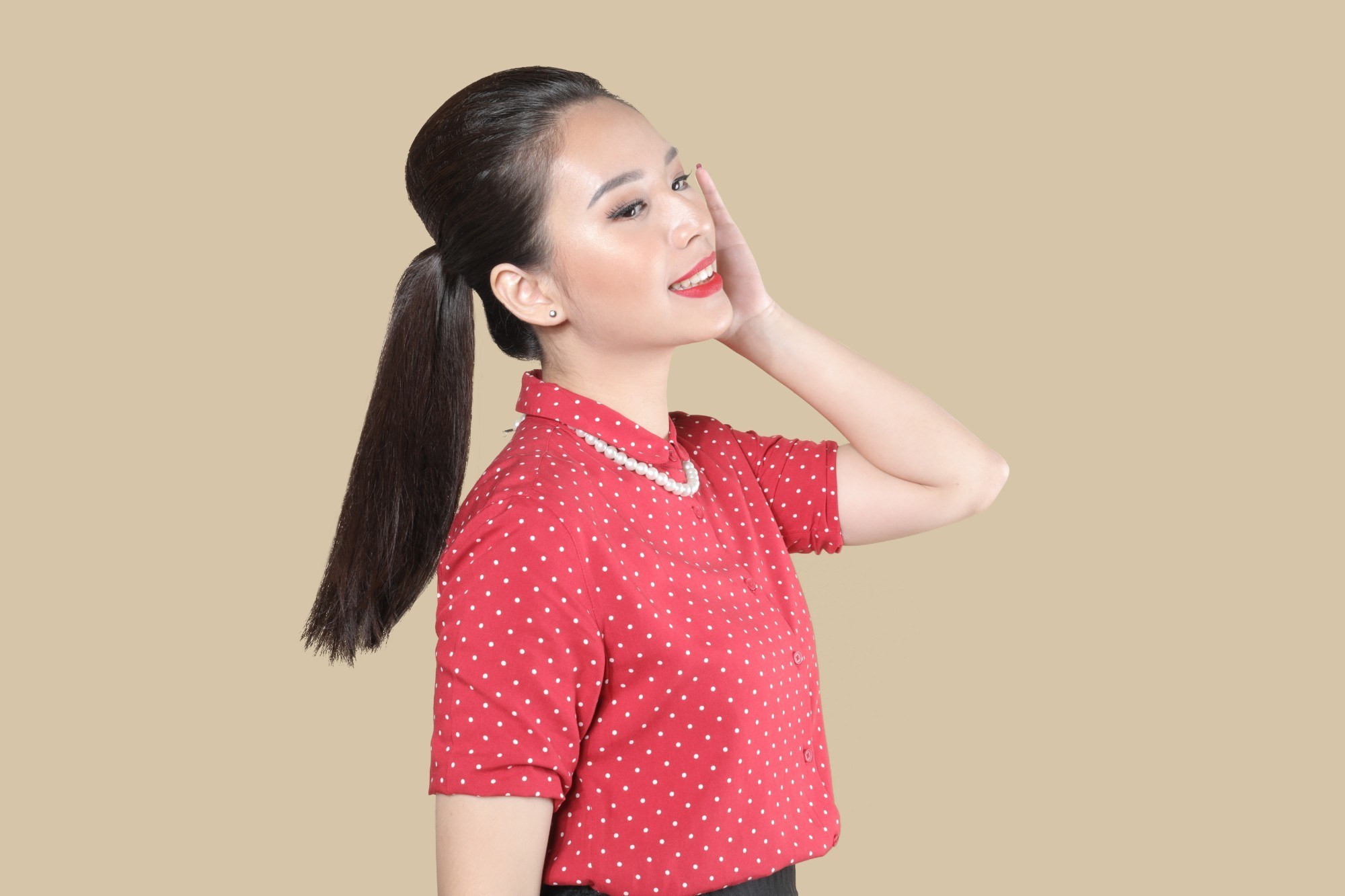 Want your hairstyle to have more body? Then, go for the pompadour ponytail. which is another hairstyle that adds volume to your hair. It can help balance a round-shape face because the volume on top tends to lengthen your face. Make your hairstyle sleek so you can wear it to work and parties.
3. Tousled Low Ponytail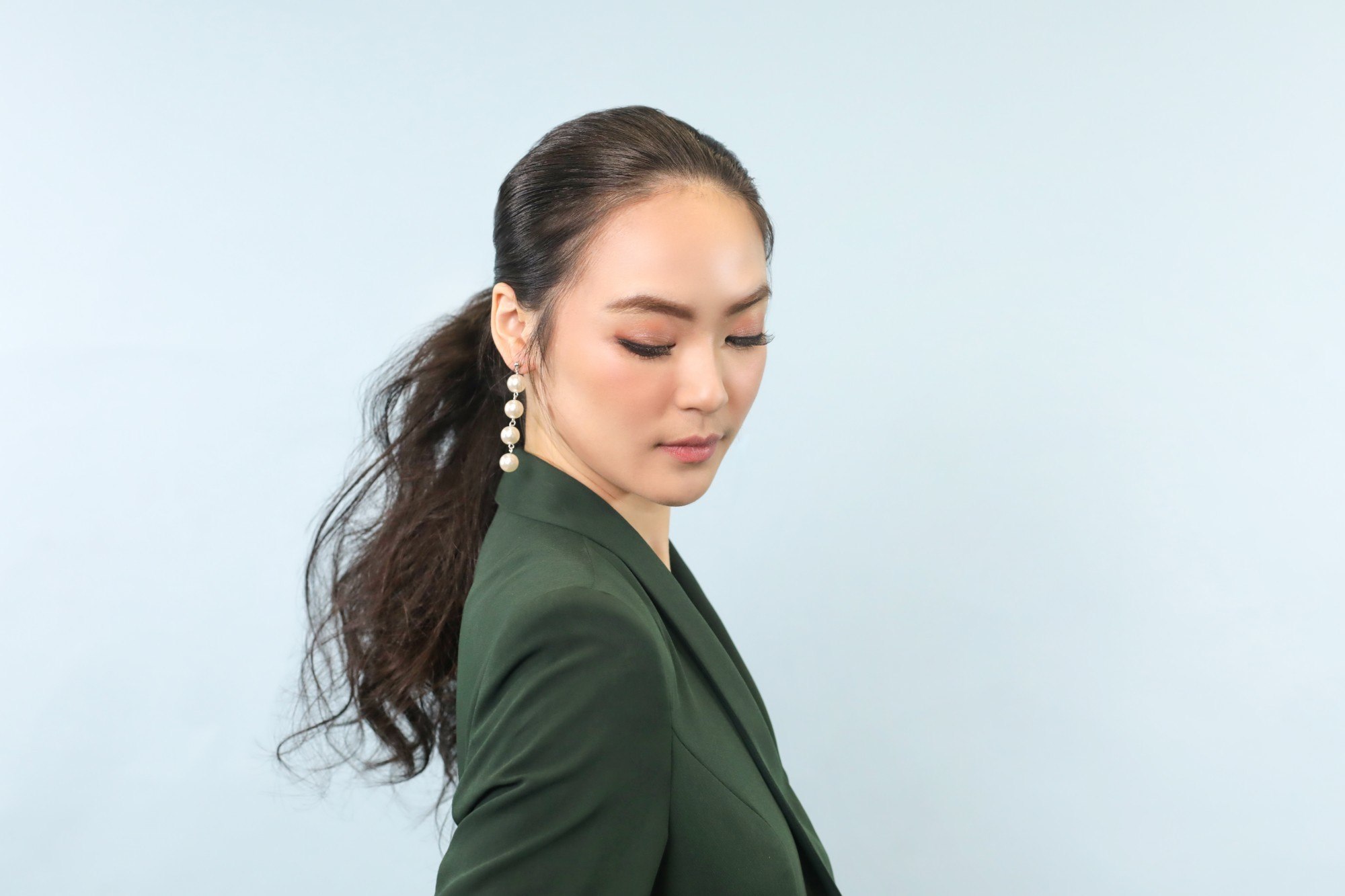 Add more oomph to a simple ponytail by going for a tousled look. To create this 'do, just tie your hair in a low ponytail, tease it, and finish with a few spritzes of hairspray. Easy, right?
4. Wet Look Wavy Ponytail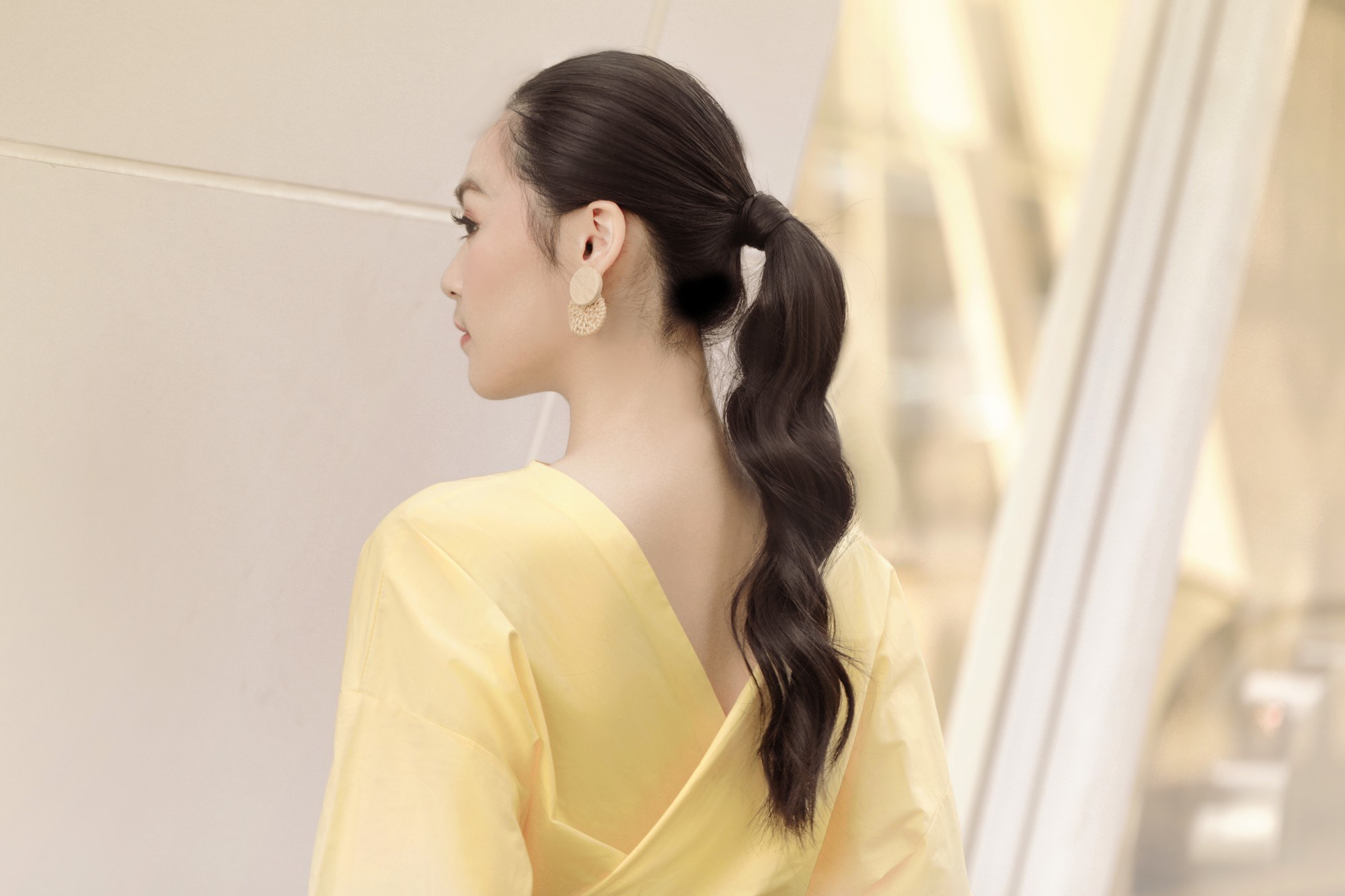 You can also add soft waves. It's a simple but elegant hairstyle that you can wear to parties and other special events, or even when you simply want to glam up for the day.
5. Wrapped Ponytail
This is another way to make your hair look sleek and polished. You can use a ribbon, a headscarf, or a series of hair ties to wrap your ponytail. This hairstyling trick can also be a clever way to hide frizz and flyaways.
Now you're ready to swing it, sistah! We love how ponytails are so easy and straightforward, you can do it in 5 minutes—or less! And we love that no matter how simple it is, little tweaks here and there can quickly give it a total upgrade! Aren't they just awesome?
You Will Need
Prev Article
Next Article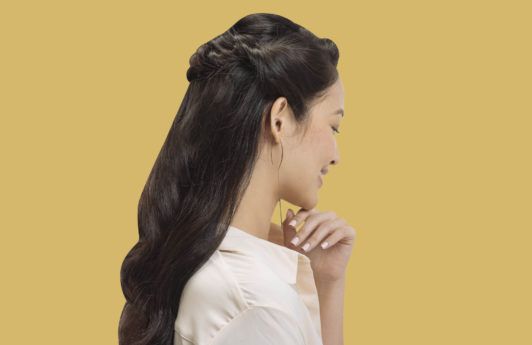 Tutorial
Learn how to do wavy and twisted half-up hair with Kara Gozali
Take your usual half-up hairstyle to the next level by adding some twists and waves! Kara Gozali shows you how!
See article