Short Hair Updo with Tendrils Tutorial for Pinays
Turn your simple short hair into a stylish updo in minutes.
Having short hair doesn't mean your hairstyle options are limited. In fact, you can experiment with different hairstyles–short hair updos included! And if you're looking for an elegant hairstyle, short hair with updo with tendrils is perfect for you. Here's how to do it.
Steps in Creating a Short Hair Updo With Tendrils
You can create a short hair updo with tendrils even if you're a hairstyling newbie. And you only need a few styling tools and products, so you can create this 'do at home whenever you feel like glamming up. Have fun!
Prev Article
Next Article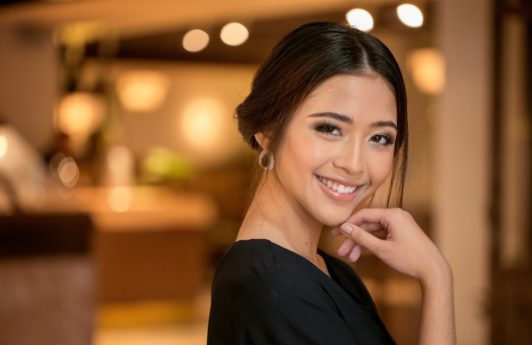 Tutorial
Make a Chignon for Short Hair in 7 Simple Steps
Wanna put your short hair in an elegant updo? Here's how to create a chignon for short hair.
See article