Samurai Bun Tutorial: How to Put Your Long Hair Up During Summer
Make your long hair look neat and well-groomed with this samurai bun hairstyle.
Long hair for men is becoming trendy. And if you have long hair, you can explore different long hairstyles for men like the man ponytail and man bun. If you want to add a little twist to your man updo, try the samurai bun. The samurai bun was originally a method of using hair to hold the samurai helmet steady atop. In this tutorial, we're going to teach you how to 'cop the hair style. Ready? Here we go.
Samurai Bun: Quick and Easy Steps
How do you like the samurai bun? It's easy to do and doesn't require complicated hair styling techniques, so you can do it right in your own home. It's also a good way to get your long hair out of the way when you're in for a busy day, so go ahead and try it now.
Prev Article
Next Article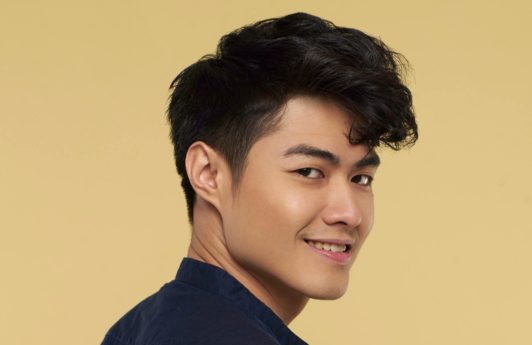 Tutorial
Textured and tousled medium hairstyle for men
Time to shake up your look! Learn how to create the textured and tousled medium hairstyle.
See article