Korean Wavy Hairstyle for Men that You Can Do in 4 Easy Steps
This simple look gets its inspiration from Korean dramas. Now you too can look like a Korean oppa with a dapper look that will definitely make heads turn.
You Will Need
Korean men's hairstyle trends in 2020 often involve textured looks, medium, wavy hair, and hair colors. If you want to break away from the classic barber's cut and go for something trendy, try the Korean wavy hairstyle for men. 
The Korean wavy hairstyle for men is popular because it is easy to style yet delivers much impact. It's a good way to channel those Korean vibes. We give you the lowdown on how to look like an oppa and get those finger hearts coming your way! 
Steps in Creating the Korean Wavy Hairstyle for Men
Other Asian Hairstyles That Suit Pinoys
Korean hairstyles even for men are definitely in. Don't lag behind everyone else and choose your own hairstyle from among these easy-to-do ones.
1. Long bangs with waves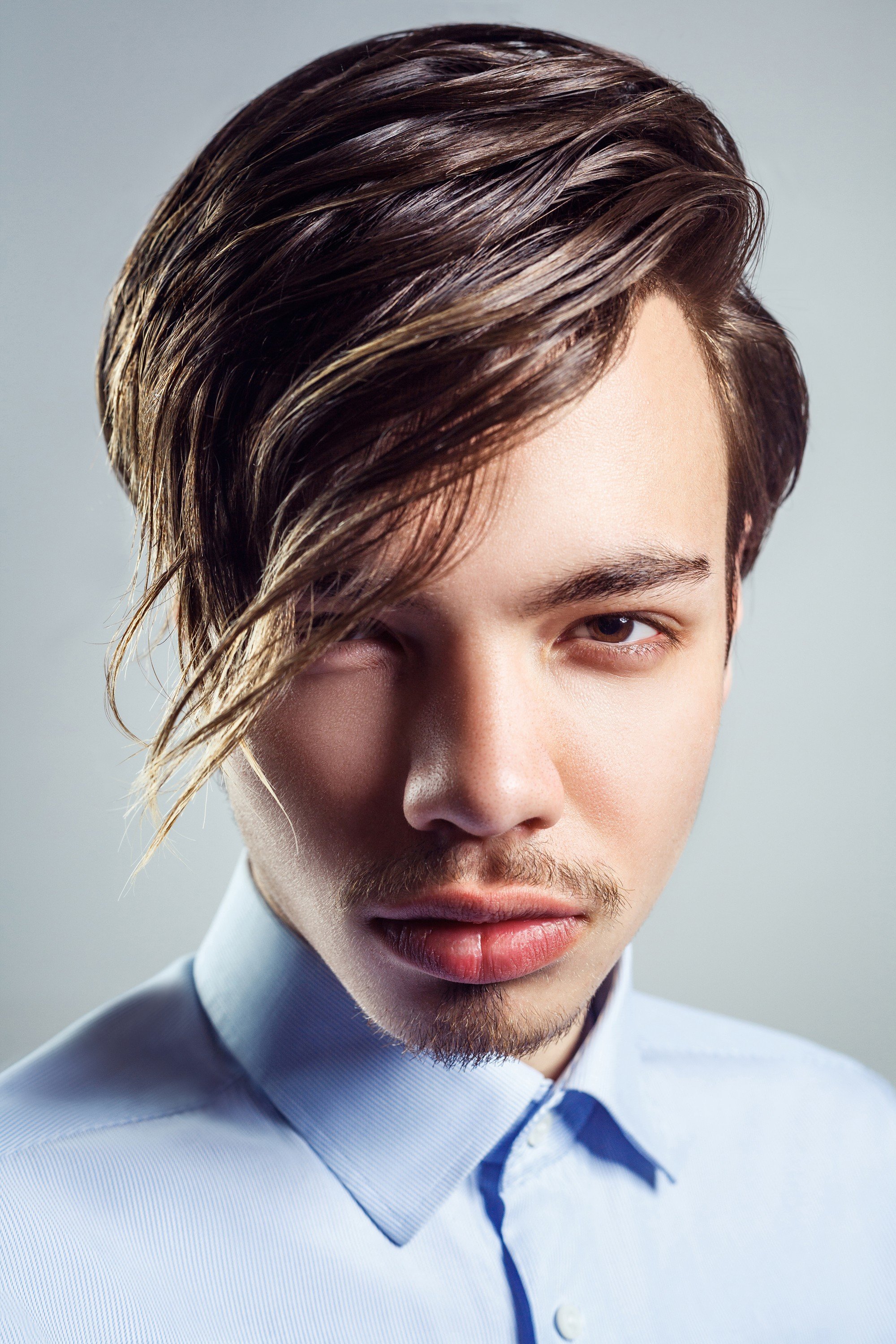 There are many variations to the Korean wavy hairstyle for men and this is just one of those. Following the same initial steps in the above tutorial, you will then bring the curls toward your face and sweep it slightly to one side. There you go!
2. Easy Comb Over
If you have short hair and you're pressed for time, you can simply go for a classic comb over hairstyle. You can make this look trendy by combining it with an undercut.
3. Waves on Top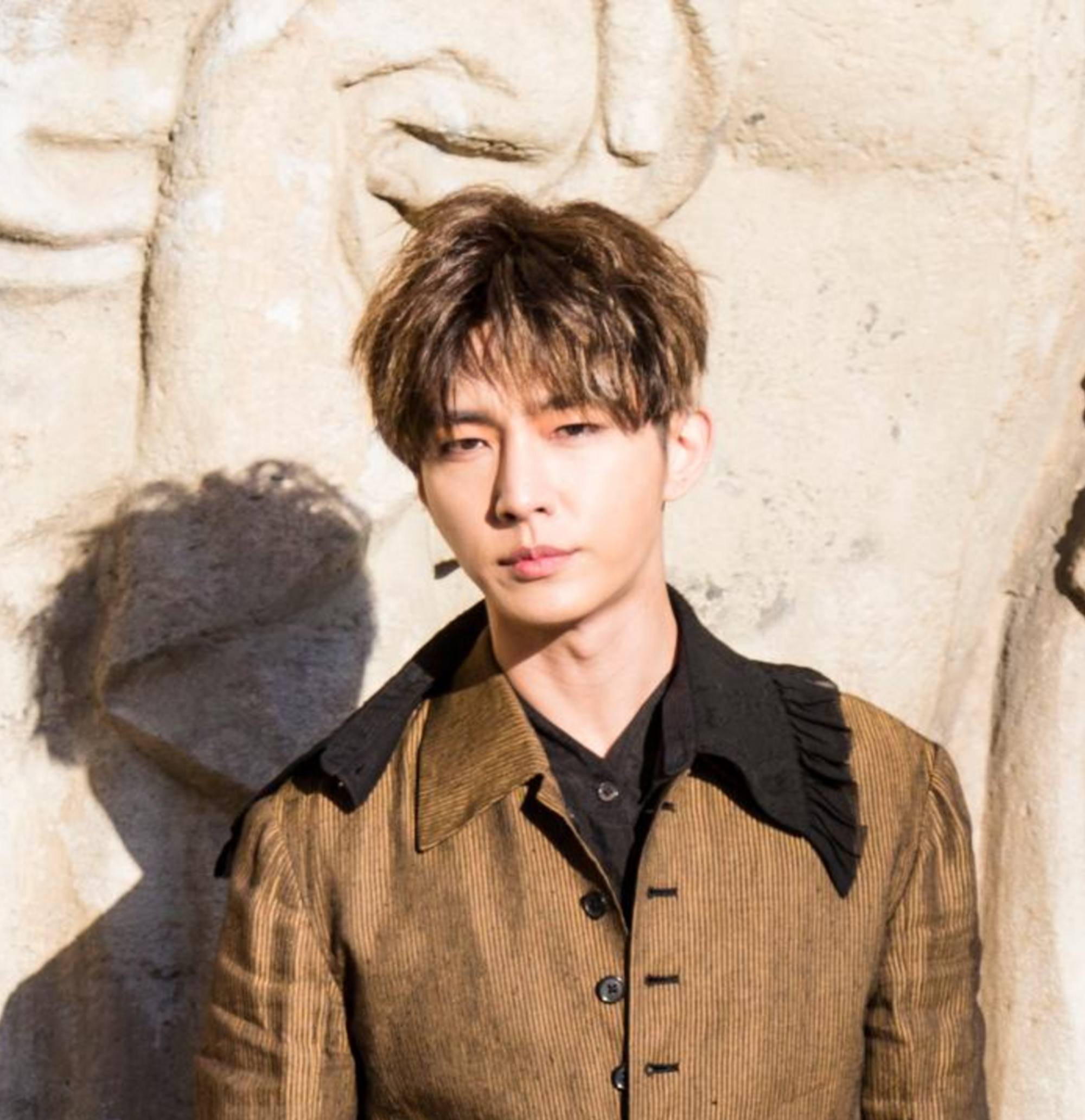 Let those waves steal the show by putting them at the top of your hair! To make this work, you will need to wave fewer strands together. So, you can start with the hair in the middle part, working your way to either side until a full Korean wavy hairstyle for men is achieved.
4. Undercut with Tousled Top
Undercuts and tousled hairstyles make a good pair in achieving a trendy Asian hairstyle for men. If you want this hairstyle, you can create waves on top. But if your hair is too short for this, you can simply scrunch your hair to achieve a tousled look.
5. Korean Comma Hair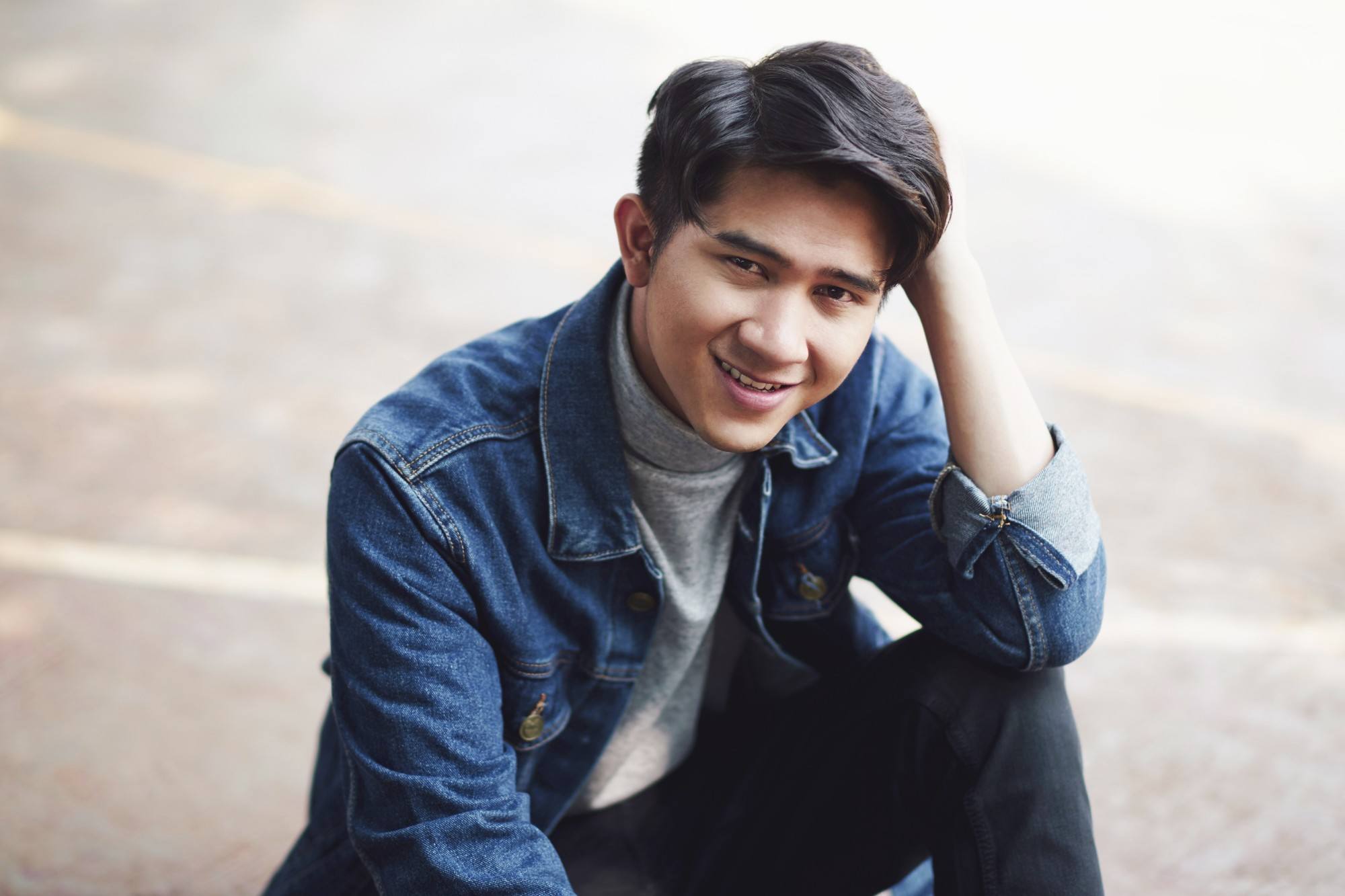 This hairstyle is the easiest variation to the Korean wavy hairstyle for men. It can be done practically almost the same way you would do the undercut with waves. The only difference is that the waves should be kept gentle and light.
While the Korean wavy hairstyle requires you to grow your hair a bit longer than usual, the result is something you'd be excited to see. This quick and easy style is straightforward and simple—a great way to ease you in Korean men's hairstyle trends 2020. And once you've mastered it, you can go on and try other Asian hairstyles for men. Who knows? In the near future, you may even try dyeing your hair in different colors and going for more daring styles! 
You Will Need
Prev Article
Next Article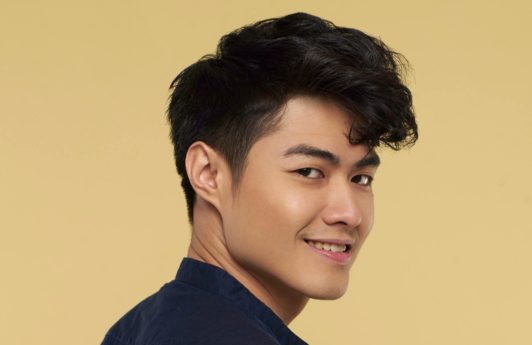 Tutorial
Textured and tousled medium hairstyle for men
Time to shake up your look! Learn how to create the textured and tousled medium hairstyle.
See article