How to Use a Flat Iron on Your Hair Like Pro
Knowing how to use a flat iron can change your hair game! Read up and practice.
You Will Need
Pin-straight, glossy hair goes well with any outfit and any occasion. The key is to keep hair sleek and frizz-free—something that can be a bit of a challenge in the humid weather.  A flat iron makes the job so much easier, but you have to do it right if you don't want to end up with dry, damaged strands. Read on to learn how you can wield your flat iron like a pro!
Here's How to use a Flat Iron
Minimizing hair damage is the key to ironing your hair straight the right way. If you see steam billowing from your iron or hear your strands sizzling, your tresses might end up in worse shape than before. Your hair's health should always be your top priority and prepping your hair beforehand with the right products can go a long way.
Sleek and Straight Hairstyles to Try
Now that you know how to use a flat iron, use this skill to create other gorgeous hairstyles. Here are some.
1. Sleek and fierce ponytail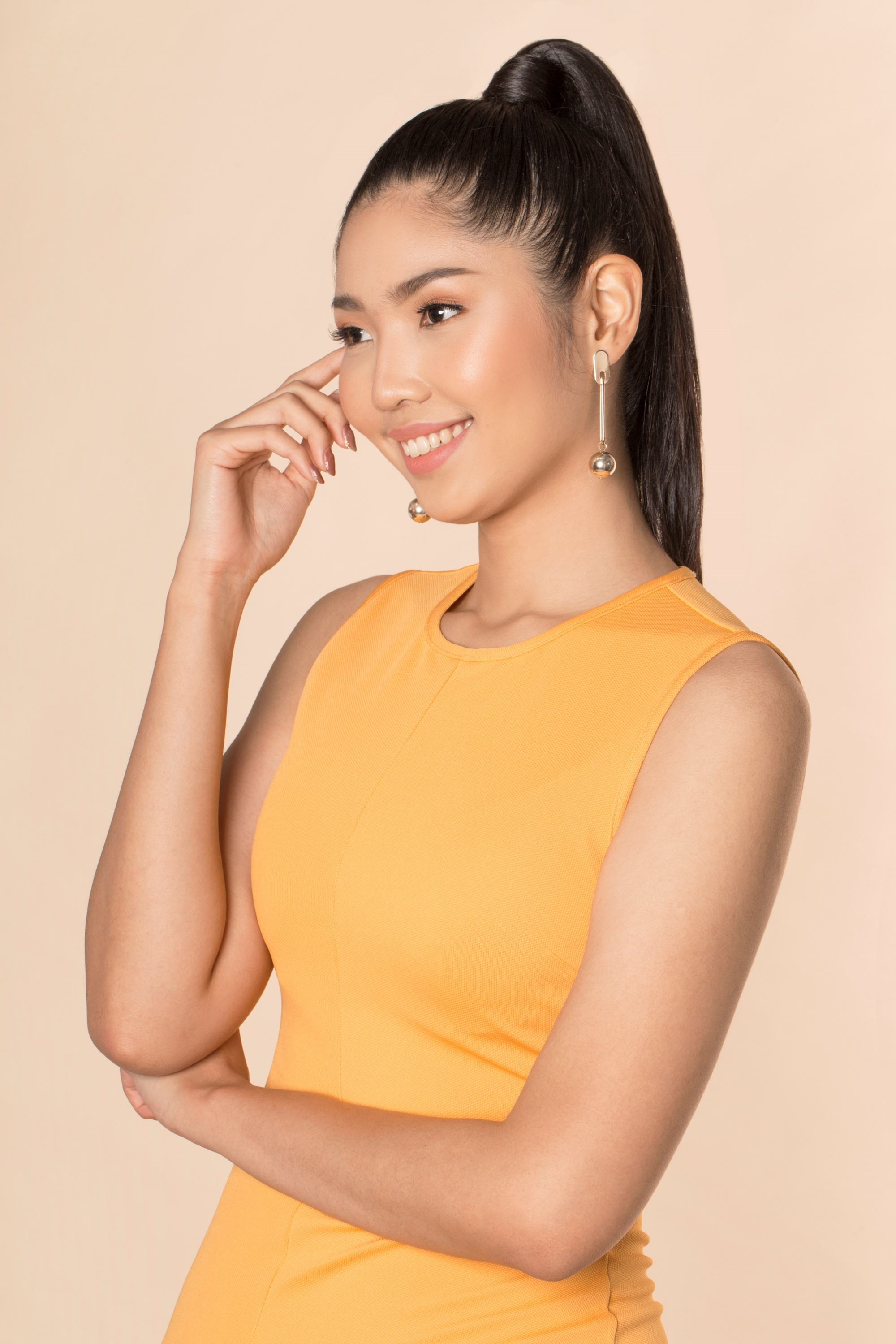 Take a basic ponytail to the next level by putting it up high and making it pin-straight. Nothing else screams sexy and confident than a sleek and frizz-free 'do. You can even wear this hairstyle from day to night!
2. Straight blunt bob
What is a blunt haircut's biggest enemy? Flyaways. And if you have a blunt bob or lob, flyaways become even more obvious, ruining your hairstyle. Keep your blunt bob or lob in good shape by ironing it straight before leaving the house. Do the same if you have bangs. This way, you don't have to worry about your hair having a life of its own.
3. Bobby pin hair crown
When creating a bobby pin hair crown, iron your hair first to get rid of frizz that may ruin your look. Your straight and shiny hair is also the perfect canvas for creating cute shapes using your bobby pins. Don't forget to spritz heat protectant on your hair before straightening it.
These are just some of the many hairstyles you can create with a flat iron. Be careful that you don't damage your hair any further. Complete care for your hair before and after exposing to heat is key in knowing how to use a flat iron.
You Will Need
Prev Article
Next Article