How to Style Baby Bangs 100% Chic for a Night Out
Make your baby bangs banging with these simple steps on how to style baby bangs to chic realness!
We're here to stop you before you think your baby bangs could seem of little help to spice up your look for your romantic dinner or fun night with friends. With as tiny effort as your baby bangs, you could be rocking one hot look for a night to remember. Grab your brush and your flat iron because we're diving deep to these easy steps on how to style baby bangs to achieve 100% chic realness.
Easy Steps on How to Style Baby Bangs
Easy peasy, isn't it? With a few simple steps, you go from"baby bangs" to "she bangs" real quick, ready for a stylish and fun-filled night out.
New Style for Your Baby Bangs
If you're in for more ways to flaunt your baby bangs, you're in the right place. Get cues from these looks you can cop.
1. Sleek lob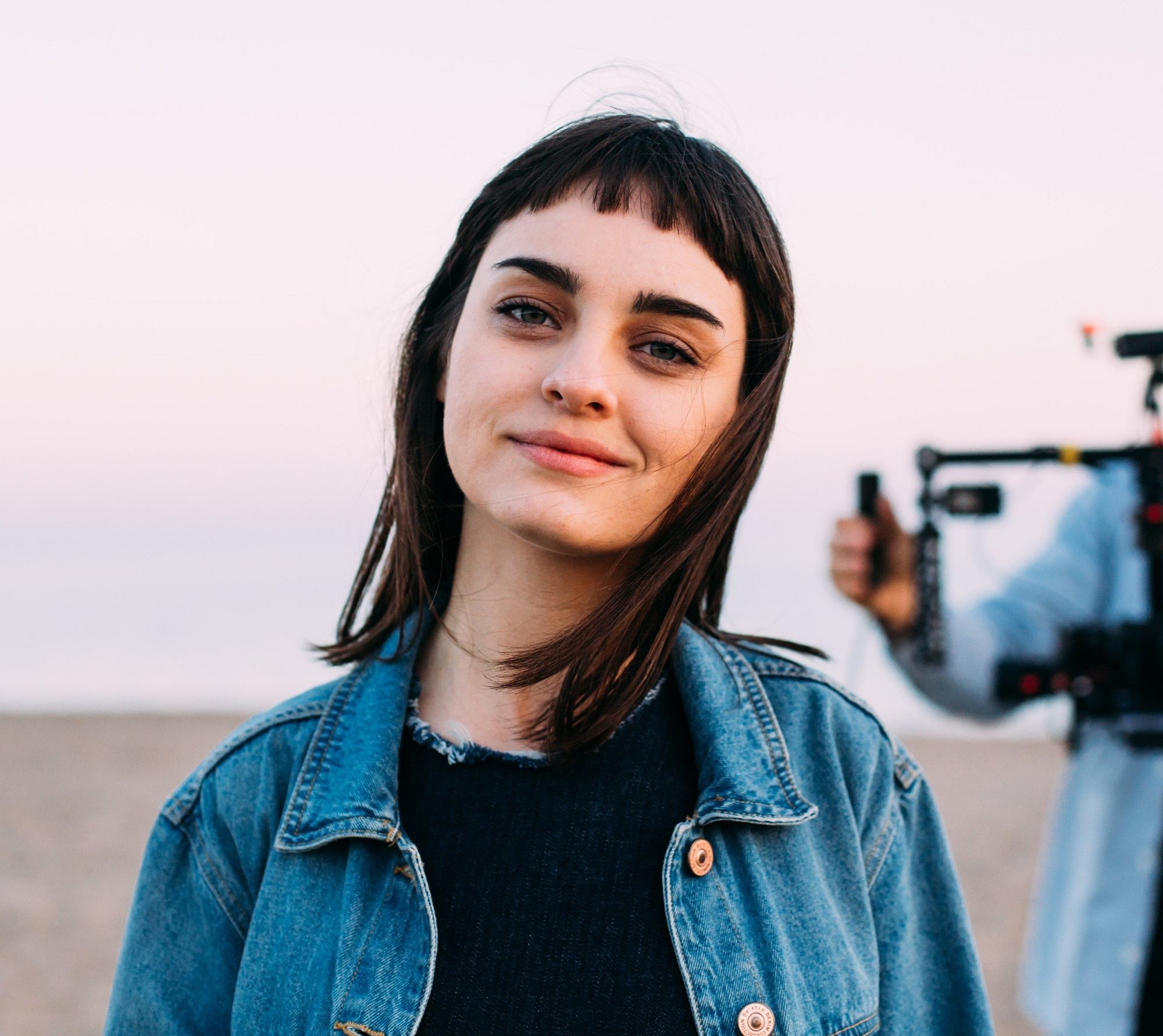 By chopping off a few inches of your hair, a sleek lob will give you a quick change. This look has chic, hip, and edgy all in the mix. Even on a regular day, you'll be effortlessly serving hot looks.
2. Textured pixie
In for something edgier? Go for a textured pixie and totally slay in a classy way. But don't get us wrong, this look can perfectly swing between French-chic to rock star, whichever suits your mood and style.
3. Dyed hair
New hair color will definitely take your baby bangs to new levels of chic. You can play with hues of brown and blonde, or go wild and bright with the vibrancy of reds and blues. Either way, your baby bangs will be copping a new attitude!
Ready for a new look? May it be with a little help from your styling tools or your stylist, or a big change with a pop of color, there are many ways on how to style baby bangs that will unleash your inner glam. So just go for it!
Next read: Want your look extra sweet and chic? Try a half updo with wispy bangs It's perfect for any get-together, from hangouts to dinner dates!
Prev Article
Next Article
Tutorial
Pull through braid for thick, curly hair
Having trouble styling your thick hair? Put it in a pull through braid and worry no more. Here are the steps on how to create this hairstyle. 
See article