How to Curl Hair Using Laverag Rollers: A Quick and Easy to Follow Guide
Skip heat styling tools and go for another way of curling hair using laverag hair rollers.
Having long straight hair means having tons of options for styling it. You can easily put it up in various bun hairstyles, turn your frontal hair into a crown braid, create two messy braids, or put it in a low bun. However you style your hair, you'll surely be able to pull it off. But have you also tried curling your hair? It would be a nice look and a fresh breather from your usual straight hairstyle. You don't need to worry about anything because you don't need to get a perm to have curls nor do you have to use heat rollers or a curling wand to get the curly effect. This time, we will introduce you to something classic: the well-trusted Laverag rollers. Check out how to curl hair using this type now.
How to curl hair using sponge rollers
Curly Hairstyles for Long Hair
Now that you know how to curl your hair using laverag rollers, here are some curly hairstyles to try.
1. Curly Hair with a Hat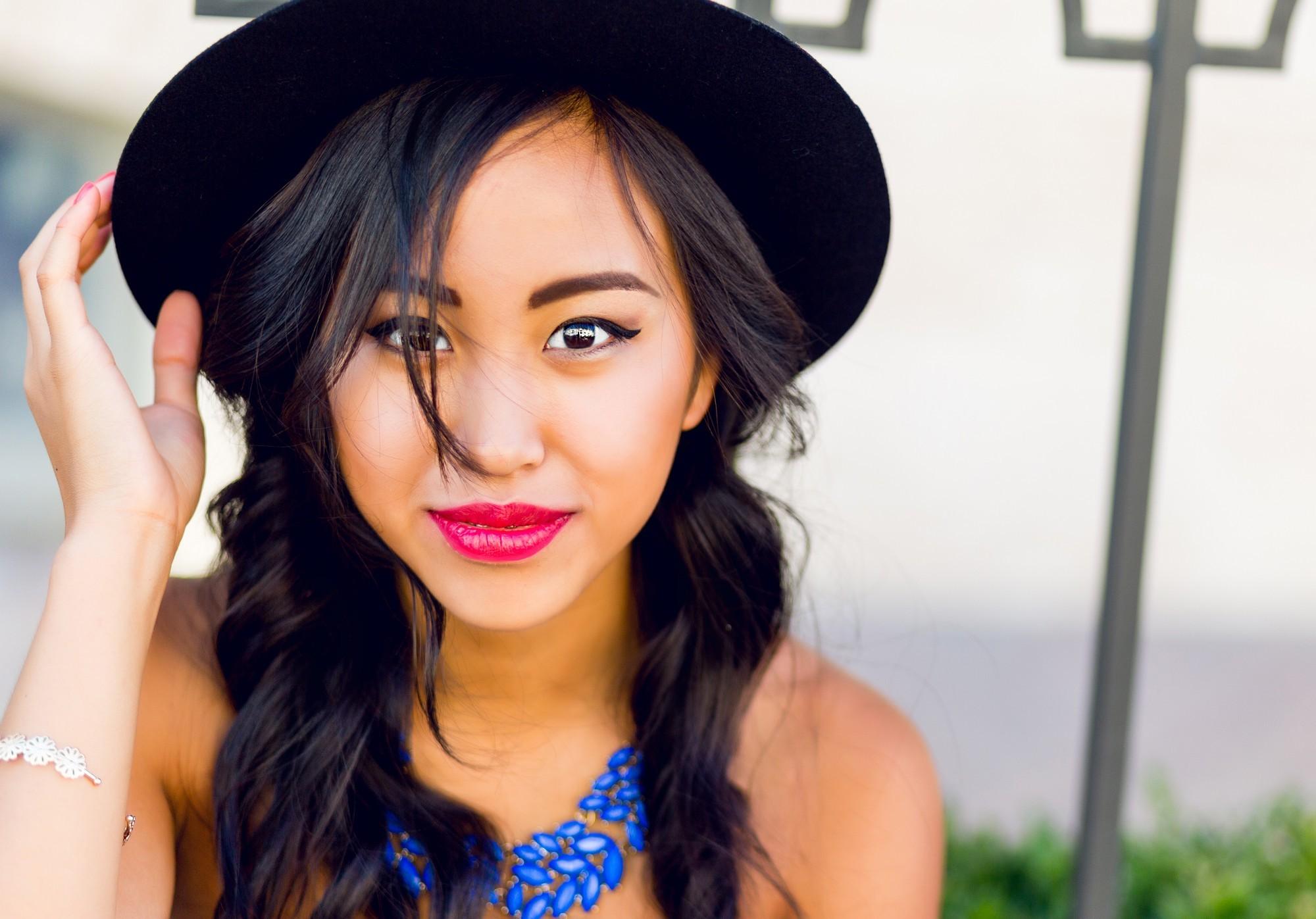 A hat is both a chic and practical hair accessory. It protects your hair from the sun while making your 'do look hip.
2. Long and Wavy
Turn your long, straight hair into something fab. Go for slight waves to add a little volume and bounce.
3. Slight Waves with Side-swept Bangs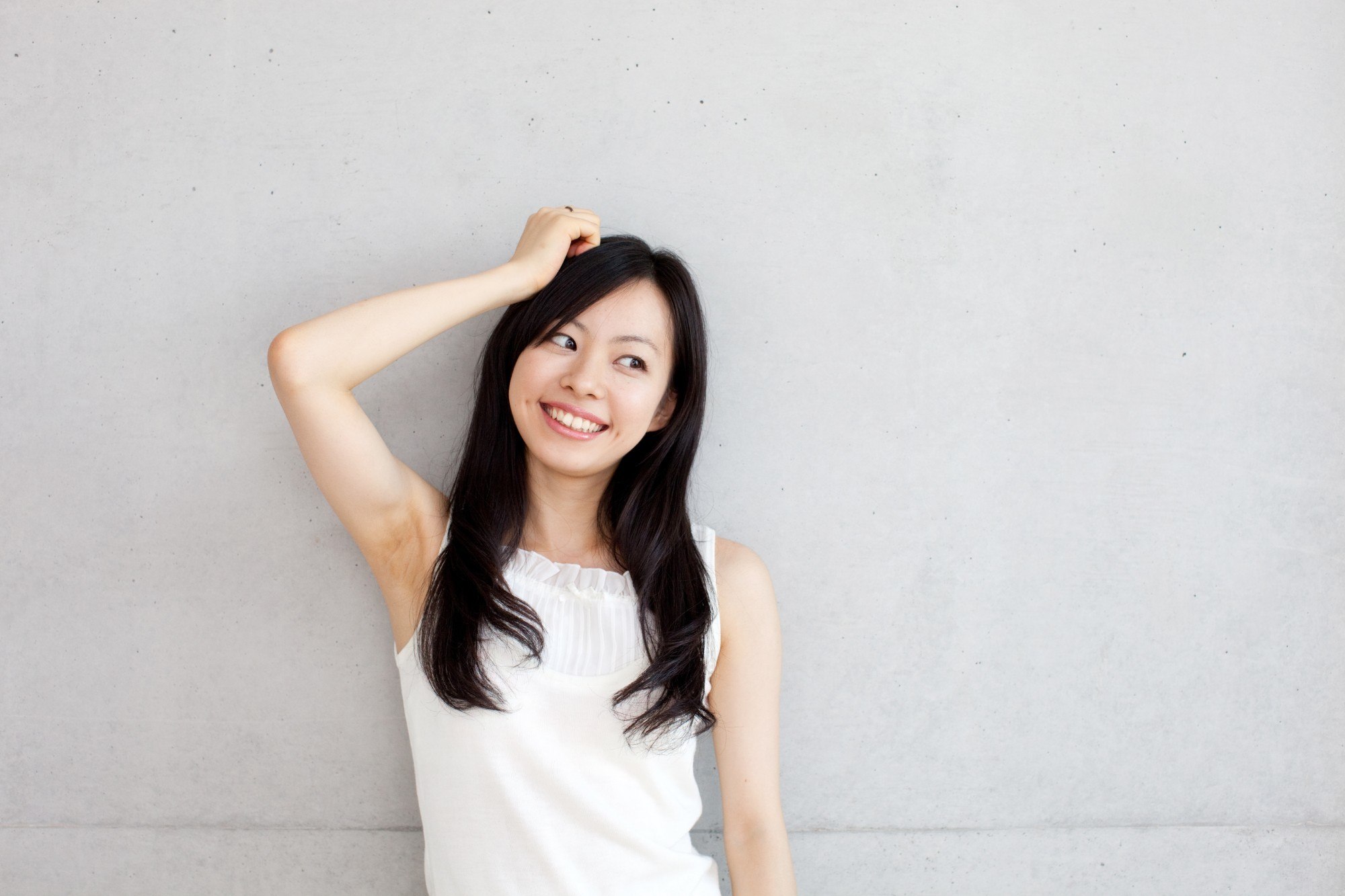 Frame your face with beautiful side-swept bangs for a dainty look. They also go well with slightly wavy hair.
4. Ponytail with Waves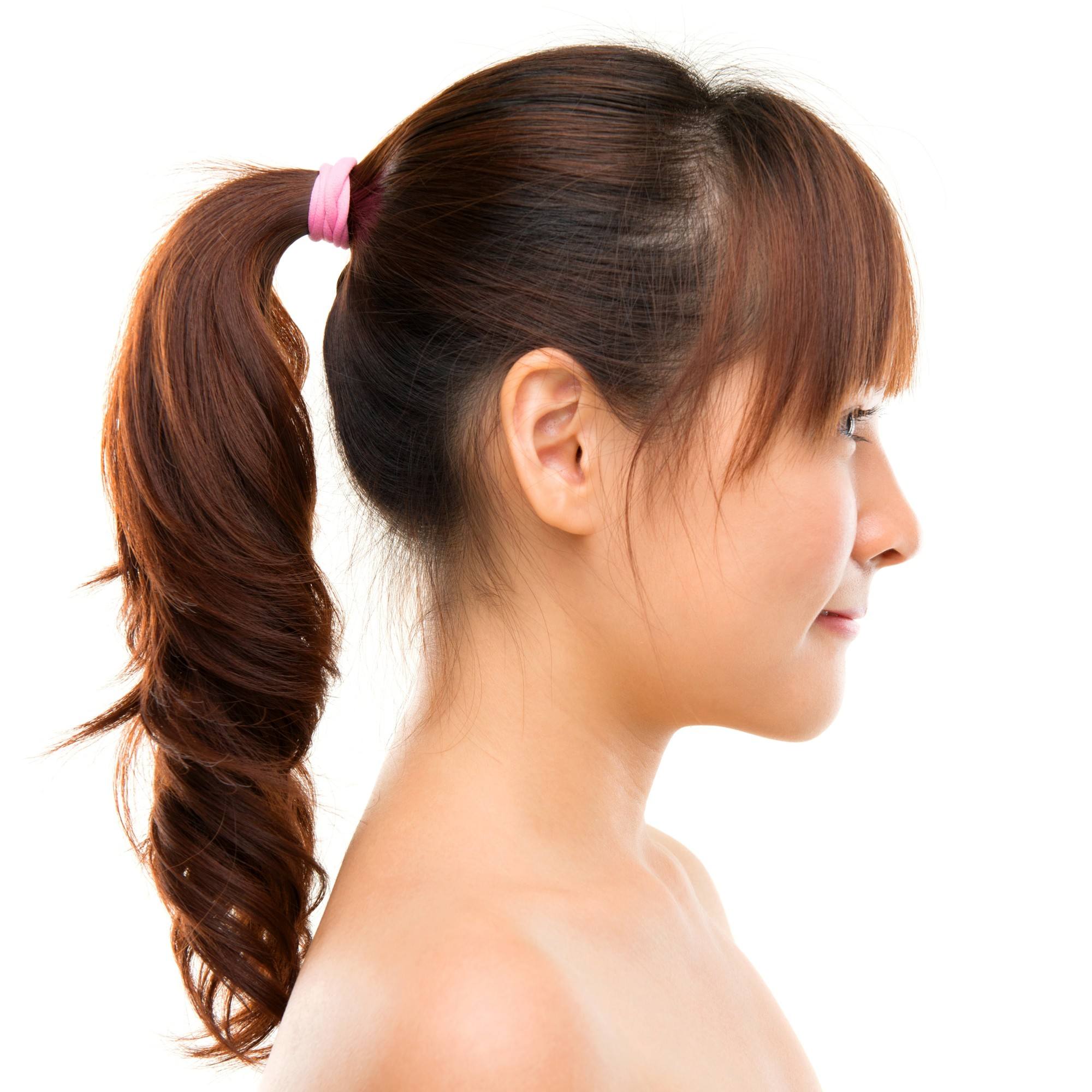 Ponytails are classic hairstyles. They are also easy to upgrade by adding twists and waves. If you're using laverag hair rollers, curl your hair first before putting it up in a high ponytail.
You don't have to bend over backwards just to get beautiful, curly hair. As long as you know at least one hair curling technique—like how to use laverag hair rollers—you can rock waves and curls any time.
Prev Article
Next Article
Tutorial
How to curl a choppy bob to give it more texture
With the right tools and products, all hairstyles can be done even on short hair. Read on to learn how to curl a choppy bob
See article