Easy Steps in Creating a Half Updo with French Twist
Get salon-quality styling at home with these easy steps on copping the half updo with French twist!
Looking for an elegant way to style your hair? This half updo with French twist is the way to go! This hairstyle suits special occasions—may it be a date night or even a wedding. It's simple and sophisticated. It's also easy to create on your own so you don't need to go to the salon. Ready to try this 'do? We're breaking down the easy steps on how you can do this by yourself, plus the products you'll need along the way.
How to Create a Half Updo with French Twist
Other French twist hairstyles that are easy to do
The half updo French twist is one elegant hairstyle that you can wear anytime, anywhere. But there are also other variations that are equally nice and easy to do. Check out these other types of French twist.
1. Half Updo Twist
Do you want to turn any ordinary hair day into a great hair day? Then, try this half updo twist which can be worn anytime, anywhere. Just make braid-like strokes from the top of the hair, running halfway down your hair's length. Secure with bobby pins and let a few strands fall freely for a more casual look.
2. Hidden French Twist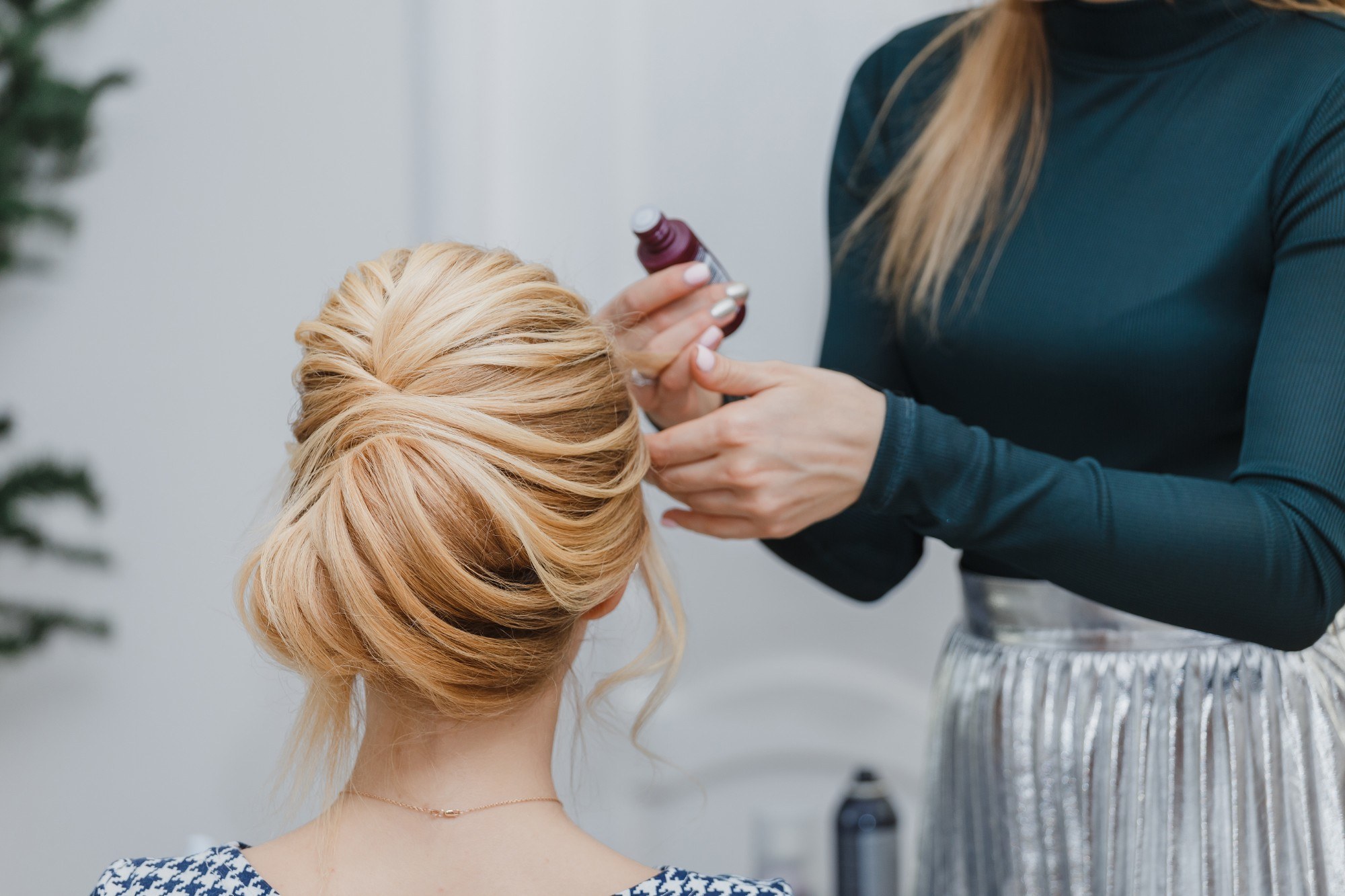 The main strokes used are twisting and securing the strands in place. Just make sure to leave some loose strands to make you look more relaxed.
Editor's tip: This hairstyle works well with voluminous hair. You can achieve that by using TONI&GUY Matte Texture Dry Shampoo before styling your hair. You don't even have to wet your hair as it is a dry shampoo so you can use it anytime!
3. French twist rolled into a bun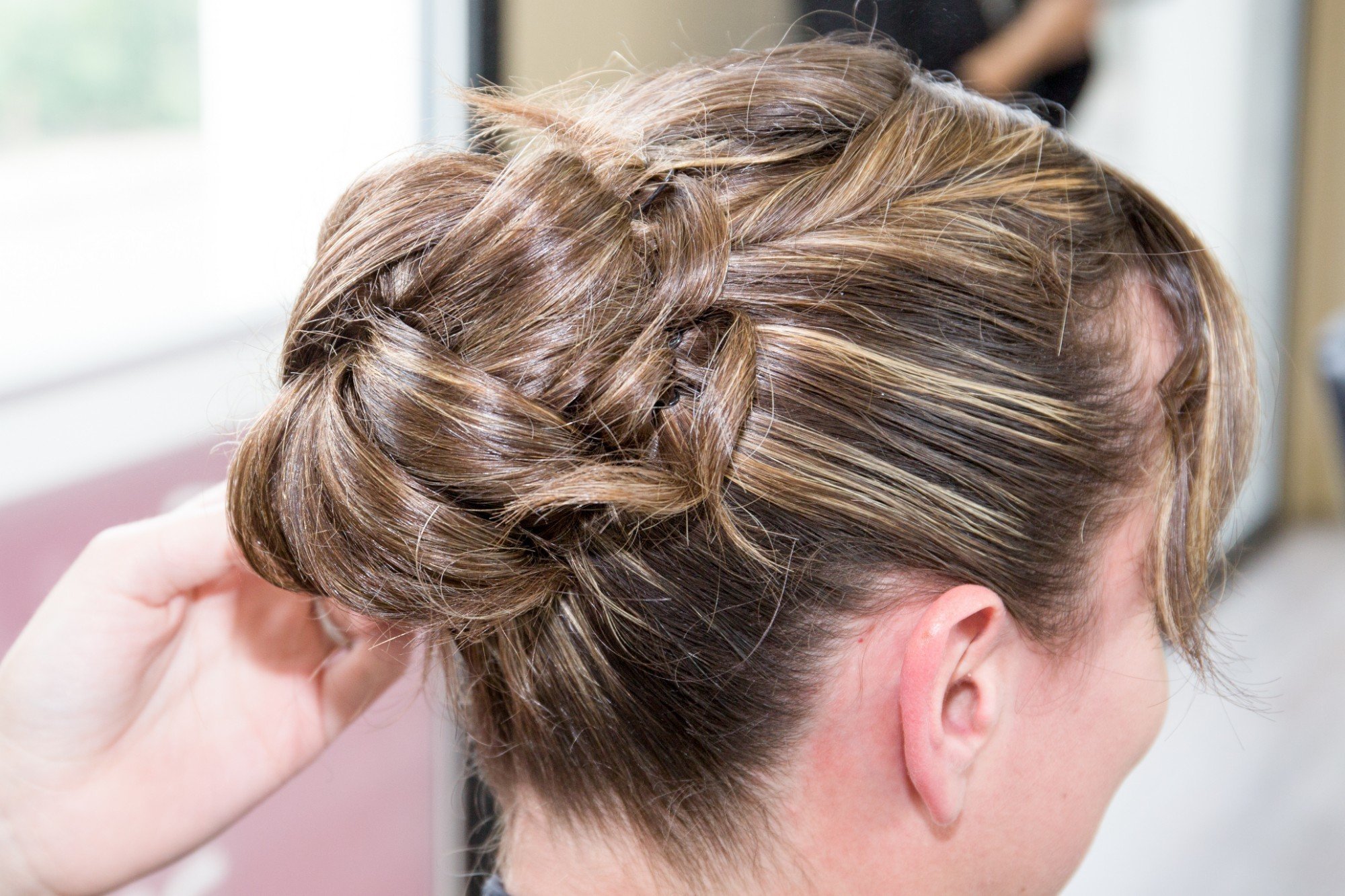 To create this French twist updo, start by making twists out of the top section of your hair, working your way to the tips. Then, take it and roll it into a bun, securing it with bobby pins. Don't worry if there are loose strands as this adds to the messy finish of the hairstyle.
4. Reverse French Twist with a Top Bun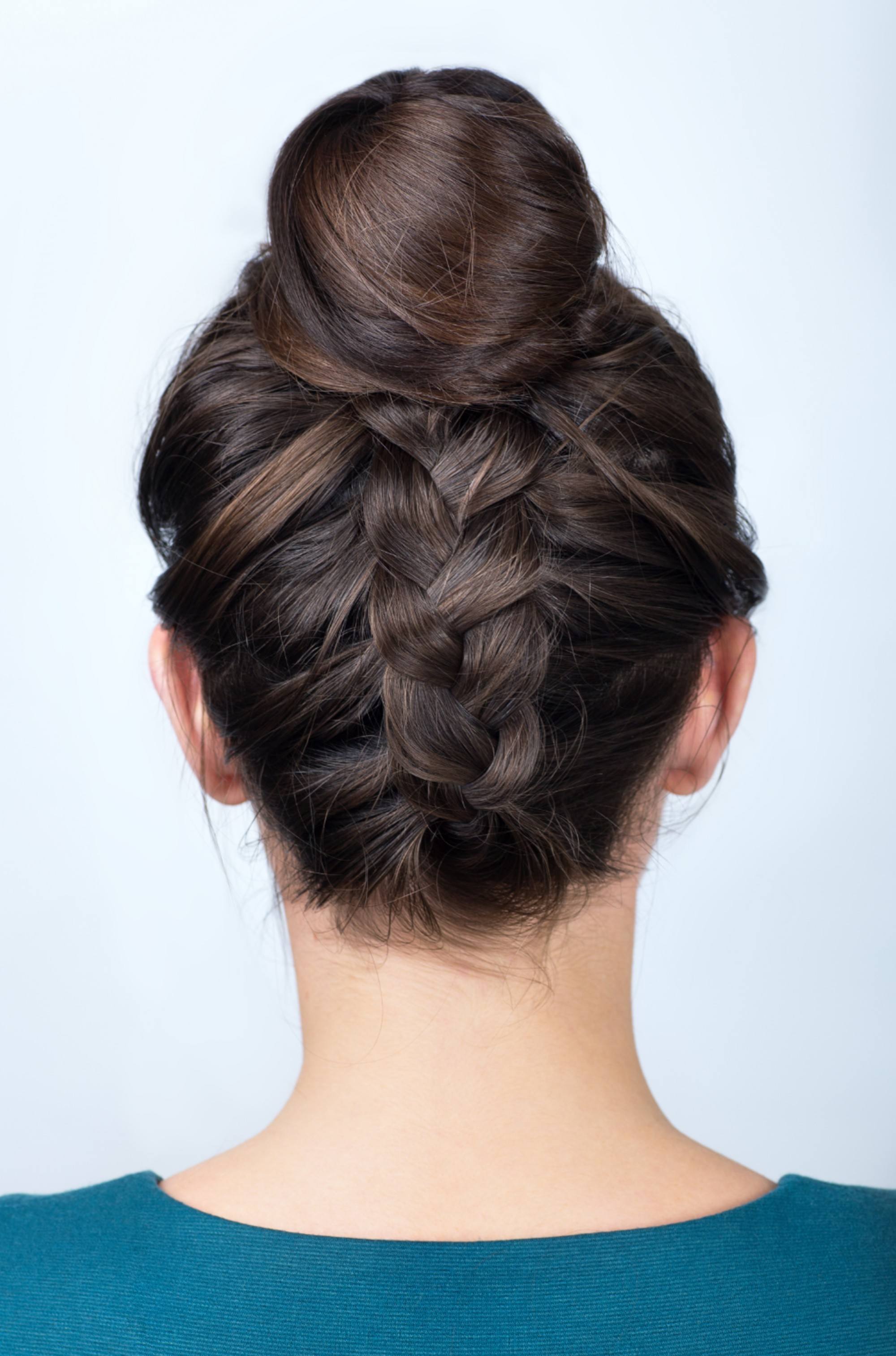 This reverse French twist with a top bun is definitely going to turn admiring eyes toward you. You can achieve it by bending forward and letting your hair down. Then, start the French twist from your nape, working your way up to the top of your head. Turn the remaining length into a bun to complete the style!
5. French twist with a middle part
This messy hairstyle is perfect, especially if you are always on the go. You can achieve this by gathering your hair into a ponytail, then, twisting it up to create the French twist. Secure your hair with bobby pins and you're ready to conquer the world!
With all these hairstyles in mind, you can experiment with various looks while incorporating the classic French twist. Have fun!
Prev Article
Next Article