Half Up Rope Braid: How to Make This Dainty Hairstyle for Proms, Weddings, and Parties
Find out how you can create this look all by yourself, especially when you need to glam up for a special event.
You Will Need
Tired of always having to go for updo hairstyles for weddings and other formal events? For once, it's time to literally let your hair down and go for a gorgeous half updo like the half up rope braid! It may sound like a mouthful, but trust us when we say it's so easy to do and the result is something to be in awe of. Read on to learn how to make this hairstyle.
Steps in Creating a Half Up Rope Braid
Other Half Updo Hairstyles to Try
1. Celtic Knot Half Updo
Perfect for minimalist lovers, the Celtic knot half updo is a great choice for you if you're not a big fan of all the fuss of hairstyling and want a simple style with a huge impact.
2. Half Updo with Bangs
Play up your look with a gorgeous half updo with bangs. There's no reason to be worried about having bangs, even for special occasions, because there are ways on how you can still look polished even until the end of the night.
3. Twisted Ponytail Half Updo
Another classic half updo is the twisted ponytail. Think of this as the lazy girl's go-to half updo for special occasions. But even if it's easy to do, it looks just as elegant and sophisticated as other party hairstyles.
4. Waterfall Braid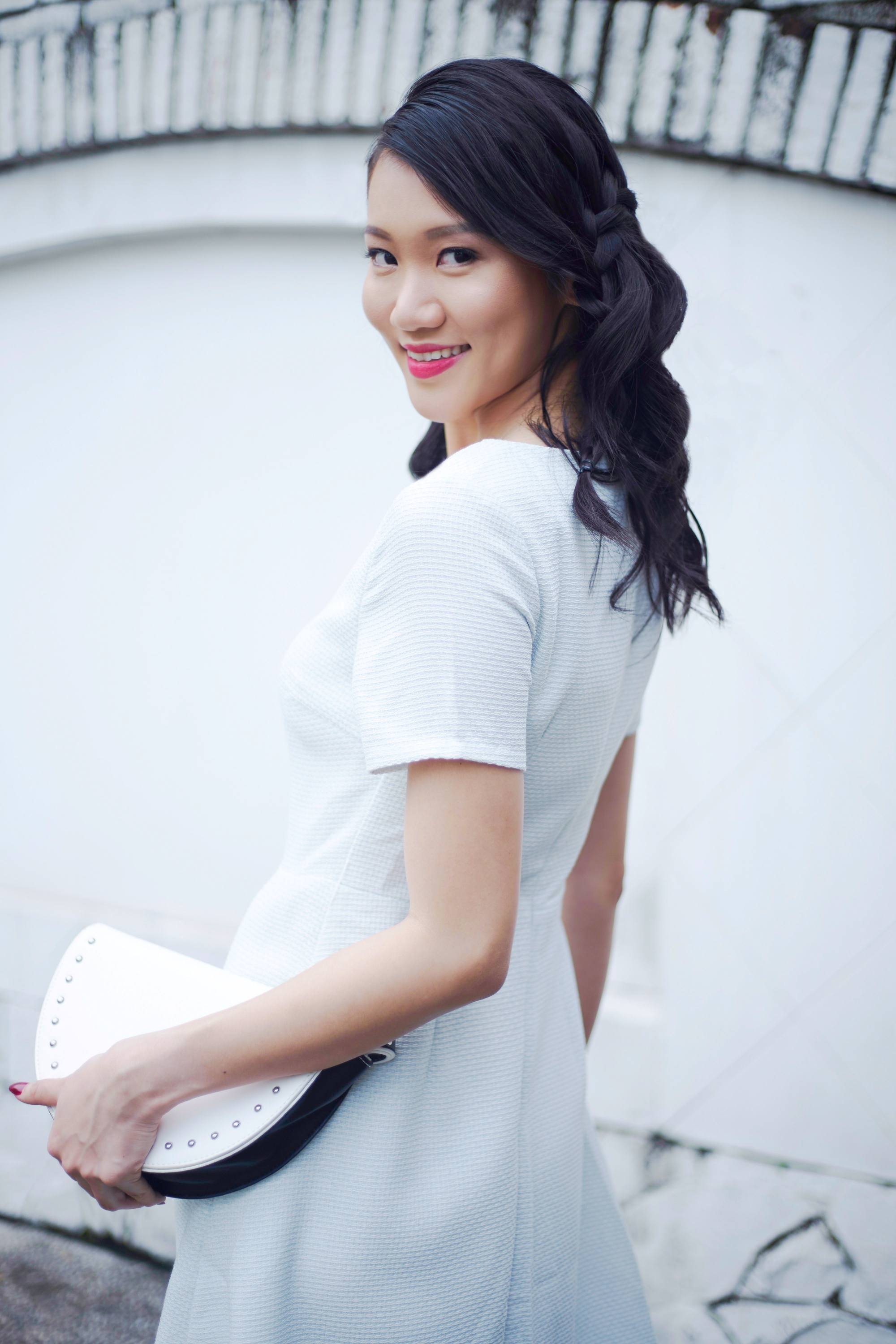 Go for a waterfall braid hairstyle if you want something that appears more relaxed and modern. If you have shoulder-length hair, this hairstyle would certainly be a great option to try for formal gatherings.
5. Half Up Fishtail Braid
Incorporate your love for the fishtail braid with the half up fishtail braid hairstyle. This 'do adds a minimalist twist (quite literally so!) by having this barely-there type of braid, which works for both medium-length and long hair.
So which one would it be? Whether you're attending a formal gathering like a wedding or simply just want to look extra gorgeous on an ordinary day, these hairstyles can be your go-to looks. Just make sure that you're also using the right products in taking care of your hair before and after styling!
You Will Need
Prev Article
Next Article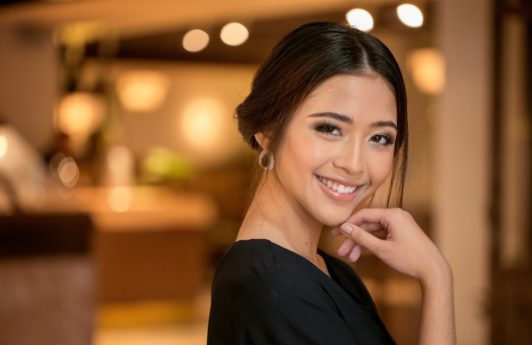 Tutorial
Make a Chignon for Short Hair in 7 Simple Steps
Wanna put your short hair in an elegant updo? Here's how to create a chignon for short hair.
See article