How to Make a Fishtail French Braid at Home
What's better than having a single braid? Having two braid styles in a nice and neat hairdo like the fishtail French braid!
Braids are perfect hairstyles for working from home. They keep hair off your face and neck while making you look professional. And if you're looking for a new braid to try, go for the fishtail French braid. It's easy, chic, and gets you ready for video conferencing. Read on to learn how to make a fishtail French braid.
Steps in Creating a Fishtail French Braid
How do you like the fishtail French braid? It's easy yet it upgrades a basic braided hairstyle. Let this be one of your go-to looks when you need to look stylish and professional at the same time.
Prev Article
Next Article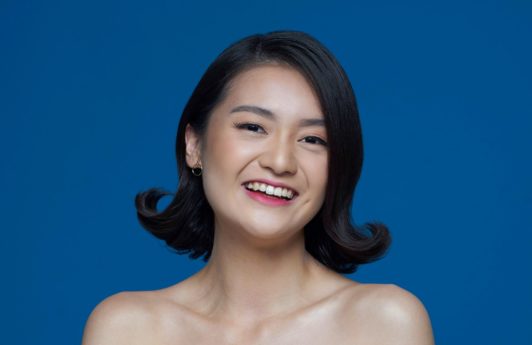 Tutorial
Flipped-Out Short Bob Tutorial and Other Vintage Hairstyles
Want to look like the lovely and uber stylish women from decades ago? Start with your hair. Try the flipped-out short bob. Here's how to do it. 
See article