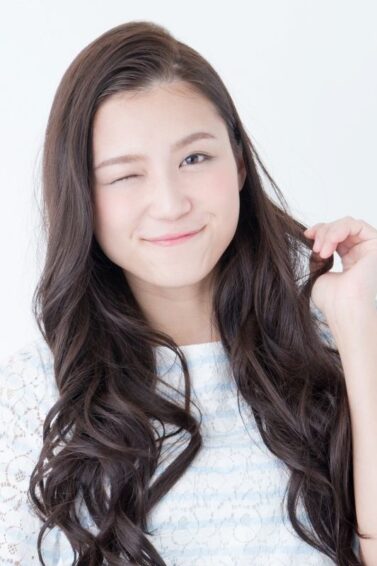 Beach Waves Hair Tutorial: How to Create This Effortless Look
Create gorgeous beach waves for long hair in five easy steps!
Beach waves add texture, movement, and volume to your hair. They also give you an effortlessly chic look, jazzing up your hair when you leave it down. Beach waves are also versatile; summer or not, this hairstyle can help you elevate your everyday look.
If you've been wanting to learn how to create beach waves for long hair, you're in for a treat! Check out our easy beach waves hair tutorial.
How to Create Beach Waves for Long Hair
Other Ways to Curl Your Hair
You can use other tools, aside from a curling iron or a curling wand, to create beach waves. Here they are.
1. Hair Straightener
Did you know you can curl your hair using a flat iron? To do this, get a small section of hair and clamp it near the tips with your flat iron. Hold your flat iron horizontally, then roll it upward—toward your face—until you reach the mid-lengths of your hair. Then, hold your flat iron vertically and release your hair.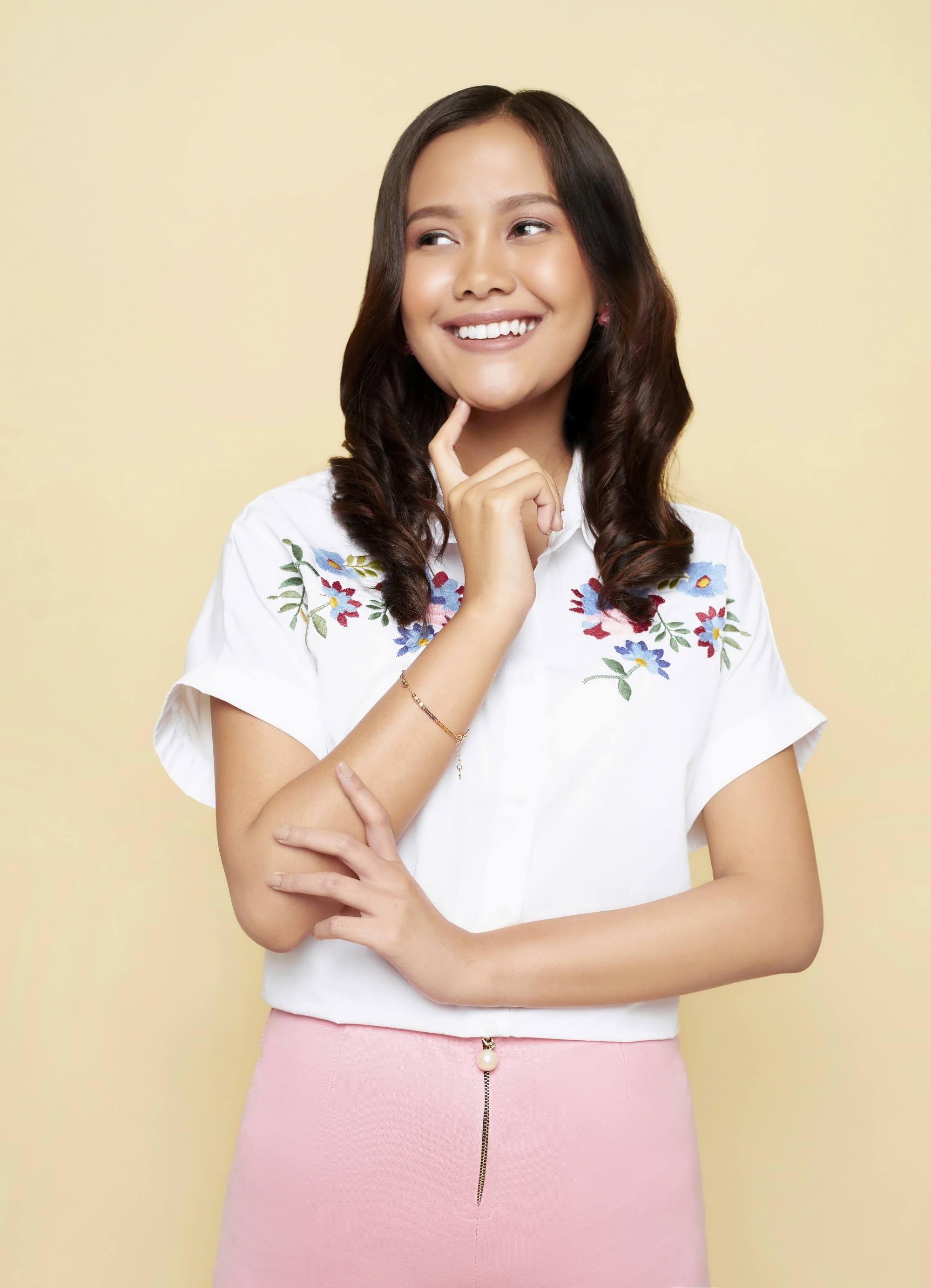 Repeat the process for all sections of your hair. When you're done curling your hair, finger-comb or gently brush your waves to loosen them and make them look relaxed.
2. Hair Rollers
Hair rollers are tried-and-tested tools for curling your hair. They can be your BFFs when creating various hairstyles–from vintage, pin-up curls to casual beach waves! They're also easy to use. Just divide your hair into small sections and wrap each of them around a roller. Then, secure each roller with an alligator clip.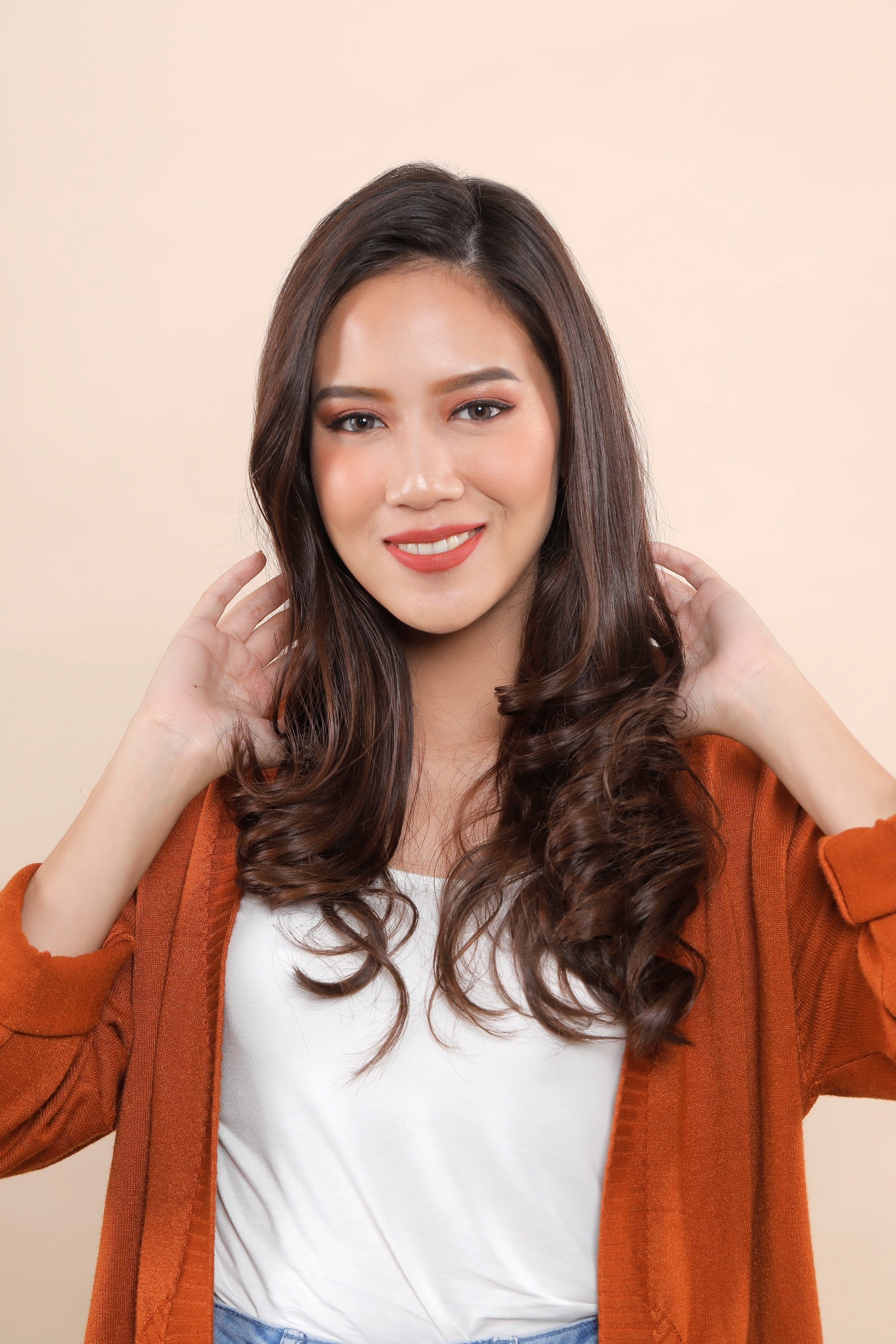 Set the shape of your curls by blow-drying your hair for a few minutes. Afterward, remove the rollers one by one, finger-comb your waves, and you're done!
3. Sock Curls
If you're iffy about using heat-styling tools on your hair, here's a heatless hack you can try: sock curls! Your hair needs to be damp for this, so style your hair about 15 or 20 minutes after washing it. Prepare clean, unused socks as well.
To create sock curls, divide your damp hair into small sections. Take a clean sock and wrap a section of your hair around the sock. Start wrapping from the tips. Then, roll the sock upward, away from your face. Tie the socks into a basic knot. Do the same to all sections of your hair. Leave the socks on your hair for a couple of hours to set the curls.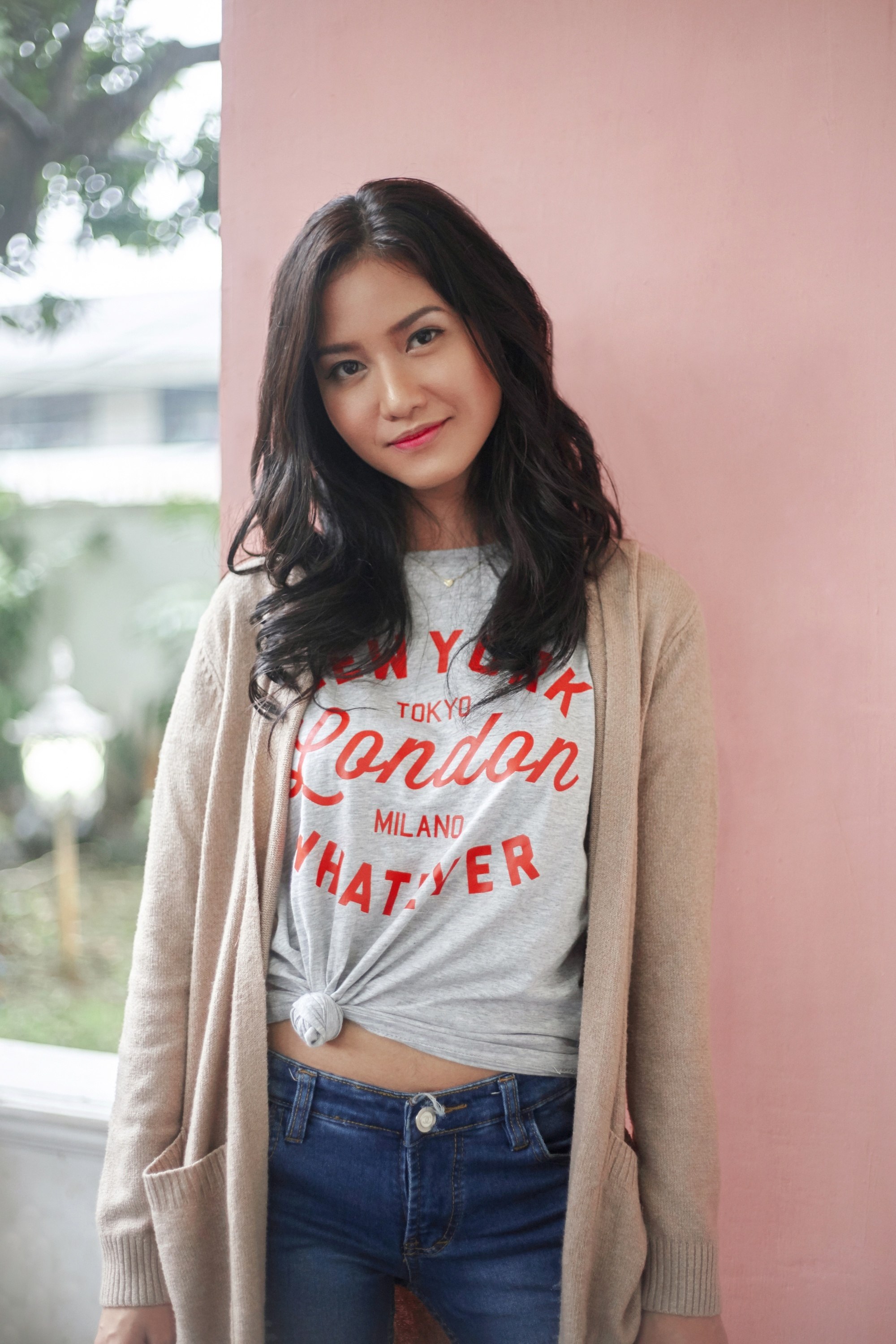 Afterward, untie the socks one by one and remove them from your hair. Use a wide-tooth comb to smoothen and loosen your curls and ta-da! Say hello to heatless beach waves.
More Wavy Hairstyles to Try
1. Beach Waves for Short Hair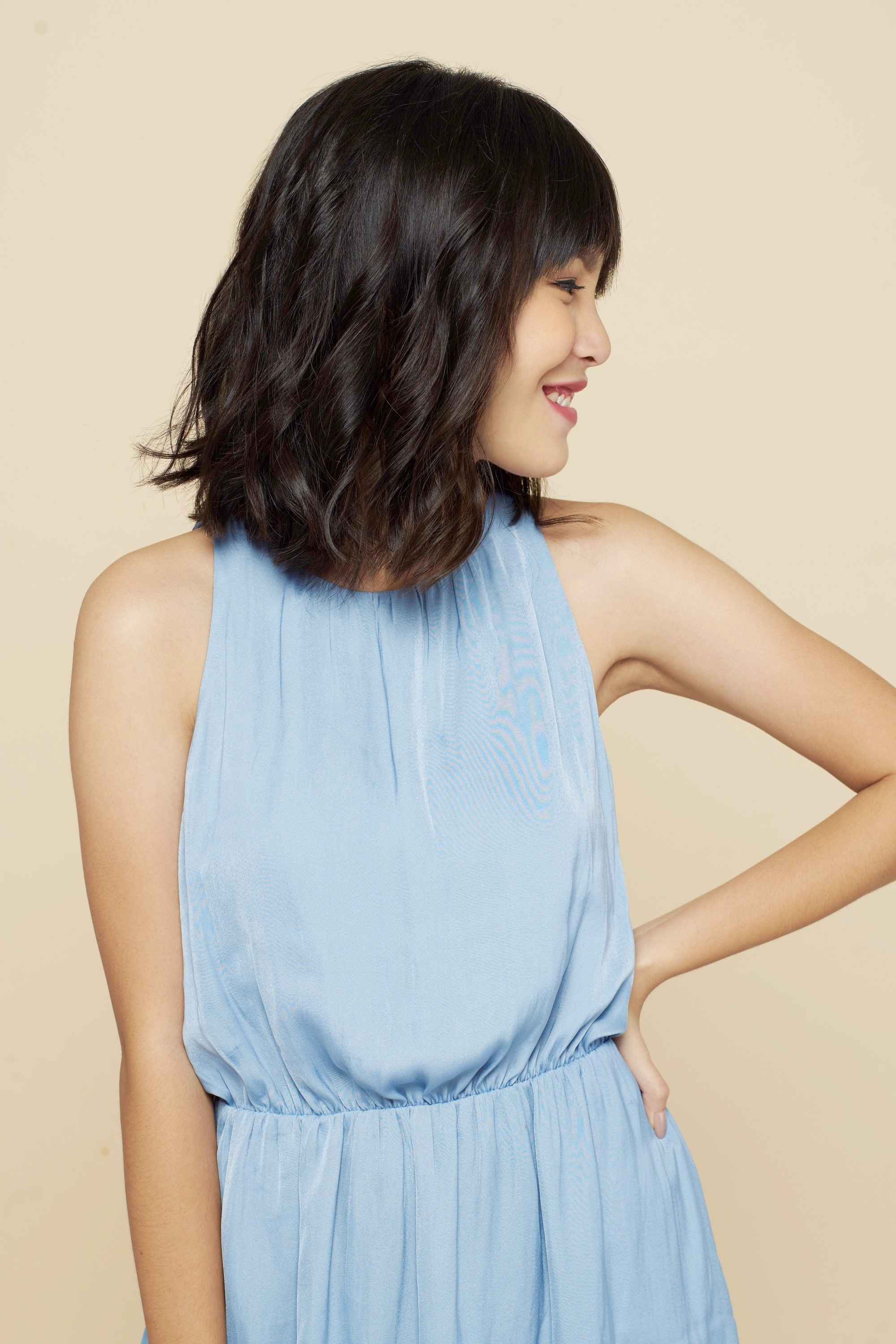 Even if you have a bob or a lob, you can still sport beautiful beach waves. It's also a clever hair hack to make your thin hair look thicker.
2. Polished Beach Waves
Make the shape of your waves look uniform by making sure the width of each section of hair you curl with your curling iron is consistent. When loosening the waves, use a small paddle brush and gently stroke each section instead of finger-combing your hair.
The result is a more polished version of beach waves you can wear to formal occasions.
3. Layered Waves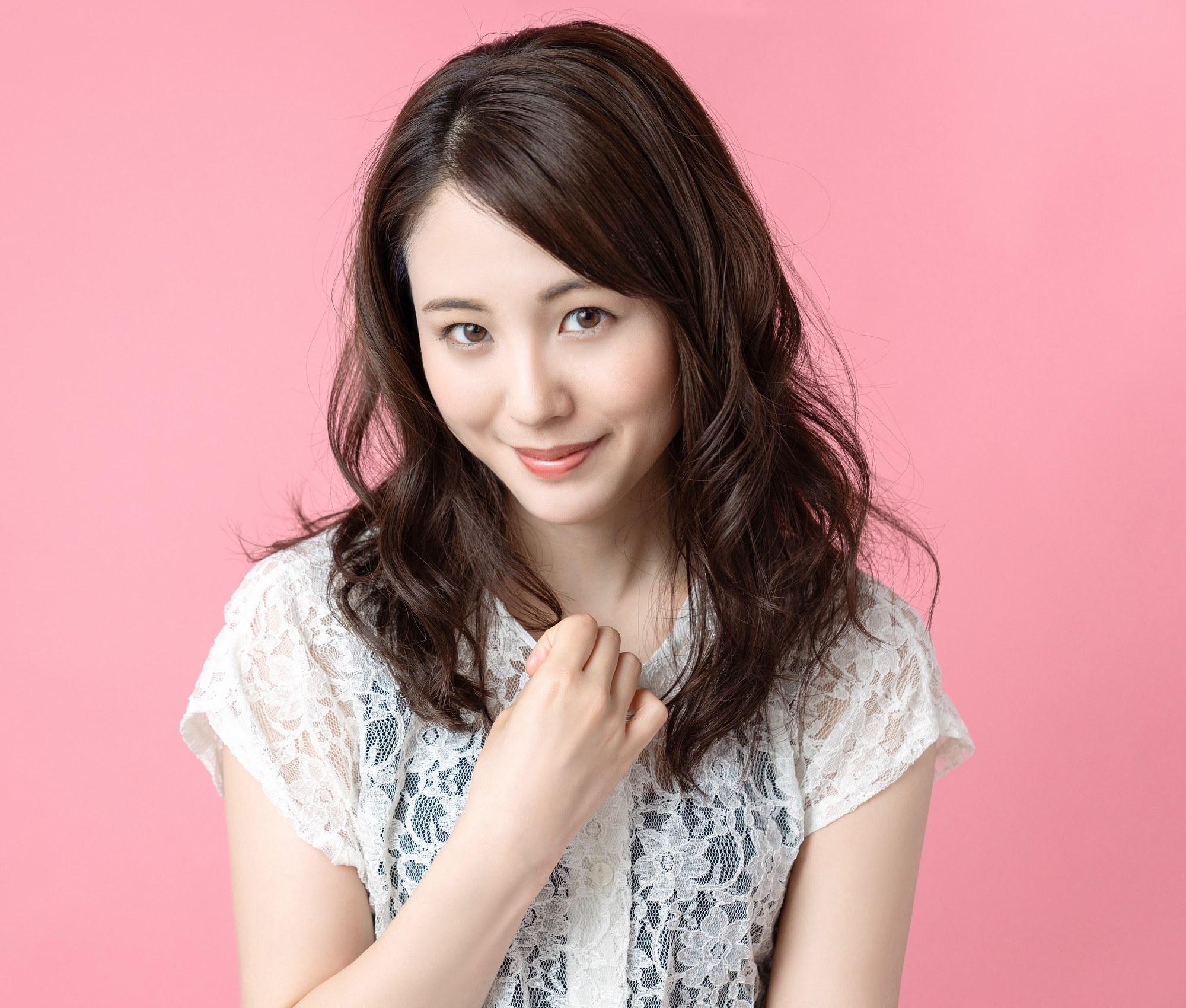 Waves and layers make for a messy-chic look. It's perfect for second-day hair or when you don't have time to iron your hair straight.
The beach waves' messy and less-defined curls make your hairstyle look effortlessly cool. It also adds texture to your hair, so try this 'do to jazz up flat and limp hair. 
4. Long Wavy Hair With Bangs
Sport a dainty hairstyle with soft waves and bangs. It also gives your look a trendy, Korean-chic vibe that you can wear on any occasion.
5. Dark Waves With Brown Highlights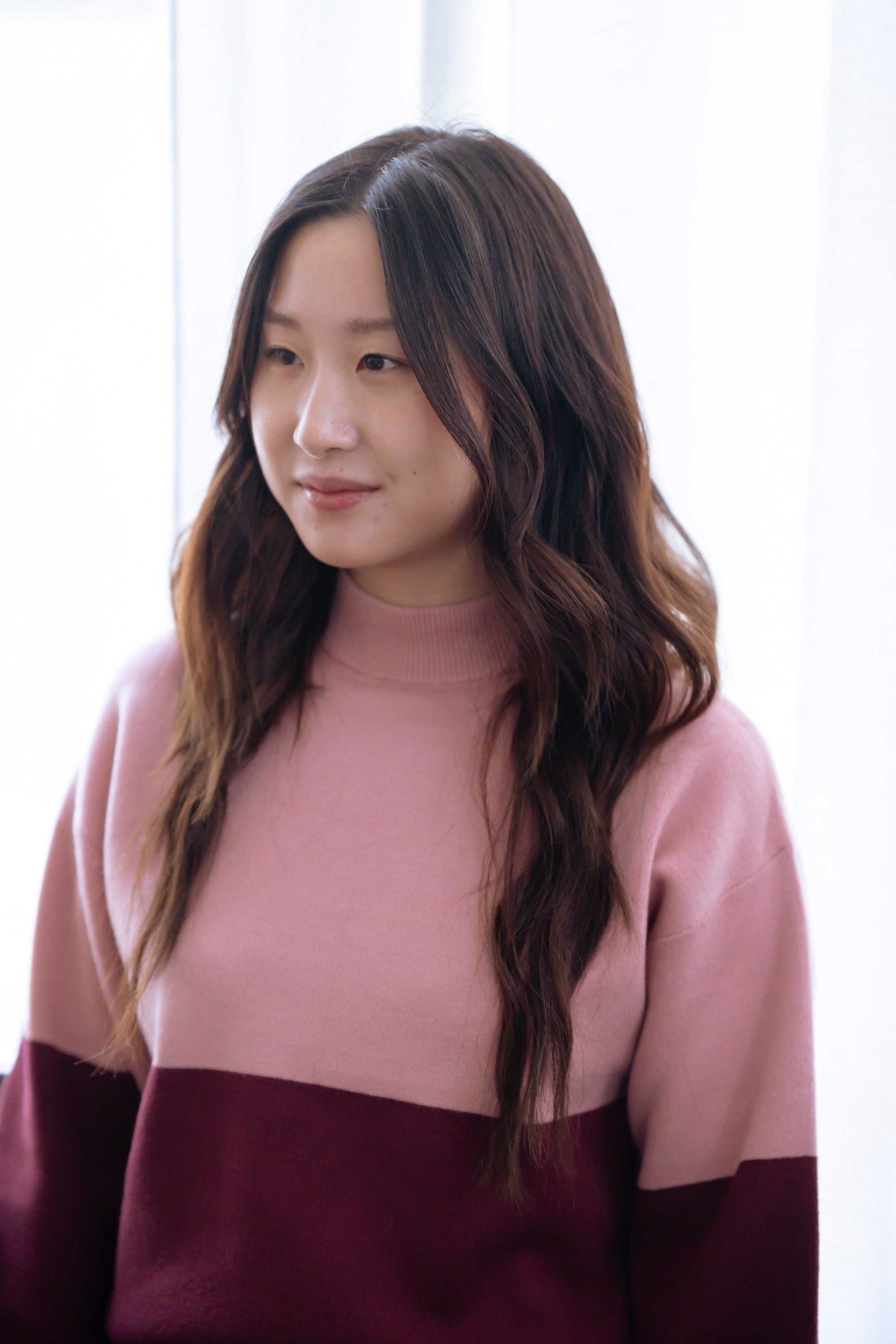 Highlights add dimension to your hair, so they can help draw more attention to the shape of your beach waves. Even highlights that are a shade or two lighter than your natural hair color can already make a huge impact on your overall look.
There you have it! Now, you know how to create beach waves and you have these hairstyles to inspire you. Enjoy!
Prev Article
Next Article
Tutorial
Pull through braid for thick, curly hair
Having trouble styling your thick hair? Put it in a pull through braid and worry no more. Here are the steps on how to create this hairstyle. 
See article