Create '90s Half Up Pigtails for Medium-Length Hair in 5 Steps
We're throwing it back to the '90s with this cute pigtail hairdo that you can still wear and pull off today!
You Will Need
Remember how you wore pigtails when you were in grade school? Almost every girl in your class had a similar hairstyle. Now that you're all grown up, it's fun to wear it once again and take a walk down memory lane. Rediscover how to make these gorgeous '90s half up pigtails and give it a modern twist. Watch this tutorial and nail the 'do once again.
How to Create the '90s Half Up Pigtails
Other Pigtail-Inspired Hairstyles to Try
Find out how else you can wear this cute hairstyle.
1. Low Pigtails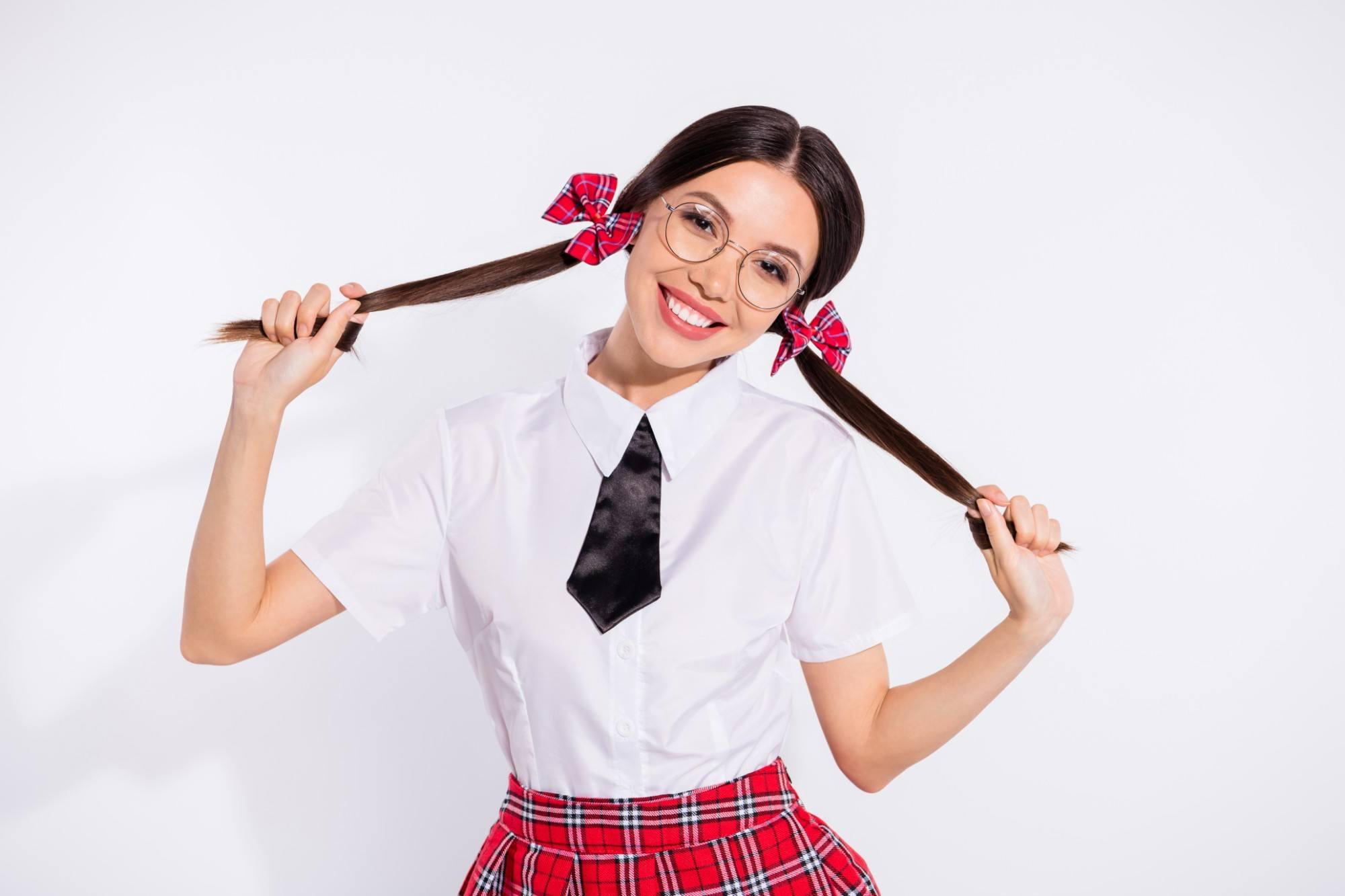 Inject a childlike charm into your look by making low pigtails. Just divide your hair into two sections and tie each section with a clear elastic. Then, add a cute ribbon on each pigtail and run your fingers through your hair to make sure there are no tangles.
2. Twin Braids with Curled Bangs
Twin braids can turn ordinary pigtails into fabulous hairstyles. You can make them loose to exude a laidback vibe. You can even make them look fuller by pulling the sides of your braids to add volume. Then, finish off with curled bangs that seamlessly blend with your braids.
3. Messy Two Braids Hairstyle
Enjoy a hairstyle that looks laidback. After making your twin braids, loosen some strands near your hairline to frame your face and give you a gentler look. It's an unfailing hairstyle that's perfect for summer.
4. High Pigtails
This hairstyle is a nice variation to the '90s half up pigtails. It's perfect if you have bangs that you want to keep off your face. Just include them when you tie your hair and finish with a few spritzes of hairspray to keep all strands in place..
You don't always have to create new hairstyles every time you want. Sometimes, it all comes from feeling good when you wear hairstyles that remind you of your childhood, like the 90s half up pigtails.
You Will Need
Prev Article
Next Article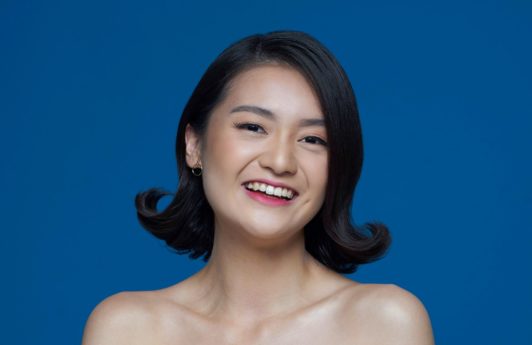 Tutorial
Flipped-Out Short Bob Tutorial and Other Vintage Hairstyles
Want to look like the lovely and uber stylish women from decades ago? Start with your hair. Try the flipped-out short bob. Here's how to do it. 
See article